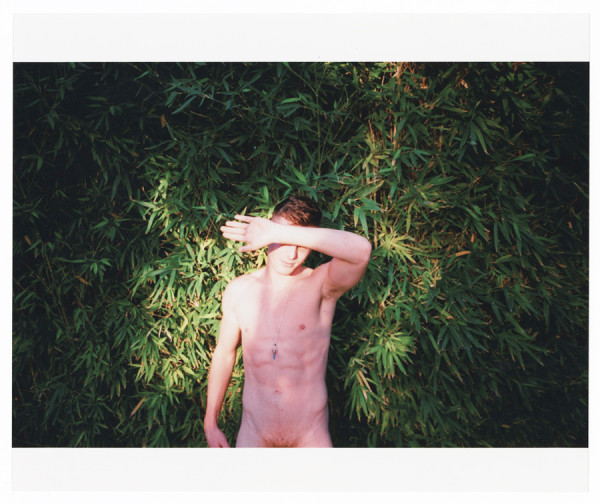 PHOTOGRAPHY BY STUART SANDFORD
Stuart Sandford x Brent Corrigan
A collaboration between the artist and the noted adult star
Our friend and artist Stuart Sandford has been an artist-in-residence at the Tom of Finland Foundation in Los Angeles for the past few months. During his time there, "as a way of giving back to the foundation," he collaborated with the famed porn actor Brent Corrigan creating 6 limited edition photographic prints to benefit the foundation. The images were all taken in Tom's garden using an old Yashica T-5 35mm camera.
I had a chance to chat with Stuart about this project and he told me that the project started when "a mutual friend introduced me to Brent and invited him to the Tom of Finland House and gave him a tour, Brent was really excited and passionate about Tom and his work." Stuart shared with me that he's had a crush on Brent for years, "ever since I saw him in his first porn movies back in the gay, especially Every Poolboy's Dream." It seems like Stuart's own dream came true. In preparation for the shoot, the artist and the model hanged out for a day, "drank some beers, talked about life, love, sex, art and took photos, which is the way I like to shoot, it's all about the interaction between myself and the person I'm shooting."
They're planning on a few collaborations in the future, but in the meantime Stuart says they'll hang out again soon in San Diego (where Brent is living at the moment) and ride horses bareback — "apparently it's the best way to do it…although I heard it can be painful," added Stuart.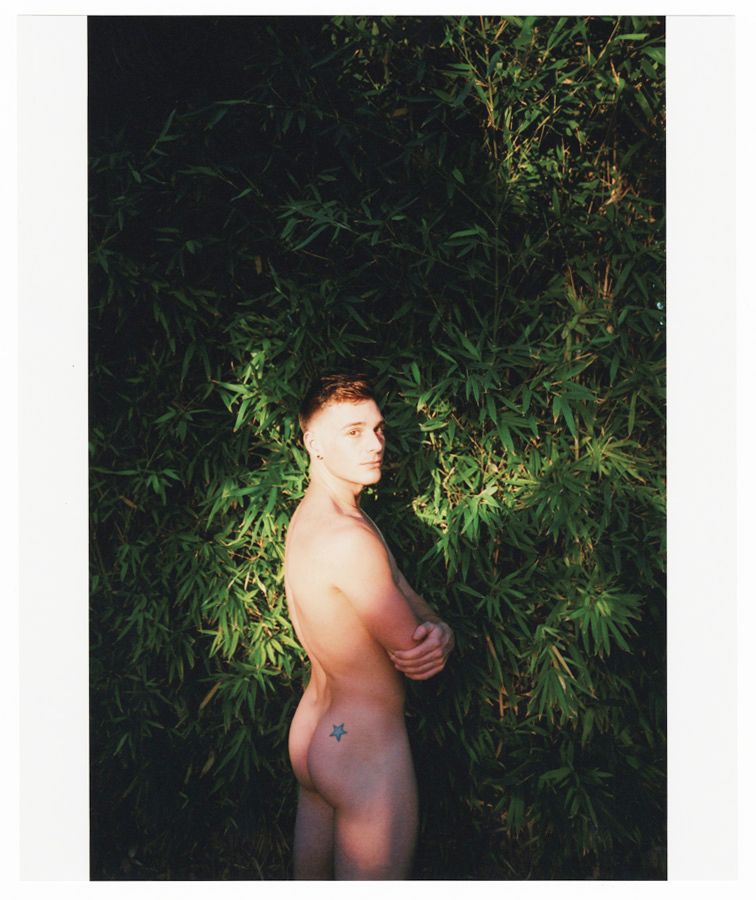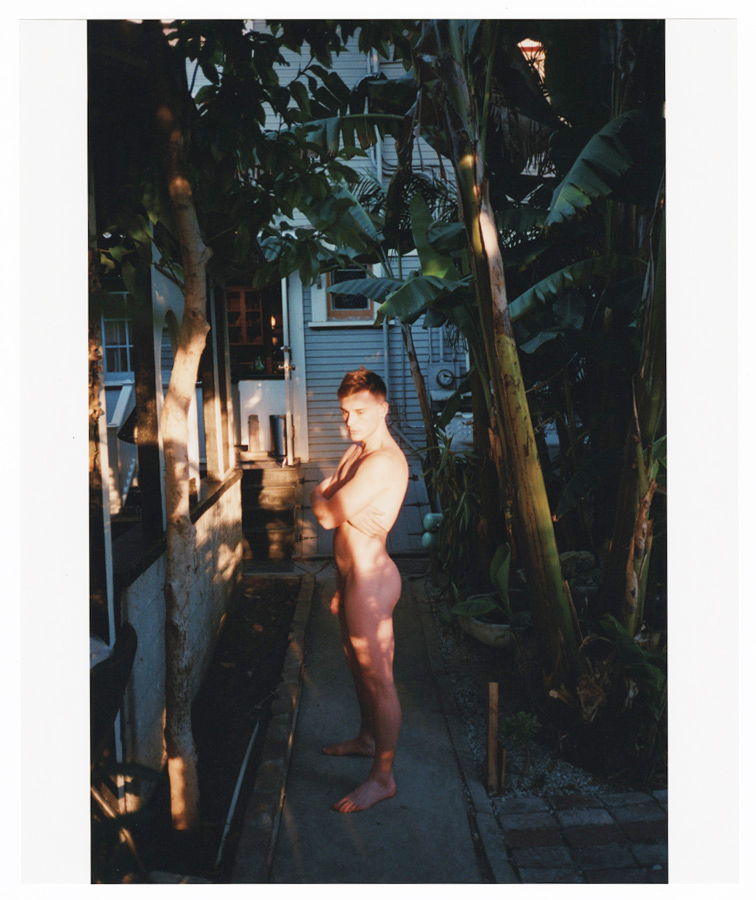 For more information about the prints and to purchase one, click here.