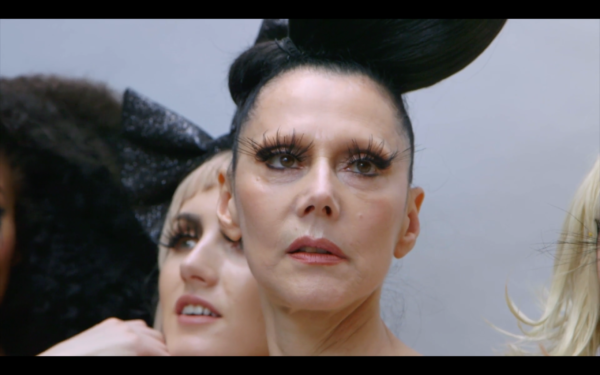 A still from the film
SUSANNE BARTSCH: ON TOP
The documentary follows the nightlife institution's rise to fashion and artistic notoriety.
Susanne Bartsch moved to New York City in 1981. The fact that this was the city's most violent year for recorded crime is perhaps unrelated to Bartsch's initial arrival, but the opening and success of her eponymous SoHo shop "Barstchland" may suggest that New Yorker's were searching for escape from the danger on most street corners.
Opening up this season's NewFest, Susanne Bartsch: On Top premieres Thursday Oct. 19 at the SVA Theatre. The vibrant documentary is decorated by a slew of archival footage. One evening news segment from the late 1980s stands out in particular: A square-shouldered anchor reports that Bartsch's weekly parties at clubs like Savage (below the Chelsea Hotel) were "full scale theatrical assaults." From debut directors Anthony&Alex, On Top catalogs the nightlife institution as she and her team of equally animated assistants and associates prepare for 2015's Fashion Underground: The World of Susanne Bartsch at the FIT Museum.
The mention of her shop and its place for all things cool creates a solid place to begin the legacy that Bartsch has created over the past three decades. Having worked in London's Chelsea Market, befriending many associated with the New Romantic movement, Bartsch was among the first retailers in the U.S. to carry names like Vivienne Westwood and John Galliano. The film follows her from her home inside the Chelsea Hotel, where she's lived since arriving in New York, to the many fast-paced parties that conglomerate to assemble a colorful, electric aura around this fervent film. The dance music and high-fashion personas that surround Bartsch on a daily basis inflect her every move. At one point she's tending to a roast chicken for her son Bailey, which is like seeing an illustration come to life.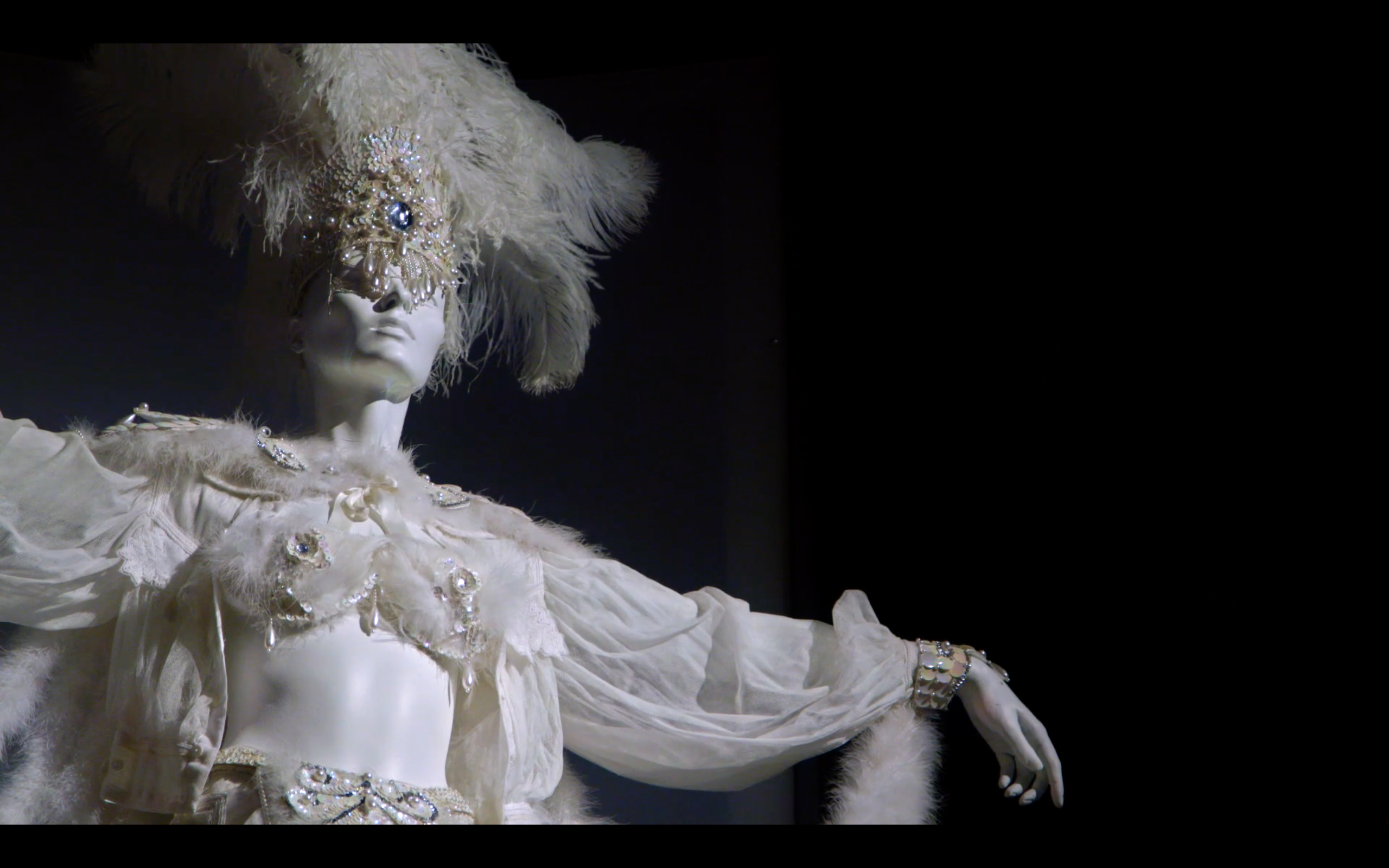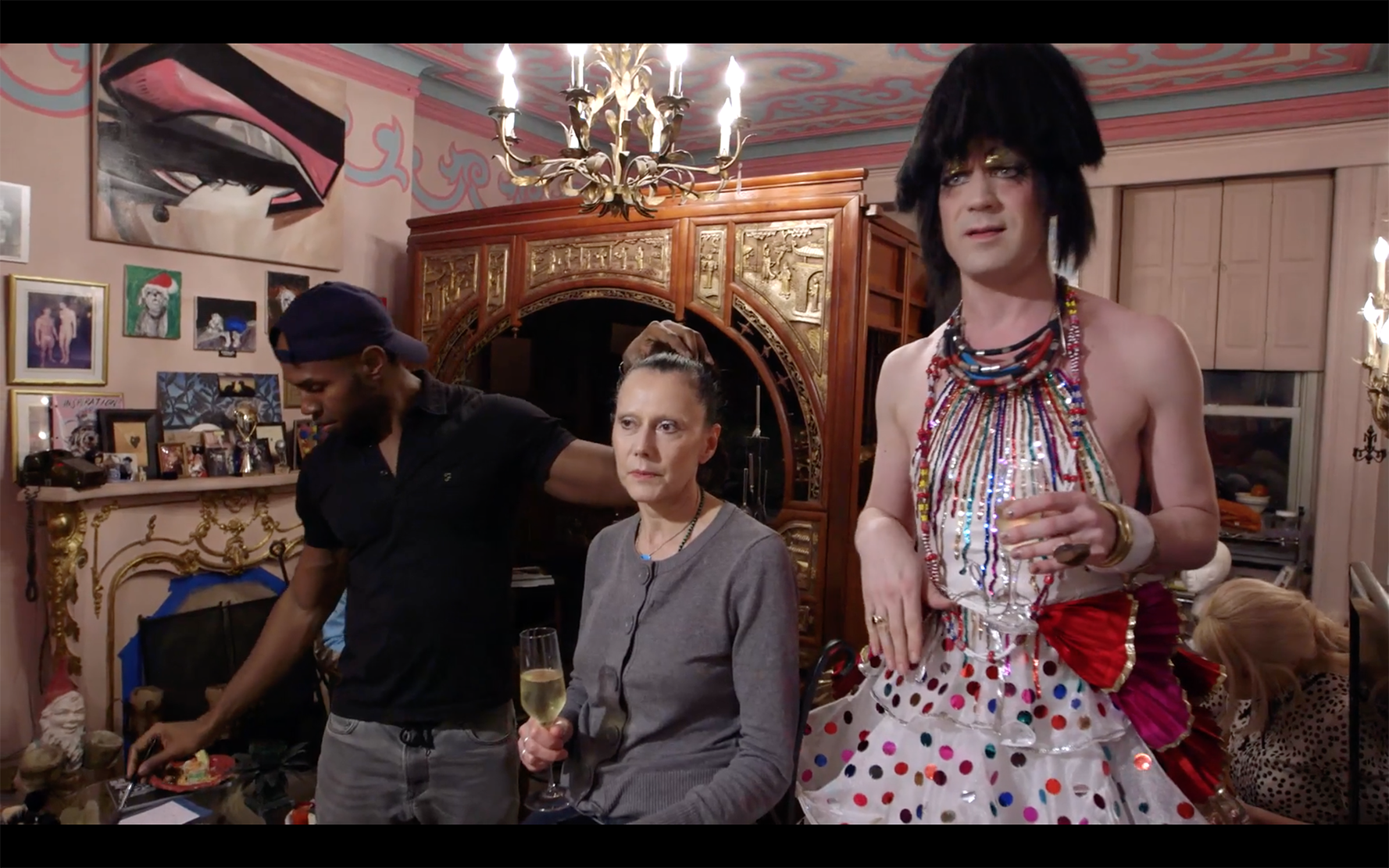 Bartsch has the rare talent of successfully straddling fashion and art. "Appearing as normal is some form of vulnerability for her," says Bailey, whose interviews in part with those from ex-husband David Barton help to normalize "the character" we know as Susanne Bartsch. From her Thierry Mugler geometric wedding dress, to her various Mr. Pearl corsets, the fashion in the film is remarkable and the detail exhibited at the FIT Museum proved that Bartsch, having archived all of her get-ups, has always been dedicated to turning her life into art. In 2013, Michael Schulan for the New York Times wrote, "Ms. Bartsch's name is the equivalent of a couture label." Anthony&Alex give us the best of the best here, from her distaste for particular wigs – "Don't cut that, I don't care anymore" – to her duty as bankroll, "I have all of the check books," she says before leaving for a party.
What is most revealing in the documentary is Bartsch's tenderness. Clubs are associated with sex, drugs and everything in between. On Top, which shares the name with a party Bartsch has been throwing every Tuesday at Le Bain at The Standard Hotel, illuminates the maternal care Bartsch applies to her coterie of club kids as well as her only child. "You're why I'm doing this," she tells Bailey over the phone. "You give me purpose to leave a legacy." This exchange takes place while she's being followed and photographed at the museum opening. Even more illuminating was Anthony&Alex's incorporation of footage from the inaugural "Love Ball" (now the Life Ball) thrown at the Roseland Ballroom in 1989. That star-studded evening raised hundreds of thousands of dollars for AIDS research – an unprecedented feat during the Reagan administration.
My own personal introduction to Susanne Bartsch comes from lore. I write this having known her name for several years now but not once attending one of her parties. Her clan of nightlife delicacies runs wild on Instagram and across Manhattan and Brooklyn, not to mention other continents. The talk that follows Bartsch is stupendous and the film only solidified the wild behaviors I have only seen inside New York nightlife. The take away from each night I spend partying, however, is that these creative juices that dictate the scale of what makes a party successful, or not, are only pumping because of Bartsch – she is a fountain from which queer culture flows.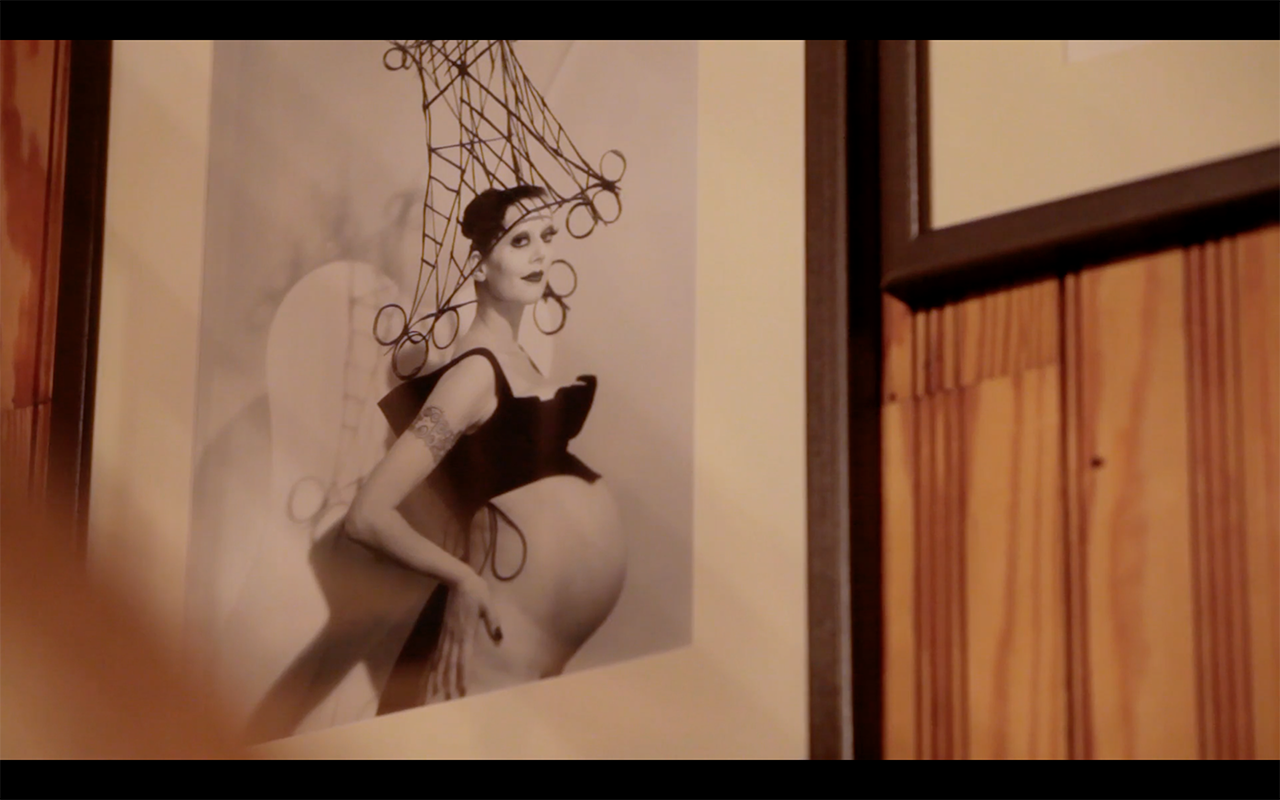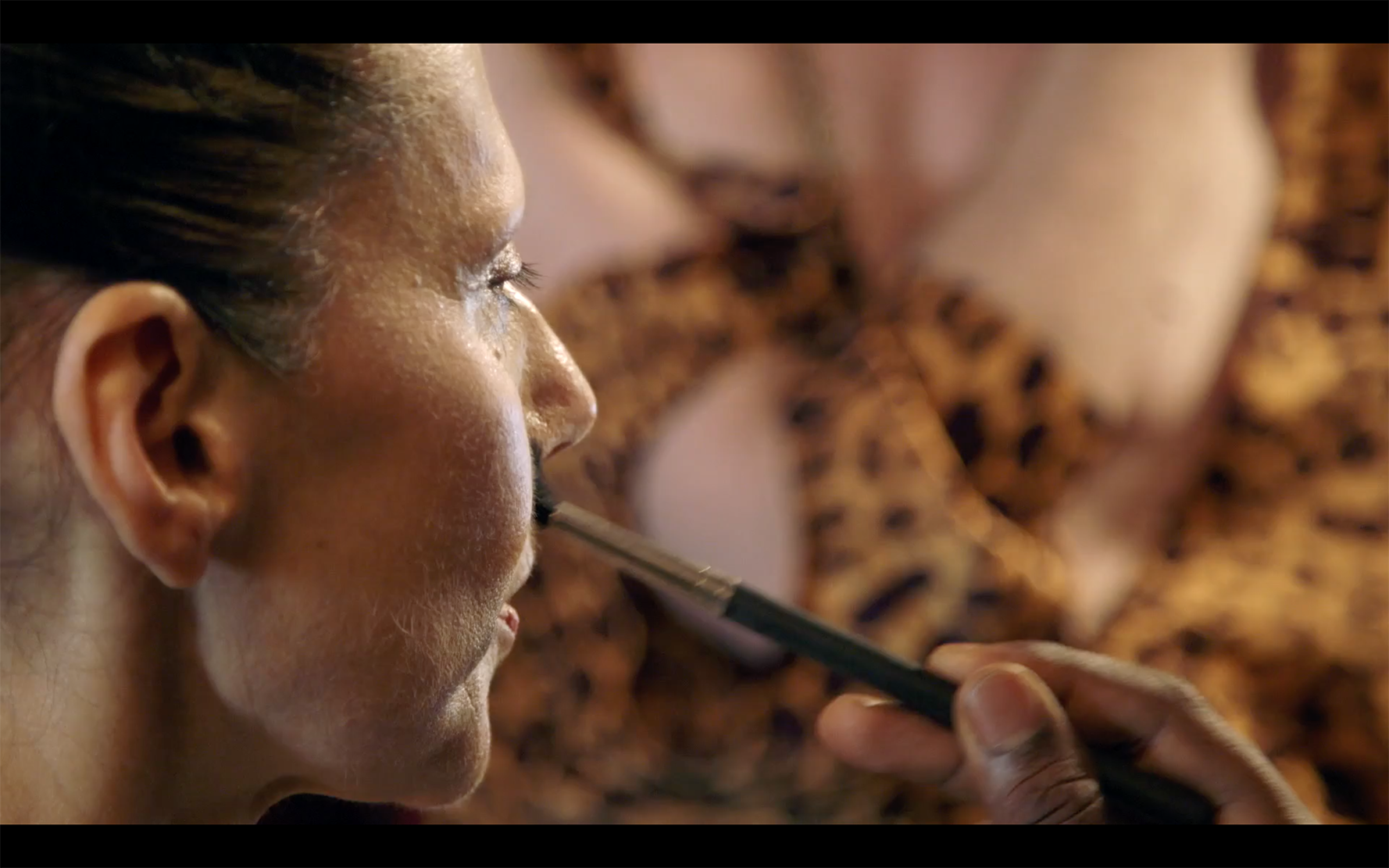 NewFest runs through the Oct. 24th. For other features and information, click here.