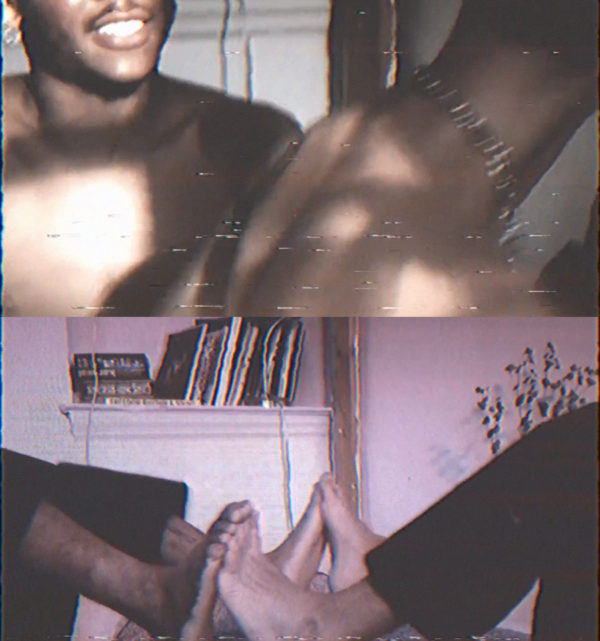 stills from the film
Tender Roses for Tough Climates
A conversation with filmmaker Marcelo Gutierrez
Over the course of the last two years, New York-based filmmaker Marcelo Gutierrez, a queer visual artist originally from Colombia, created a short film — Tender Roses for Tough Climates — that explores what it means to be a contemporary romantic through his own personal experiences.
Within the film's three distinct acts, Gutierrez studies — through intimate poetry and quixotic visuals that sometimes illustrate but always elevate the overall theme — three discrete takes on romanticism. In the first act, a childlike, but wise, soul ponders the idea and significance of childhood imagination. Within the second act, an aspiring actress practices the same iconic line from Titanic over and over — "I'm through being polite, goddamn it…now take me down!" — landing somewhere between romanticized inspiration and delusion. The third and final act traverses the romanticism of falling into a fleeting love and giving yourself over to it wholly despite knowing it's not destined to last.
Tender Roses for Tough Climates is a film that grows on you over time — at least, that was my experience with it. The first time I viewed it, I was entranced by the visuals — almost to the extent that I didn't notice much else. Yet, I returned for more. The second time I viewed it, I did so with my eyes closed so that I would only notice the poetry. It was at that point that I realized how fucking beautiful and relatable TRFTC is. Then I watched it again — this time with my eyes and ears both open — and I haven't stopped thinking about it.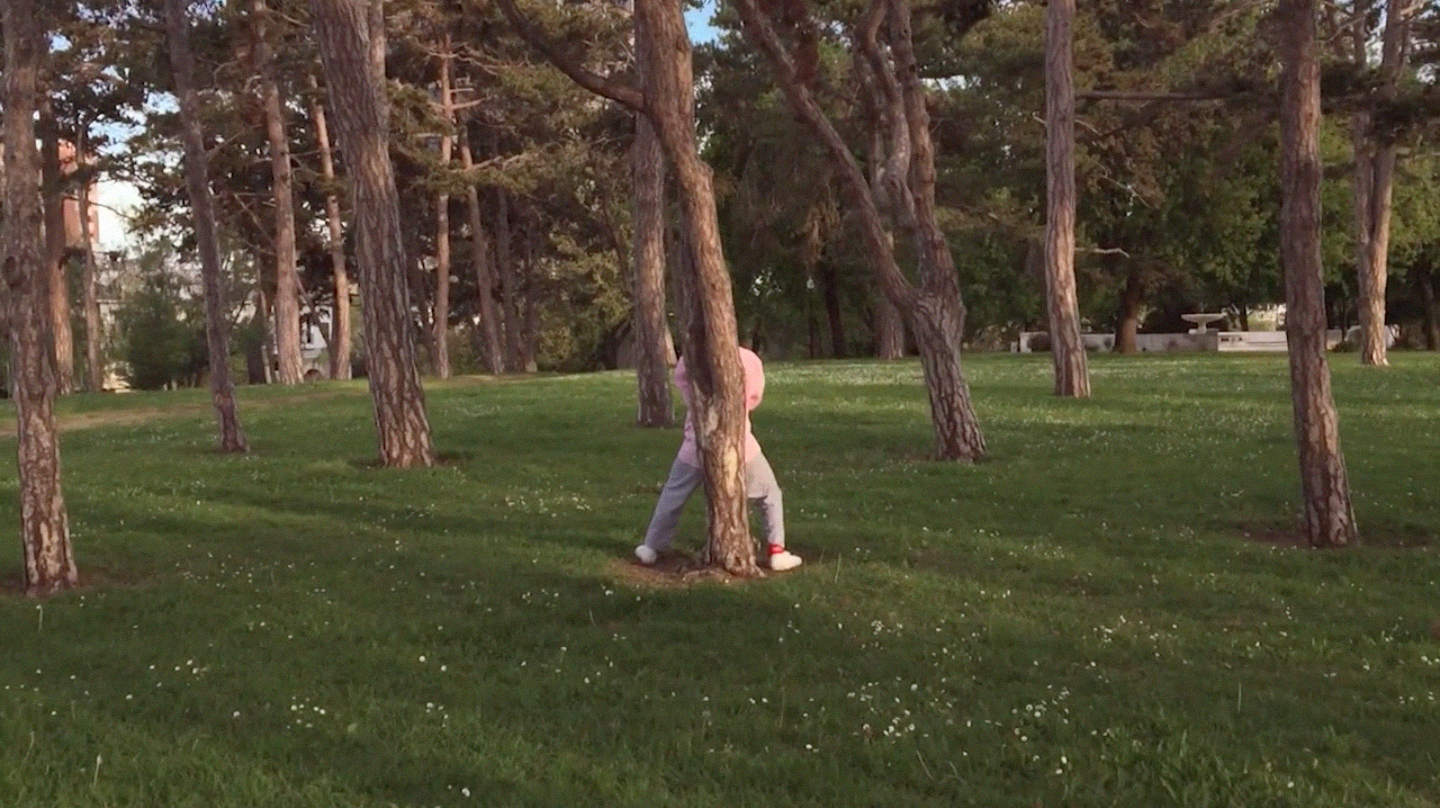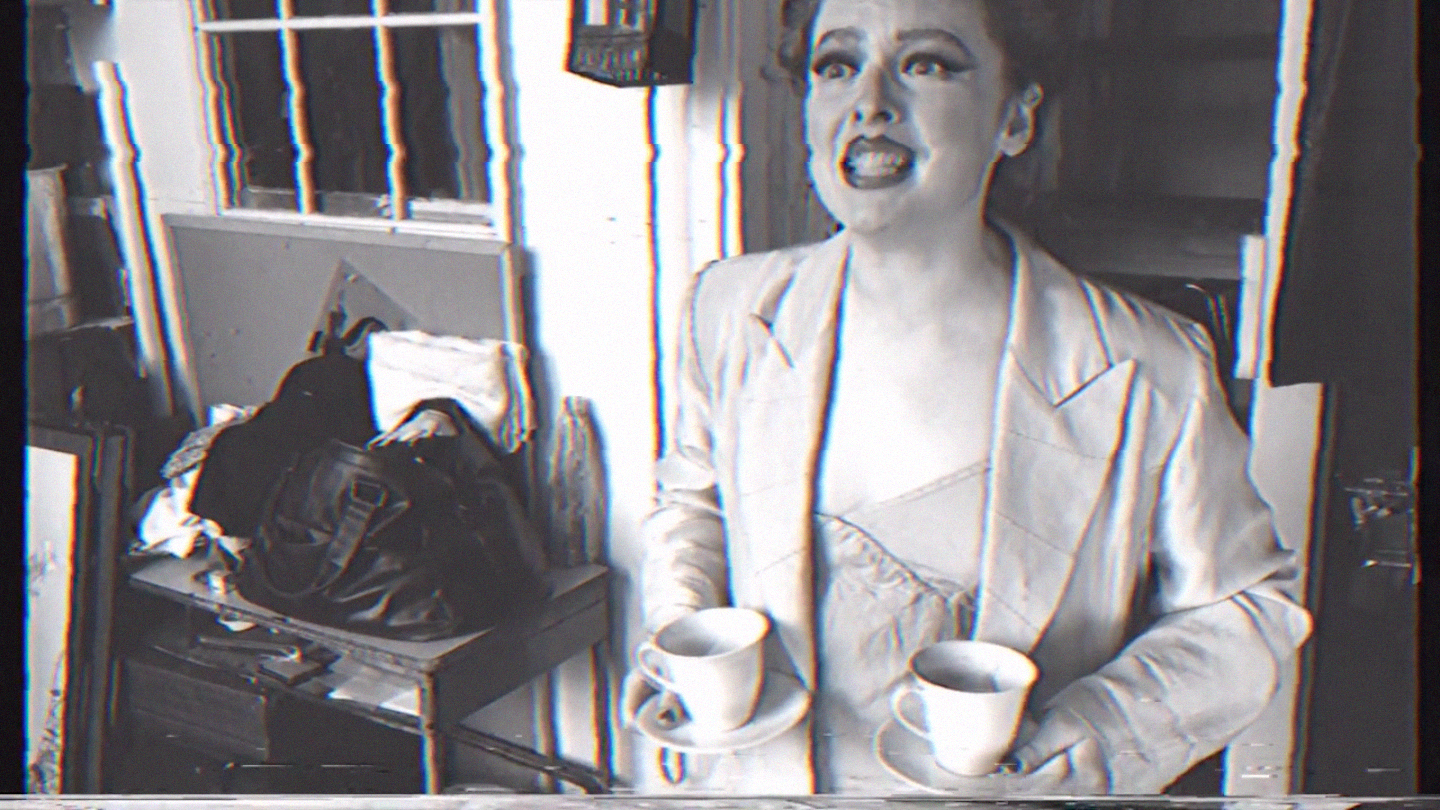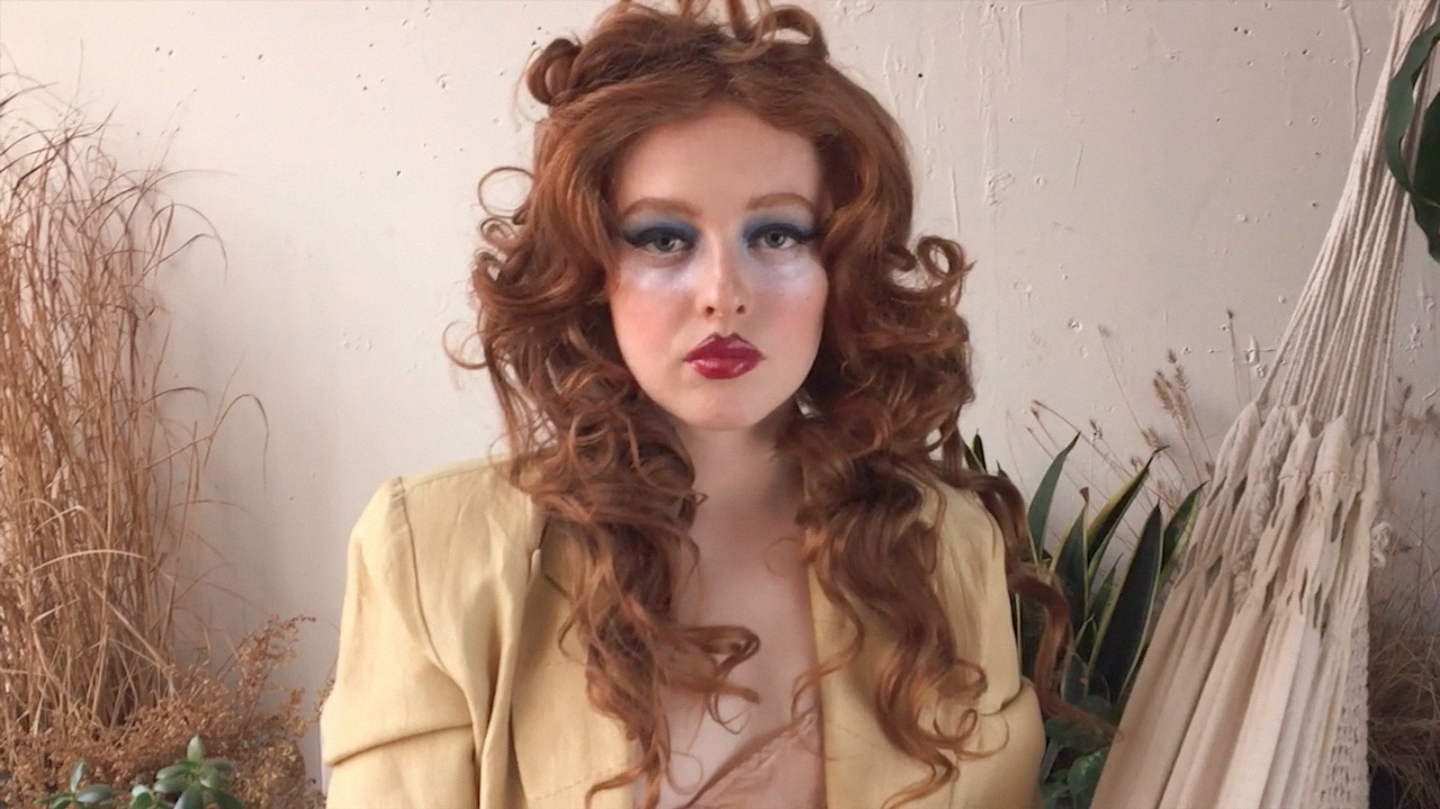 I had a conversation with Marcelo about the film, have a look below:
What initially drew you to the theme of romanticism? I've always been a romantic by nature — a dreamer, but when I moved to New York, three years ago, these feelings grew much stronger. I found that so many people around me had become jaded and closed off to love and vulnerability, so it became my mission…to remain and express love without regret.
Did this project come to you in a moment of inspiration or was it more evolutionary over time? Perhaps somewhere in between? This is definitely the longest it's ever taken me to create a piece, but that's due to the fact that I had to live out a lot of feelings before being able to compose the script. Most of my work comes from personal experience and then I let those moments plant and grow into something beautiful over time as I come to term with the events. I wrote the script probably in a month but the concept took about a year to really flesh out.
Can you tell me a little about your creative process in regard to Tender Roses for Tough Climates? TRFTC is a project that developed over the course of a year; it went through two stages. I was itching to create something after having moved here, but the feelings inside me were not seasoned enough yet. I had to give them space and time to turn into something complete.
Many of the people involved are friends that immediately inspired me to include them in the project. The writing in the piece is very personal and comes from a place of experience, so I also had to let those feelings regarding the short stories turn into something poetic. The film was shot in Brooklyn, Oakland, and Los Angeles on an iPhone 6.
There seems to be a great deal of intentionality in your film. Yes, the film is very intentional in its direction. It's a narrative piece but still very conceptual. The focus was definitely in the poetry.
How did you choose the "romantic" theme of each act? Each character is an example of what I consider to be a contemporary romantic. We live in a dark world where romance has little room to breathe or even be birthed.
Act I is reflecting on an experience I had as a child that shifted the way I looked at imagination and its fragility. The act of a child reconstructing their surroundings into a fantasy world is a public display of romance, a very fragile but mesmerizing act.
The second act is about the beautiful and tragic display of ambition seen in aspiring stars—only someone so romantic would be able to wear such intimate feelings and desires on their sleeve for the world to judge. The chance at stardom is one-in-a-million and to create so much faith and delusion as to drive you past fact is a heart-wrenching and admirable act.
The third act is about lost love — imagined love. Love that was never realized because of compromising circumstances. Living out a love without the lover being present hurts, but sometimes you have to go through that process to let go.
You spent two years filming in three different places around the country — were there any particular highs or lows that you experienced along the way? The film crew was pretty small and makeshift. I didn't want TRFTC to feel highly produced like a glossy fashion film, so I kept things simple. This also created a different level of comfort for the performers. Locations were the trickiest part. Finding a place that both inspired me, but didn't require much editing. The film is alive because of so many supportive friends — I'm so thankful for them.
What was the most challenging aspect of this project? The lack of budget and casting. Shooting out-of-pocket is never easy, but the show must go on. This is my most collaborative project to date and I really wanted to cast the film according to my vision of modern beauty. Diverse, eccentric, damaged and in love.
You allude to the fact that these characters are historical — how so? Well, actually, only the second act has history involved. It's inspired by the late Candy Darling and her display of ambition and charm. Ruby McCollister, the star in the second act, was also very much an inspiration in the writing of that act. She recites a specific line from Titanic, over and over.
How did you balance both starring and directing the film?  I'm a very hands-on person for projects, so I like to take part in all of the processes. I'm a writer, director, performer, visual artist, and makeup artist — all aspects lent themselves to the film. With that being said, collaboration is also very important to me when it's well timed and honest. You learn a lot working with others — it makes for a more layered experience.
This was your first time working with a composer, what was that like? As I grow in my filmmaking, having an original score was really important to me. Music is the pulse of a film — it pumps the blood. Johnny Magee was the perfect artist to collaborate with in this process. Casey Spooner connected us and he was so on-point. Johnny and I connected in many ways and that only added to the music-making process — he has an amazing intuition for sound and tone; I'm very grateful for him. Creating music for film is emotional but exhilarating.
What do you hope your audience takes away from the film? My biggest pleasure and what makes me the happiest is when someone randomly tells me — in person or in a message — that they connected with the film and were moved by it. I want to connect and create a community where sentiments are shared and honored. Honesty and vulnerability are beautiful.
Watching TRFTC is bittersweet. It's full of emotions that I had hard times with but properly honored. For me, it's a timeless universal piece about youth, dreams and romance.