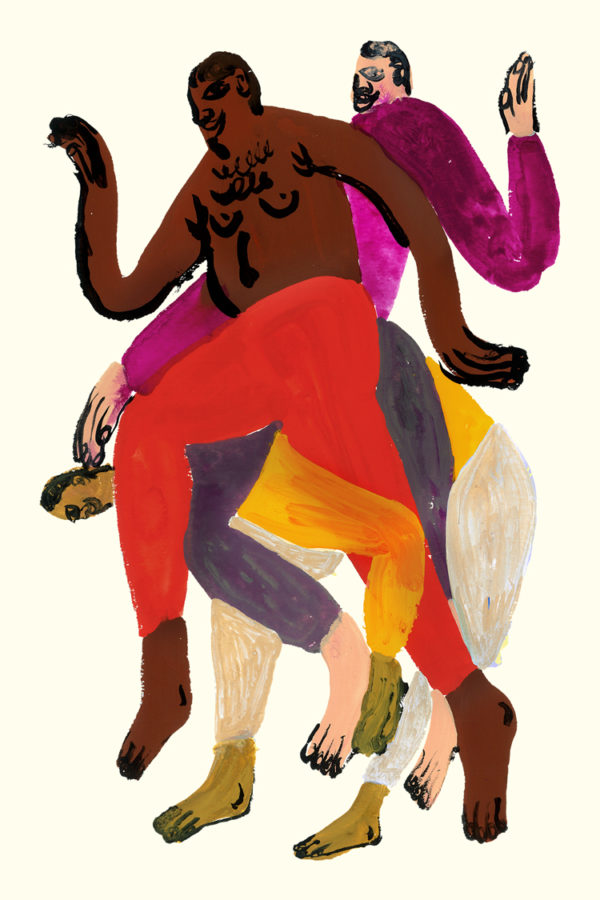 Artworks by Jeffrey Cheung
The Aesop Queer Library 2022
The Aesop queer library is now open! This Pride initiative by the beloved beauty brand Aesop, is the kind of pride programming we can get behind. Instead of slapping a couple of rainbows on the side of their Reverence Aromatique Hand Wash, and calling it a day, the brand is putting their dollars to truly good use. For pride they are turning some of their stores around the world (Williamsburg, New York, Silver Lake, L.A. and Queen Street West, Toronto) into actual queer libraries. Each store will stock over 140 titles by talented queer writers like Paul Tran, Vivek Shraya, Isaac Fitzsimons, Alok Vaid-Menon, Meredith Talusan and many others.
According to the brand "The library is fuelled by a belief in the transformative power of queer storytelling: its ability to broaden minds, embolden individuals and unite the community and its allies." Any young queer kid who was able to find queer stories when they were learning about their gender expression and sexuality knows how valuable the written word can be. Books have the power to introduce us to new worlds, and new ways of thinking that can be life lines for many people. With new bans on queer books in repressive states across the U.S. it's more important than ever to elevate queer voices.
This year the library is putting a focus on voices that explore the BIPOC trans experience. The Aesop Queer Library is a meaningful way to support our community and probably the nerdiest Pride event you'll ever find — which is obviously why we love it, and why we feel so honored to be a part of it.  Guests who visit the stores from 20 – 26 of June are free to take home a copy of any of these titles along with back issues of GAYLETTER Magazine. Because reading is what? Fundamental! Stop by and pick up a complimentary book by some truly talented LGBTQIA2S+ authors.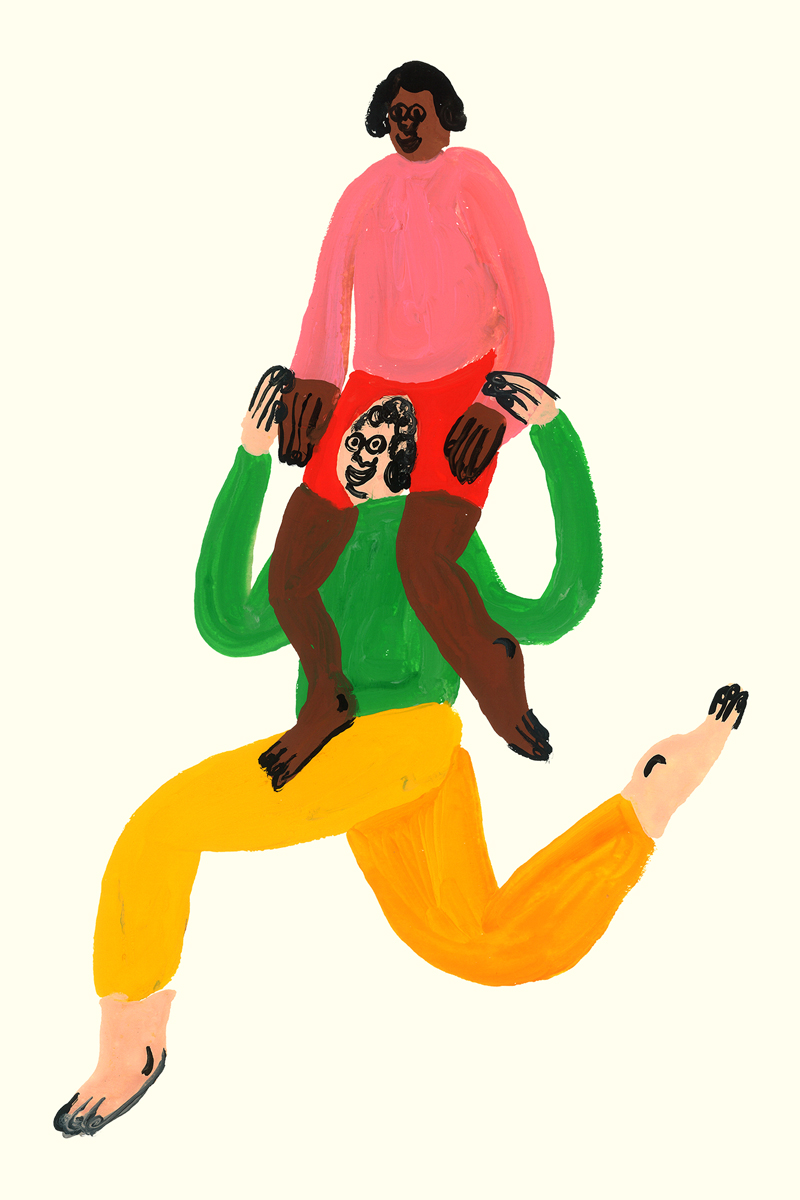 Visit the stores in Williamsburg in NYC, Silverlake in LA and Toronto between June 20-26th to support The Aesop Queer Library and pick up a book.