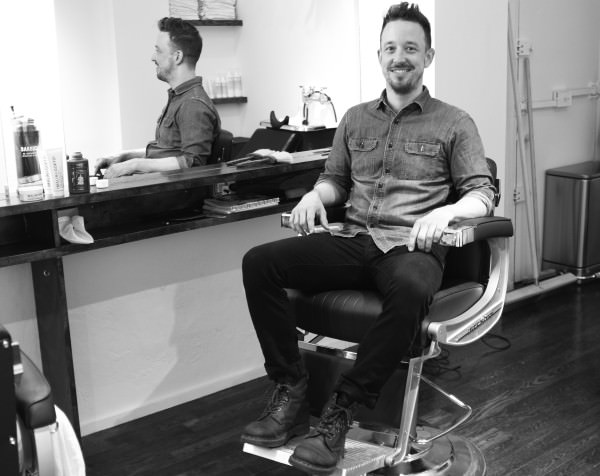 PHOTOGRAPHY BY GAYLETTER
THE MAN BEHIND BEST BARBER
We visited the new babershop in Hells Kitchen to get our hair did
A few weeks ago, we went to visit a new barbershop Best Barber that recently opened on February 3rd in Hells Kitchen, NYC. We didn't go for makeovers or anything like that, we just wanted to refresh our looks (we both needed an update). The mission of this new barbershop is "to elevate the entire barbershop experience to one befitting a modern person."  We are always looking to be elevated and we love being modern, especially when it comes to beauty (we gotta stay fresh.) We didn't know what to expect of the place, but when we arrived we were very impressed. The interior of Best Barber is exactly what we like when it comes to a barbershop, it's clean, modern, minimalist, with lots of white and just the right amount of design details. We met the shop's owner Boswell Scot, who also cuts hair at the salon.
We each sat down with Boswell for a quick consultation before our haircuts. We told him about our major problems with our hair and all the obstacles that we face in our every day lives simply because of our hair. Just kidding! We had very casual conversation about our hair. We were offered champagne, a detail that also confirmed that we were right at home.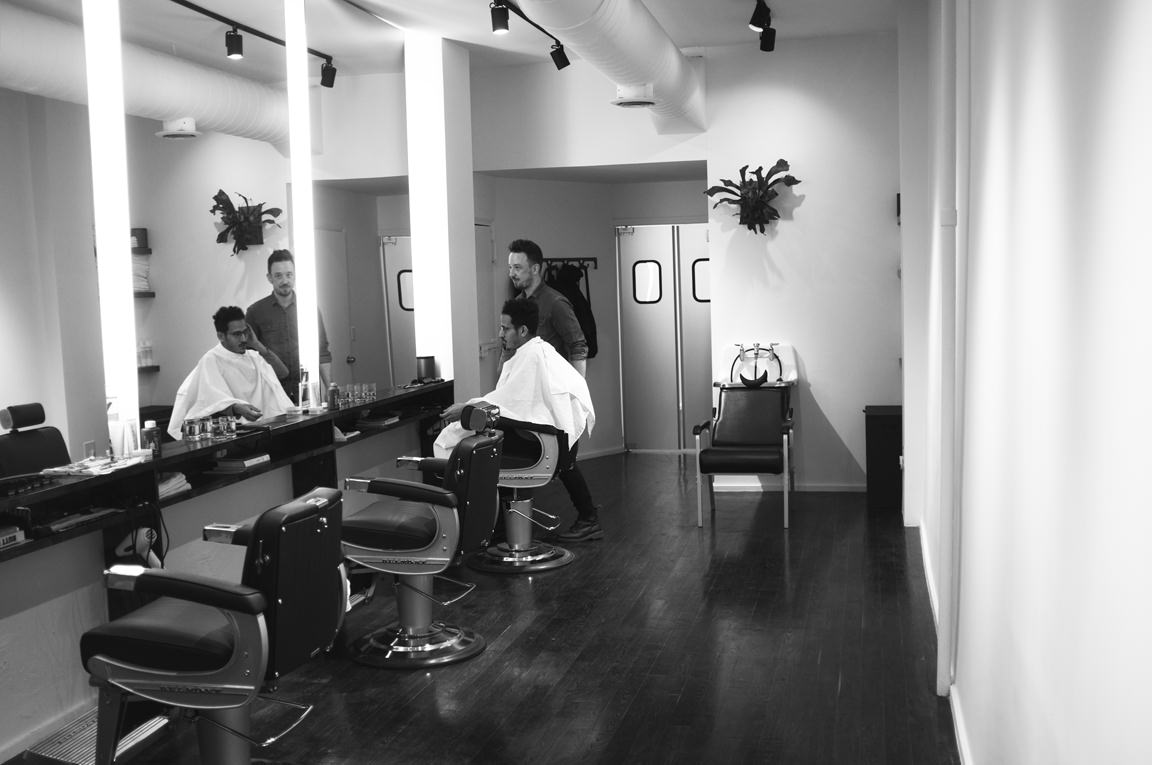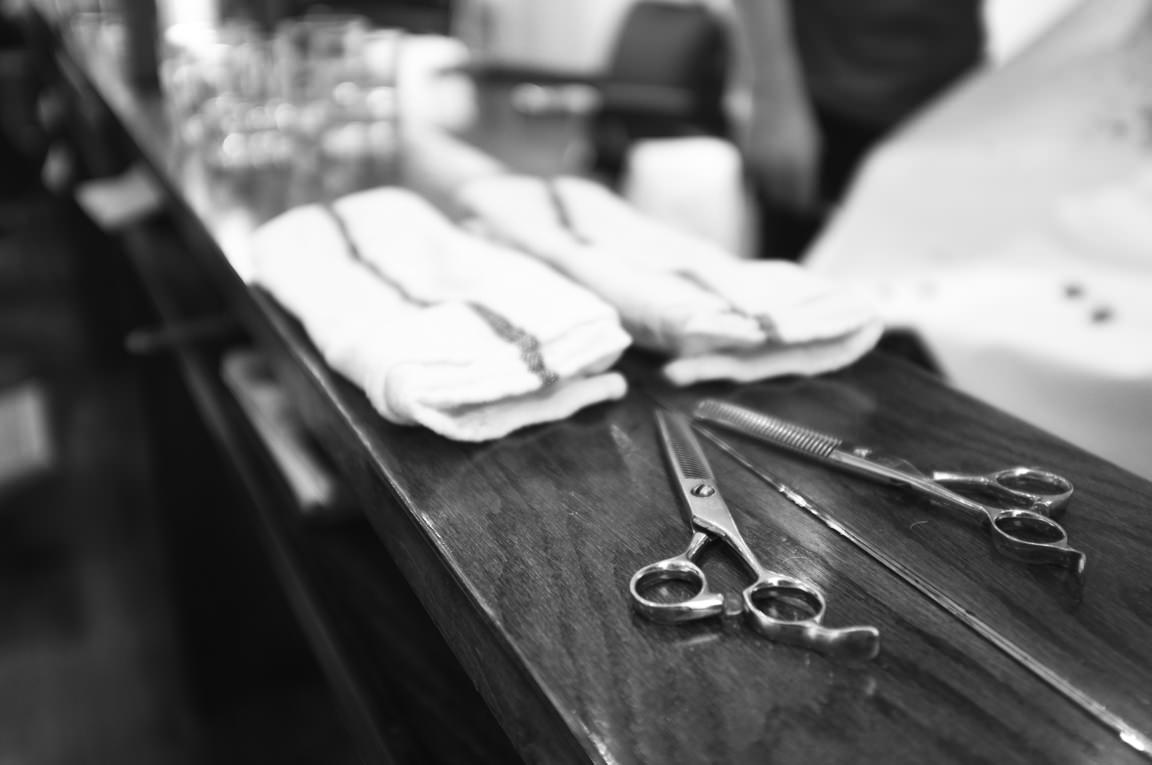 Tom got his haircut first, he sat down on the chair chatting away saying how he wanted his hair, while I was peeking around enjoying my drink…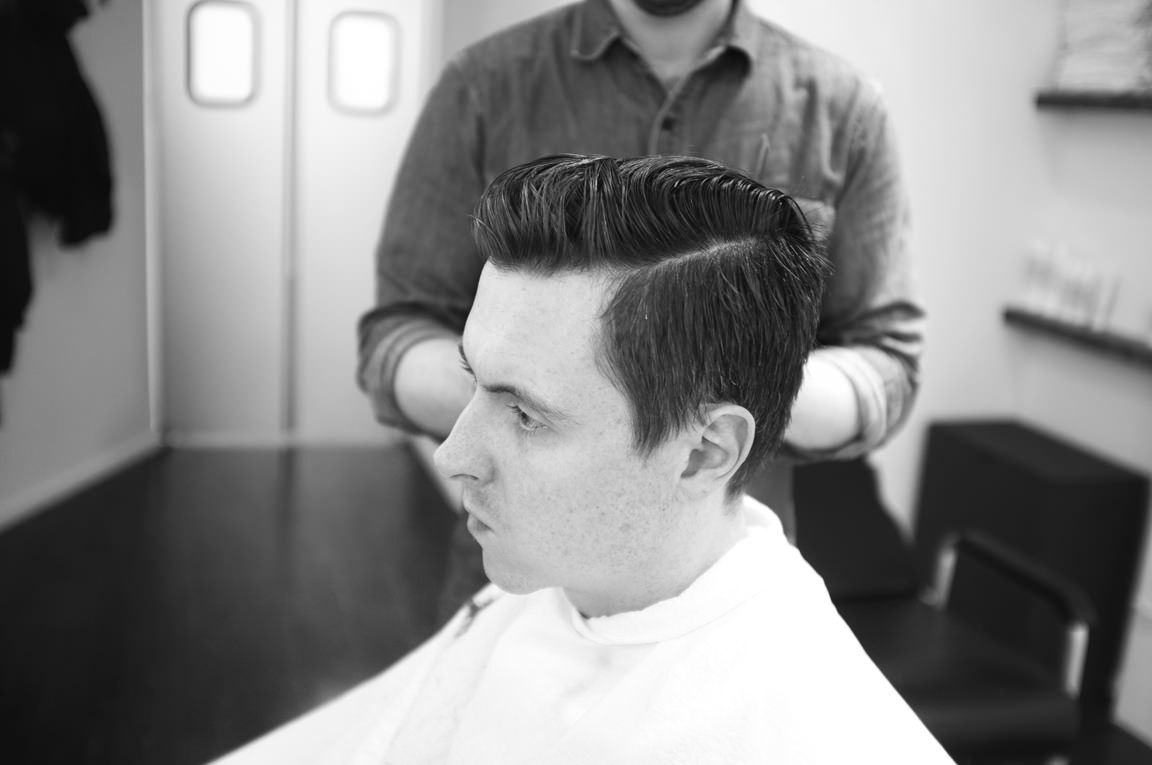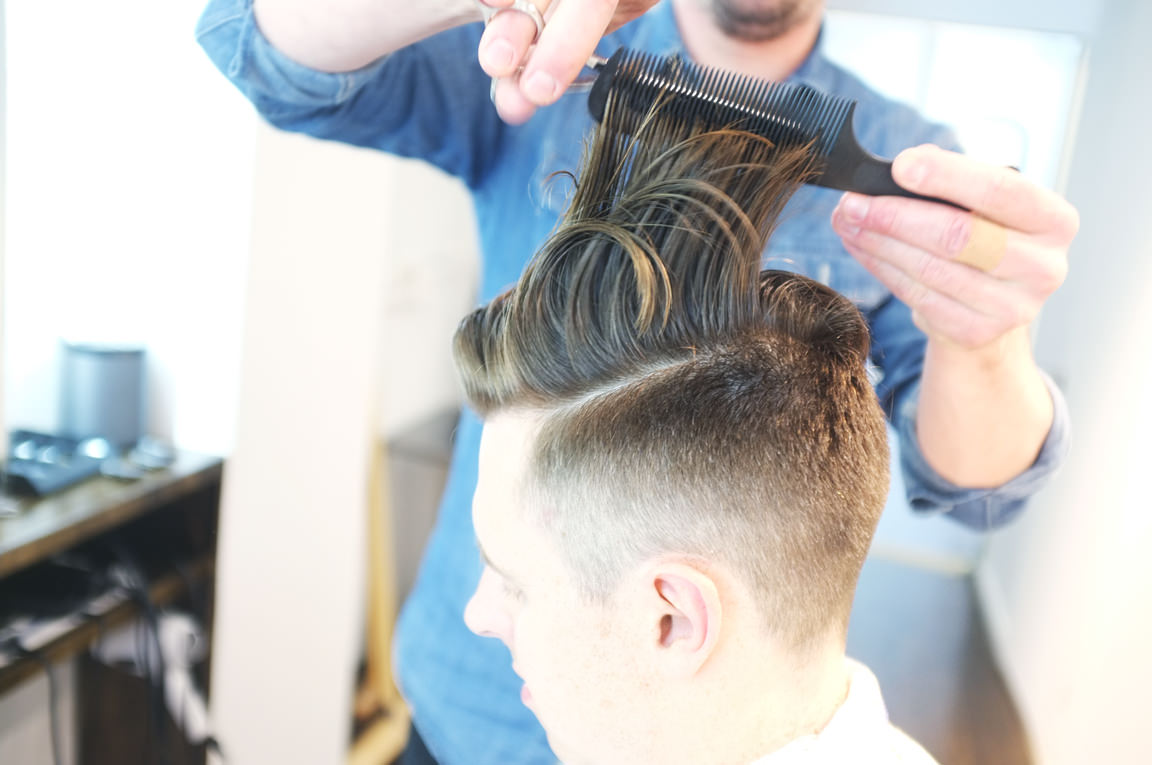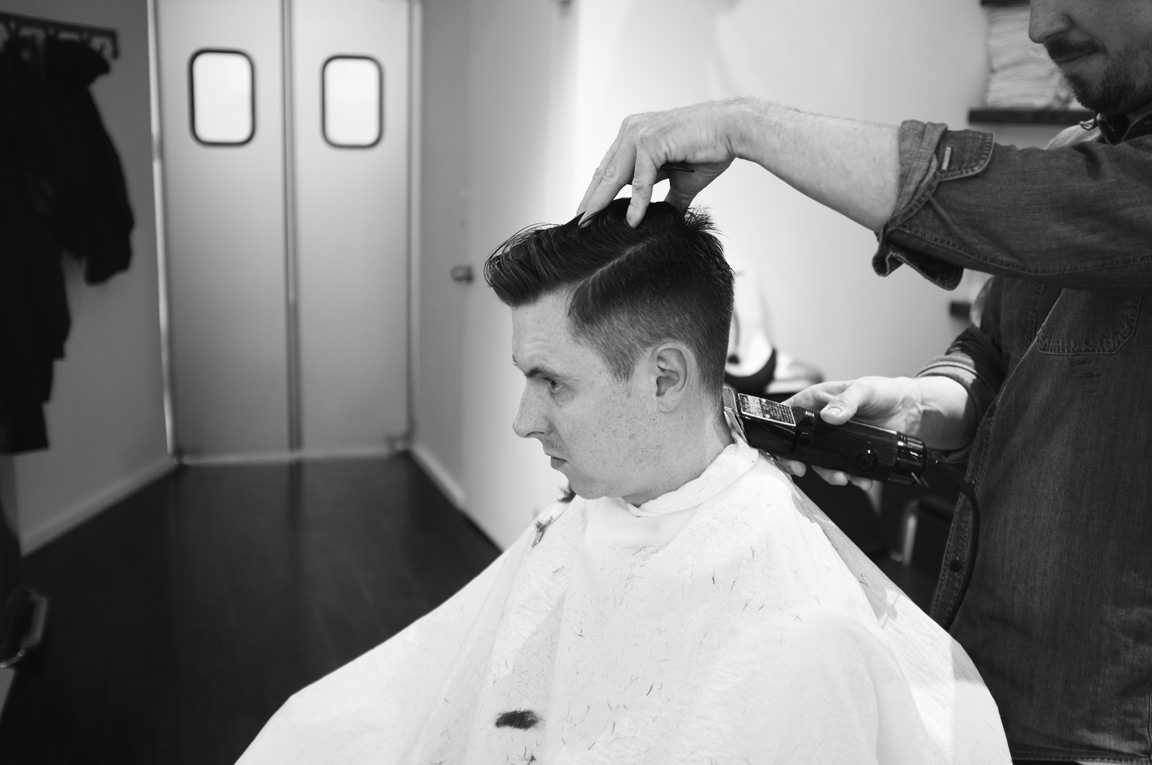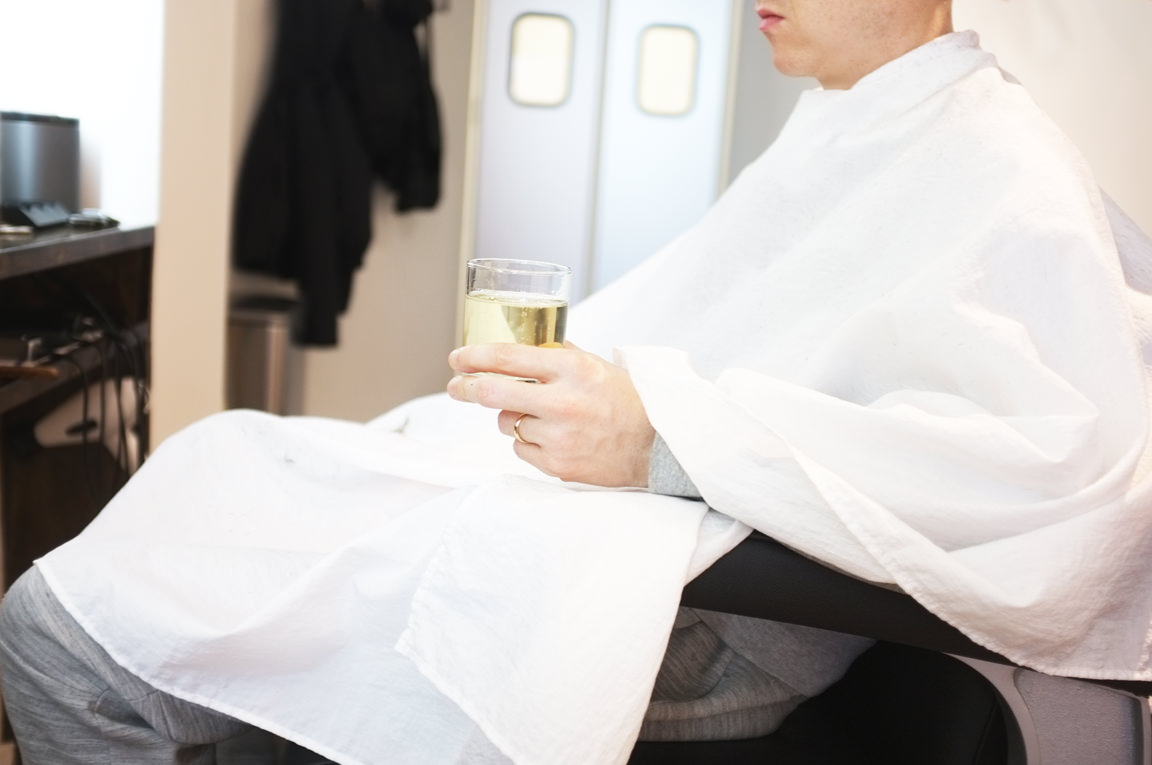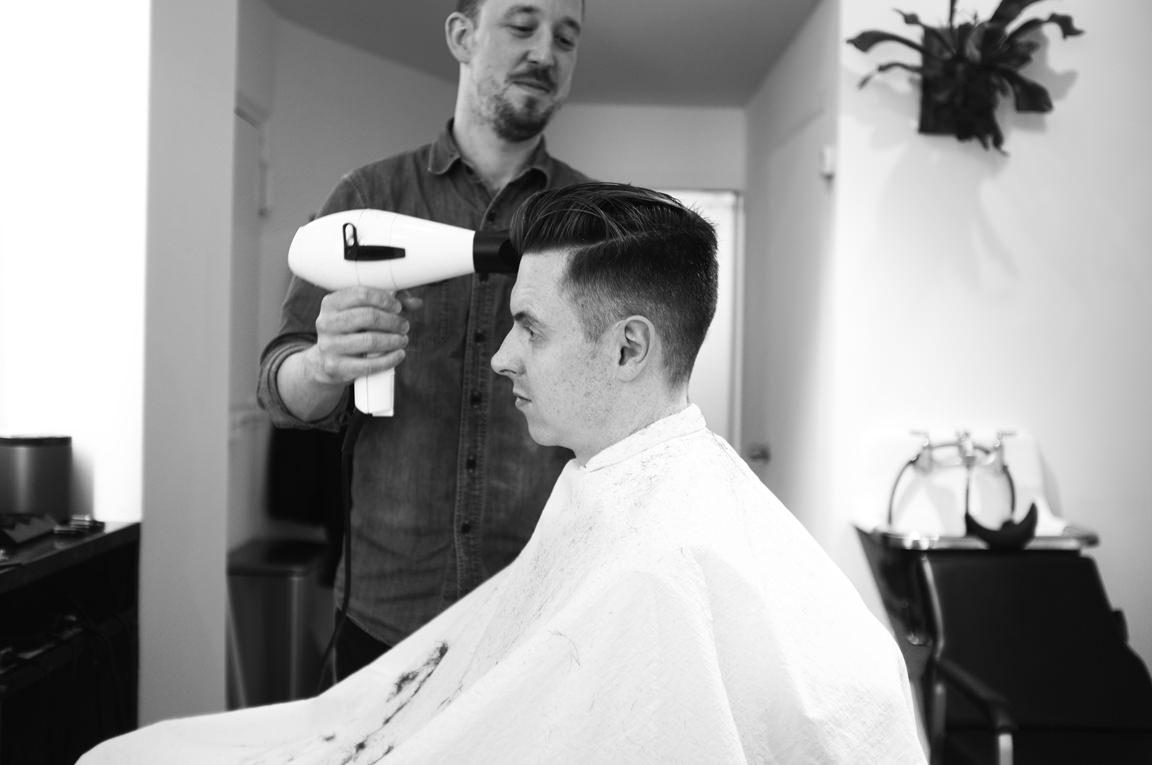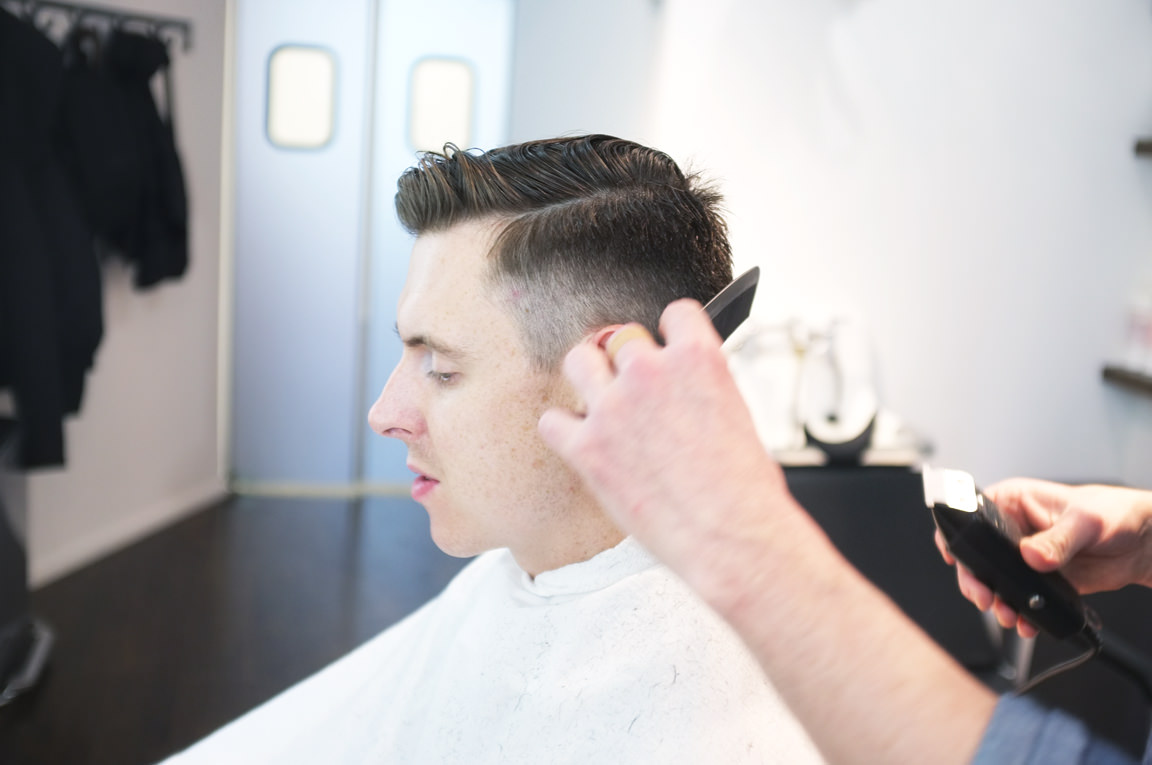 Boswell turned that hair cut out. Then it was time for my haircut, I looked a mess, my hair really needed some help…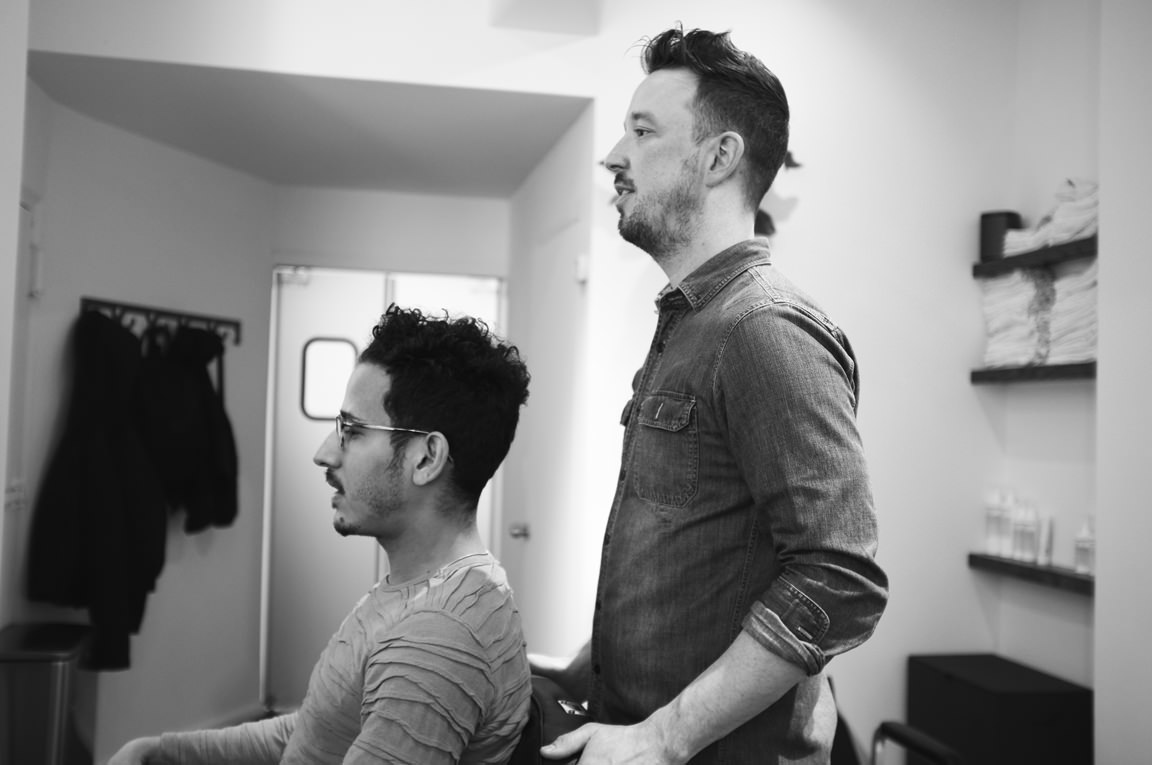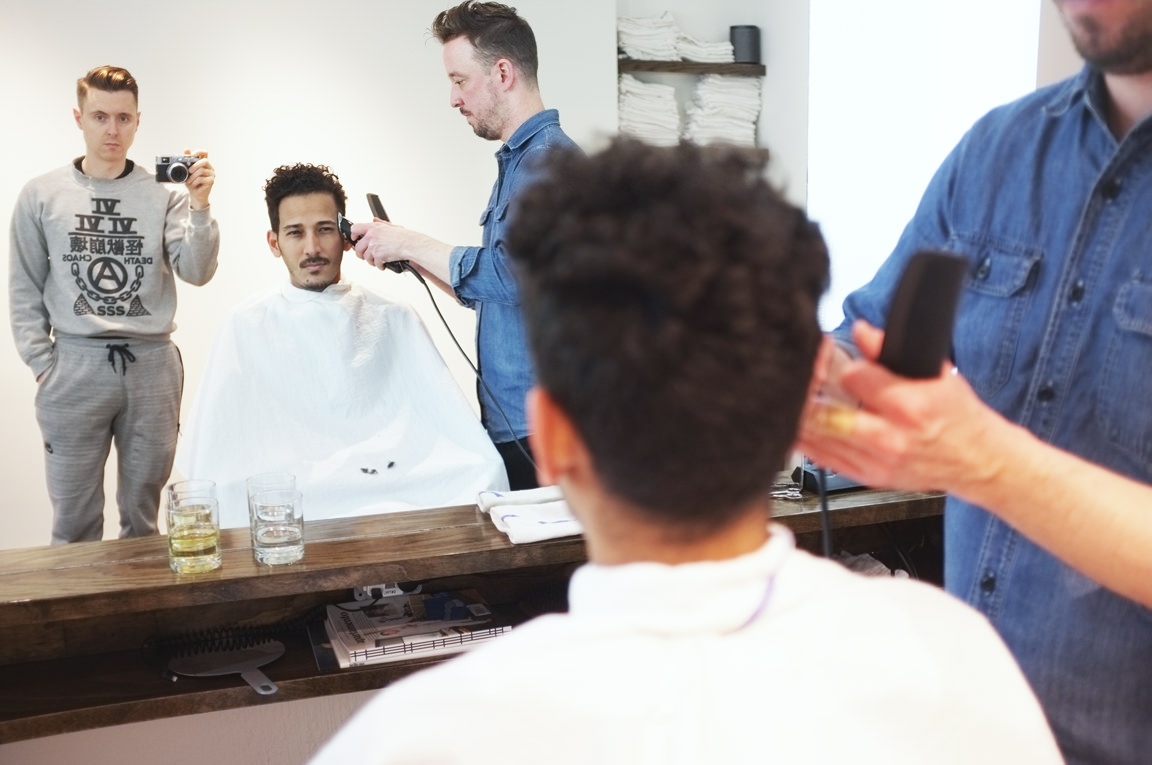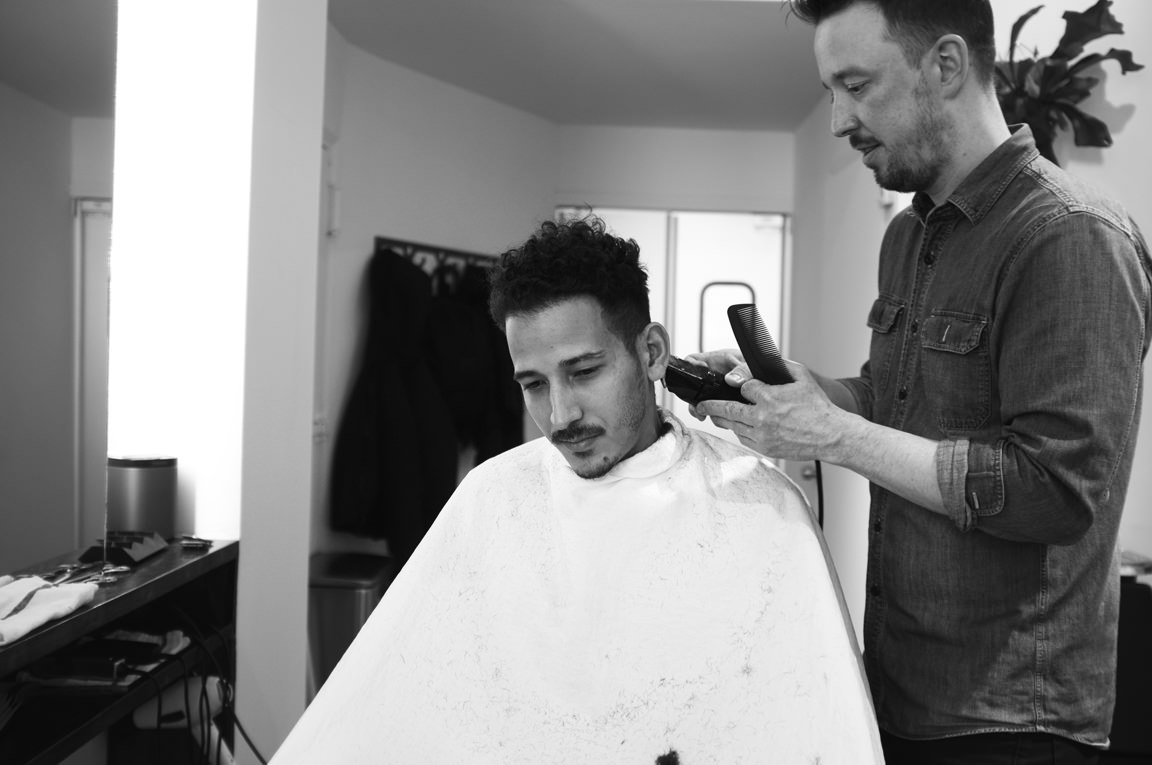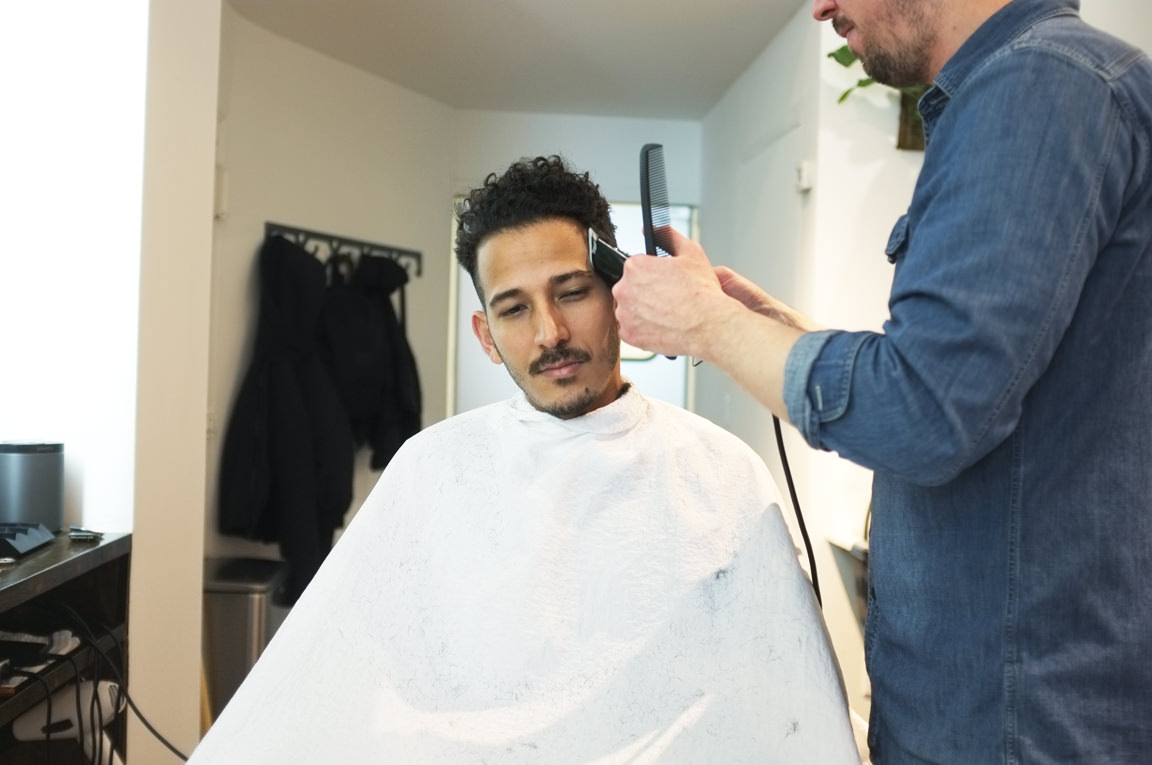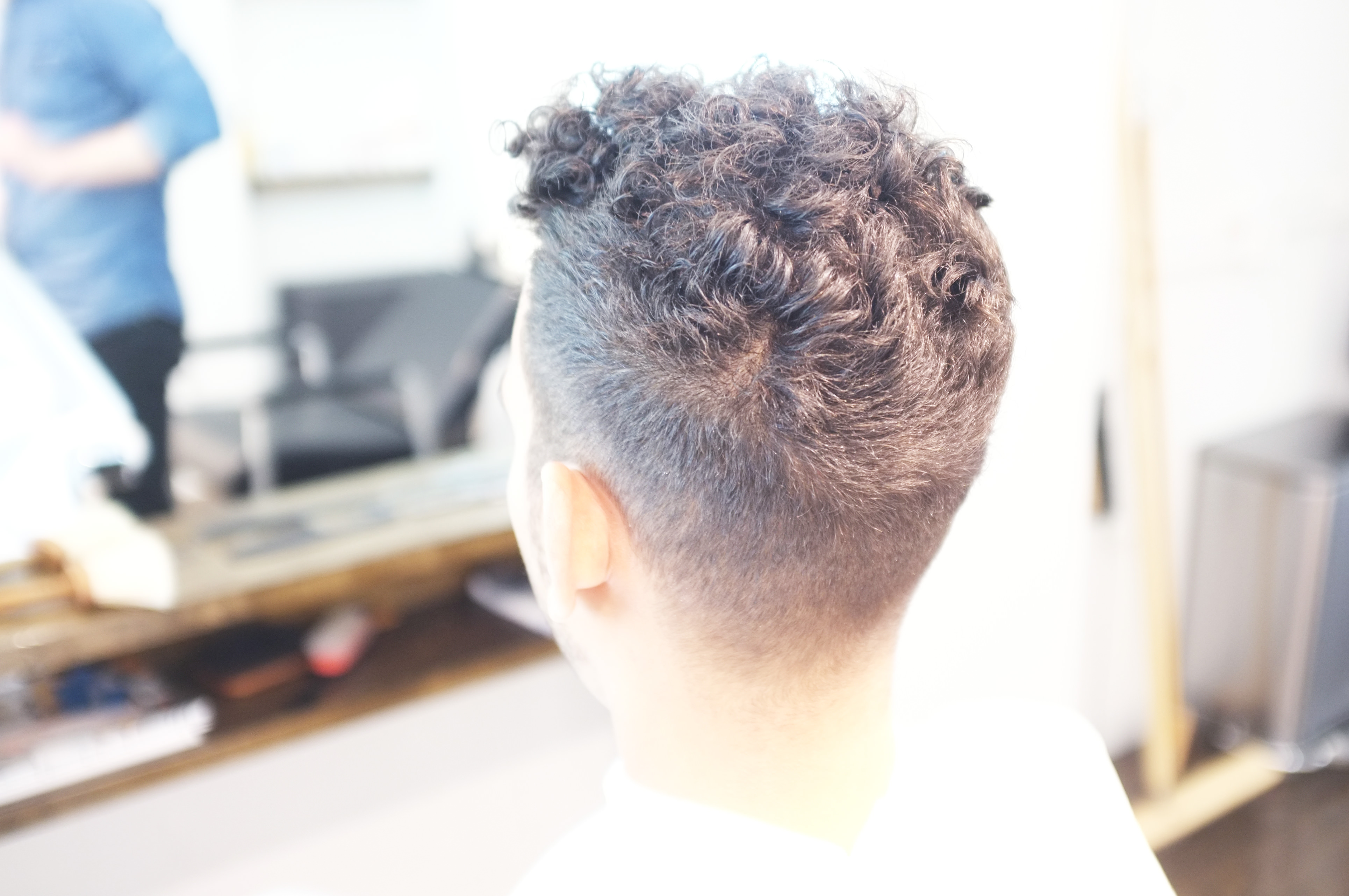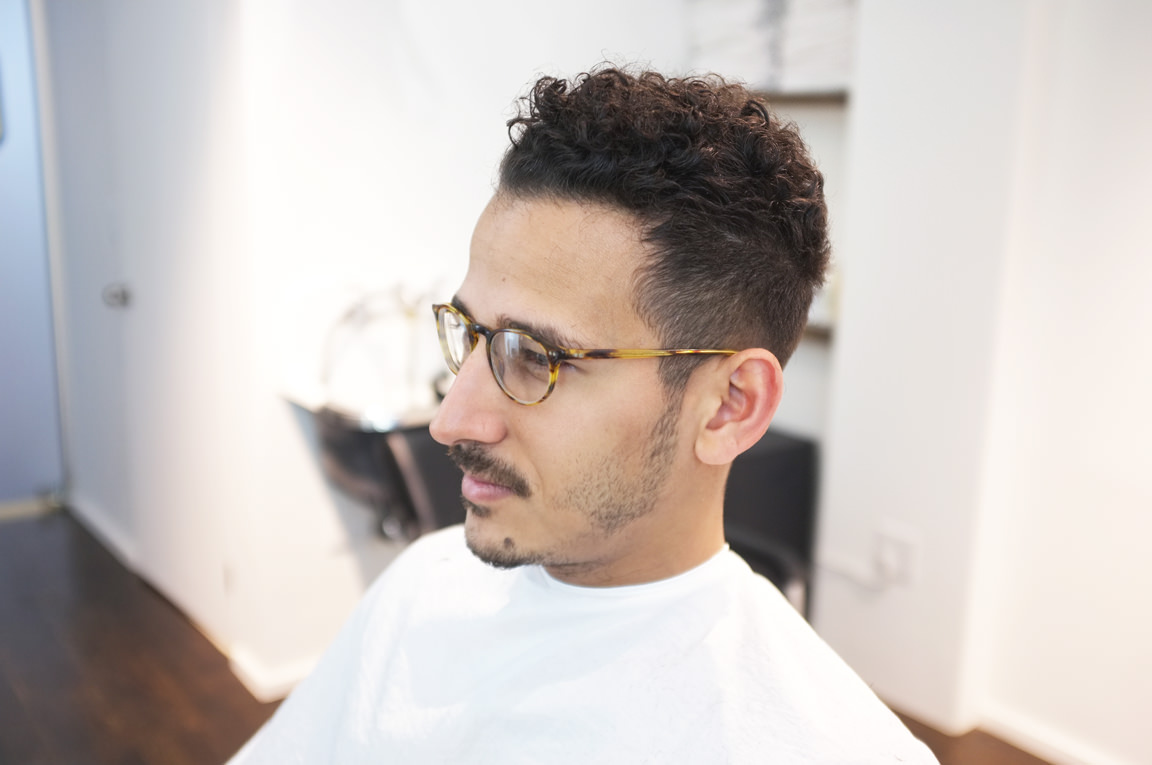 Yes, he made my hair cunt too!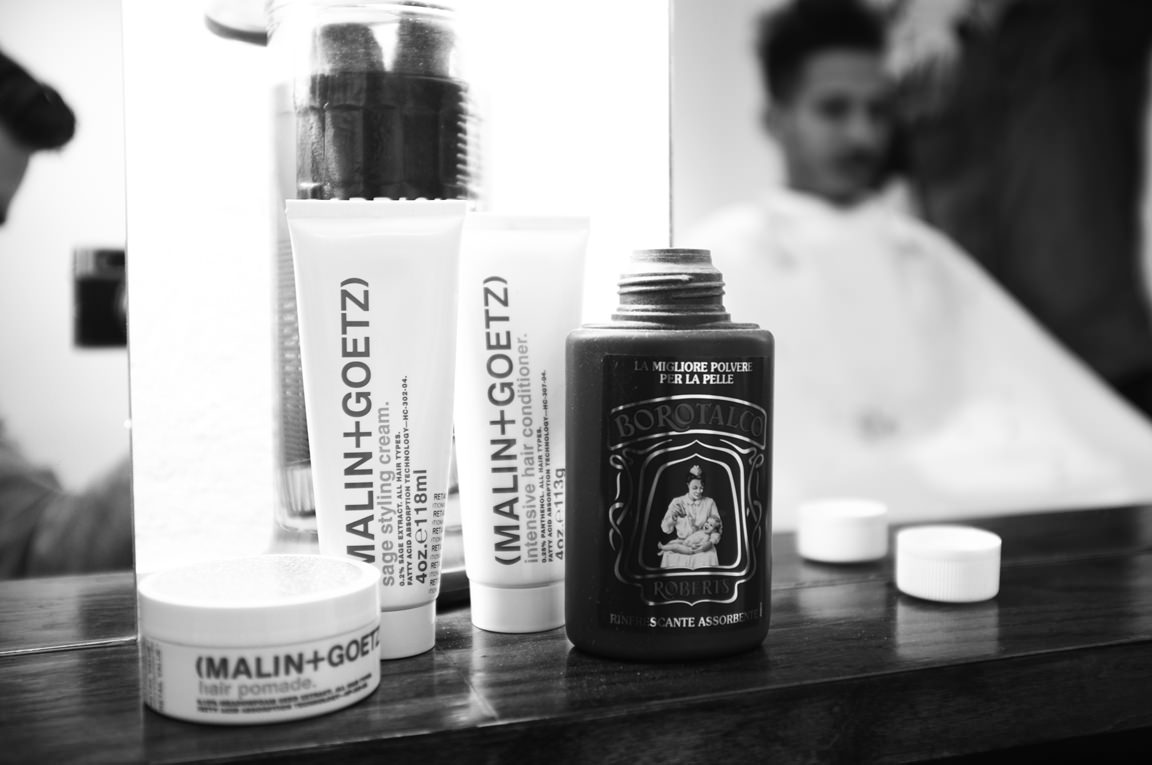 They carry Malin +Goetz which has my favorite hair products, I've been using them for a while now.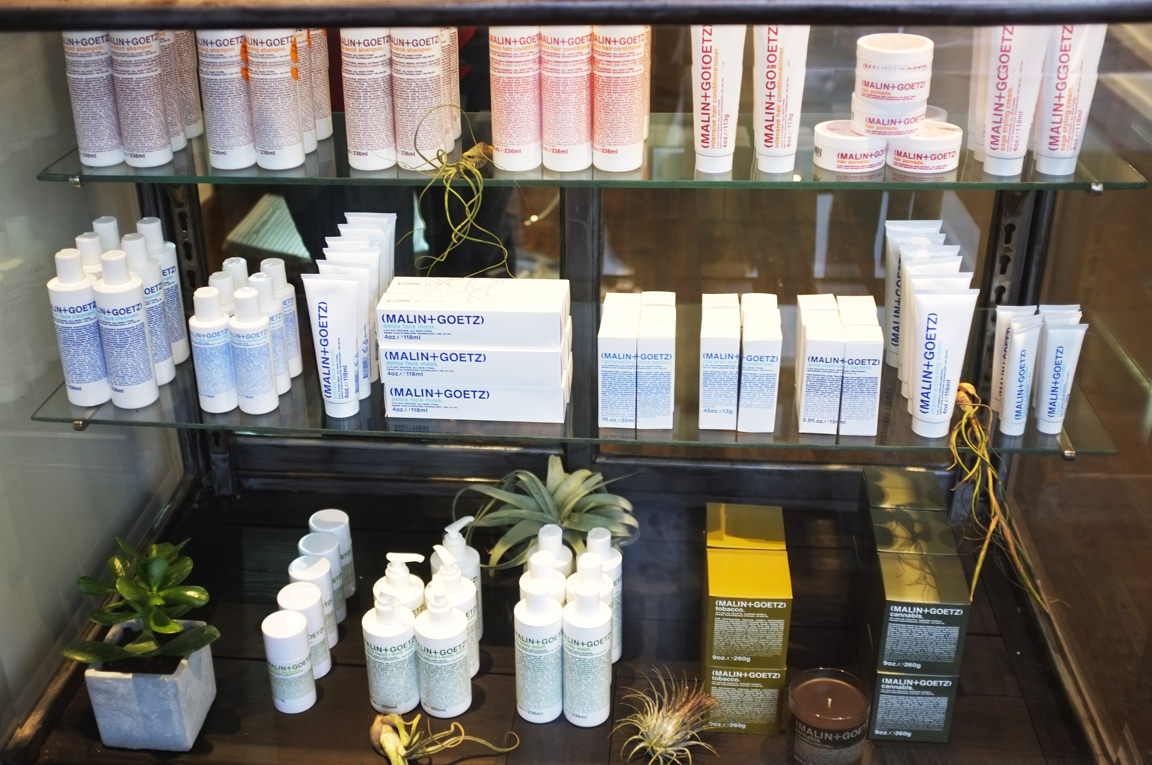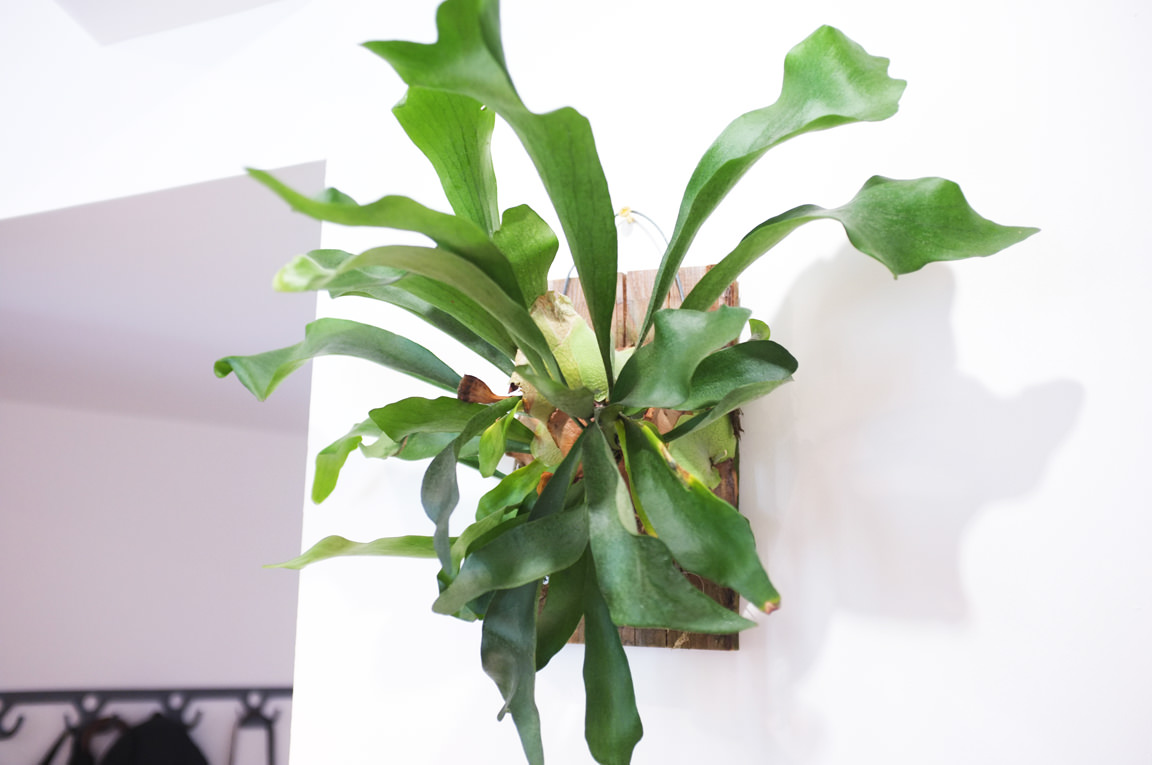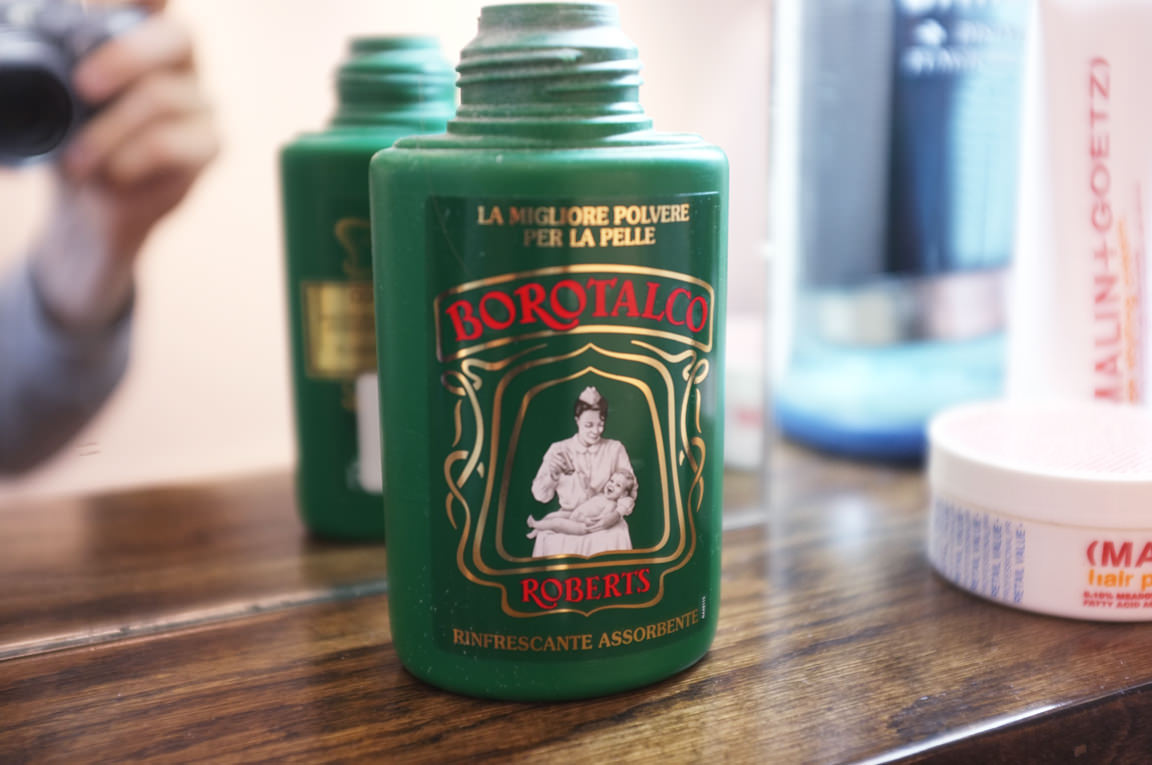 Here is a picture of the lovely staff, service with a smile.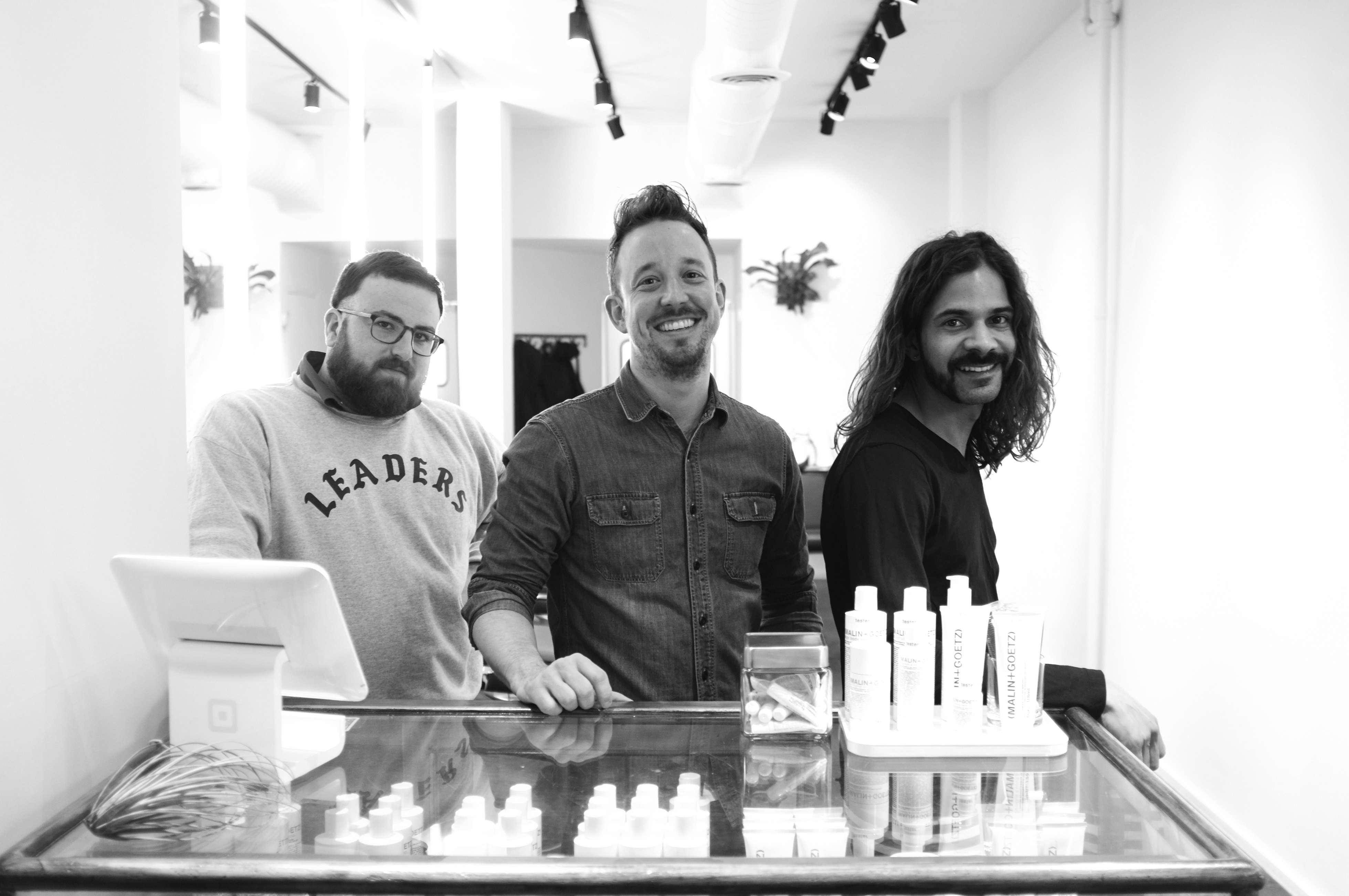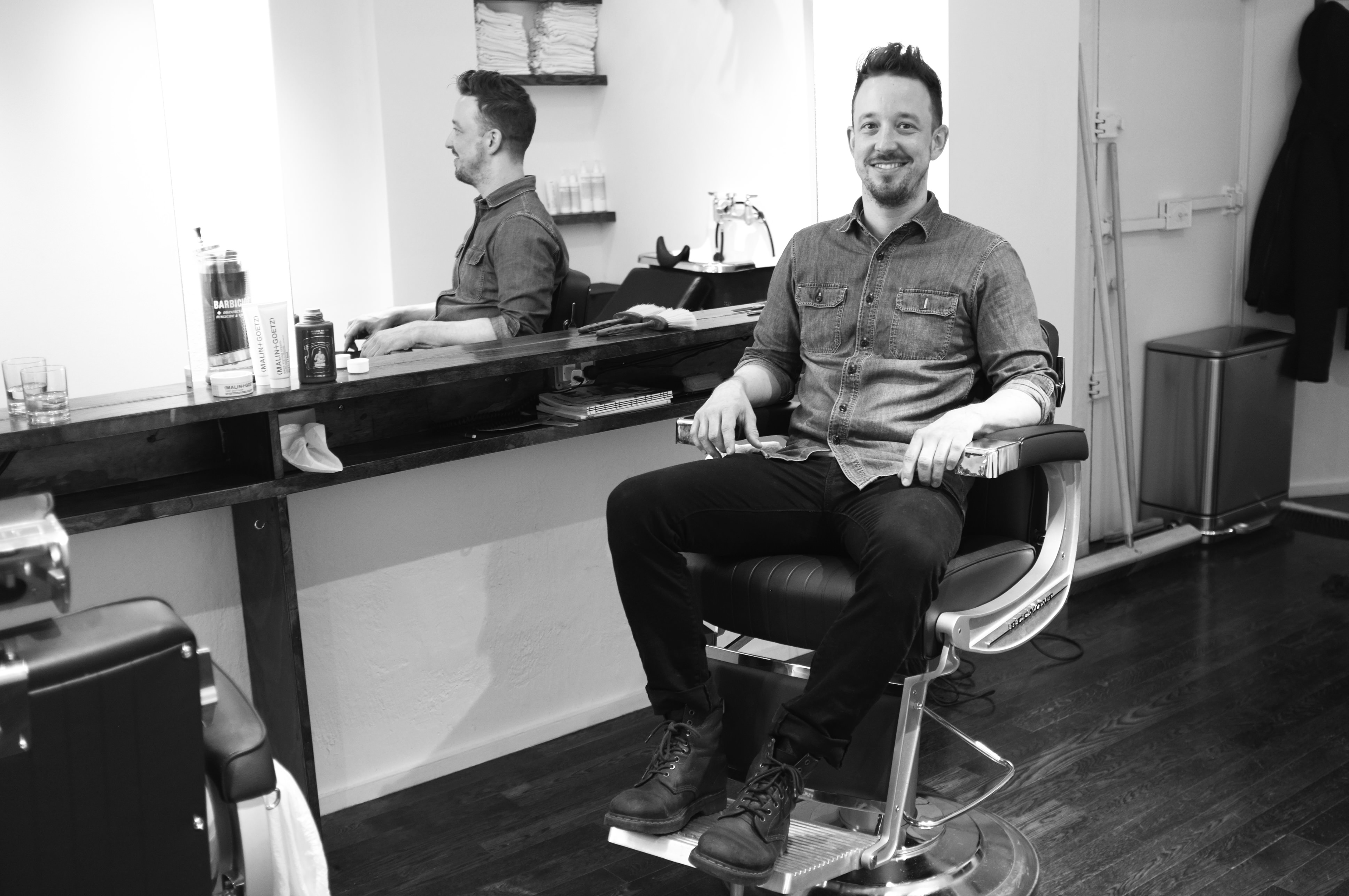 We asked Boswell some questions, we were curious to know more about Best Barber and hair:
What was the biggest surprise about running your own business? How easy it is. I've never had so much fun in my life.
What's the most popular hair style at the moment? Short sides with length on top. It's a strong, classic look for almost everyone.
What's your prediction for hair style on men in 2015? Two words; long hair. I think you are going to see more men with longer hair this year. Long hair on a guy can be super sexy and it's also a nice contrast to the short styles that have dominated the last few years.
Who's the best tipper? That guy who hasn't had a good haircut in a very long time or maybe ever. Then he ends up at in my chair and magic happens. That person tips very well.
What advice do you have for someone going bald? The same I offer to men with grey hair …own it. If you have thin hair, go with a very short cut and stand very tall. Confidence is sexier than hair.
What's the difference between you and a high end salon? Best Barber is unlike any other grooming experience. Our tagline is "Handsome Made Simple" and that is reflected in every aspect of our business. From the design of the space to the online appointment booking, it's enjoyable, efficient and effortless.
What are the prices for a haircut? Is it the same for a trim? We offer haircuts for $45 and single blade buzz cuts for $25. We also offer hot towel shaves for $45, beard trims for $20 and moustache trims for $10. The drinks are complimentary.
How do people book for a haircut? We have made booking an appointment easier than ever. Visit www.bestbarber.nyc
What's Best Barber's philosophy? Getting a haircut should be something you look forward to. A great haircut can change your life. A Best Barber haircut will get you laid.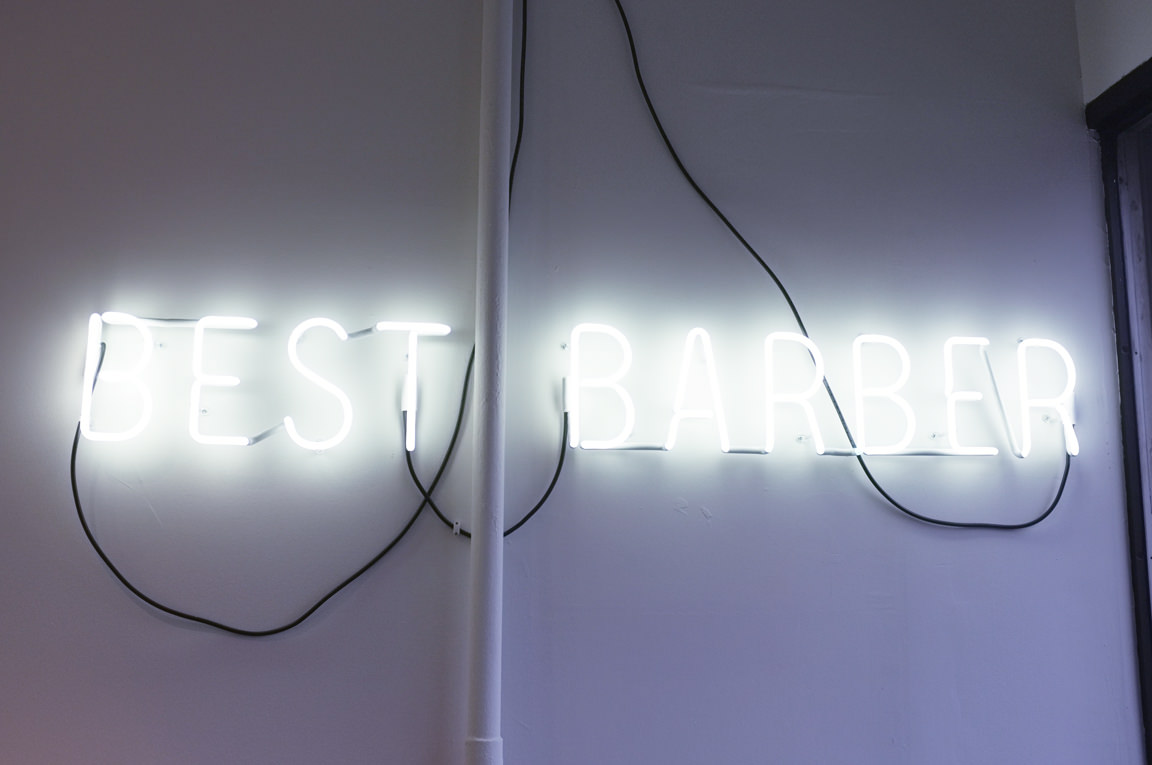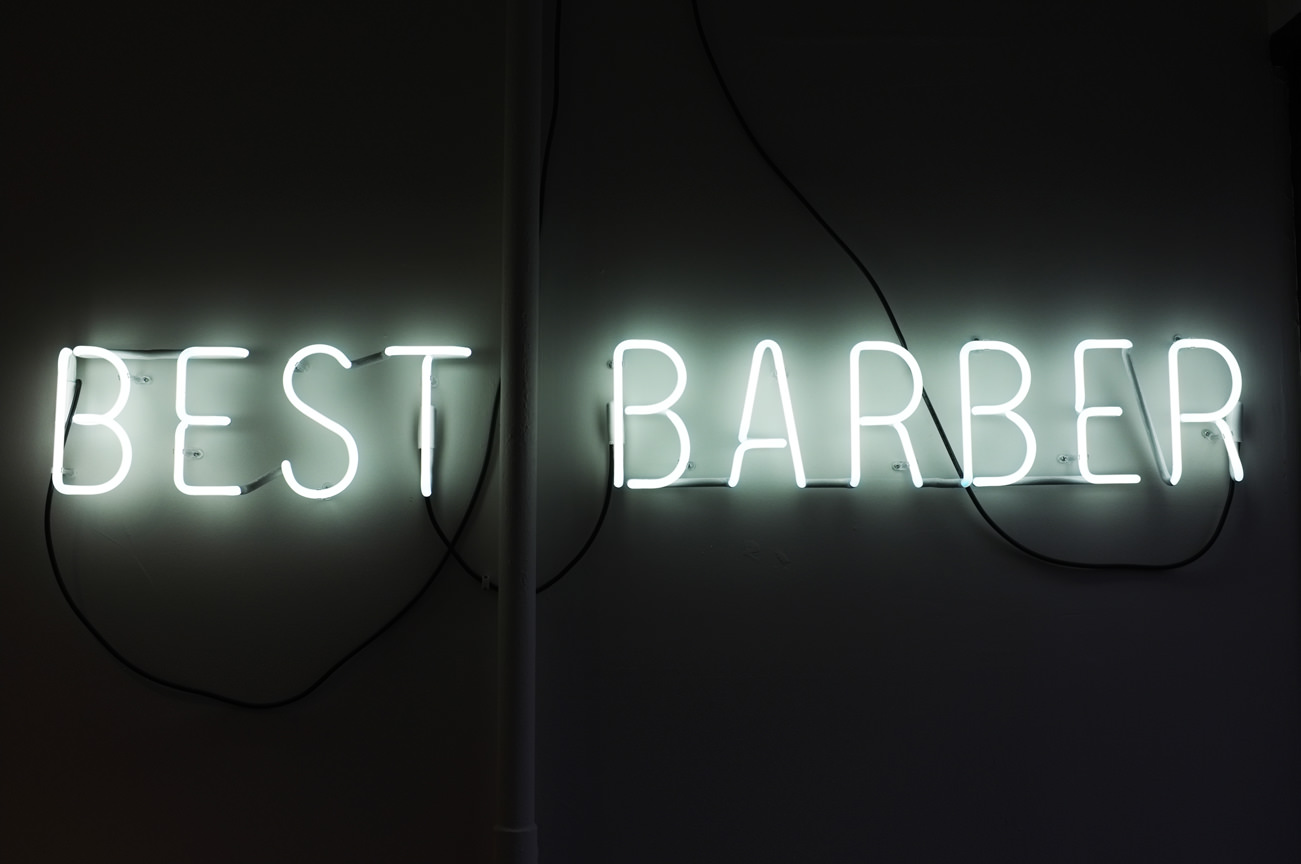 Click here to book an appointment.