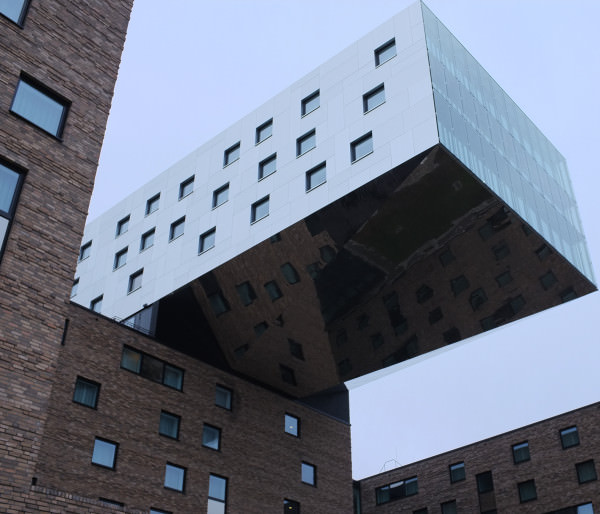 Photography by GAYLETTER
The nhow Hotel, Berlin
A hot pink hotel next to the city's coolest neighborhoods
On a recent trip to Berlin, I stayed a few nights at the nhow Hotel. It is appealingly located on the picturesque banks of the Spree, and walking distance from some of Berlin's (and by extension, the world's) best clubs. The hotel, which is "music" themed, was a perfect home base for a few days of exploring Berlin's nightlife; an oasis to restore, recharge, and refuel before embarking on another debaucherous bacchanal.
The nhow very much belongs to its environment. To begin with, the preponderance of pink in the nhow's interior design coordinates perfectly with Berlin's famed pink water pipes that you'll see protruding from construction sites all over town. Nestled between the hip neighborhoods of Friedrichshain and Kreuzberg, and sharing a street with MTV Berlin and Universal Music offices, the hotel is part of a swath of recent development along the banks of the Spree that has been changing the face of the area. An image of the hotel was recently used in a satirical flyer for one of my favorite Berlin parties (Homopatik at ://about blank), but if the intent was to critique large developments like nhow, the image also succinctly illustrates the ambivalent coexistence of bohemia and capital, where countercultural phenomena such as queer parties and their cheeky promotional materials provide cultural cachet that investors and real estate developers cash in on.
Located at this tenuous nexus, the nhow Berlin provided me with the best of both worlds: a decadent breakfast buffet to sustain a 10 minute walk to Berghain followed by 10 hours of dancing there, (Watergate, ://about blank, Club der Visionaire, and Suicide Circus are all also a short jaunt away) and a luxe gym, two saunas, and steam room to unwind in the day after.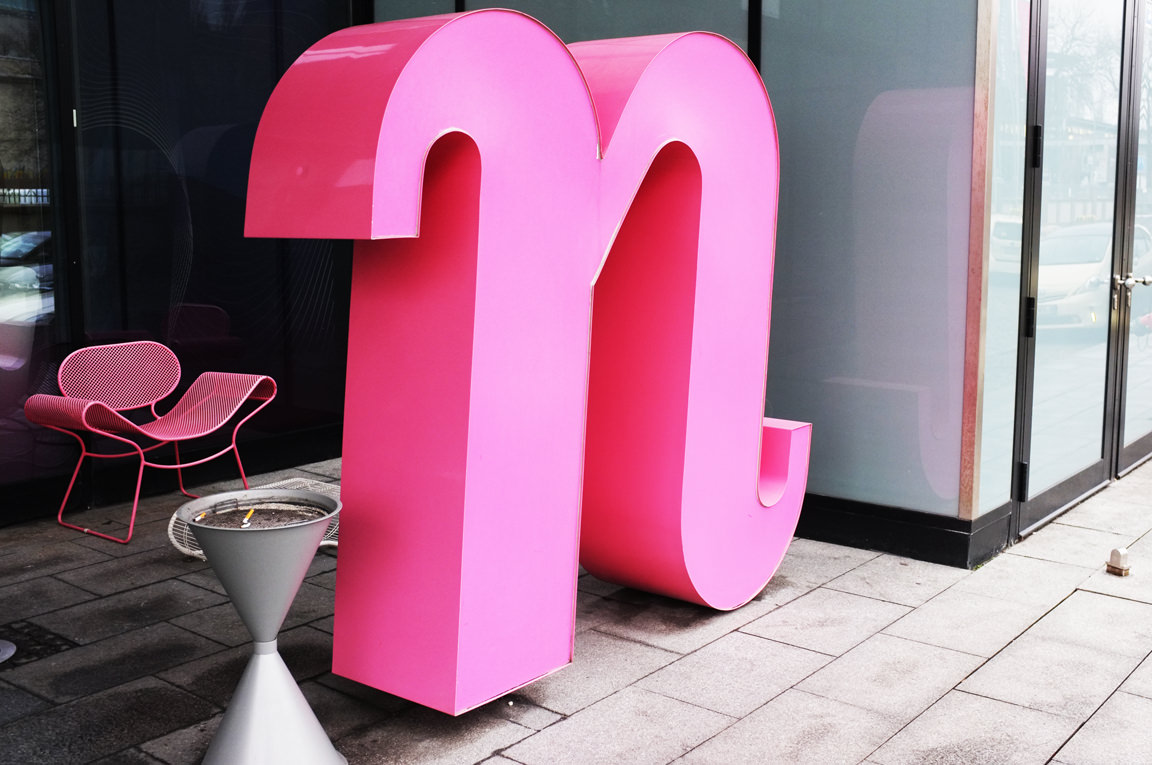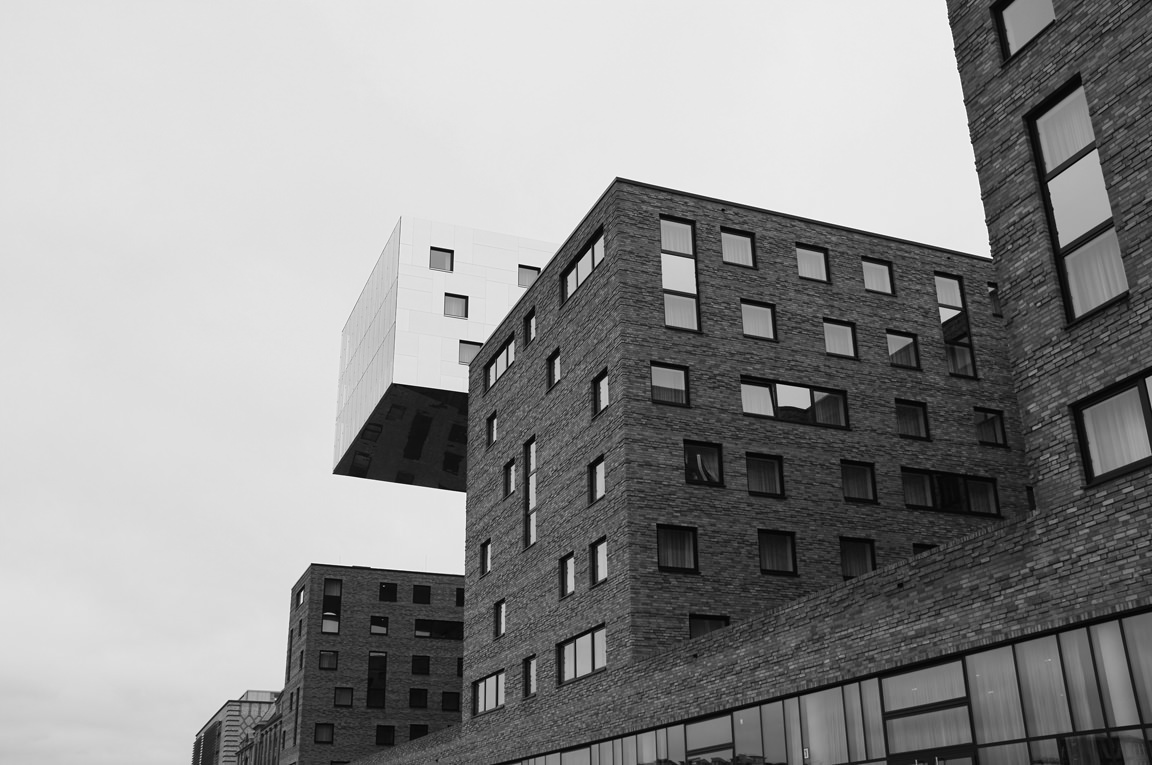 My room was perched on a top floor with panoramic views of the river Spree, and I often opened the curtains so I would wake up to that phenomenal bluish-grey light that blankets Berlin pouring in through the floor to ceiling windows. My room was in the top right corner of the metal section of the building!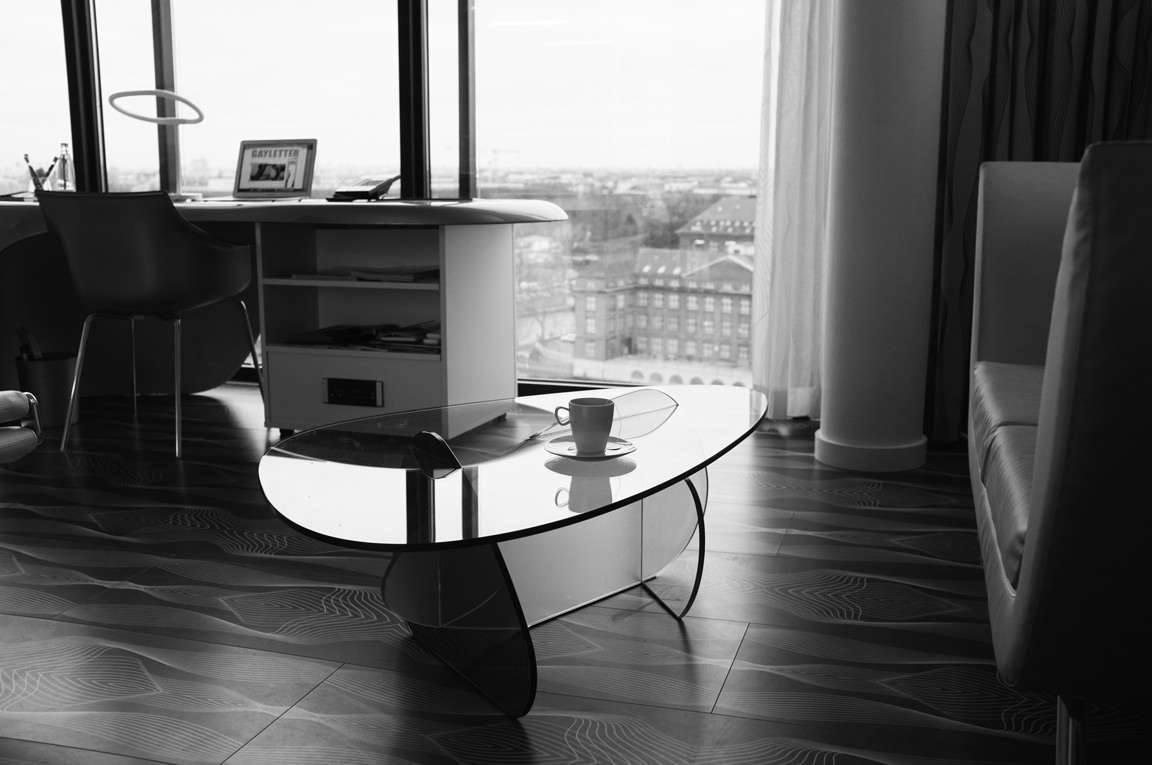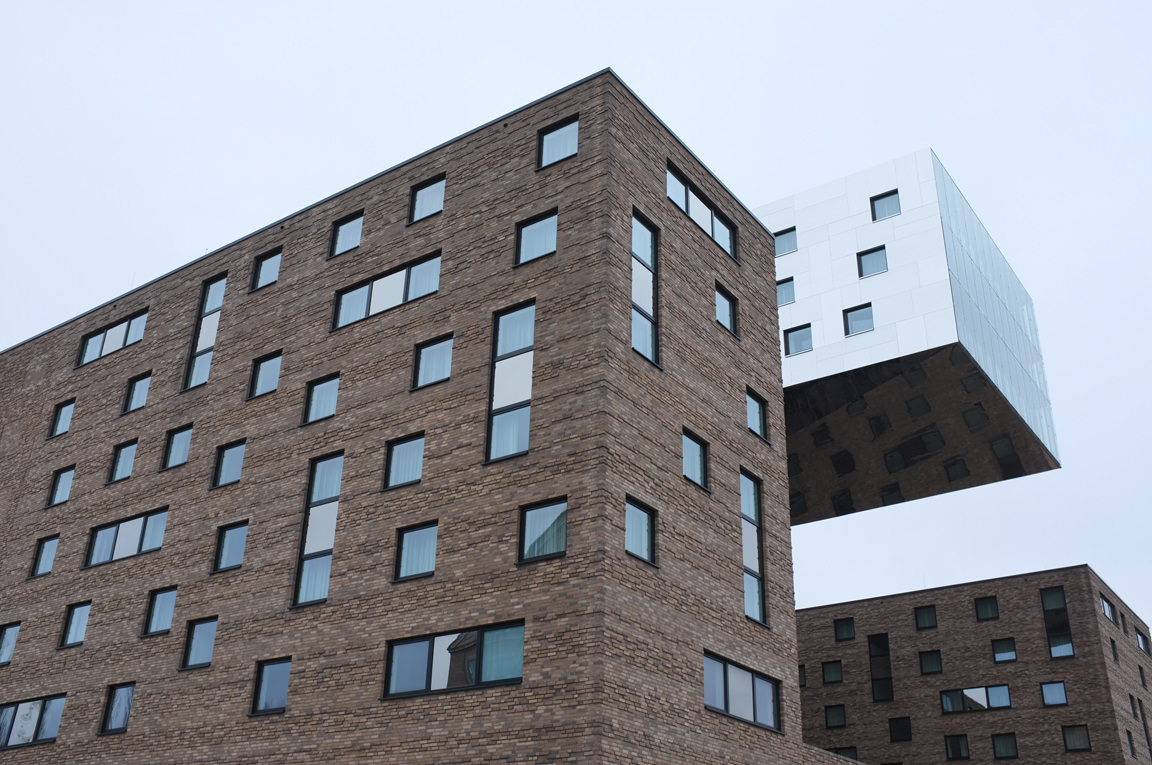 The building was designed by Sergei Tchoban. I loved the unexpected pattern of windows!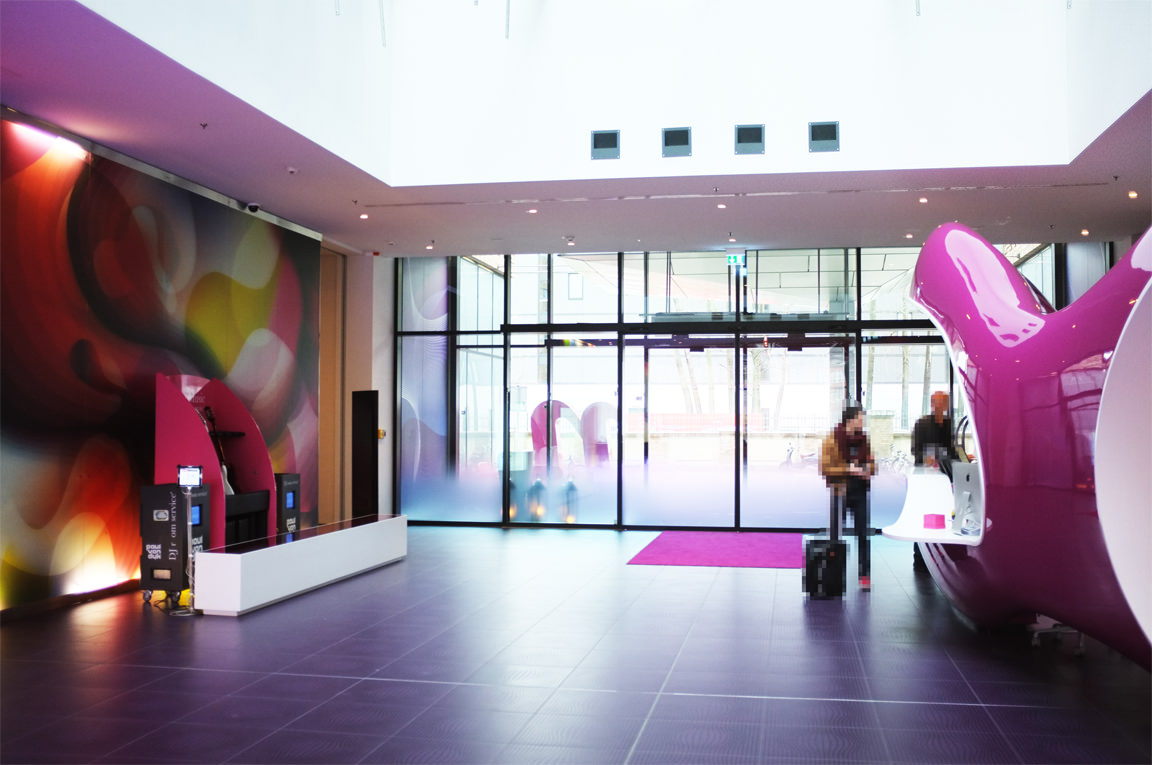 The hotel's buoyant lobby.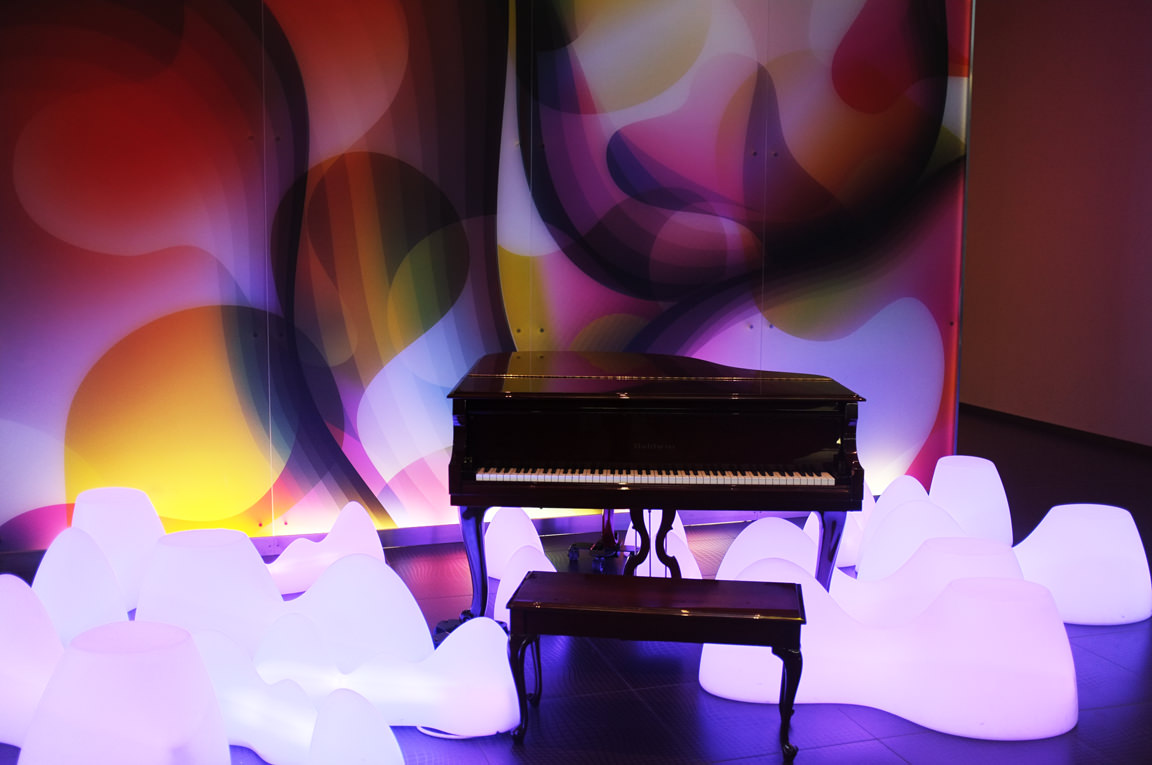 The hotel's soothingly trippy décor was designed by Karim Rashid, which you may or may not like depending on your fondness for pink, plastic, and undulating biomorphic shapes.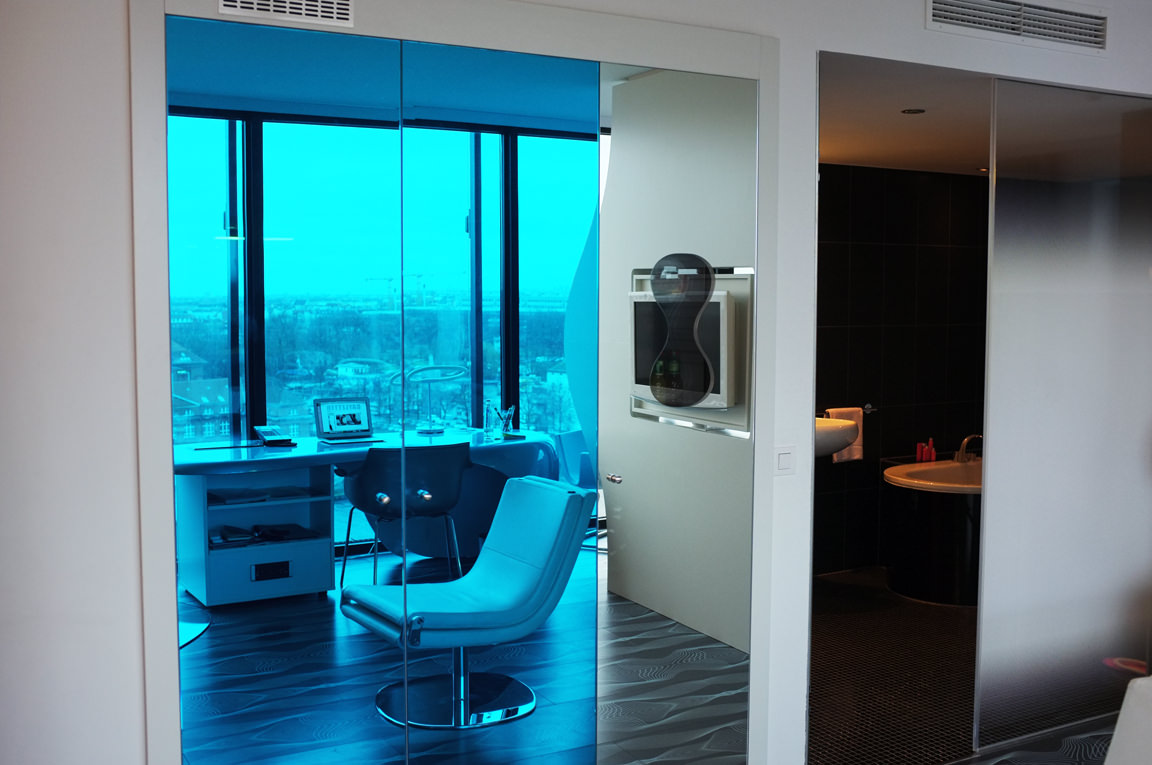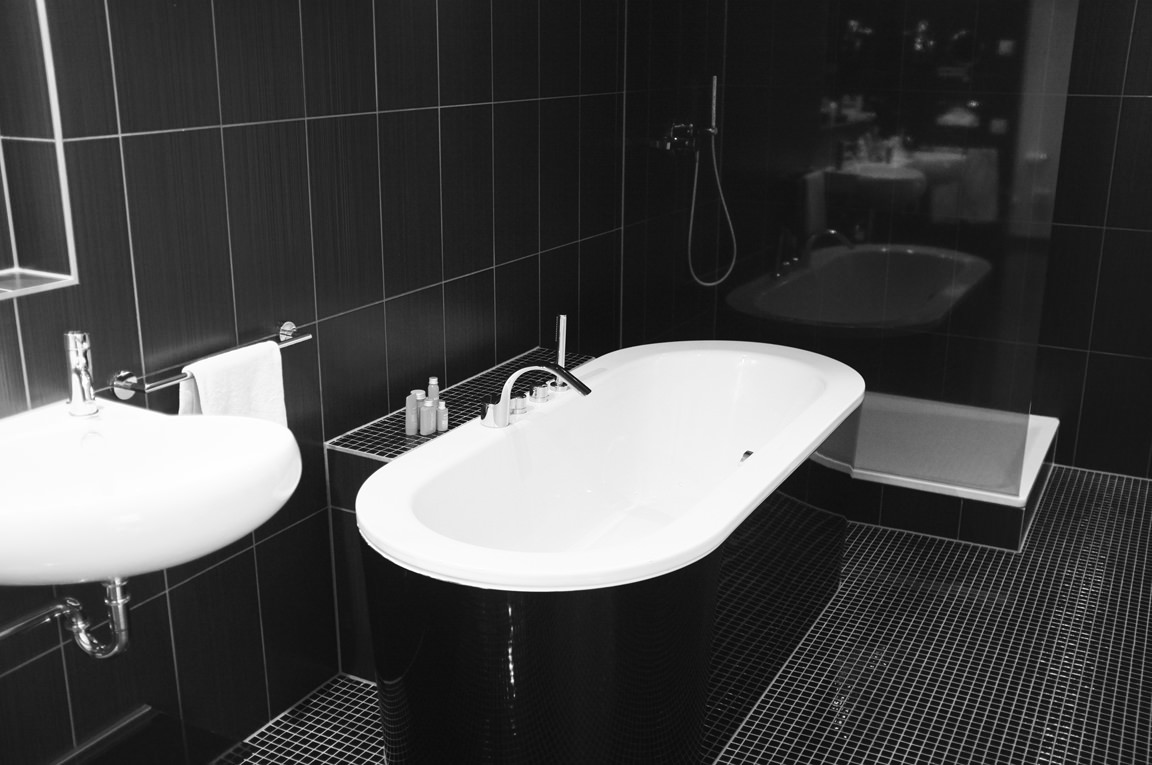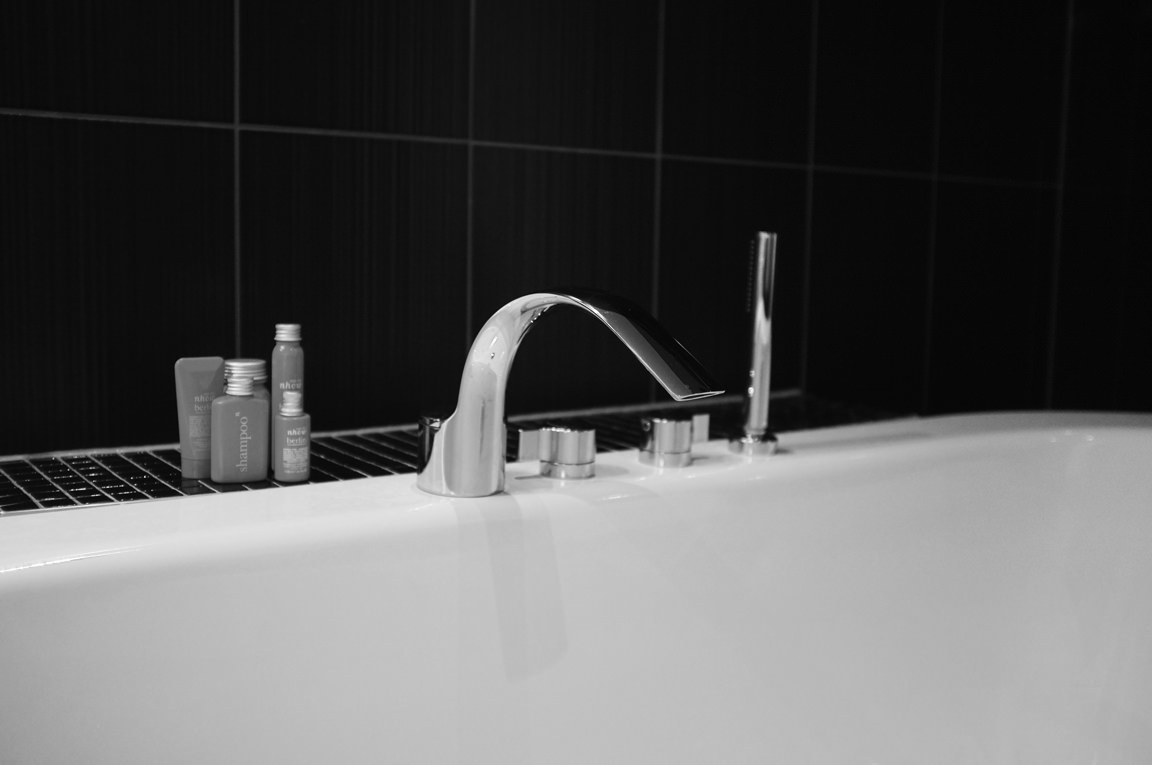 The well-stocked complimentary toiletries include bathsalts to soak your dance-exhausted limbs (Not those other kinds of bathsalts, but you probably already know where to find those…).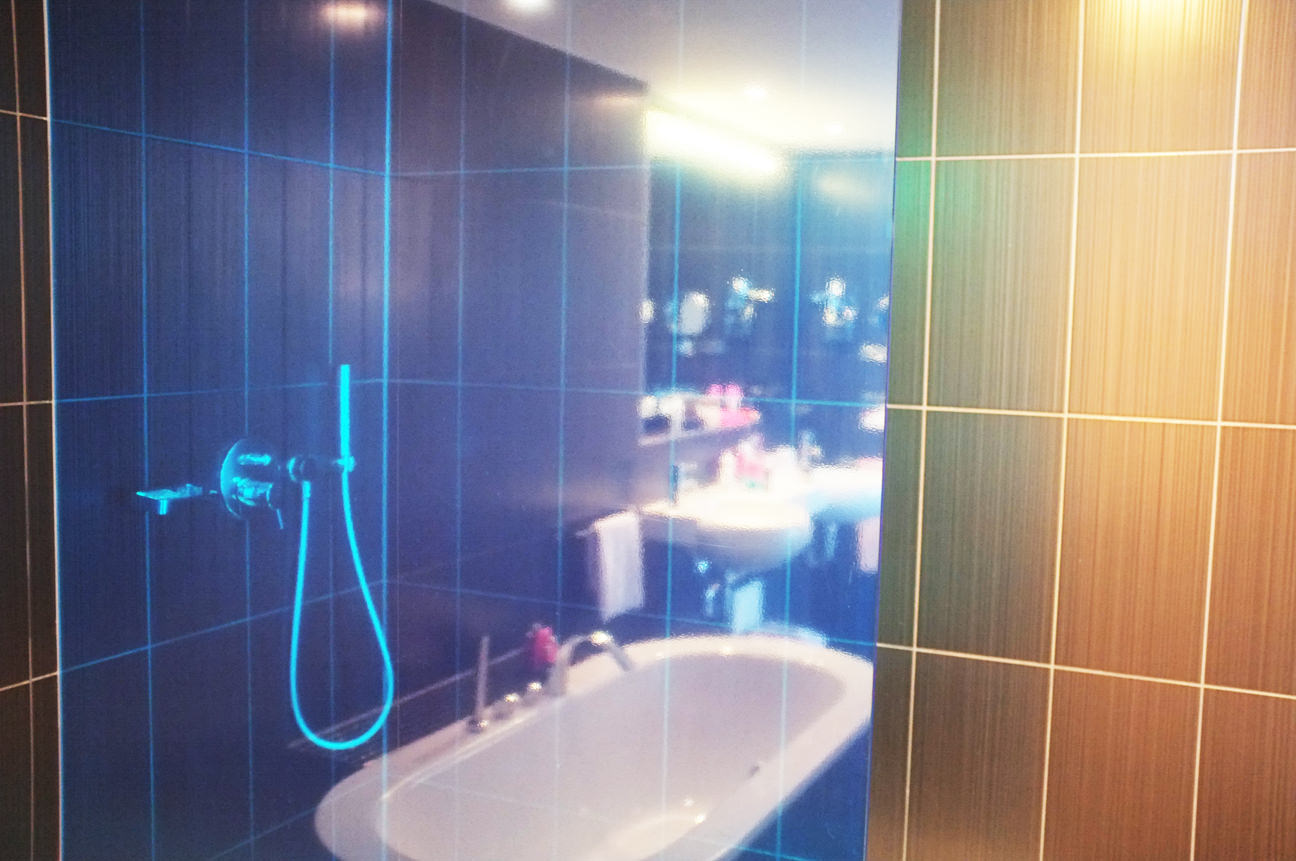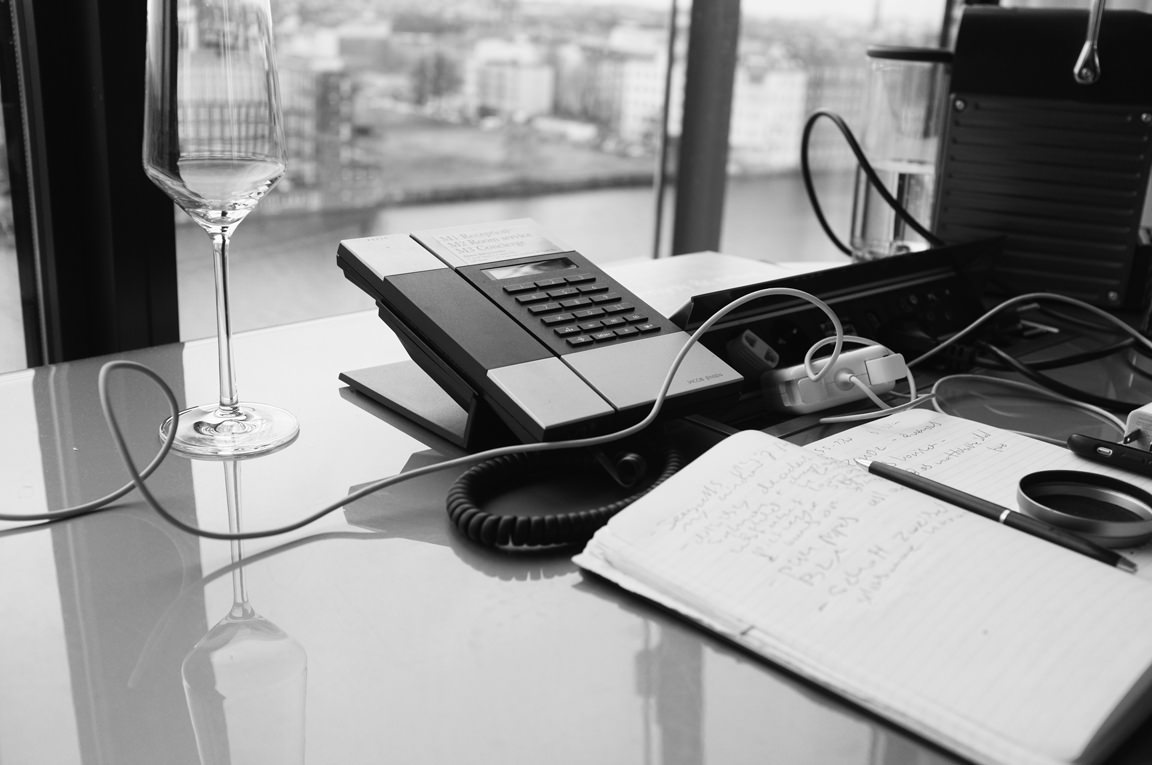 The complimentary in-room tea and coffee alongside a desk with views of the river and seagulls flying by inspired me to work!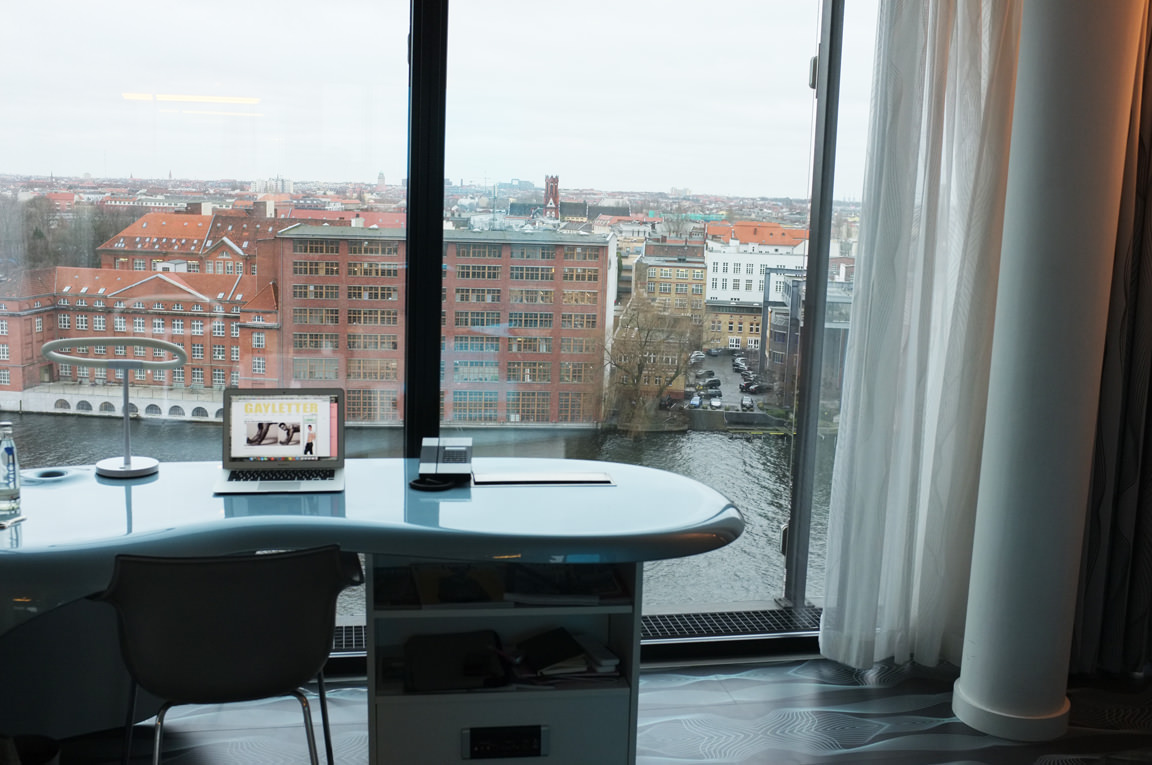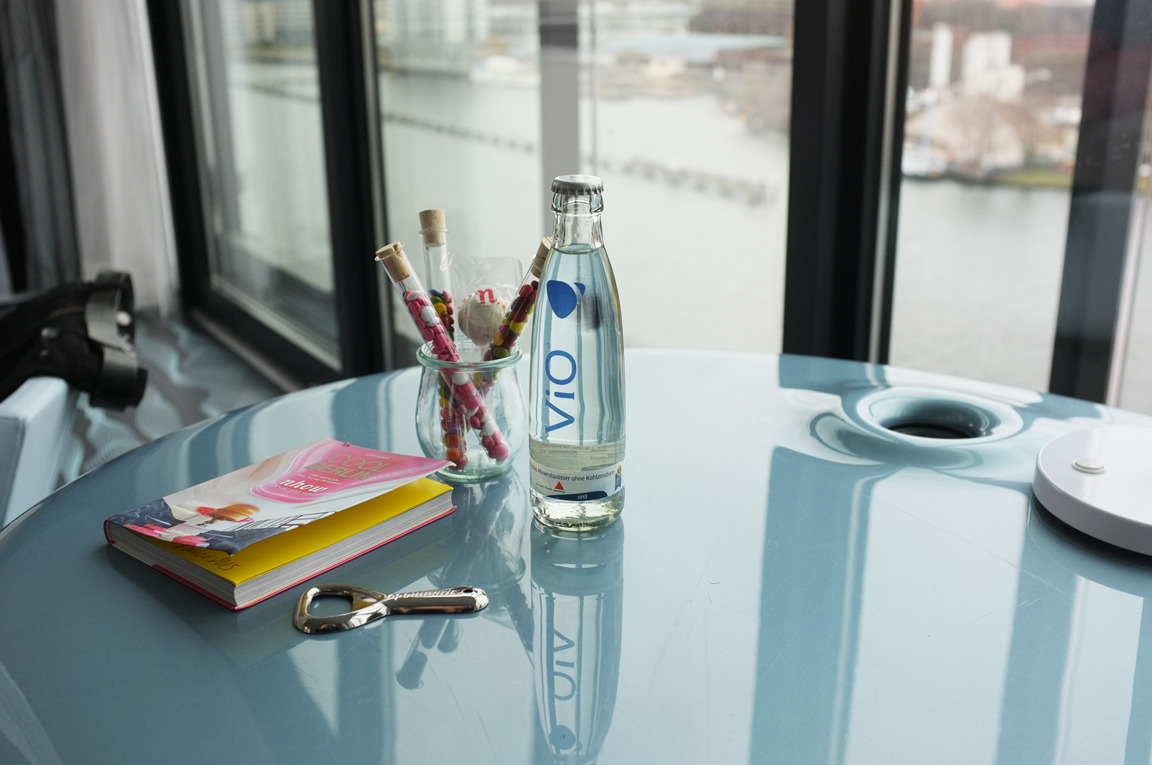 Cute candies to welcome me. I didn't eat any, I have to stay thin somehow.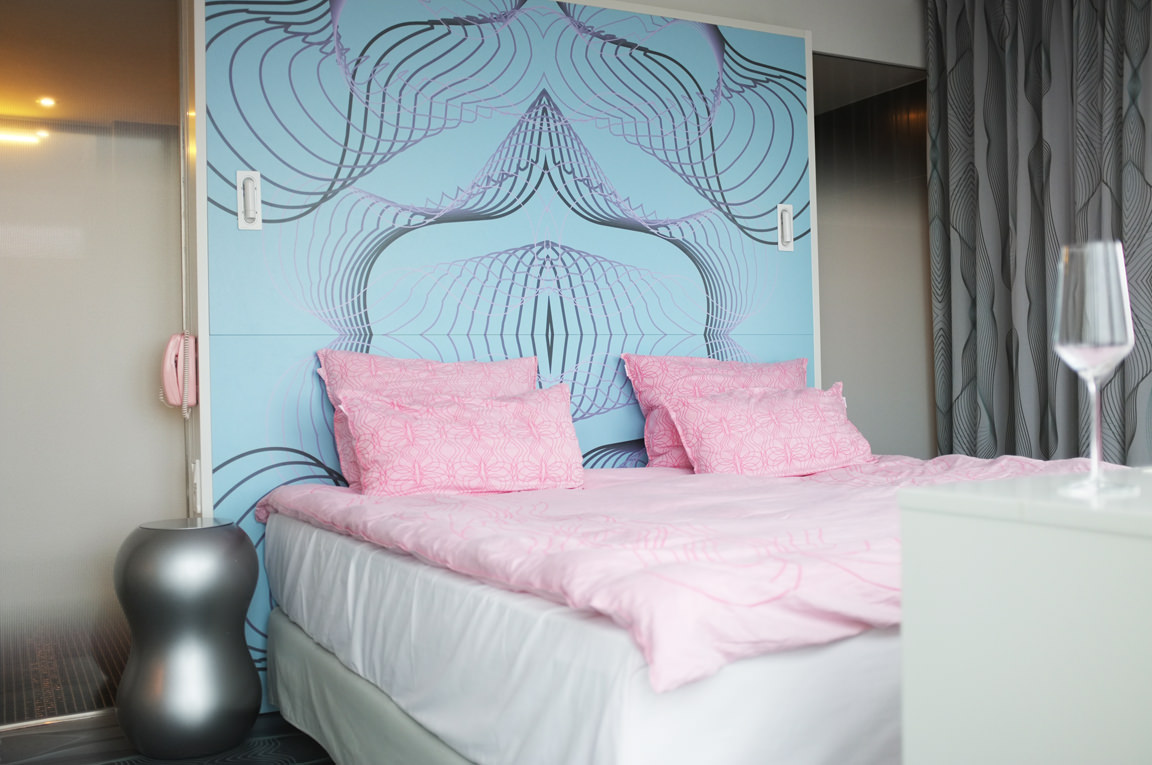 This is obviously a hotel for homosexuals. Check out the pink phone.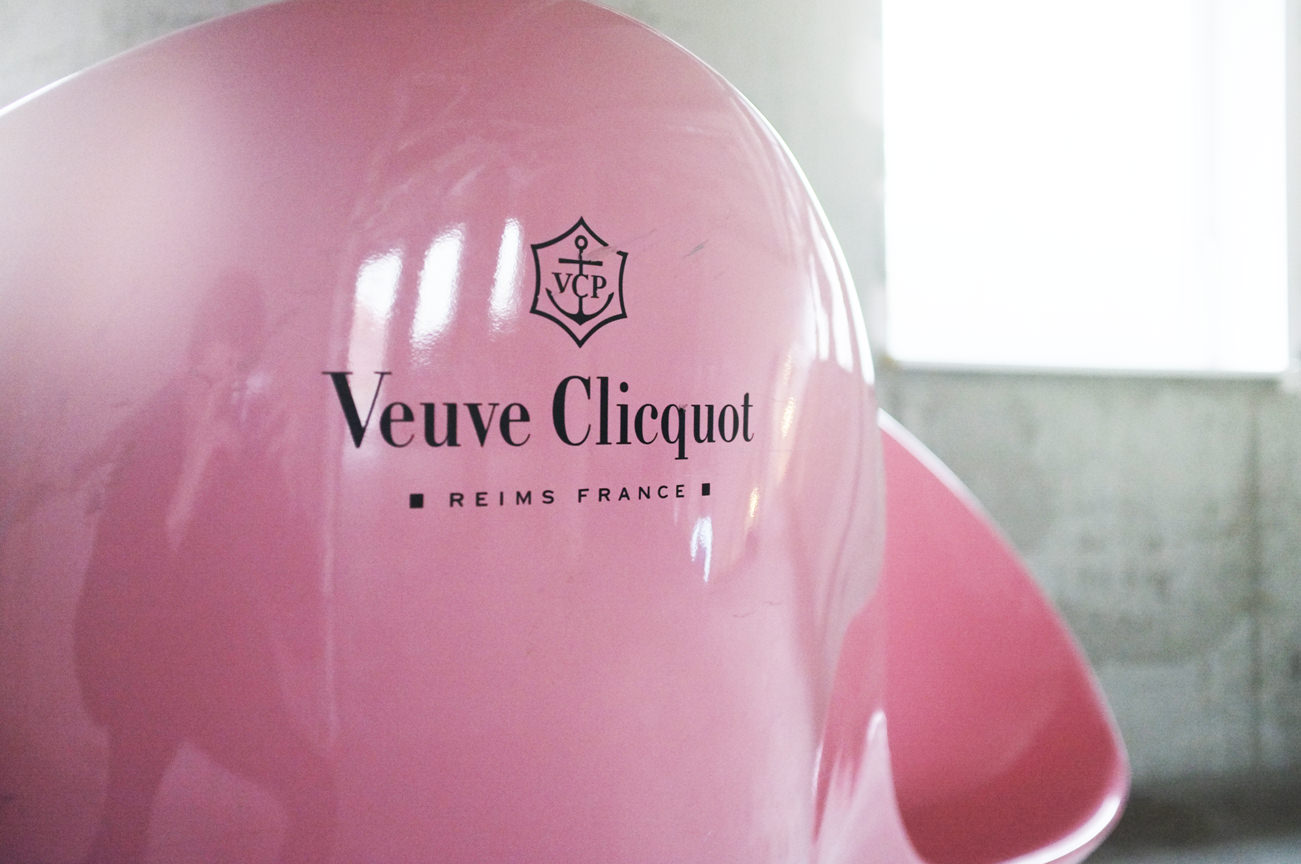 Of course.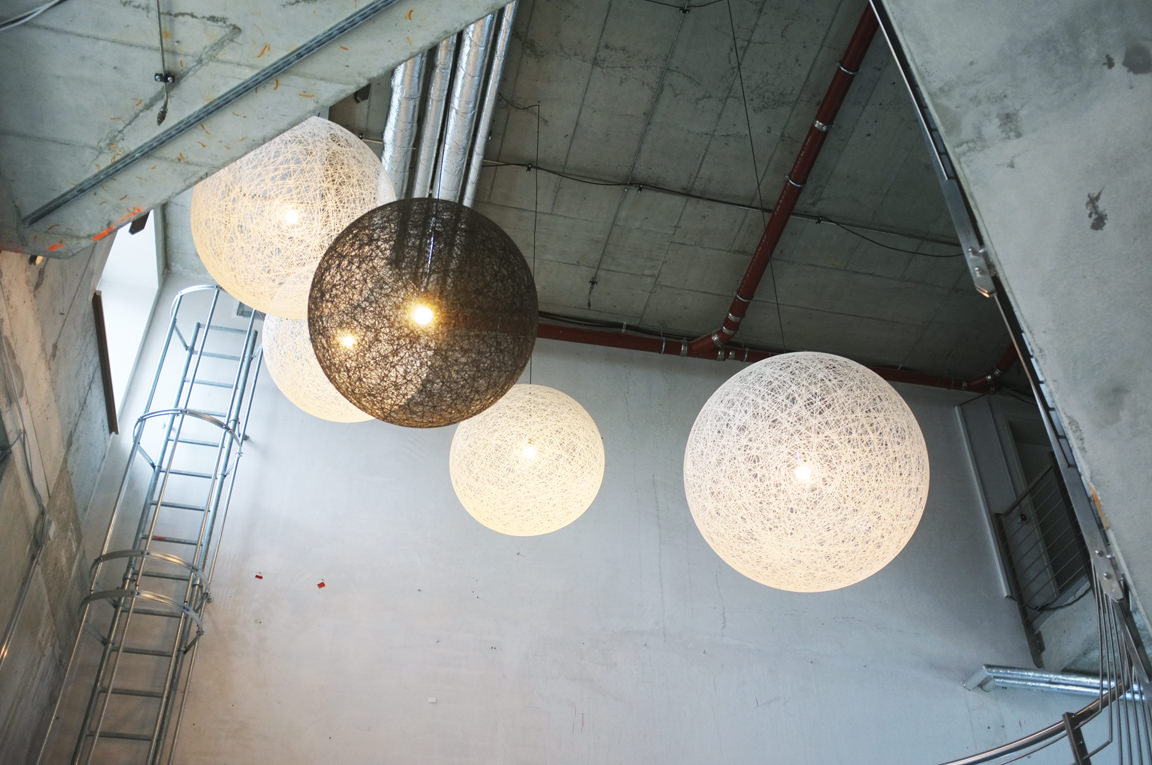 Lights designed by Bertjan Pot.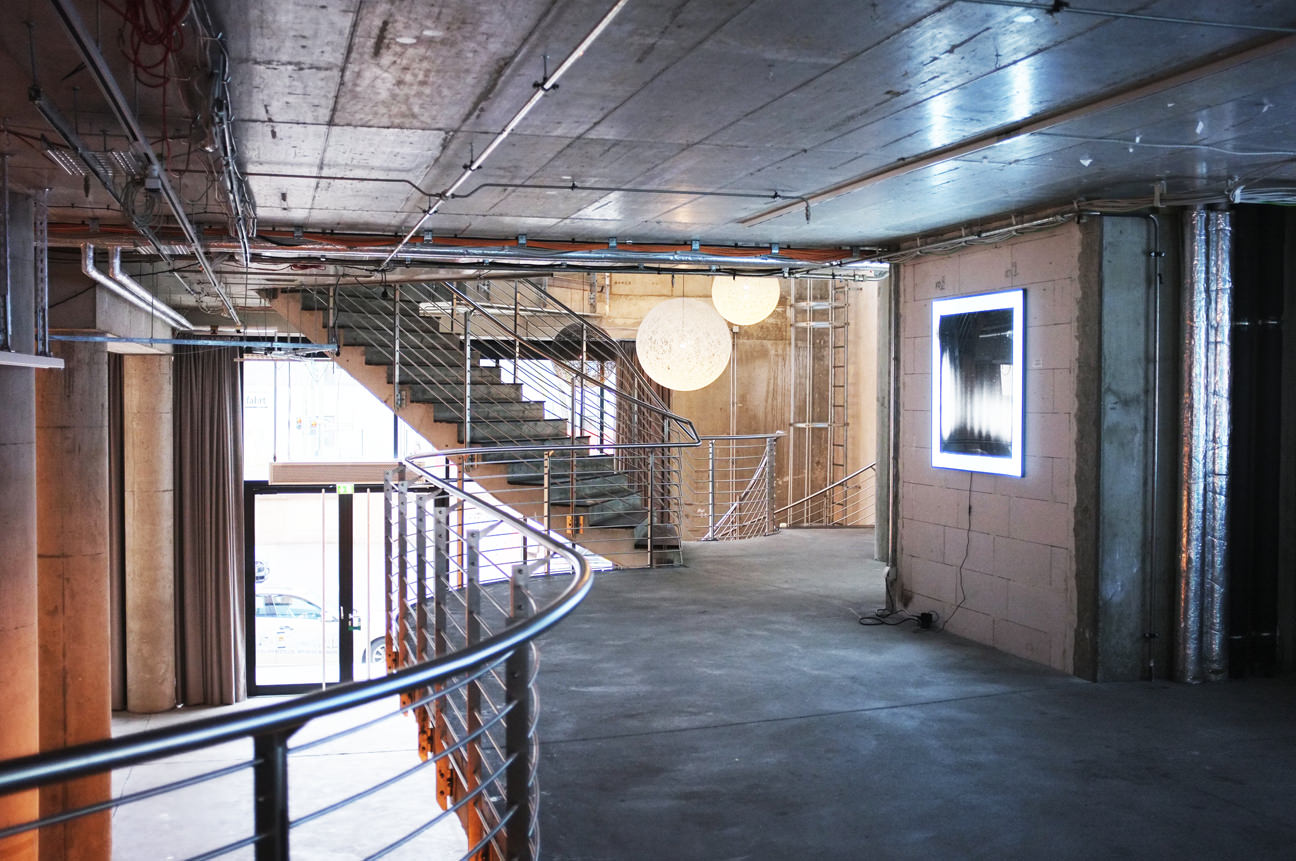 Entrance to the hotel's art gallery.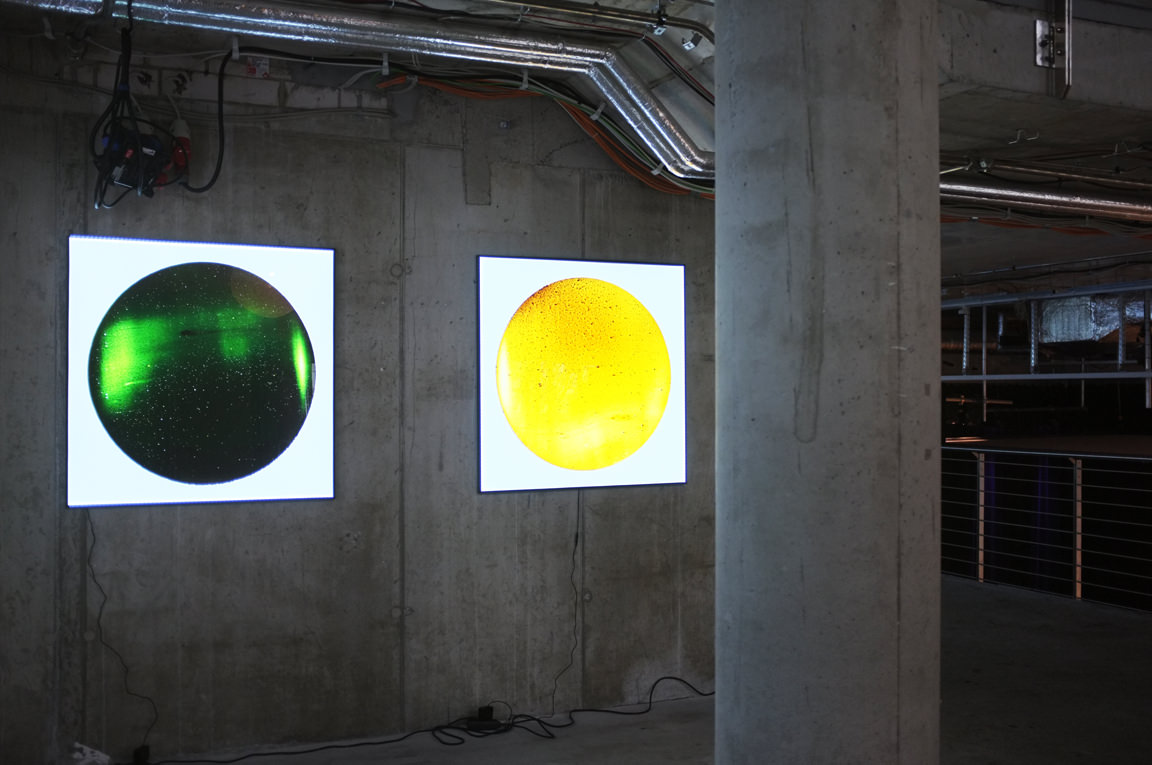 Works on display in the hotel's art gallery by Tadoa Cern.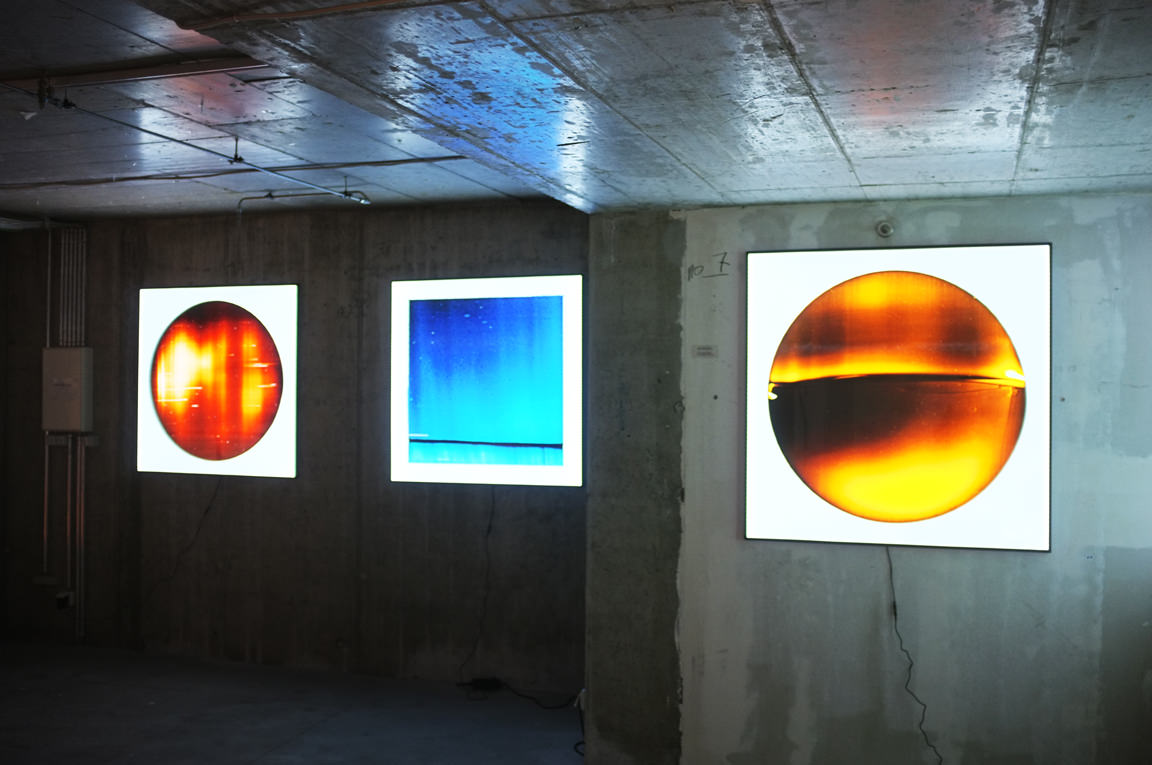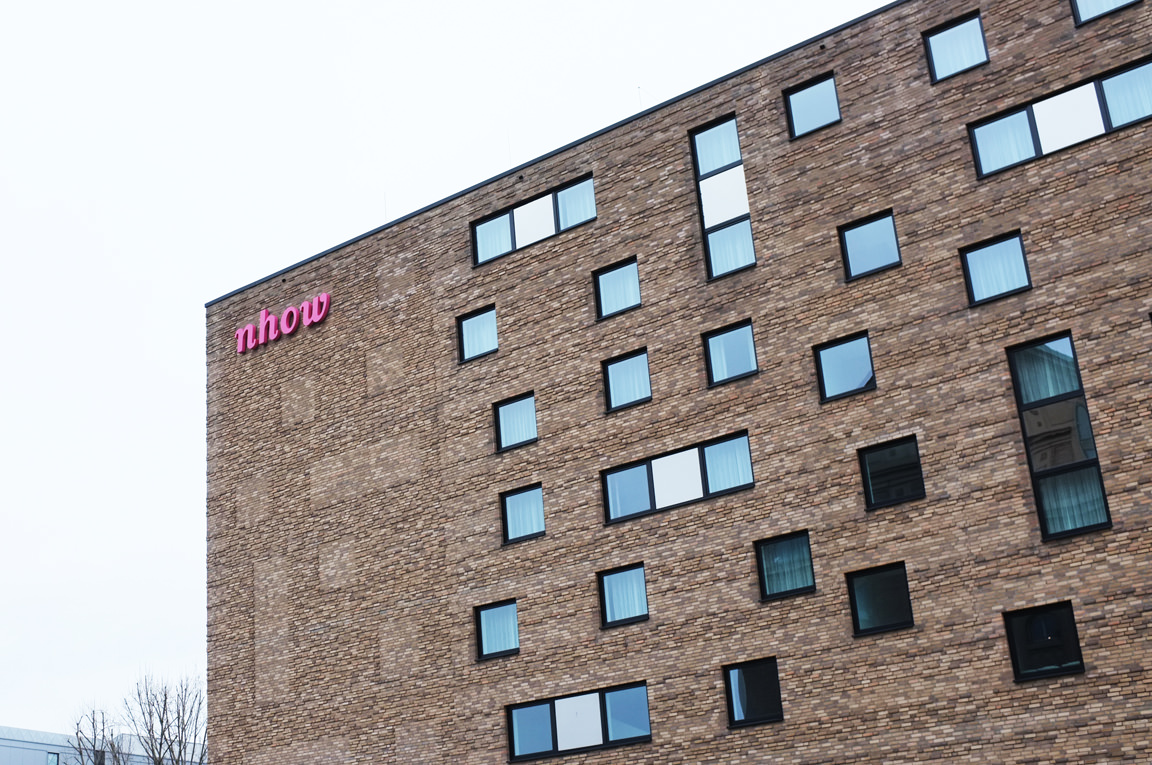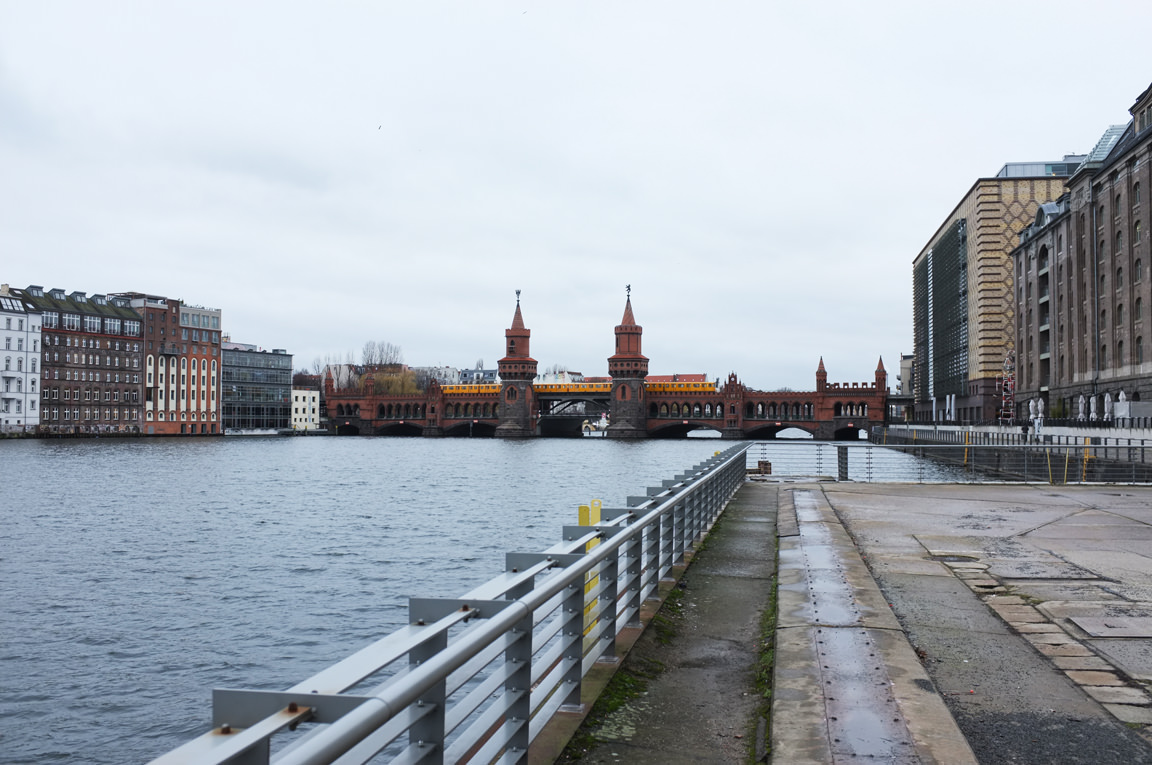 The nhow Berlin, Stralauer Allee 3; (49) 30-290-2990; nhow-hotels.com. Rooms from 150 Euros.