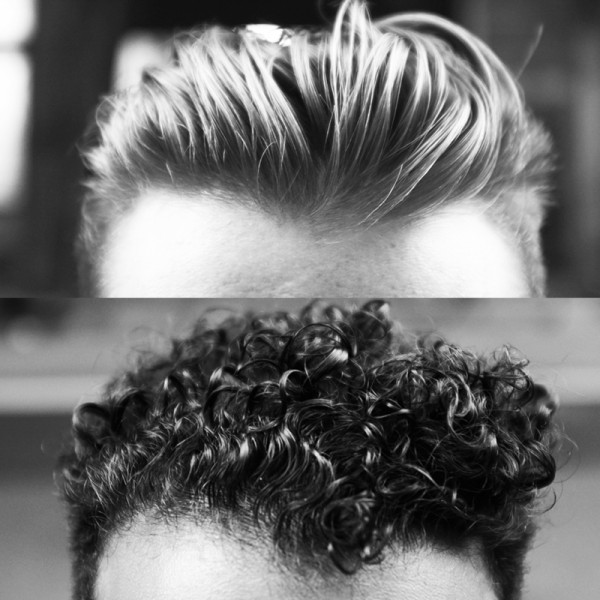 PHOTOGRAPHY BY GAYLETTER
The Original Barbershop
These barbers are taking over!
If you've ever been to Freemans, the almost secret dinner spot at the end of Freeman's Alley off Rivington St., then you've probably passed the former Freeman's Sporting Club. And if you're anything like us you might even have had your hair cut there a few hundred times. What you might not have known is that over the last year, in an effort to avoid being moved to a new location across town, the shop's barbers (Joey Tasca, Ruben Aronov and Miles Elliot) hatched a plan to move into the space next door forming their own independent Barbershop. How they kept it secret from their bosses is a mystery, but we're glad they did.
We spoke with Joey, Abi's barber for many years, about the move, he tells us "it was just time to start our own thing, there was a space next door to Freeman's Sporting Club for rent, it was just the right time to move."
Abi and I visited the shop last week to get our hair cut. We took some 'before and after' shots — not that we undertook any dramatic transformations. Joey was also kind enough to continue to answer a few of our pressing questions about the shop.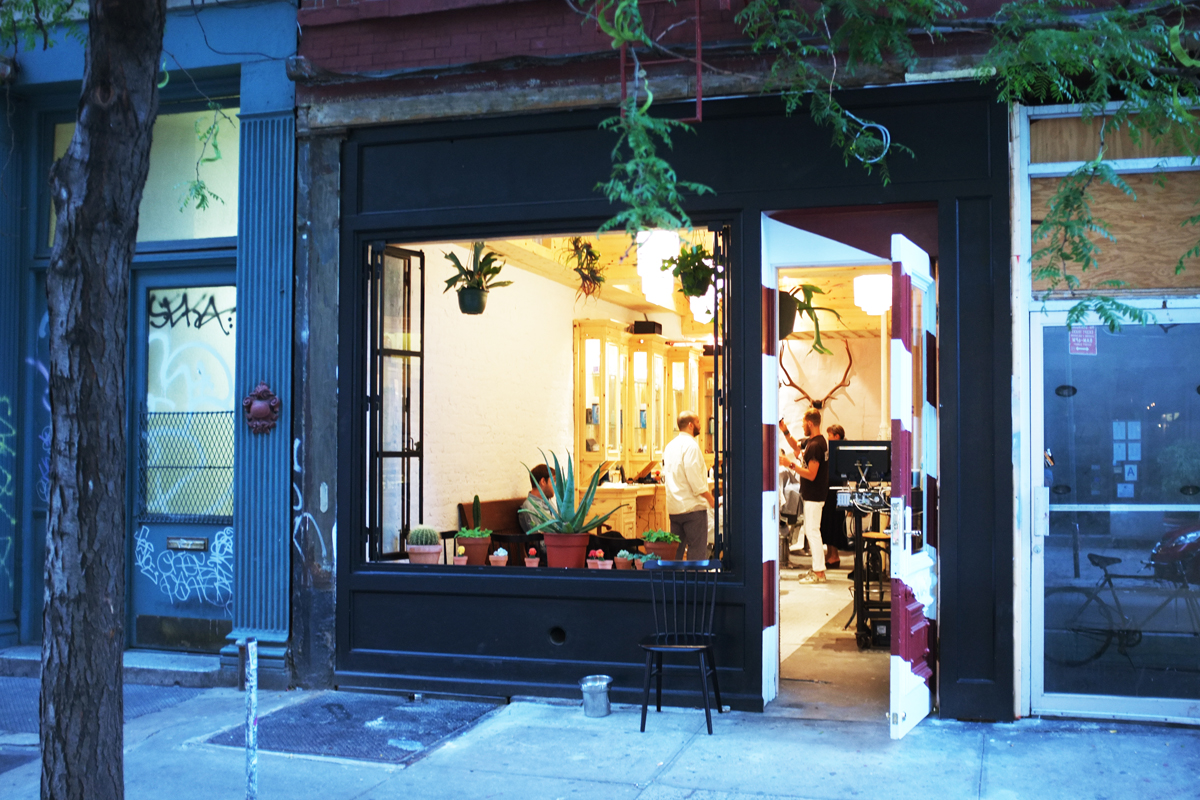 How long does it take to get a haircut? From 30 to 40 min max for a full haircut, but we also offer trims beard trims etc which range from 15 to 25 minutes.
How much for a cut? Haircut $42, shave $42, trim $26 (which is basically just the sides and the back, sometimes all you need) beard trim $16 and haircut shave combo is $78.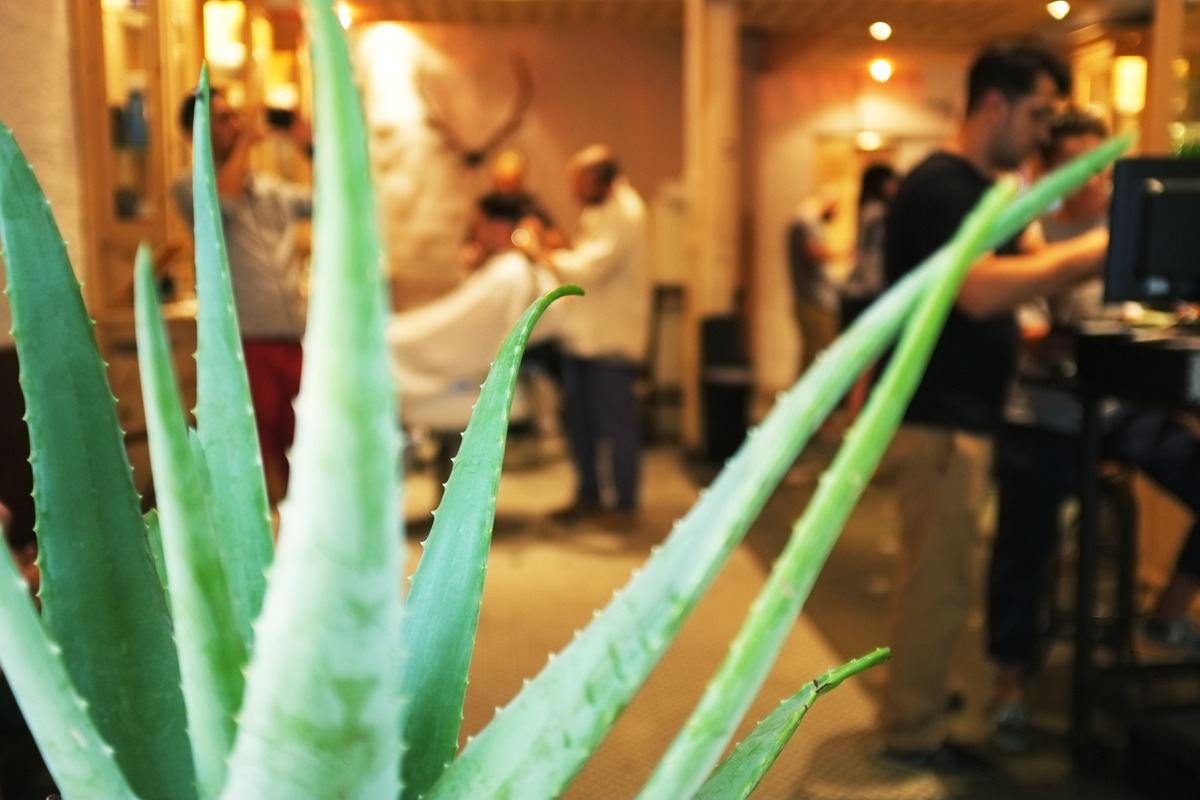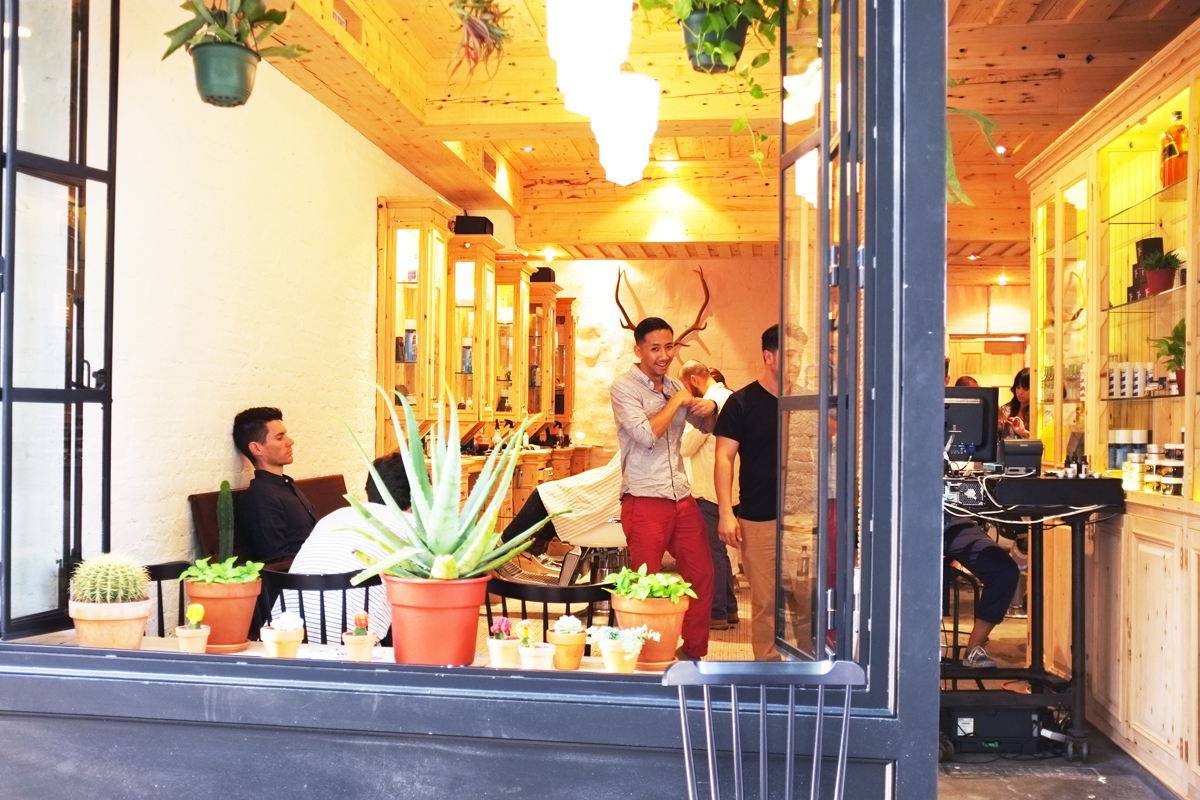 What makes you different than the former FSC?  We as owners are all working barbers, which makes a huge difference. We are always on the floor, we communicate with the staff and the clients and we understand the business. We want to take the industry back and make it a shop where clients and friends can hang even if their not getting a cut and listen to good music and of course shit talk (which the clients are always into).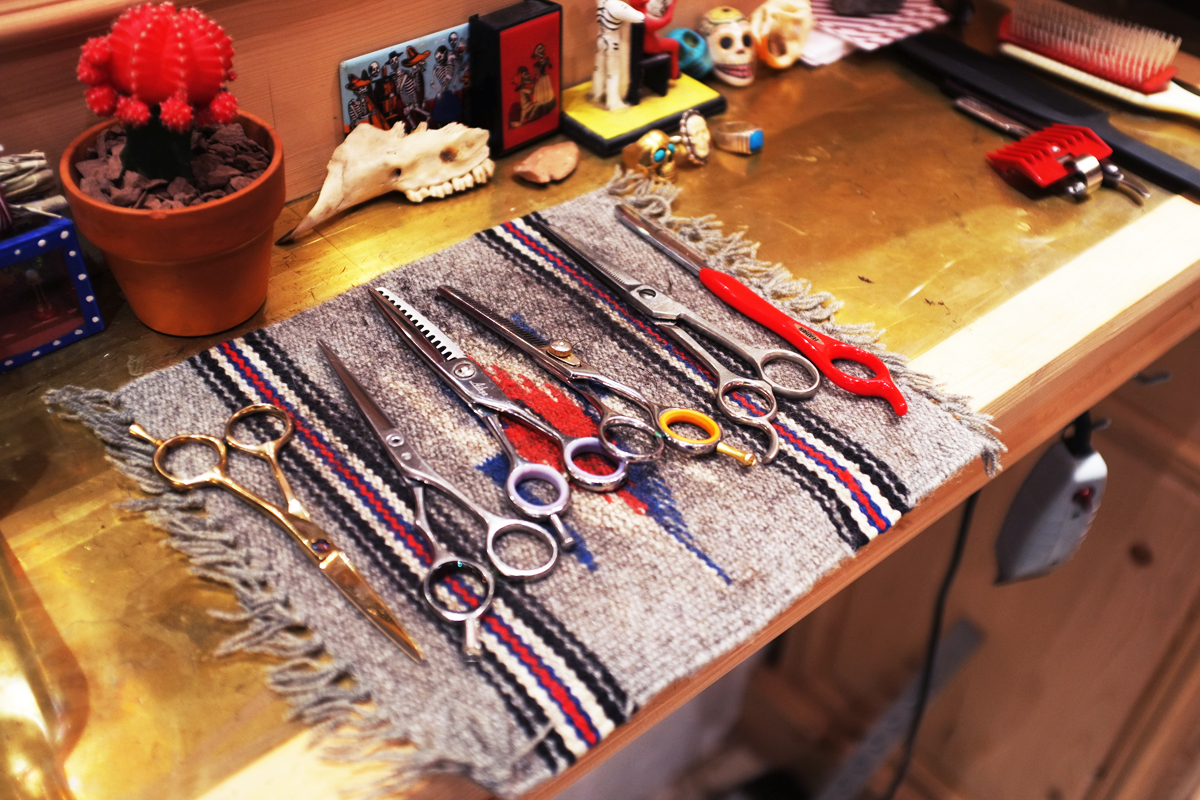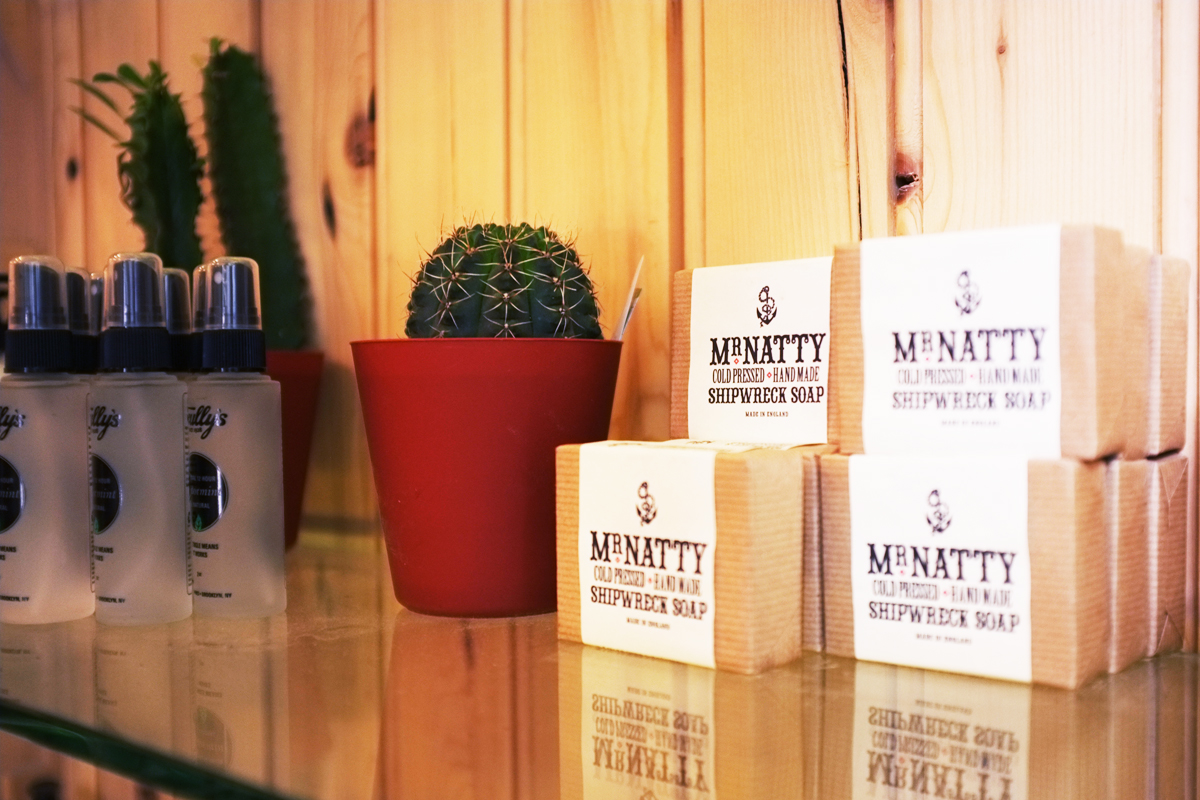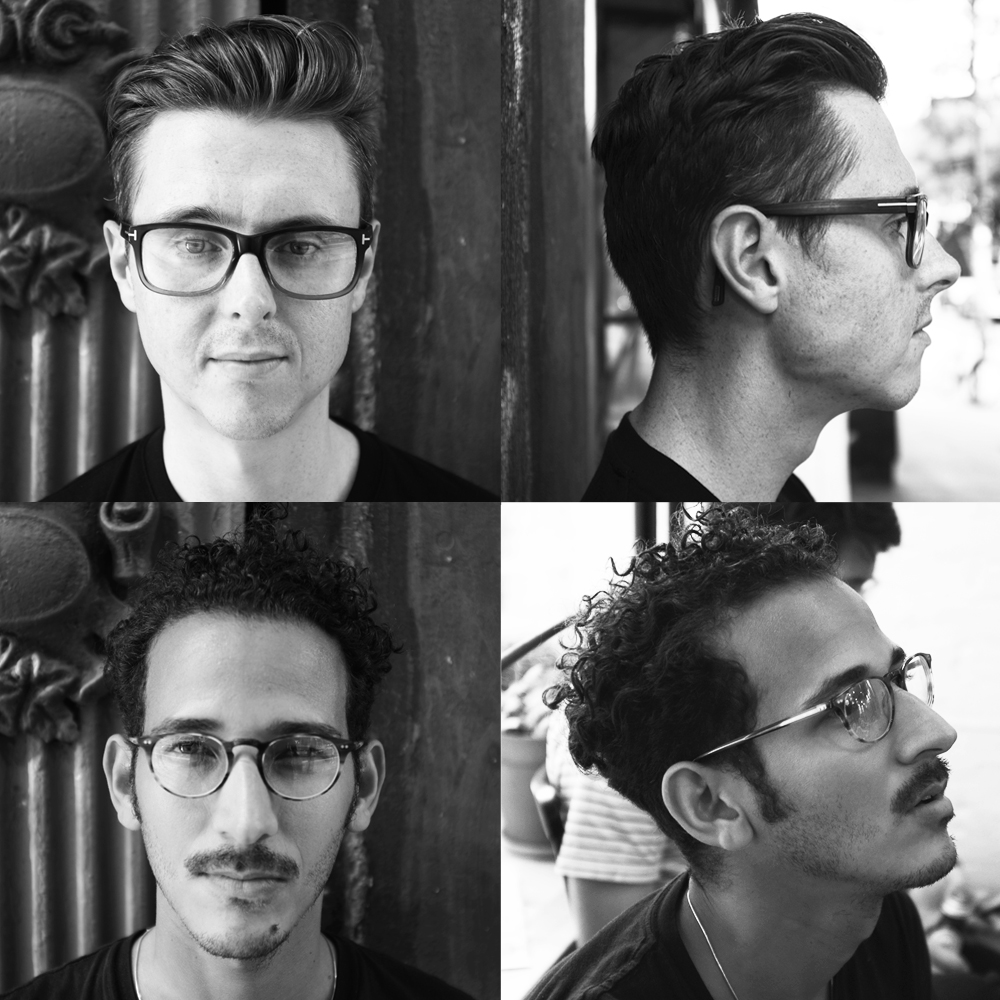 Here's how our hair looked before…we really needed a trim.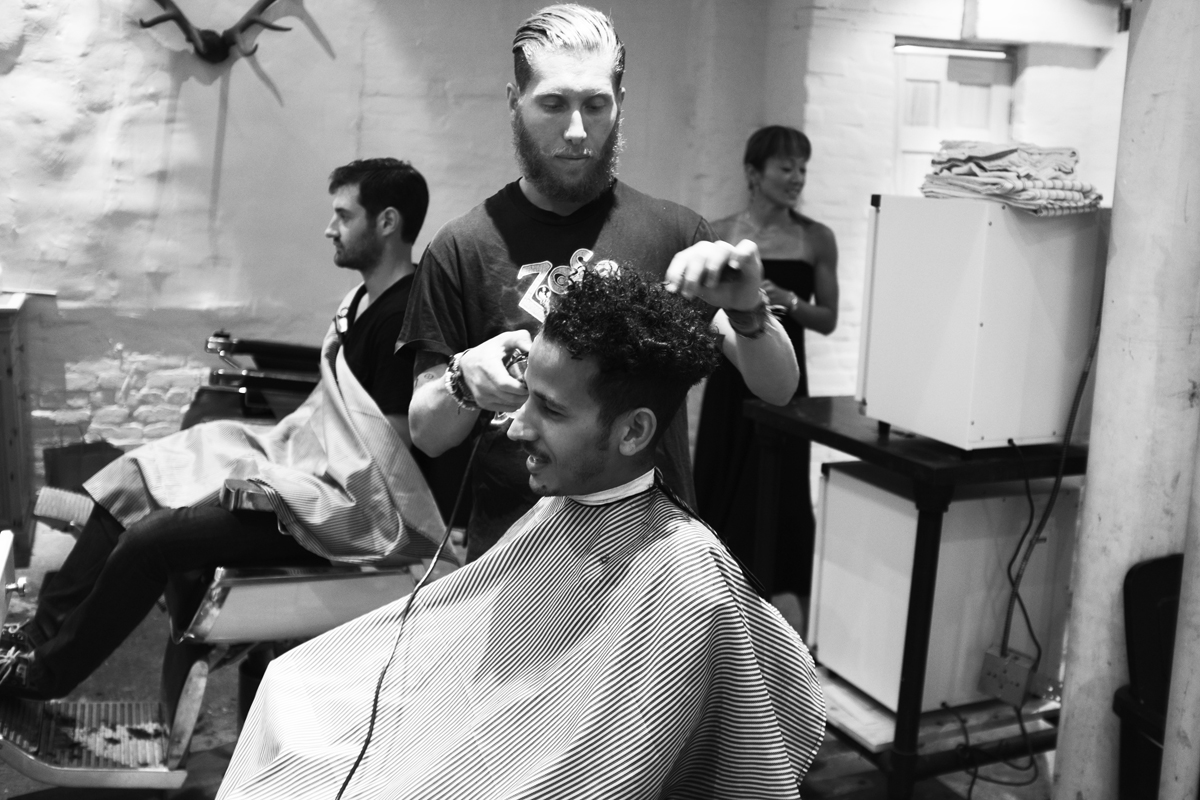 How do you describe the type of haircuts you guys offer? We are all trained to give any haircut, long or short. It's all about listening to the client and figuring out the haircut they want and what works for them. It's like getting a tailored suit…like the ones next door.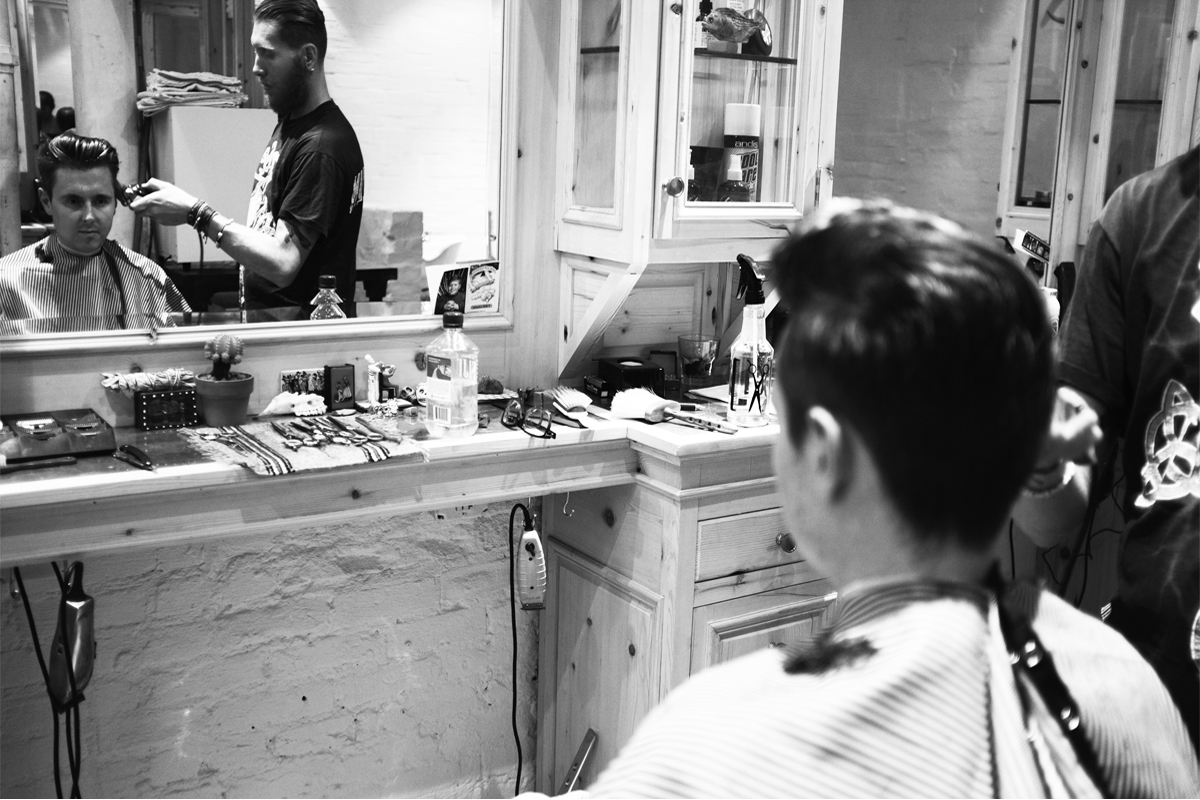 What can we expect in the future from the place? Just solid haircuts and great vibes.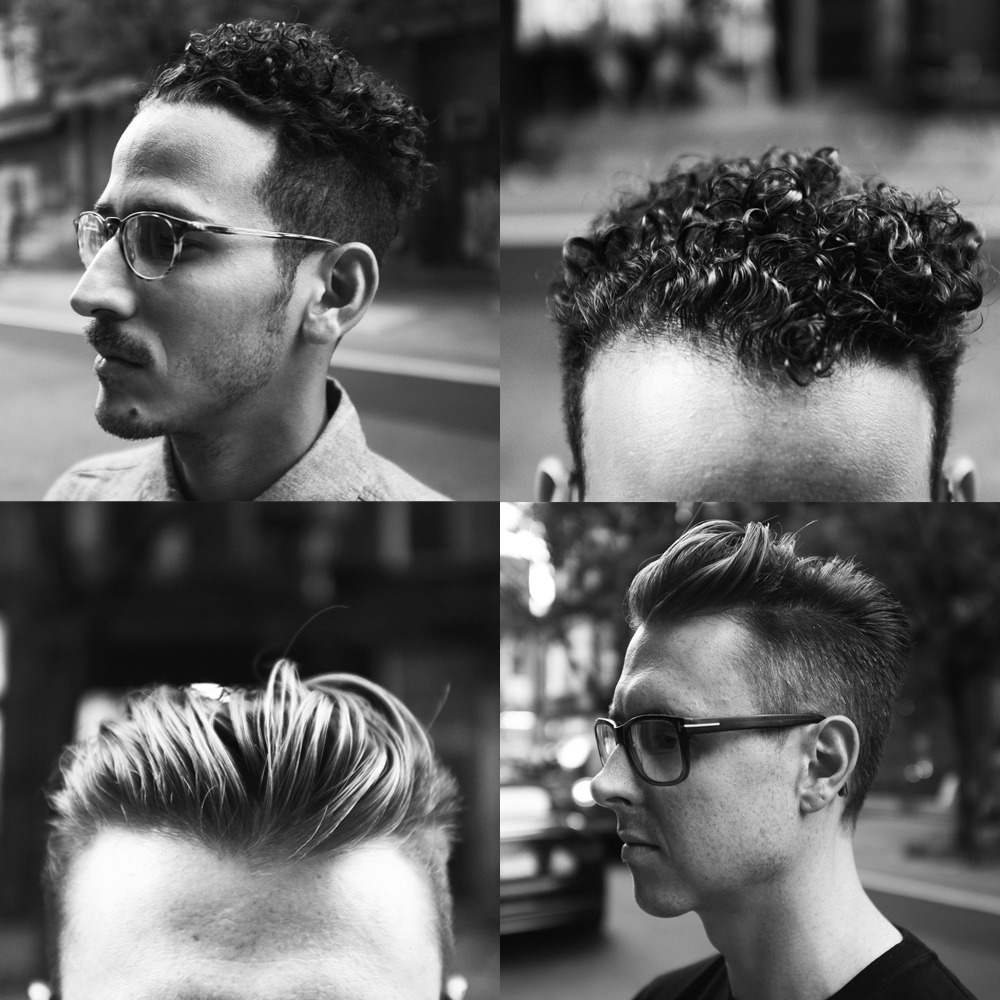 Here is the finished product, we went straight to Loreley across the street to celebrate with a couple of large German beers!
Walk-ins welcome, Barbershop, 8 Rivington St. NY, NY. 10rivingtonbarbershop.com