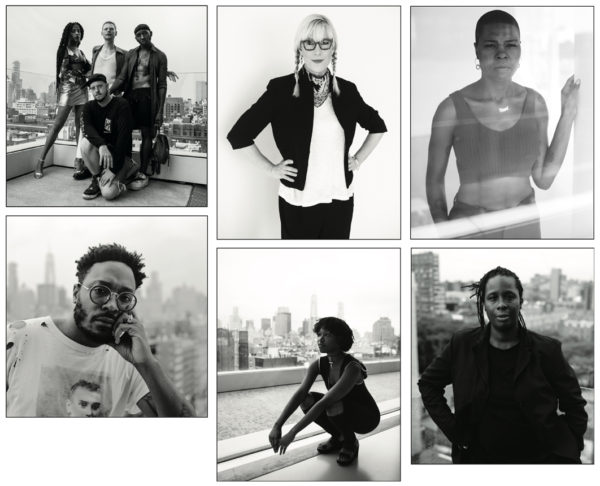 Clockwise from left: House of Ladosha, Justin Vivian Bond, Diamond Stingily, Mickalene Thomas, Tschabalala Self and Curtis Talwst Santiago
TRIGGER: GENDER AS A TOOL AND A WEAPON
Excerpts from our conversations with artists featured in the prolific and investigative exhibition.
On a sweltering summer day in New York, we made our way to the New Museum's sun-filled Sky Room, where we met some of the artists featured in the museum's upcoming exhibition Trigger: Gender as a Tool and a Weapon, an investigation of gender's place in contemporary art and culture. We sat down with a select few of the show's nearly 50 artists to hear their origin stories, to discuss the complexity of the exhibition's title and to ask how our future looks from where they're standing.
We gathered a few friends of the magazine (Matthew Leifheit, Sam Gamberg and Cyle Suesz) to photograph this group of artists in the Sky Room at the New Museum before the opening of the exhibition.
The following is from the day we spent photographing them in August, 2017.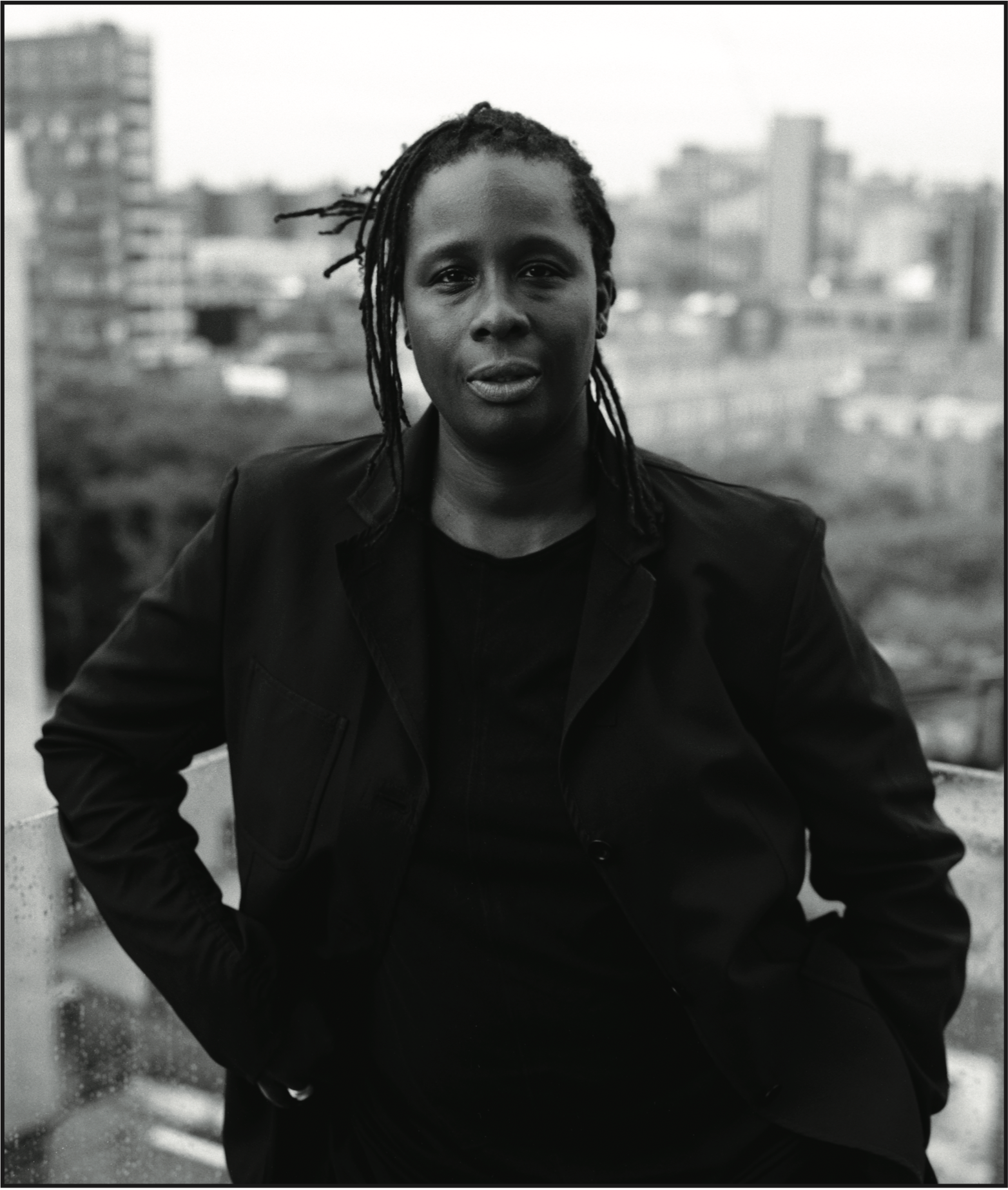 Portrait by Matthew Leifheit
MICKALENE THOMAS
"The collage element in my work mainly came from how I would see myself as not necessarily disenfranchised but pulled in so many different directions and trying to make sense of my own double consciousness. All these different worlds I'm living in: I'm a mother. I'm an artist. I went to Yale. I'm from a poor neighborhood. I'm black. I'm queer. It's fractured, but it makes a whole image.
I think it's important for me to have my work in conversation with other works so that young girls, when they see these images, they can see themselves. I think the power of seeing yourself is everything — that sense of validation."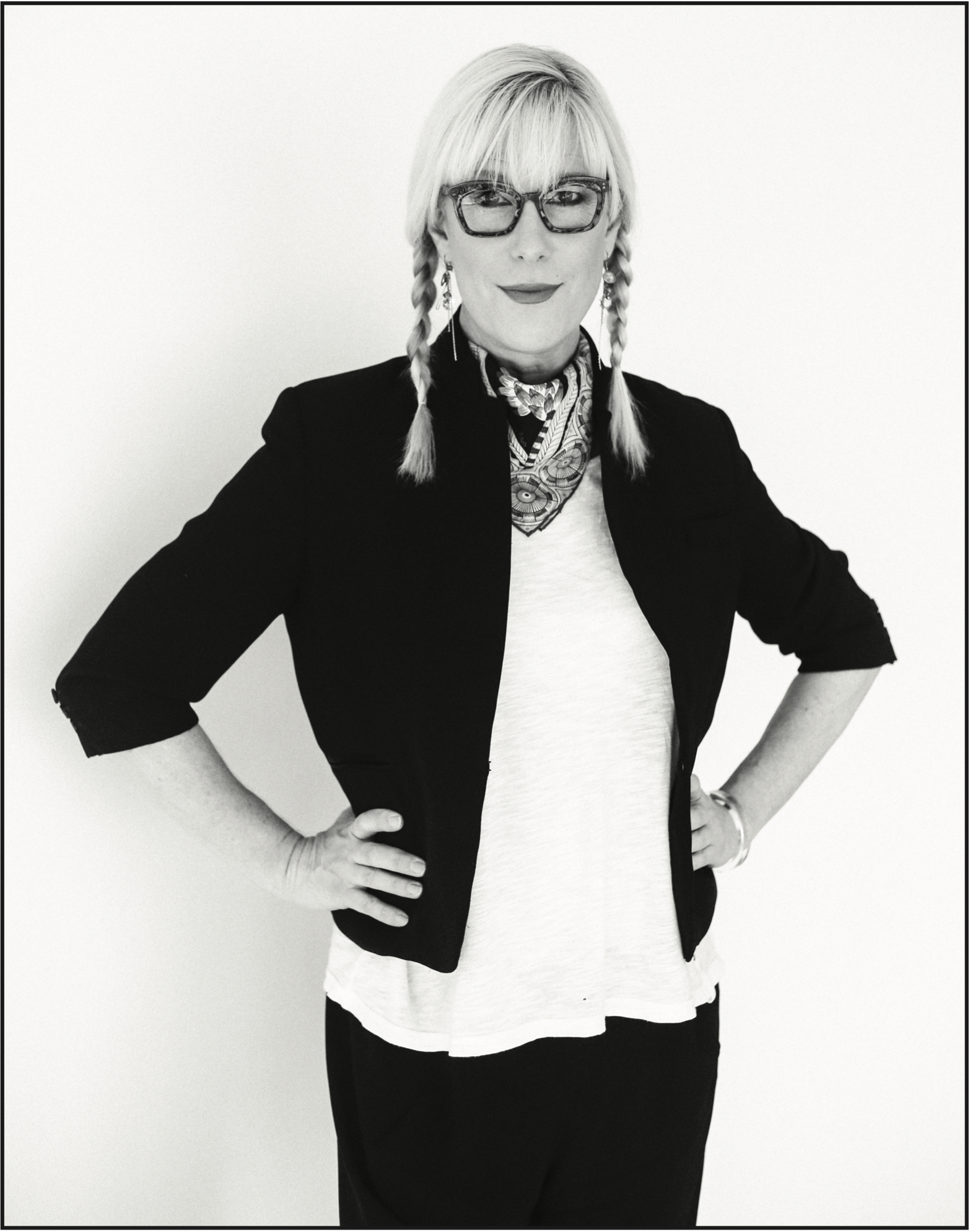 Portrait by Sam Gamberg
JUSTIN VIVIAN BOND
"The president recently said trans people couldn't serve in the military because he didn't think they were lethal. I think trans people are weapons when we are used as a wedge to divide the country, and therefore we become pawns in this vicious game. I have always felt that my responsibility as a trans person, and as an artist, has been to be belligerently visible. Not always belligerent — I would say militant. Militantly visible."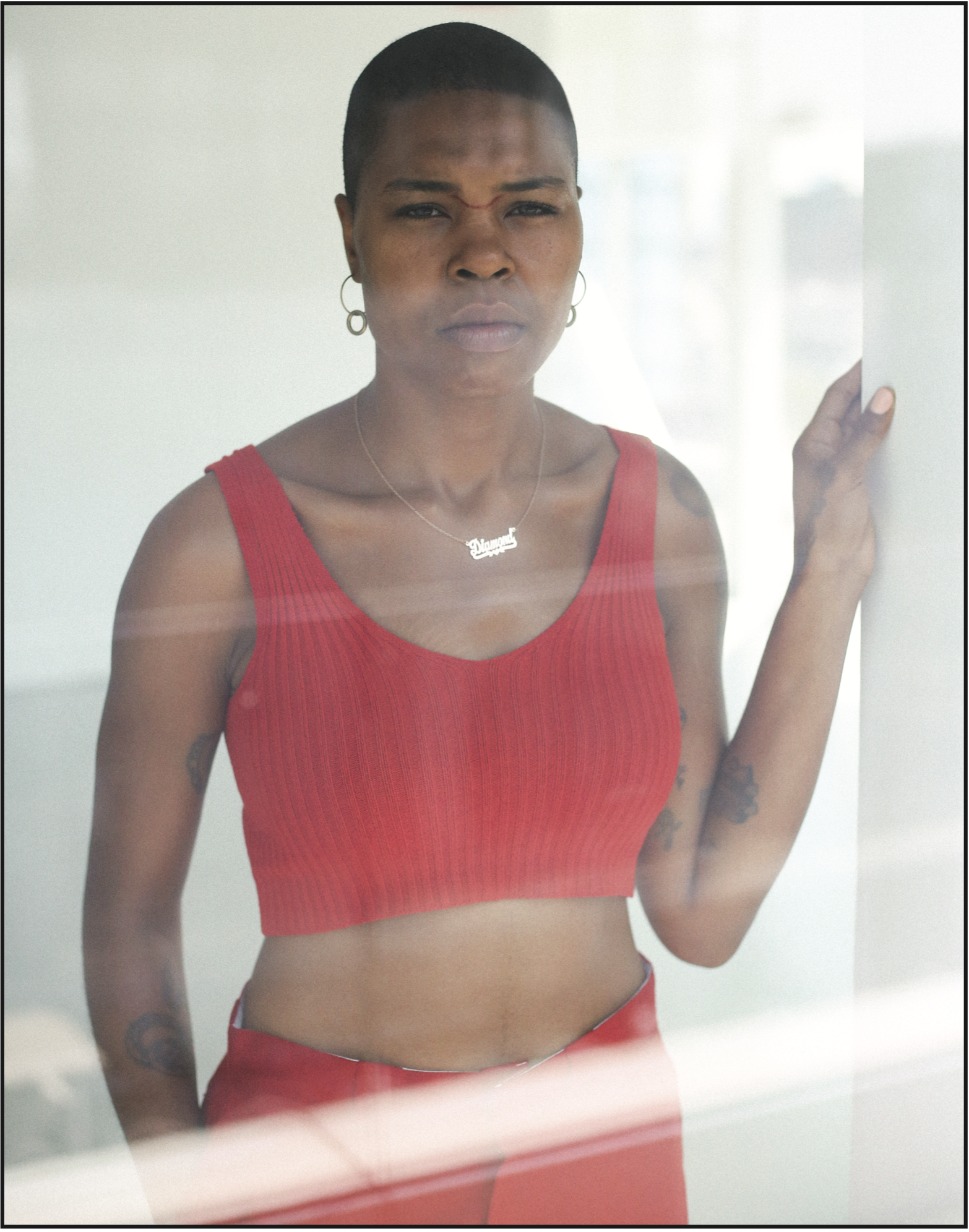 Portrait by Sam Gamberg
DIAMOND STINGILY
"People are going to try to distract you. They don't want to see you succeed, because they're jealous. There's a lot of jealousy as you get more recognition. So I would tell young, black artists to keep doing it. Sometimes people want to stop because they're not getting recognition or the exposure they think they deserve. But no matter who you are, someone is going to hold something against you.
I just like to make work that invites people who come from similar backgrounds as me to feel welcome and comfortable. They can create work, too. They can write, too. It's an "if I'm doing it, you can do it" type of thing. That's why I like making the work I make. It feels good when you see someone in your image."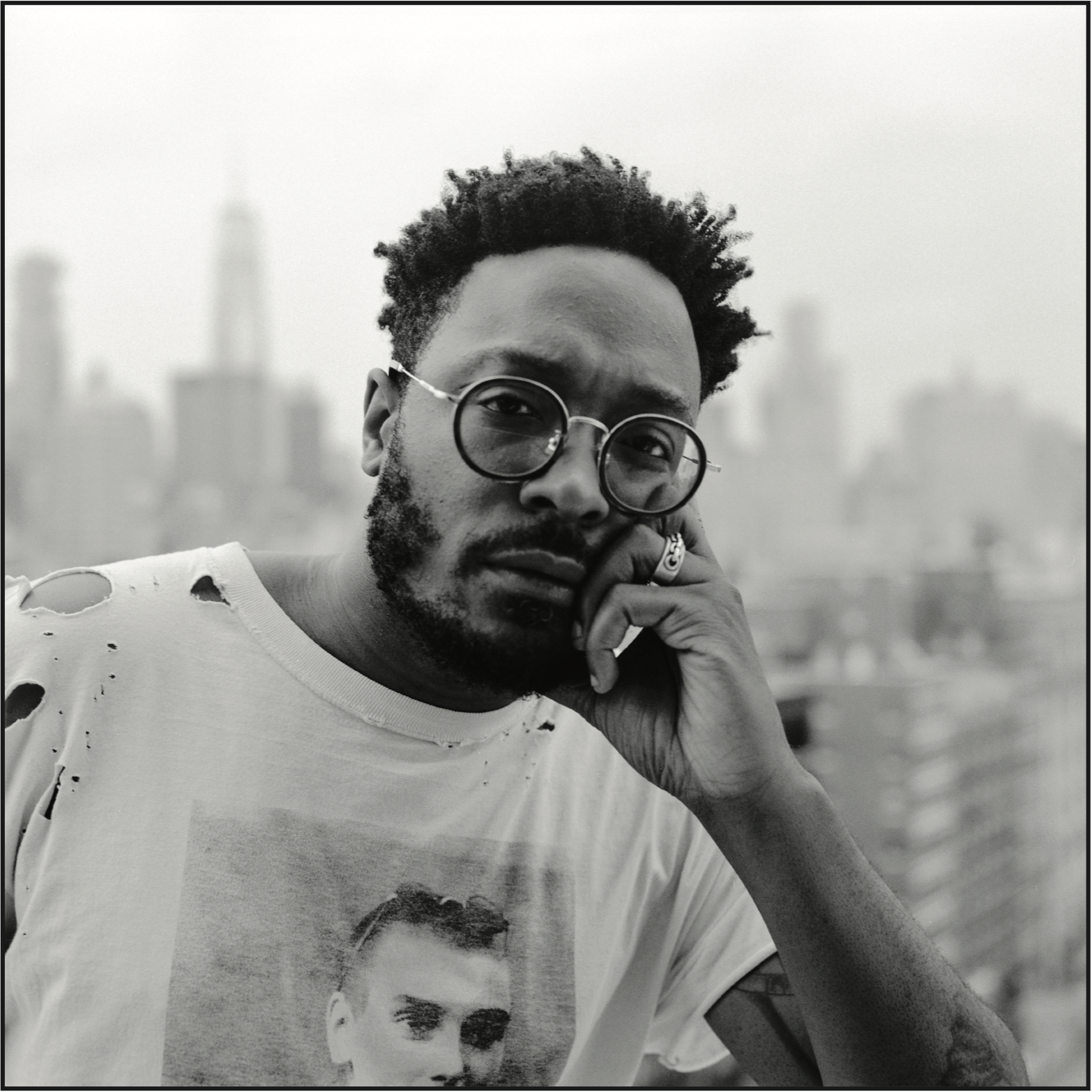 Portrait by Matthew Leifheit
CURTIS TALWST SANTIAGO
"I've recently begun to stop thinking about the finished and instead be content with being incomplete. And how an unresolved thing can provide more access than the refined. "Finished" is often associated with "commercial," and I'm trying to keep the commercial out of the mind while I'm working.
I've taken the approach that I'm not making any work on Trump. Now is a time when I'm not going to pay attention to the distractions; there's something else at play."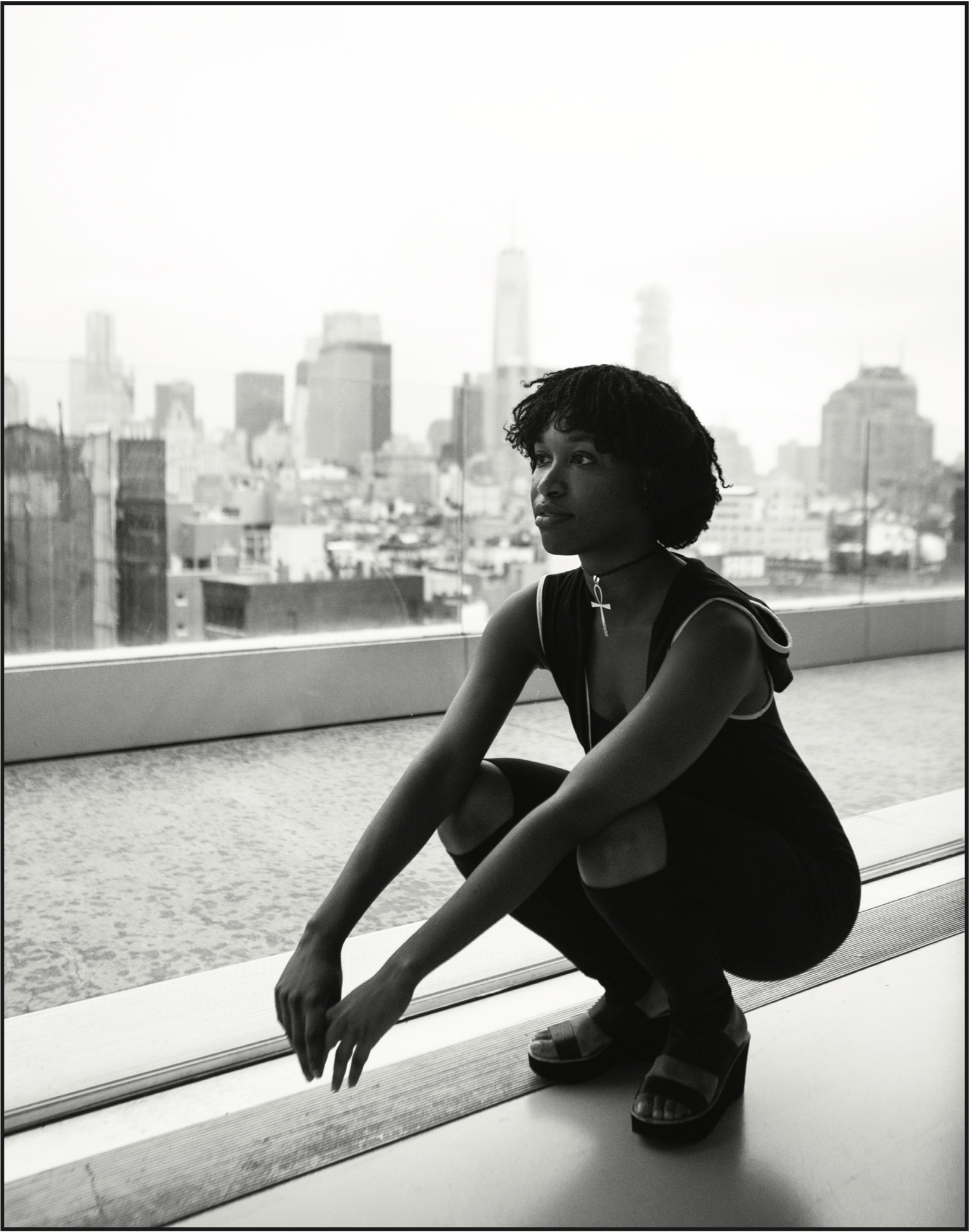 Portrait by Cyle Suesz
TSCHABALALA SELF
"I don't know if it's productive if I combat stereotypes. Stereotypes are just here. I don't know if it's even possible to combat them as part of reality. If anything, I try to discredit them by offering alternative ways to looking at people. Sometimes I do use stereotypes as a cultural landmark to talk about other issues. Stereotypes can be useful, despite them being idiotic, because they're baselines of understanding for people. They can be used as tools."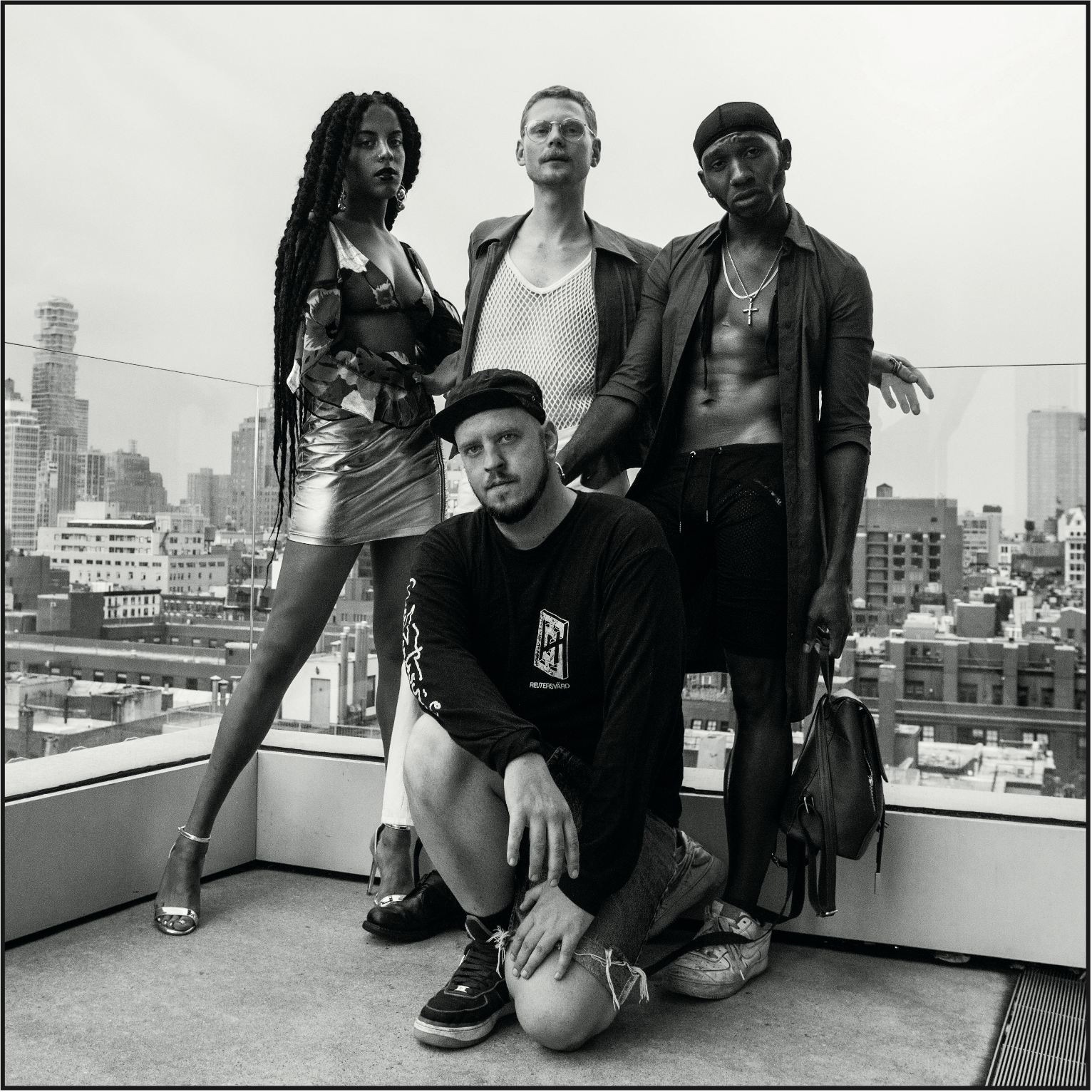 Portrait by Cyle Suesz
HOUSE OF LADOSHA
"A lot of curators ask us what we're doing next. I'm like, "I'm going out and getting drunk with my friends. We're putting on looks, and we're making videos about it 'cause we're carrying." And that's the work. It sounds absurd, but it culminates in a beautiful thing because we're all interesting people.
We all, by virtue of who we are, have to deal with what's going on. We were all lit before Donald Trump was president. We were aware of what's happening. The performative intensity of what's happening in the government right now — I don't feel like any of us feel like we have to do something different."
To read more from these interviews, GAYLETTER Issue 7 is available now. Trigger: Gender as a Tool and a Weapon is on view through January 21st, 2018.