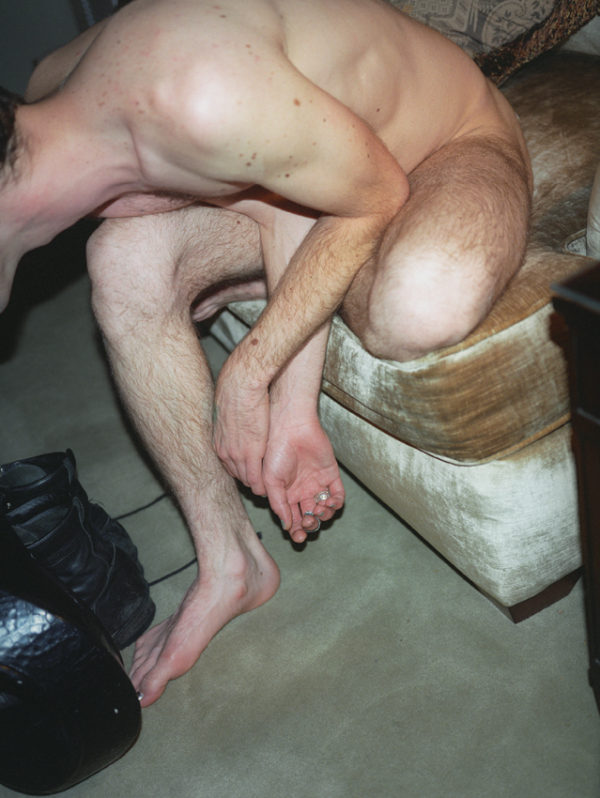 All images courtesy of D.A.P.
VOLUME 1 BY MICHAEL STIPE
The first in a series showcasing the artist's multifaceted practice.
Best known as the frontman of alt-rock band R.E.M., Michael Stipe is an artist in the most far-reaching sense of the word. His distinct vocals are hard not to recognize thanks to the popularity of tracks like "Losing My Religion" and "Shiny Happy People". Stipe has also worked extensively in film, founding two production companies and acting as the executive producer behind well-known independent hits like like Being John Malkovich and Velvet Goldmine. His circle of friends — musicians Natalie Merchant, Tori Amos, Thom Yorke, Courtney Love, and the late Kurt Cobain,  just to name a few — reads like a who's who of the 90's alternative rock scene. It should comes as no surprise that Stipe would extend his practice into the realm of the visual for his latest project — a photo book.

Volume I is the first in the series "presenting different aspects of Michael Stipe's multifaceted artistic practice." Here Stipe and co-collaborator Jonathan Berger work with photographs; there are thirty-five in total and through them Stipe plays an array of roles. He moves fluidly between subject, photographer, and curator, putting together his own photographs with found pieces from his collection. Present in condensed form are 37-years of Stipe's artistic practice of creating and collecting materials, and he involves the two practices in Volume 1 as he conflates "figures in his own life with those in American history and popular culture," focusing specifically within his experience as a queer man.

The book features many of his friends, lovers and fellow artists. There's a candid shot of Patti Smith, and later one of Stipe with Andy Warhol. There's no sense of idolatry or Warholian celebrity worship here, though. A photo of Kurt Cobain's hands could easily remain anonymous if it weren't labeled in book's index; similarly, another shows Jane Pratt holding her dress over her face. There's a real and palpable intimacy to these photographs. Instead of celeb-clout and name recognition what remains is an overt connection between subject and photographer, between Stipe and all of his people.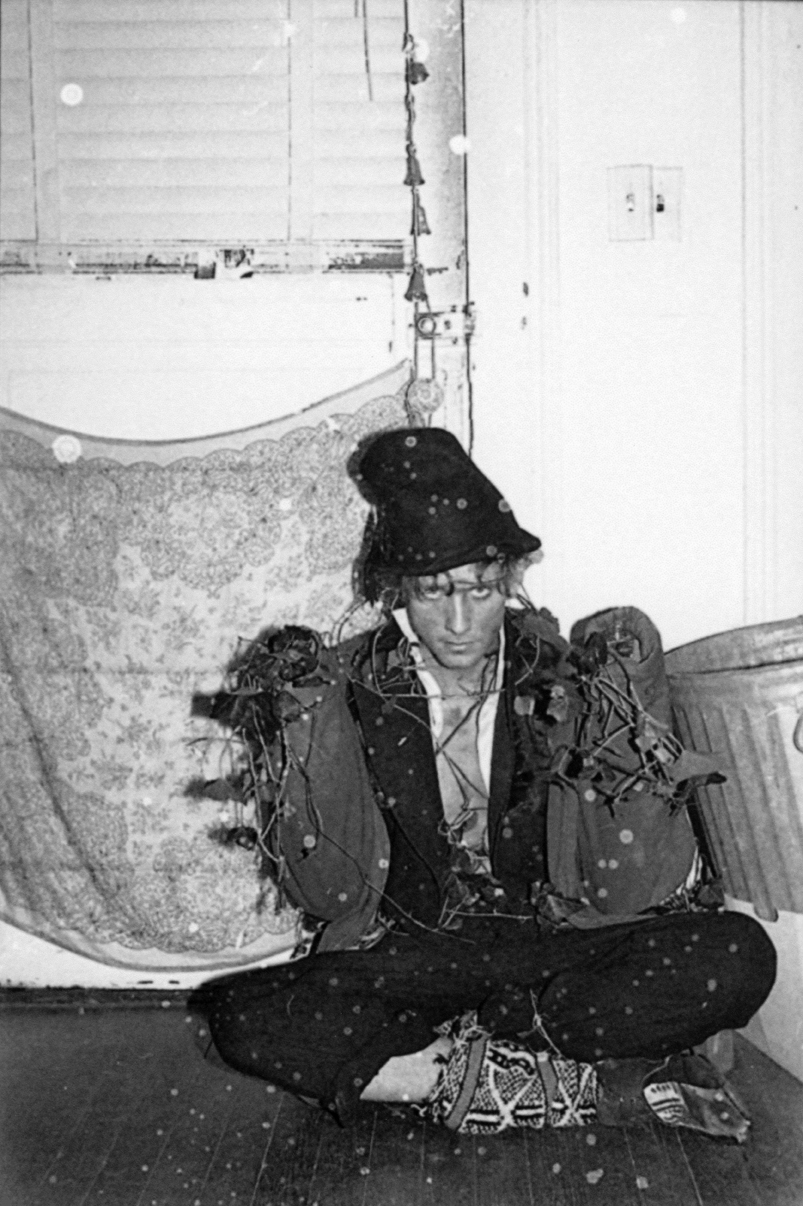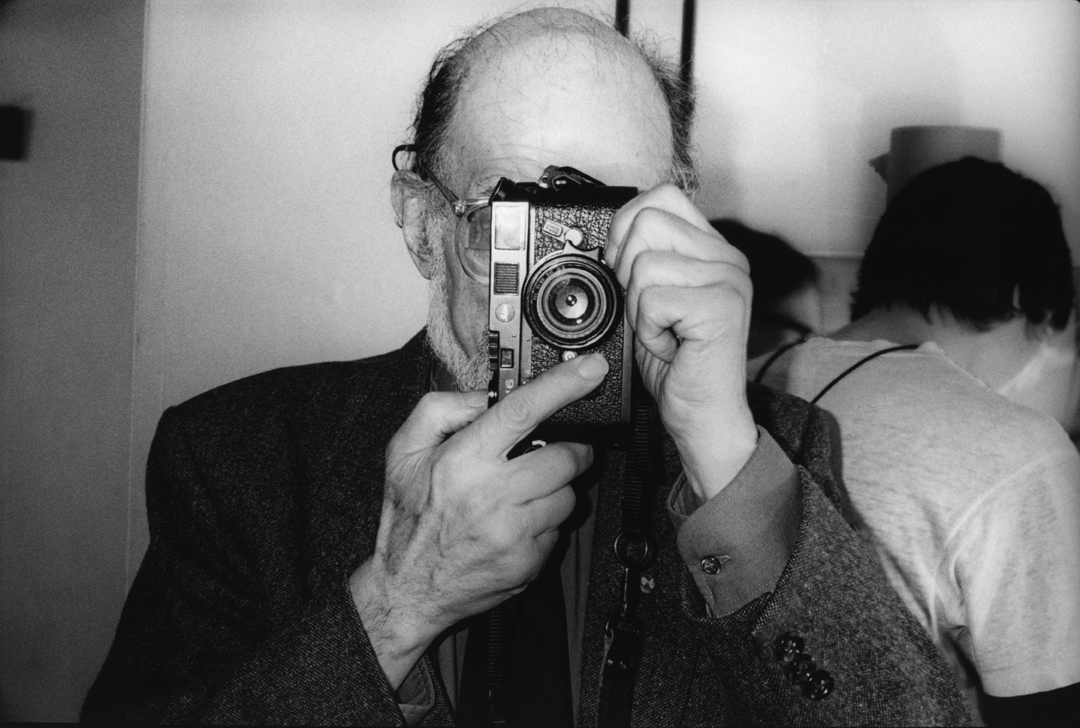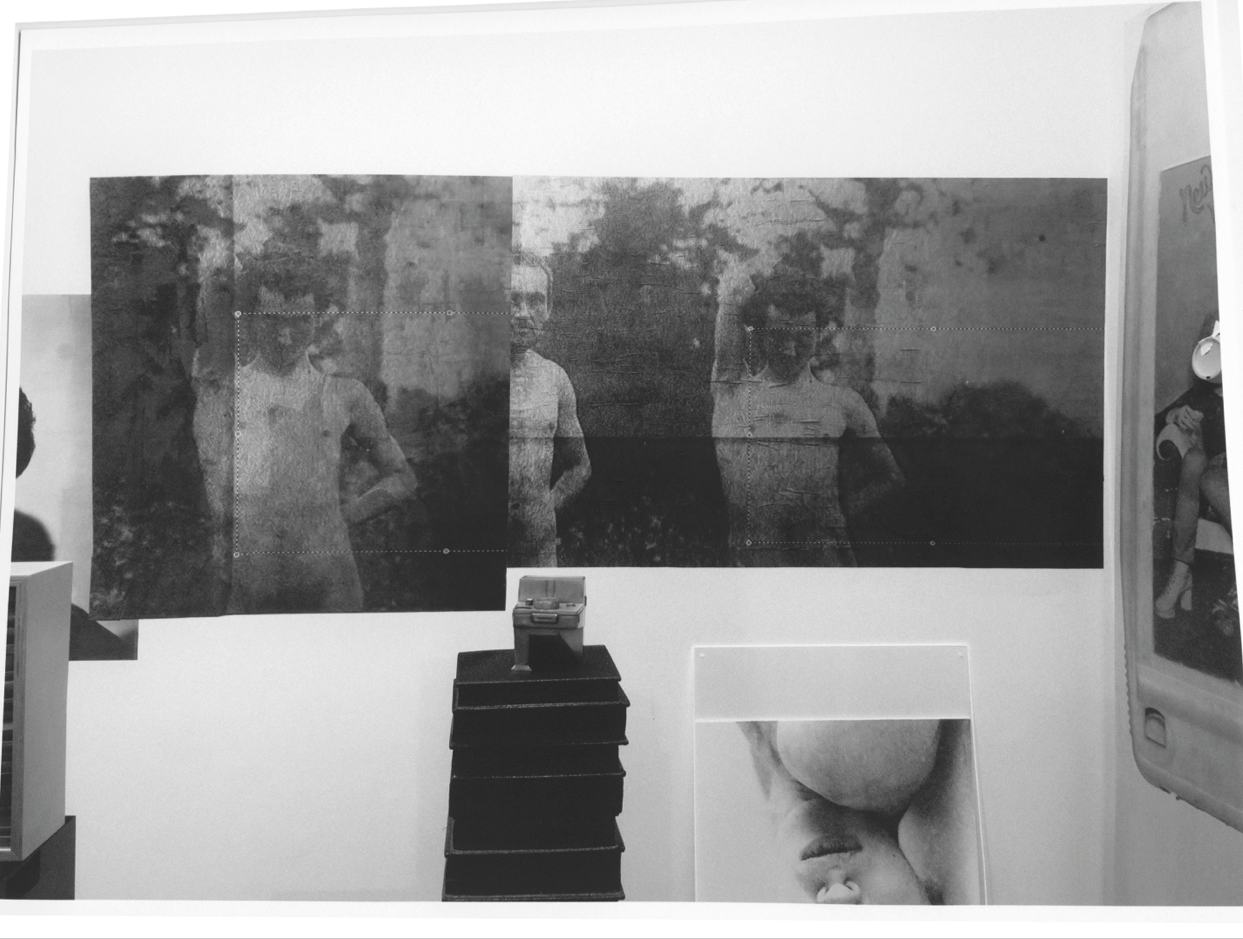 In more direct terms Volume I centers around Stipe's "unconventional and deeply personal understanding of queerness" — he's identified as queer since 1994, when he first addressed the subject. It's a term which resists hard and fast definition and allows Stipe to inhabit gray areas, and throughout Volume 1 he explores the nuances which are, for so many of us, central to being queer. The impact of Volume I comes in this kind of visual and emotional poetry, even down to the formal qualities of the images as they relate through unlikely and "lyrical" juxtapositions.

Sitting with Volume I in front of me I found in the images feelings I know well: the isolation and canonical loneliness of being queer, but also the deep and affecting intimacy it can produce. It felt like a testament to an innate and unspoken connection between people, and above all, these photos are remarkably human. Stipe doesn't appear as an alt-rock icon or artsy film producer in Volume I, but rather someone tender and knowing and very, very queer.