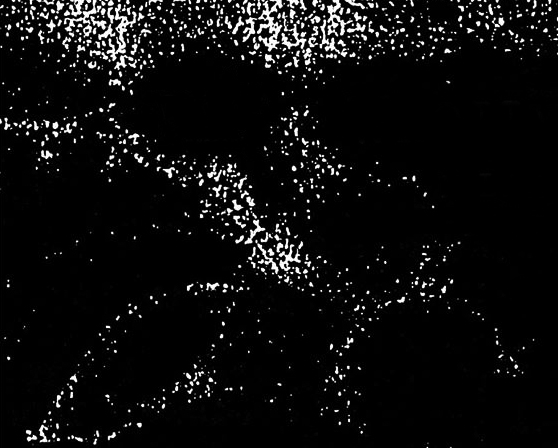 Wholly Night
Dirty Looks' winter gathering celebrating their website re-launch
Most of the time, looking around New York, it seems as though there's no end to the talent that lives and thrives here. There are musicians in the subway, visual artists in public parks, and a sweep of live performances happening nightly, not to mention the horde of galleries housing some of the art world's most interesting up-and-comers. And, like all good things in this world, a large number of these talented people happen to be of the queer community. Dirty Looks, a NYC-based roaming series showcasing LGBT film and media, is launching a new website in 2014 to provide a platform for discourse on these queer artists that call our dirty, noisy city home. The site will serve as a unique publishing platform, allowing for writing and discourse around queer experimental cinema.
In preparation for the launch, Dirty Looks is hosting a holiday event, 'Wholly Night,' at the Bowery Electric on December 9 at 8:00PM, packed with performances by queer artists that's bound to be a feast for both eyes and ears. The night begins with a must-see performance by M. Lamar, whose classically-trained operatic vocals and doomsday aesthetic are sure to kick things off with an enthralling bang. DJ sets by Colin Self, Amber Valentine and D'hana Perry. Visuals by Josef Kraska. Later on, there will be a performance by the excellently-named Bushwick ensemble Bottoms for self-described "dungeon music for dungeon people." We don't know what that means either, but we can't wait to find out.
For tickets and more info about 'Wholly Night,' click here.