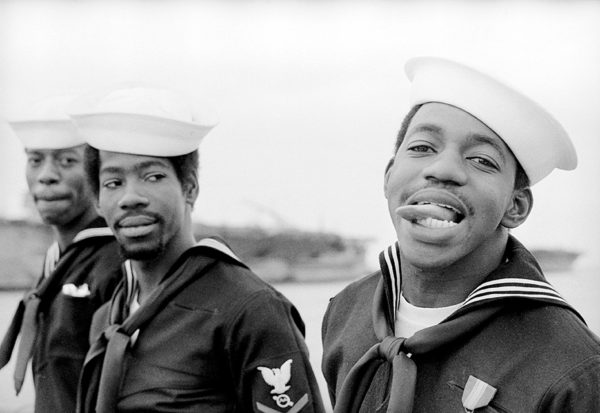 PHOTOGRAPHY BY ALVIN BALTROP
Alvin Baltrop's days on the piers
Born in the Bronx, the Black photographer Alvin Baltrop spent the bulk of his life in New York, but from 1969 to 1972, he and a lot of young men were at war in Vietnam. It was there he first picked up a camera, photographing his Navy comrades. His time overseas inspired him to enroll at the School of Visual Arts upon his return home to New York. After finishing his studies, Baltrop turned his lens to the West Side of Manhattan and the decaying piers jutting into the putrid Hudson River, where, camera in hand, he captured men among the heaps of wood and metal. They came for sex, drugs and suicide, many of them knowingly or unknowingly crossing paths with Baltrop. His invasive yet understanding portraits make up Alvin Baltrop: The Piers, a fascinating document of the era between the Stonewall riots and the AIDS crisis.
Though they may have seemed like outsiders to the bigger world, the men who frequented these rundown piers were part of a larger community, one to which Baltrop also subscribed. After all, sodomy laws were still in effect in 1970s New York, which led to the piers turning into a gathering place as well as an escape.
"The waterfront had turned into another kind of cruising area, with men looking for other men, likely strangers, to satisfy their forbidden and illegal desires," Glenn O'Brien writes in the book's foreword. "The men you see in these pictures were outlaws."
Baltrop — who claimed to be attracted to men and women but was regarded as gay by his peers — was friendly with many of his subjects, so it's no surprise the photographs are deeply personal. Whether he slept with the men he photographed is unknown, but it is clear from the intimacy evident in his work that they trusted his presence.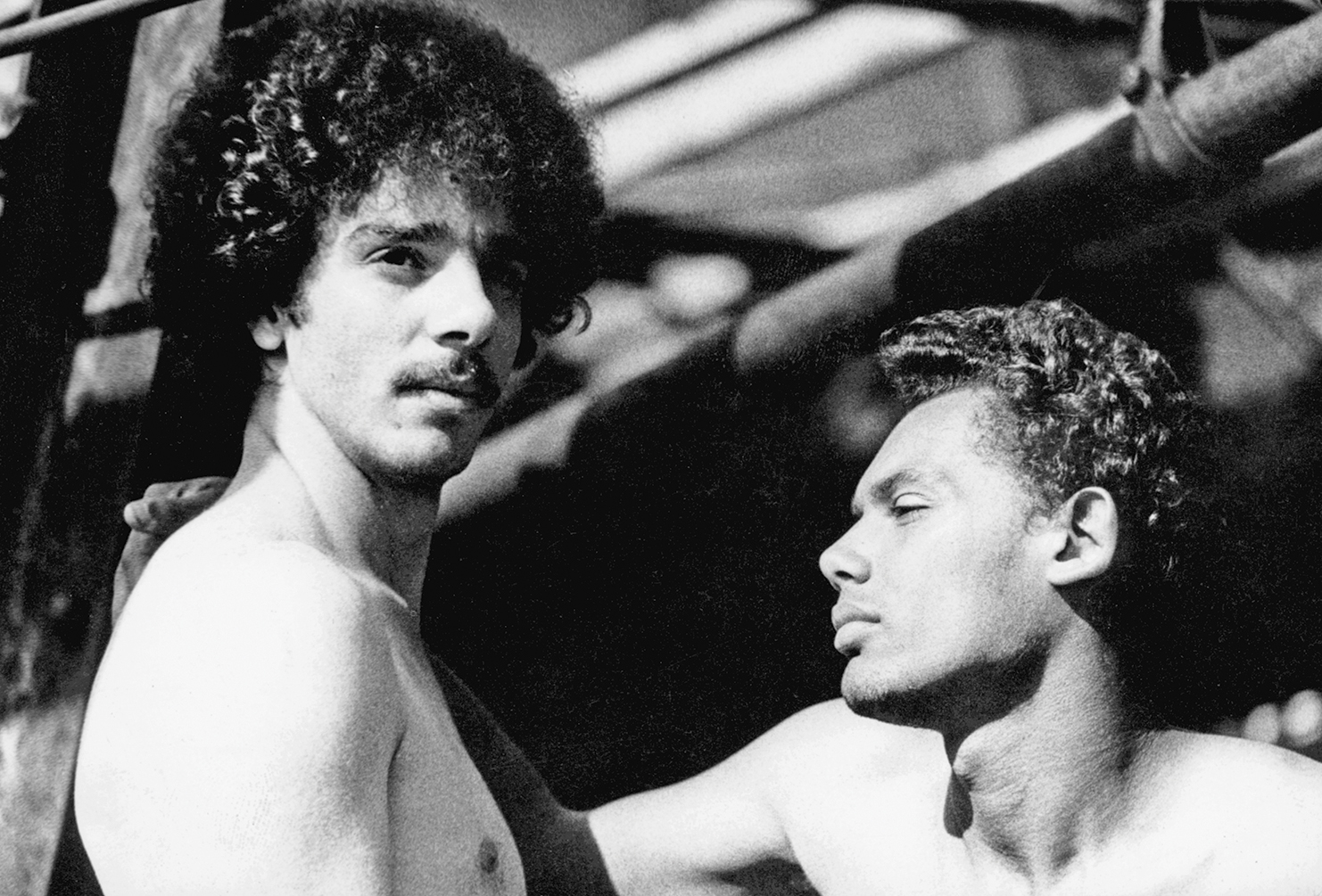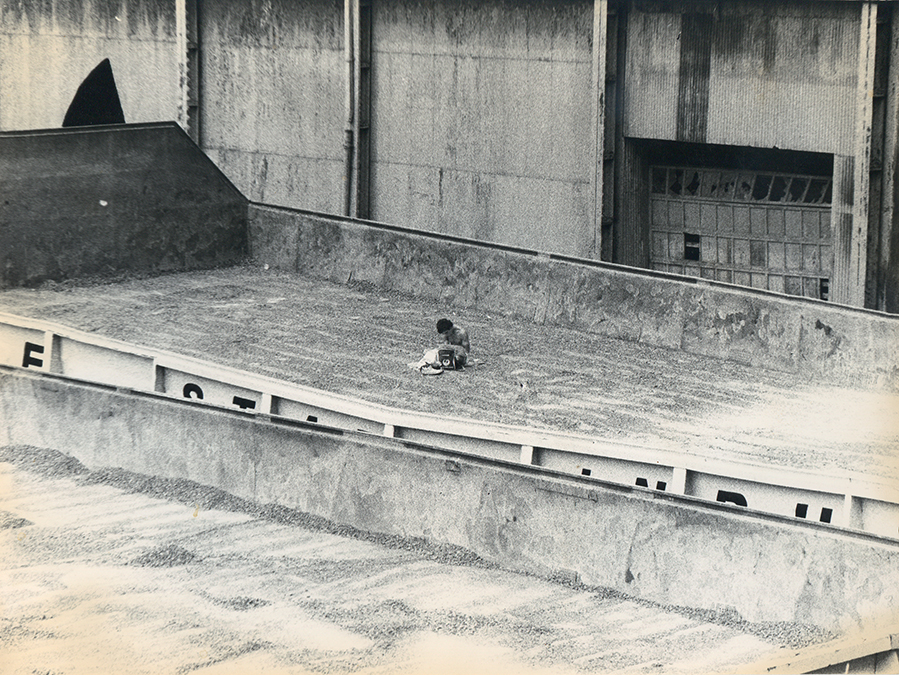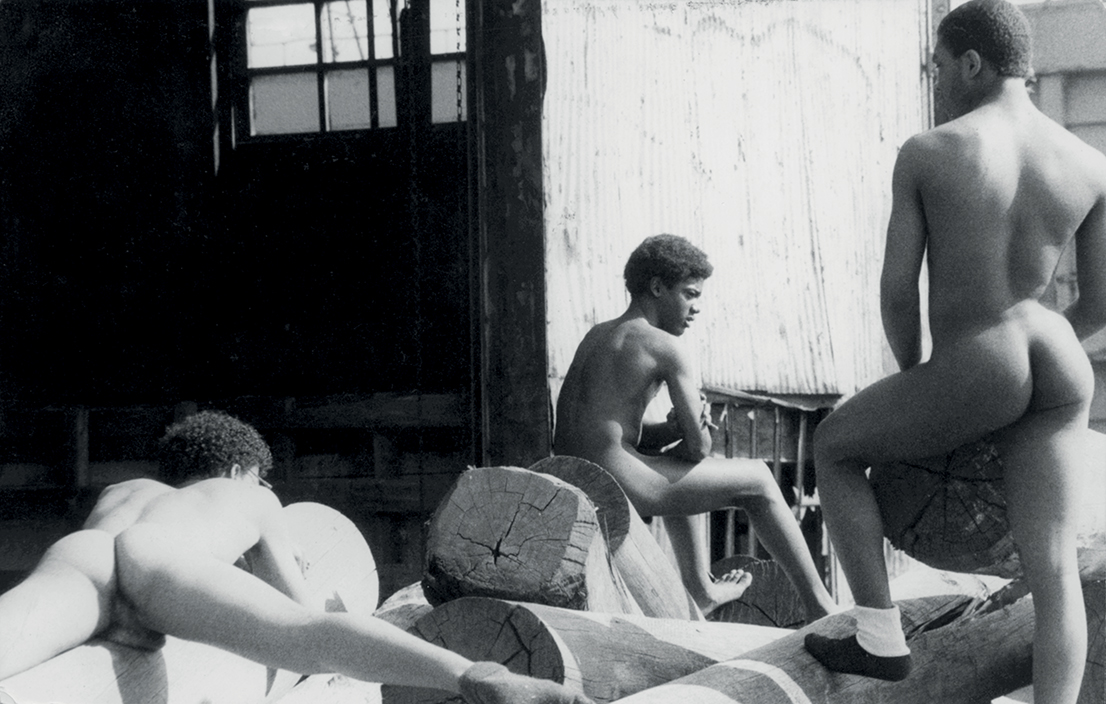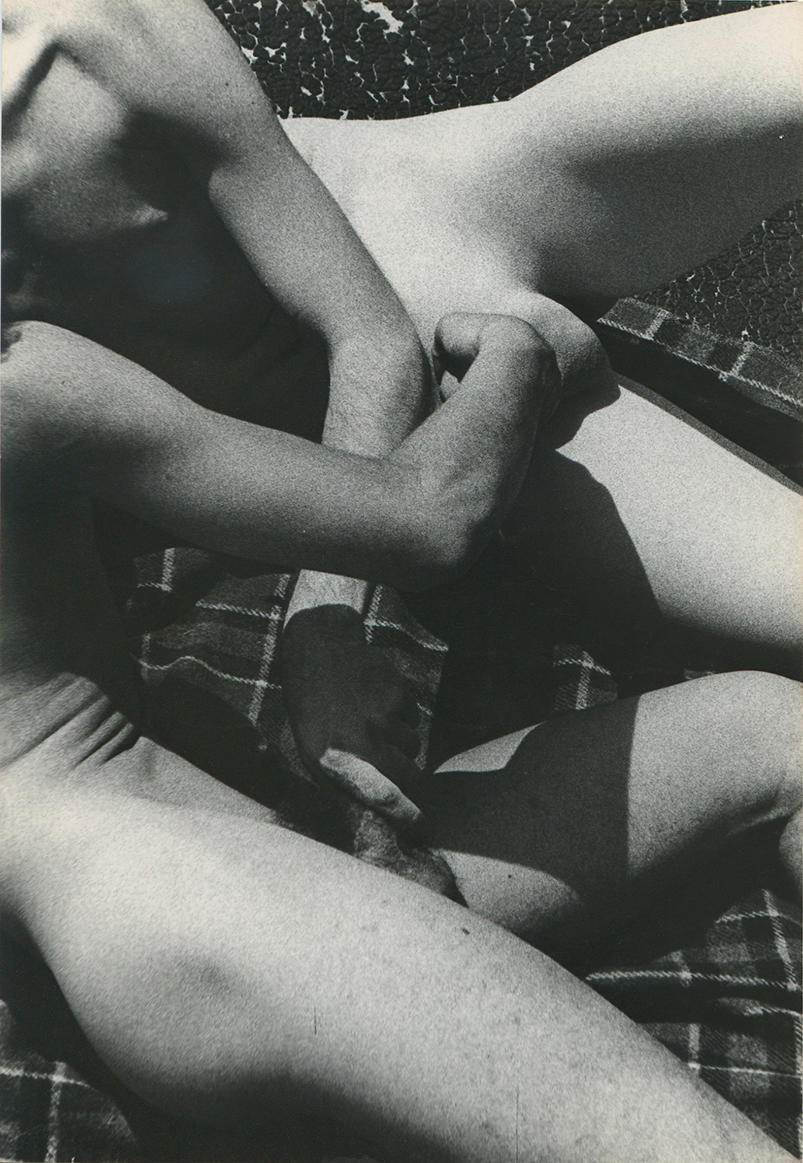 The piers were a place of solace for many of them. Beyond sex, Baltrop saw the tenderness and camaraderie of the community, likely something he gained an eye for during his Navy days. He captured these men in their natural habitat, on the edges of windowsills or hanging off the end of a pier. The men in his photographs are being honest with each other. Shame may have existed, but it is sincerity and understanding that are most visible.
During the late '70s and early '80s, when Baltrop was shooting, no gallery would show his work, not even those known for showing "gay" art, as it was called back then. Because of this, Baltrop's work was practically unseen during his lifetime; he died in 2004 from complications related to cancer and diabetes. With help from the Alvin Baltrop Trust, editors James Reid and Tom Watt compiled many of the photographer's original works, which are shown for the first time within the pages of their book. It's doubtful Baltrop ever envisioned such exposure, let alone that one day his work would be owned by the Whitney Museum.
The men in Baltrop's photographs often appear ghostlike in the frame. They can be seen as apparitions, fleeting inhabitants of a space that is no longer there. With secrecy, death and isolation a part of their lives, Baltrop's ability to find moments of joy in otherwise sad stories is a testament to his talent. Though these men were lost souls on the outskirts of a city, one of Baltrop's most endearing photos sees them sunbathing, looking optimistically to the horizon.
Men did, after all, go to the piers to find more than just a good time; they went to find themselves, to have their experiences, desires and identities reflected back from another human being. Baltrop understood this, perhaps because he was looking for the same thing. If his experience teaches us anything, it's that true talent can only be suppressed for so long. Spirits, and sex drives, can never be subjugated.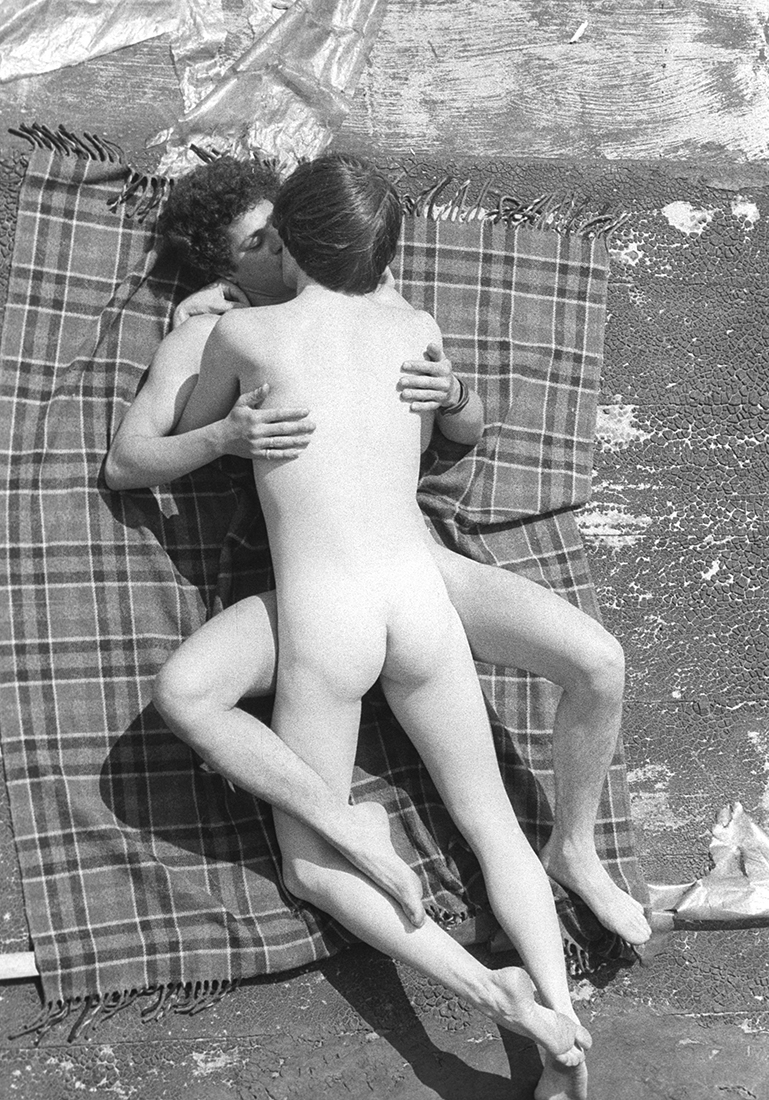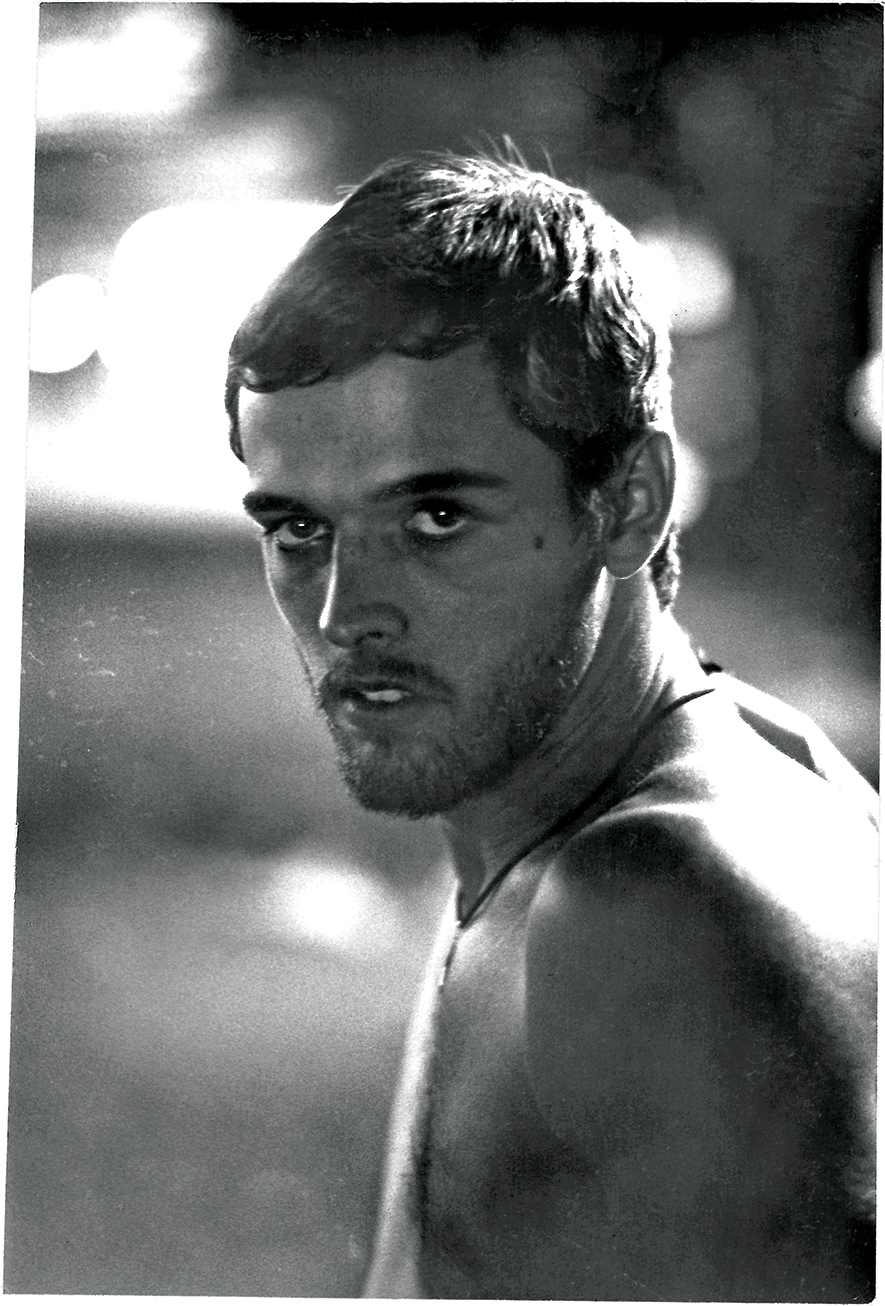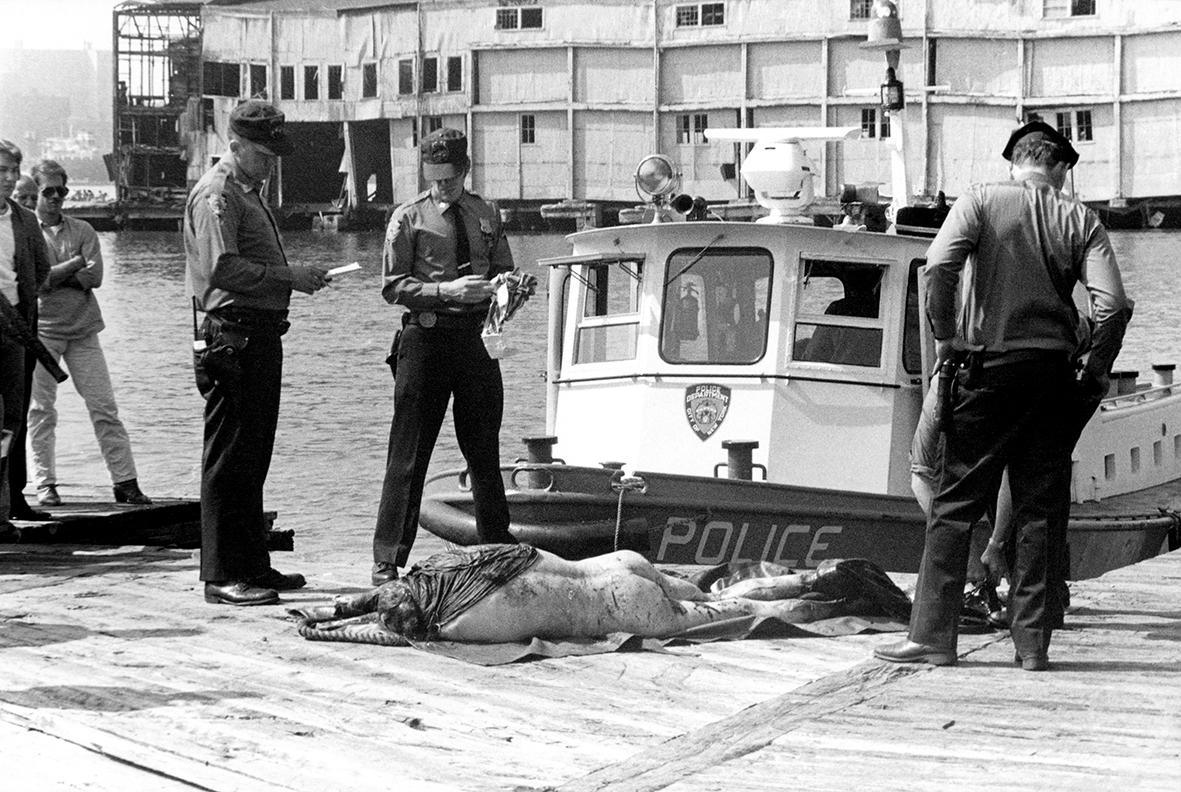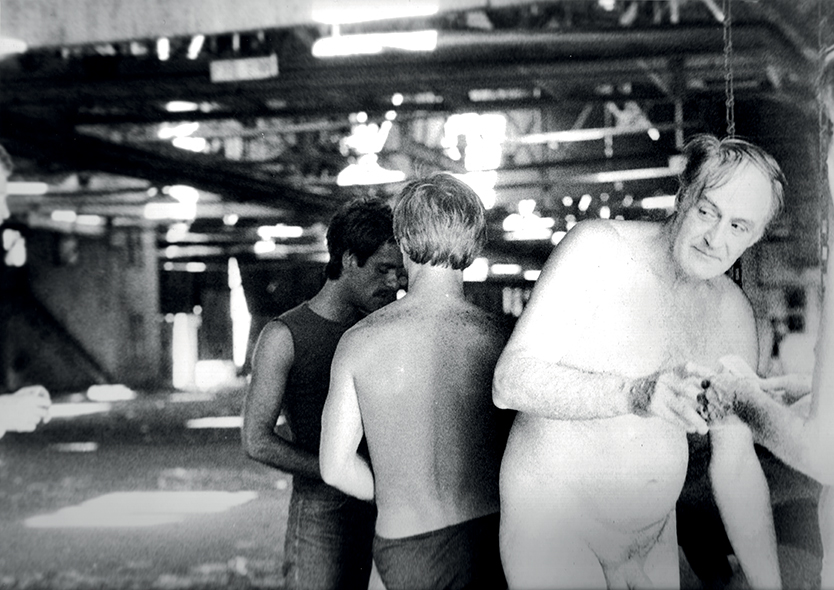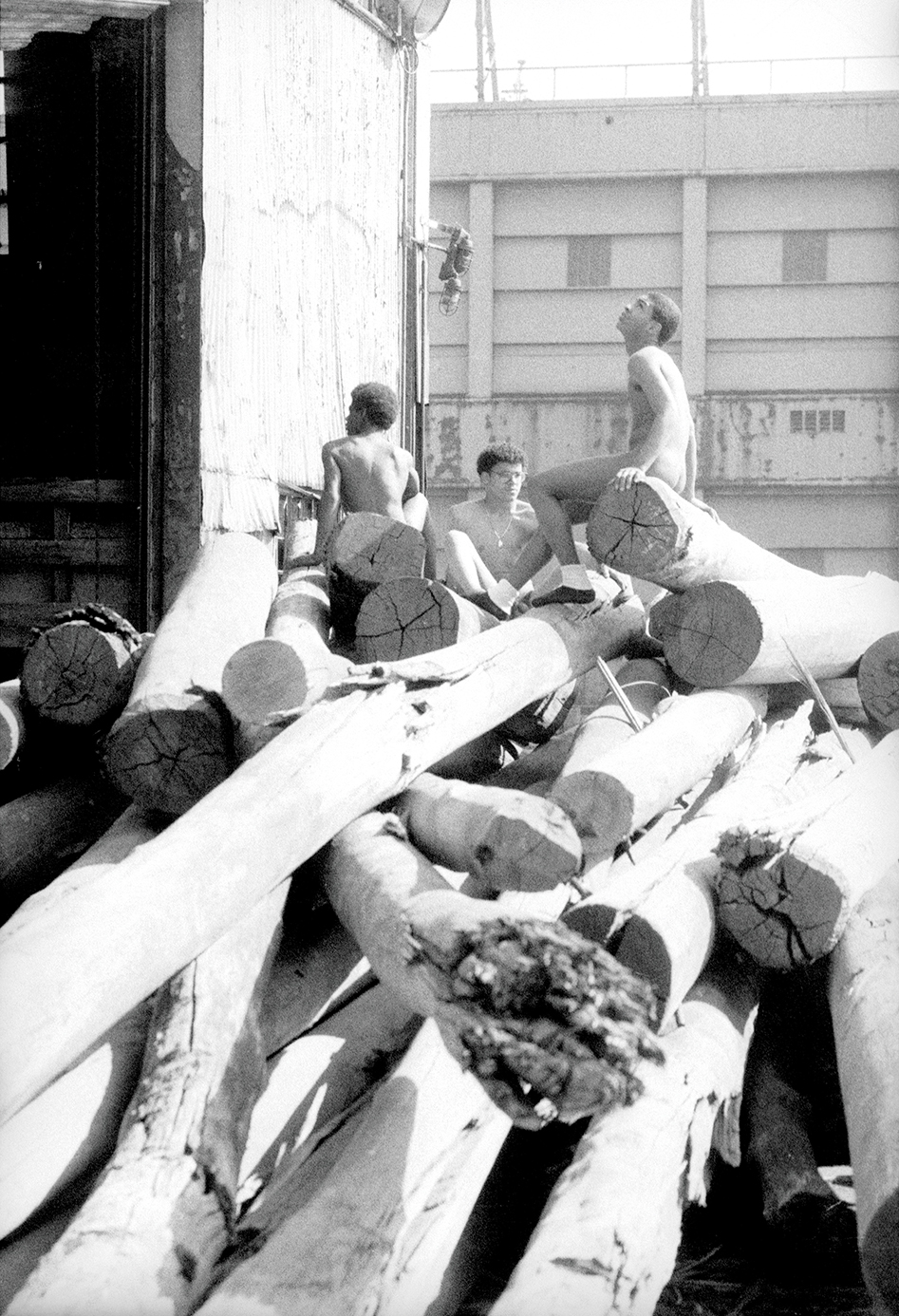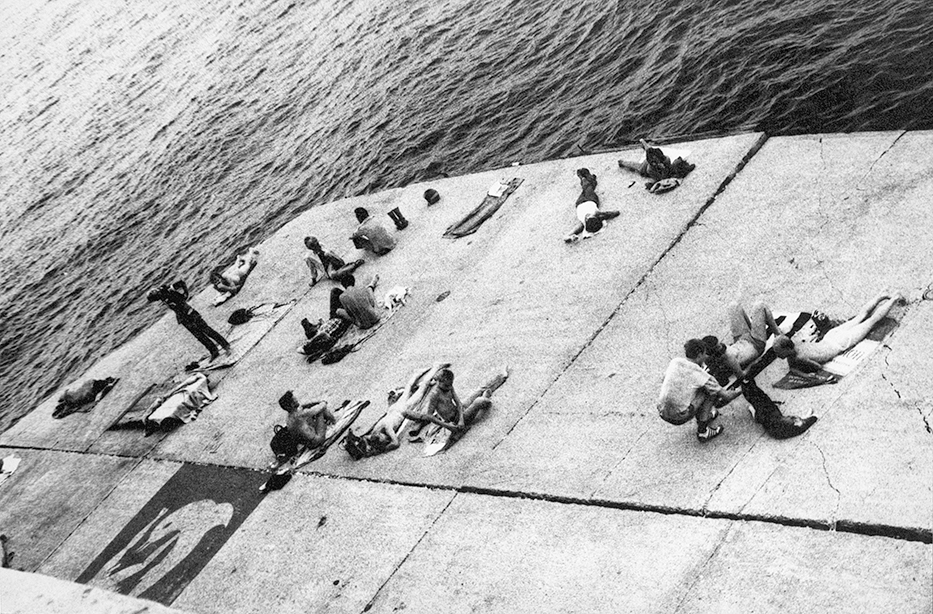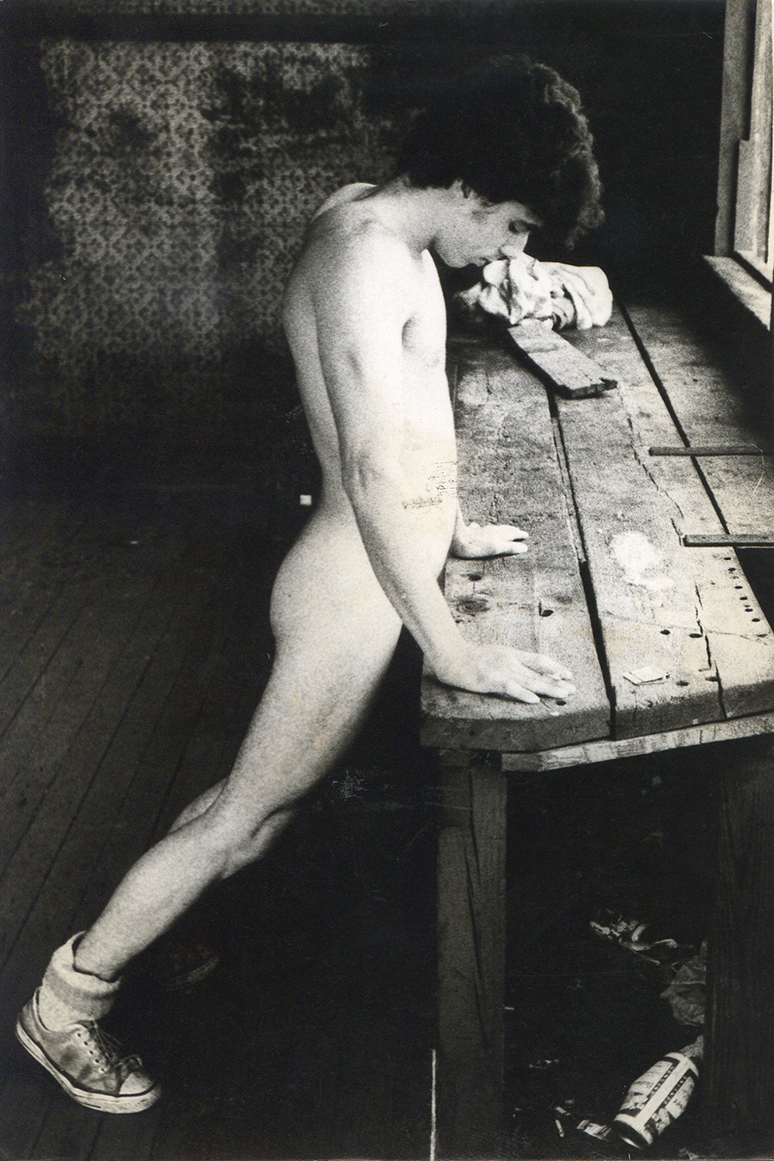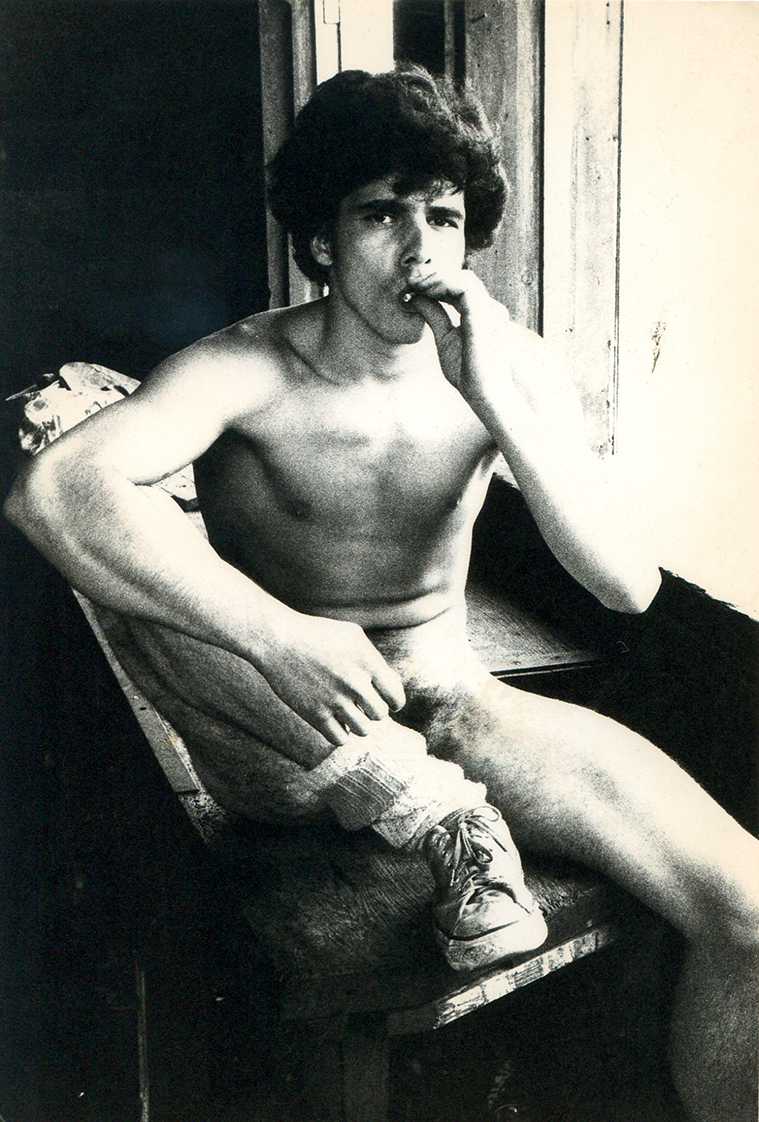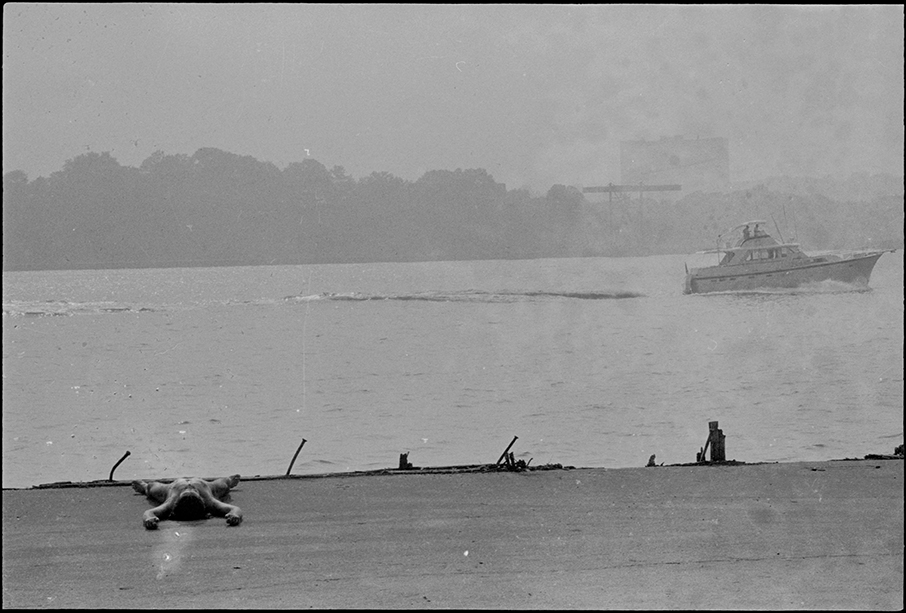 This story was previously printed in GAYLETTER issue 4.