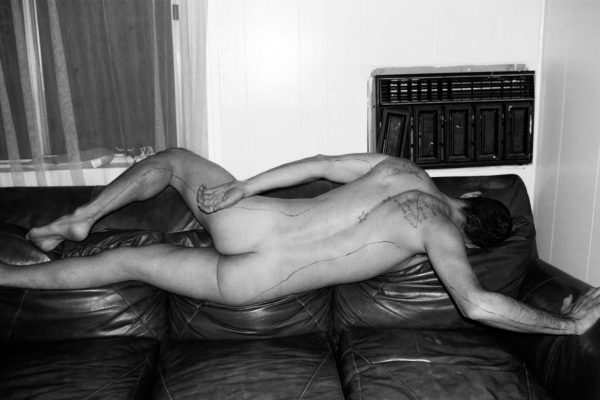 PHOTOGRAPHY BY DANIEL TRESE
Daniel Trese: Surface Streets
Tom of Finland Store presents an exploration of Los Angeles with photographs by Daniel Trese
The Tom of Finland Store is equal parts online boutique and gay art gallery. We've seen exhibitions of work by Bruce LaBruce (aptly titled Faggotry) and Jack Pierson (Tomorrow's Man.) Now the ToF Store is presenting Daniel Trese: Surface Streets, a series of prints by photographer Daniel Trese. In over 200 photographs shot almost entirely on film, Trese documents the city of Los Angeles, its people and its ultra-contemporary ethos. From the city's "sprawling strip malls, agave plants and massive boulevards," to its young creative and queer scenes, he captures everything with a uniquely Californian wit. He photographs in both black-and-white and color, the latter showcasing the soft contrast and muted tones emblematic of Southern California.
The series was shot from from 2007 to 2018 as Trese worked for publications like Fantastic Man, Purple, Apartamento and Pin-Up. In addition to the city, he uses portraits to create a community of faces like Peggy Moffitt, Don Bachardy, A.L. Steiner, Ashland Mines, Karis Wilde, Joel Gibb, Sean Delear, and Mariah Garnett, mostly shot in stark black and white. All together the series is both a poignant examination of Los Angeles and a striking document of Trese's own life, like a photographic memoir. It reads like a joint exploration of identity, personal and geographic.

Surface Streets will be up online from August 8th to February 6th, 2019. The prints are available exclusively on the Tom of Finland Store website.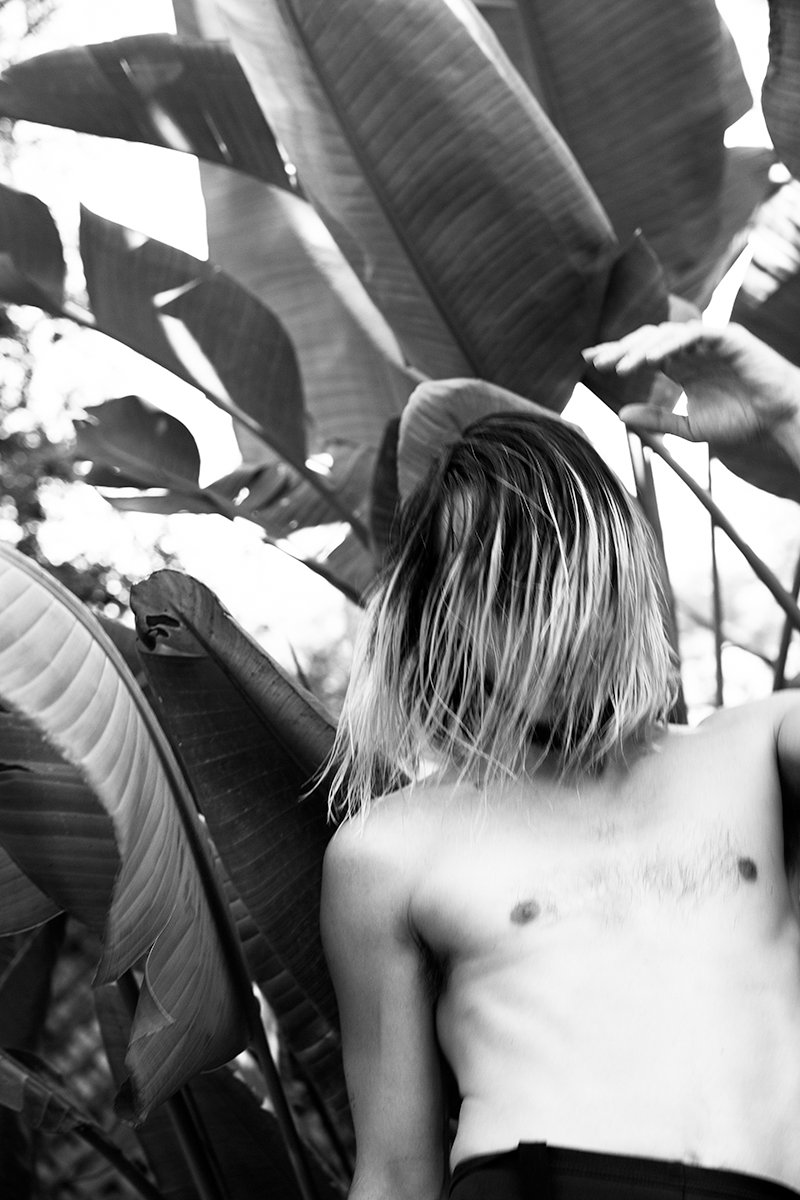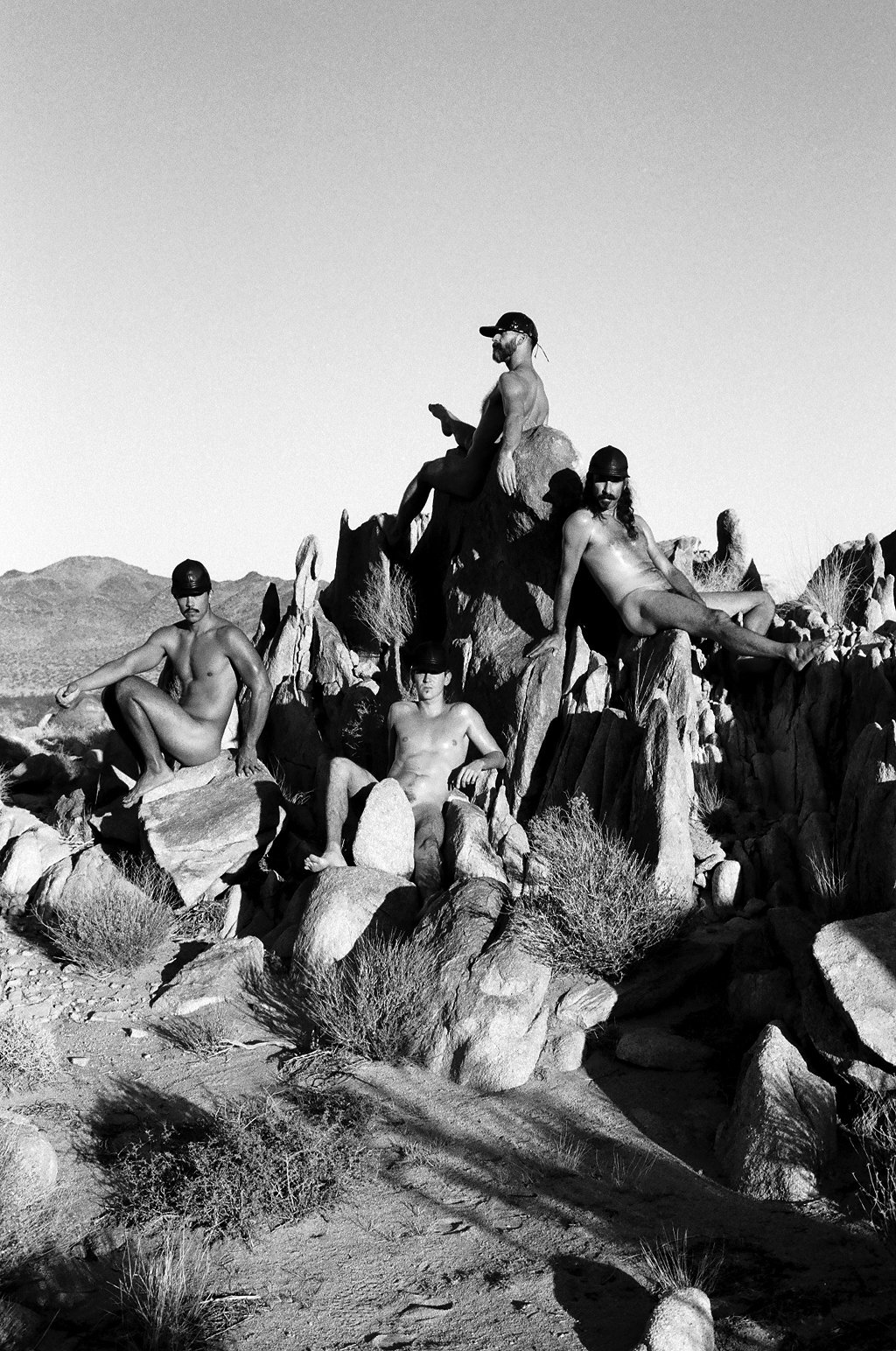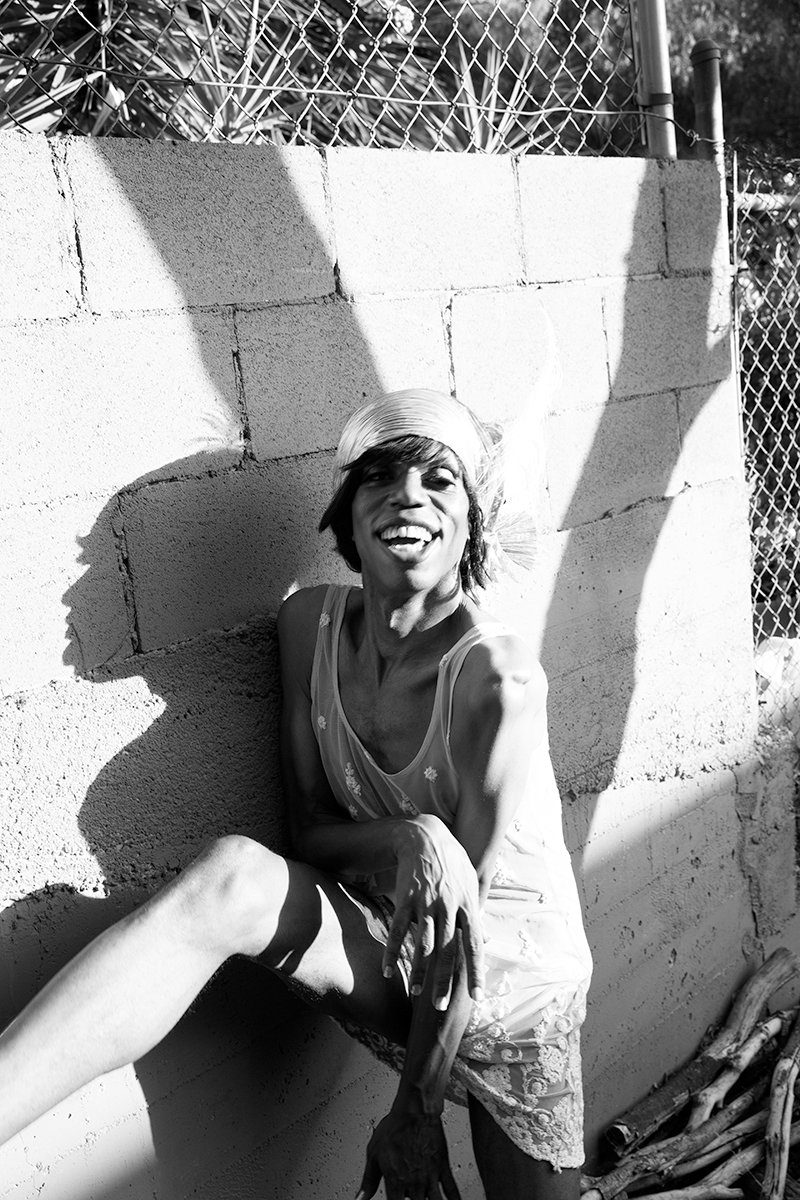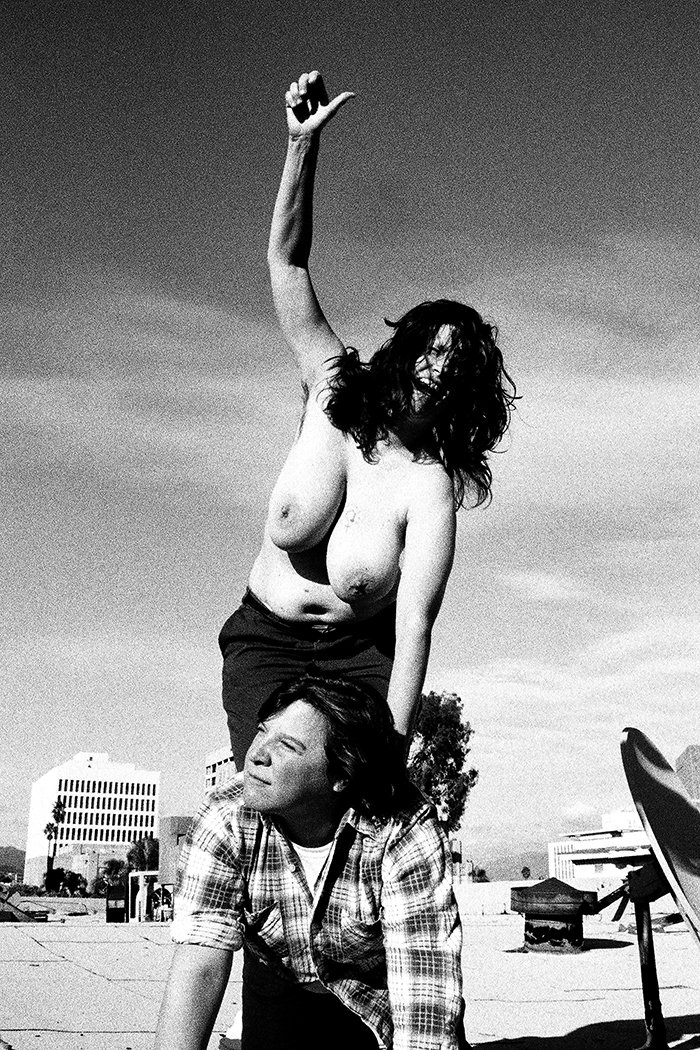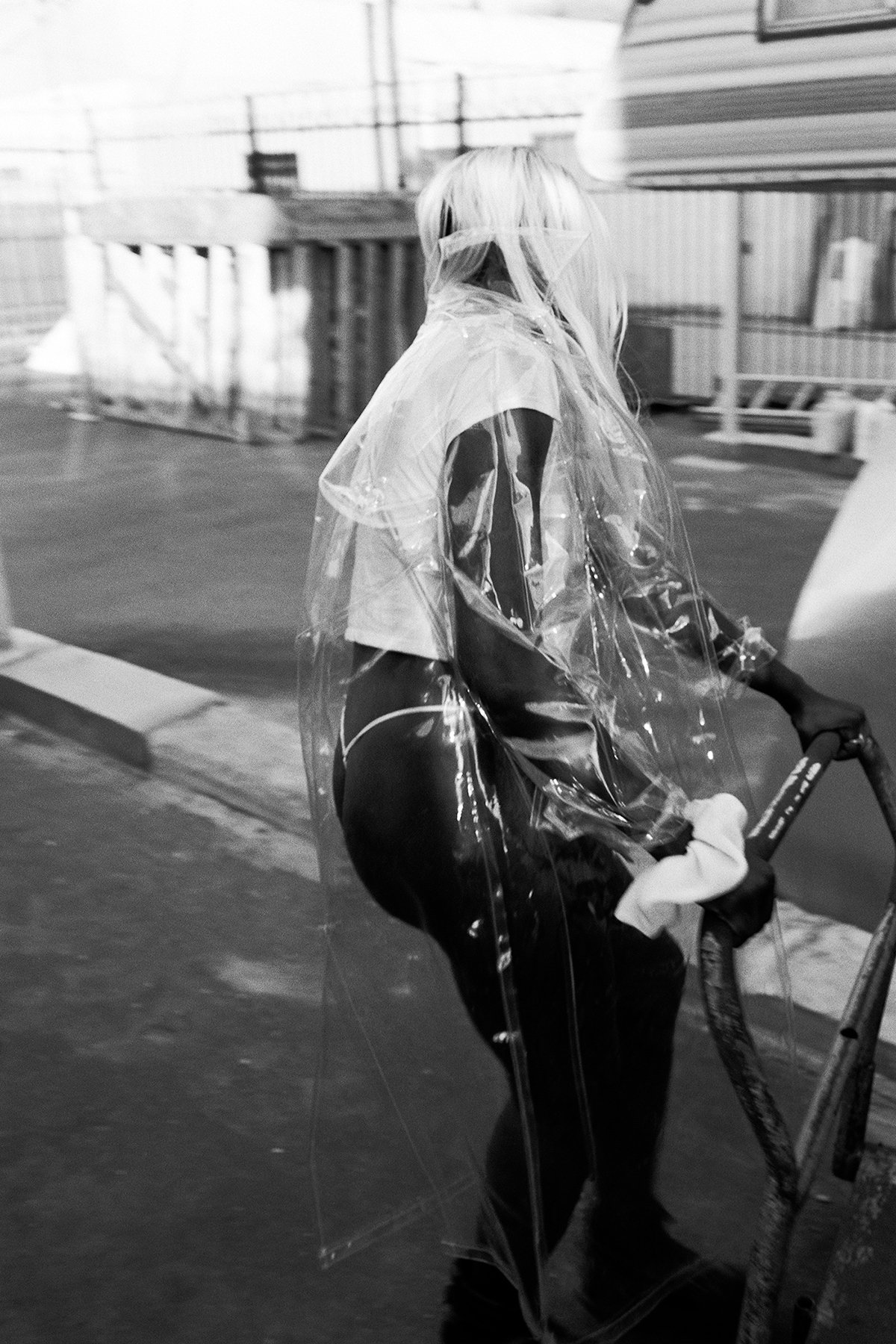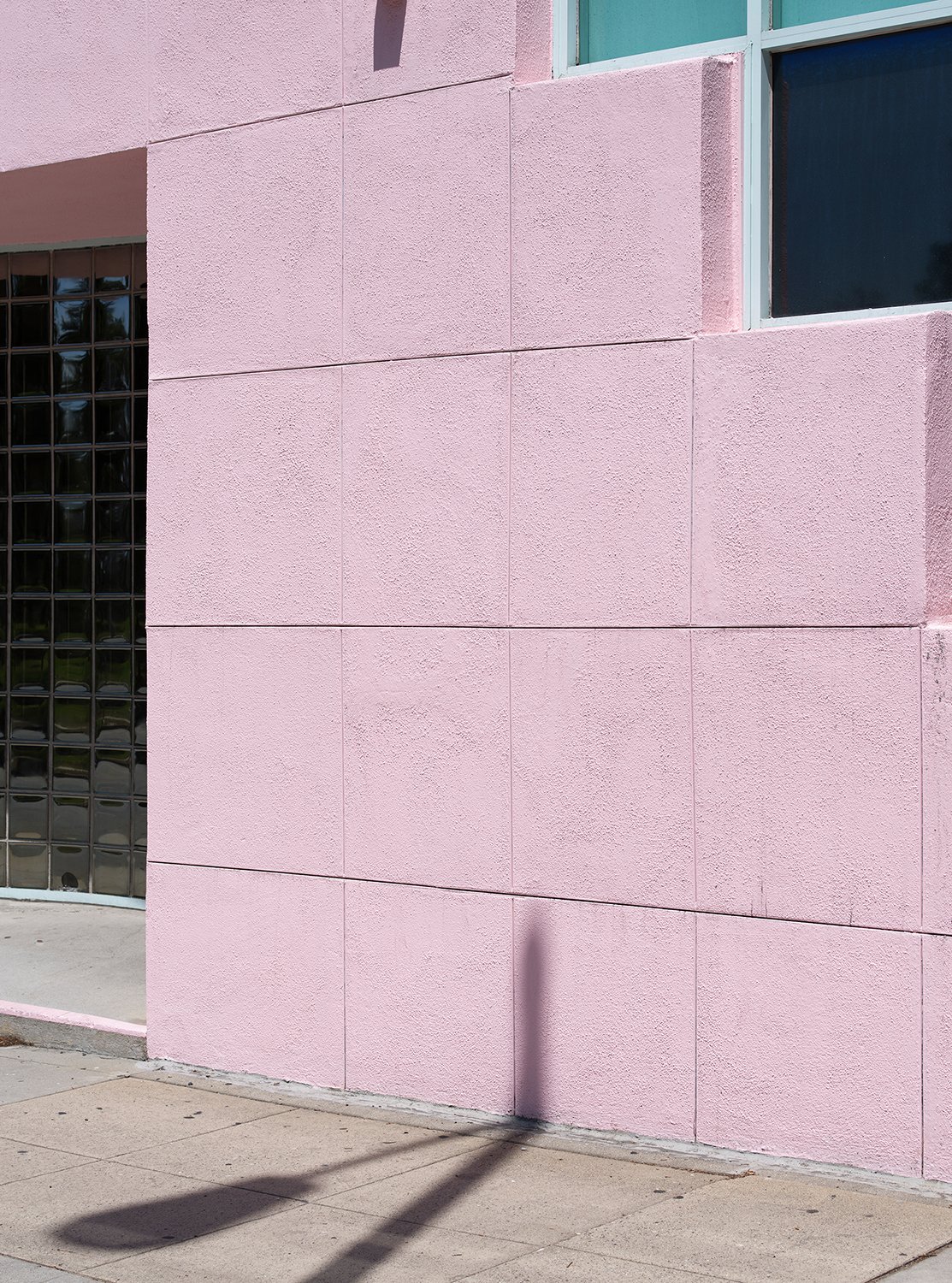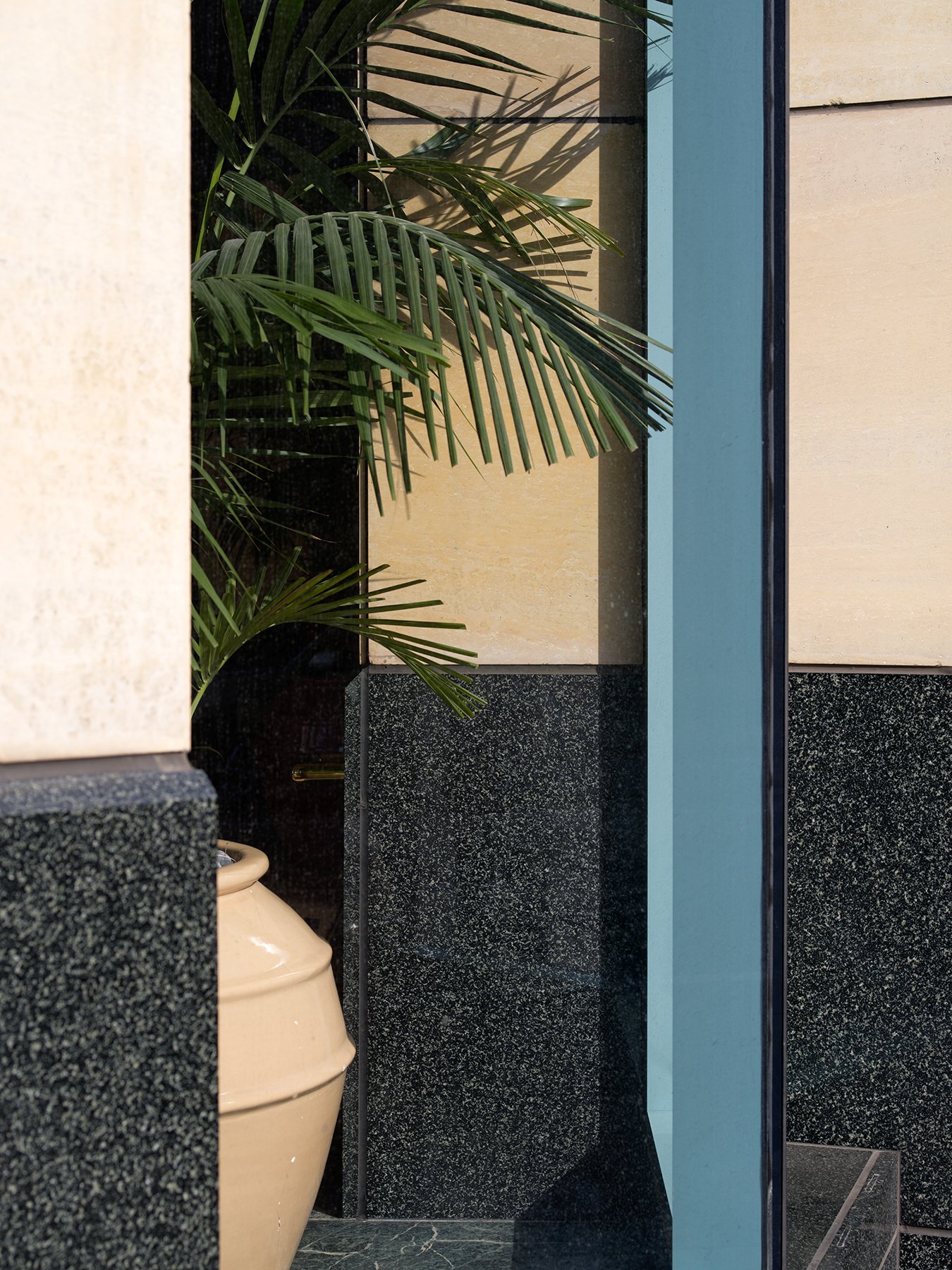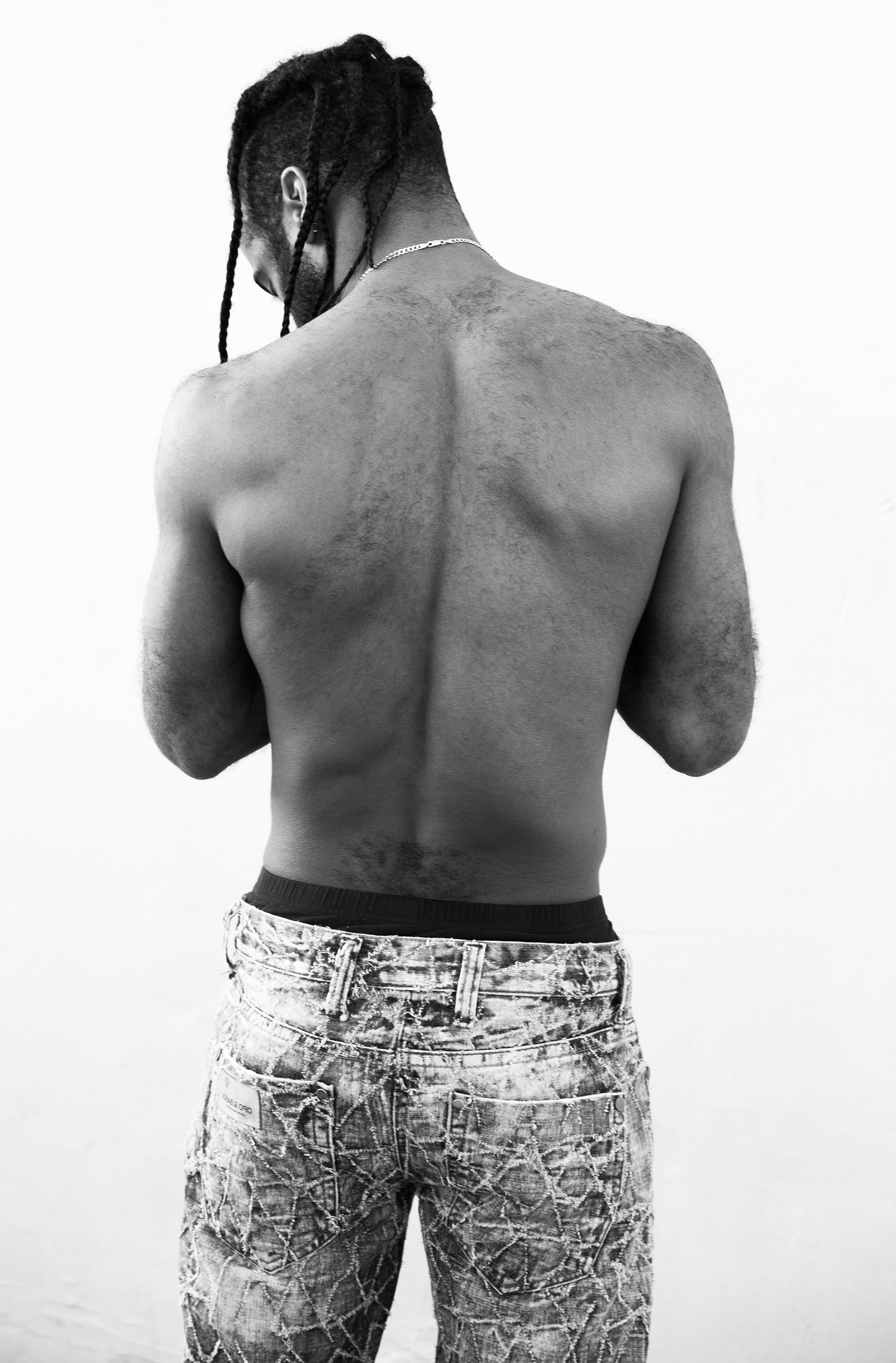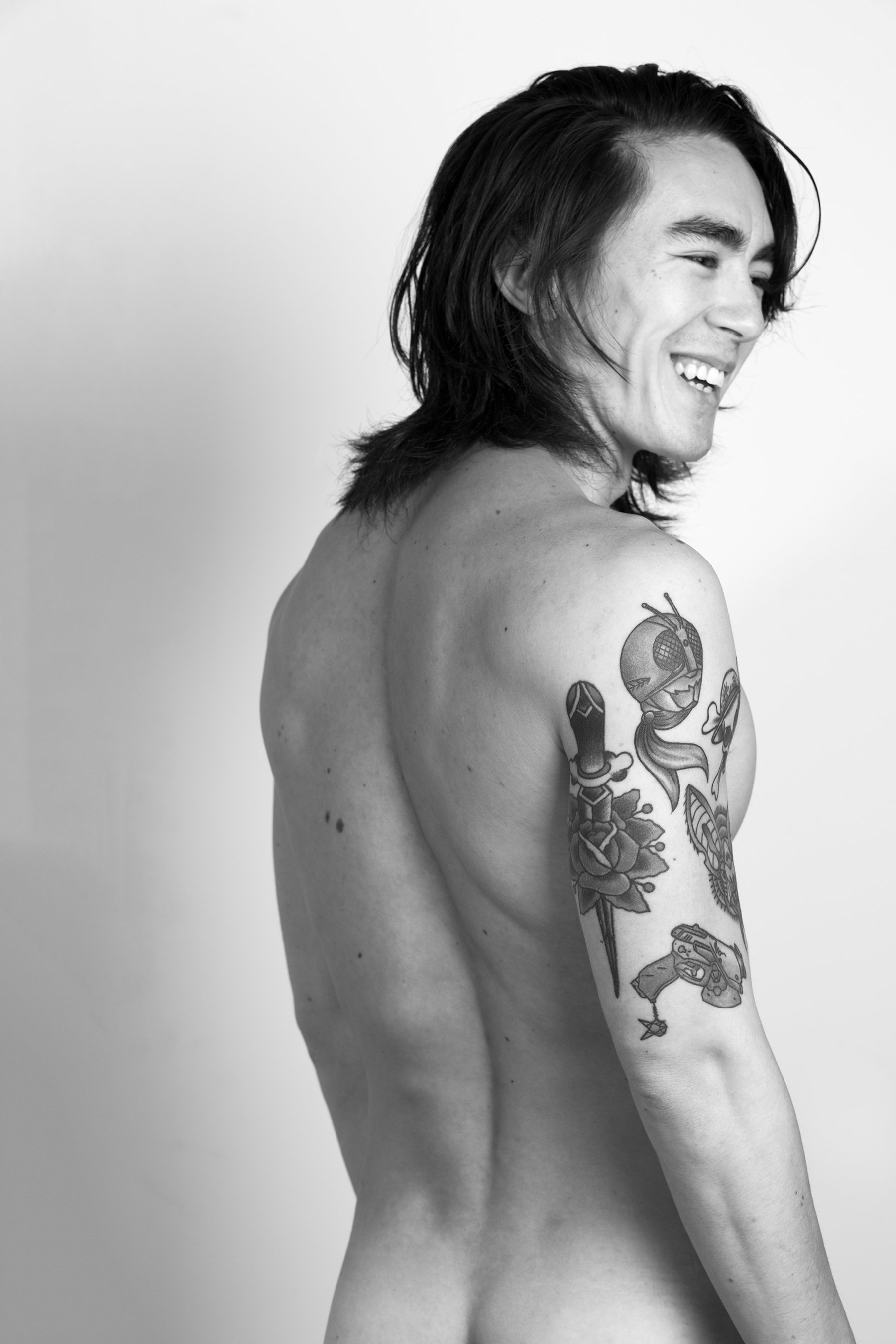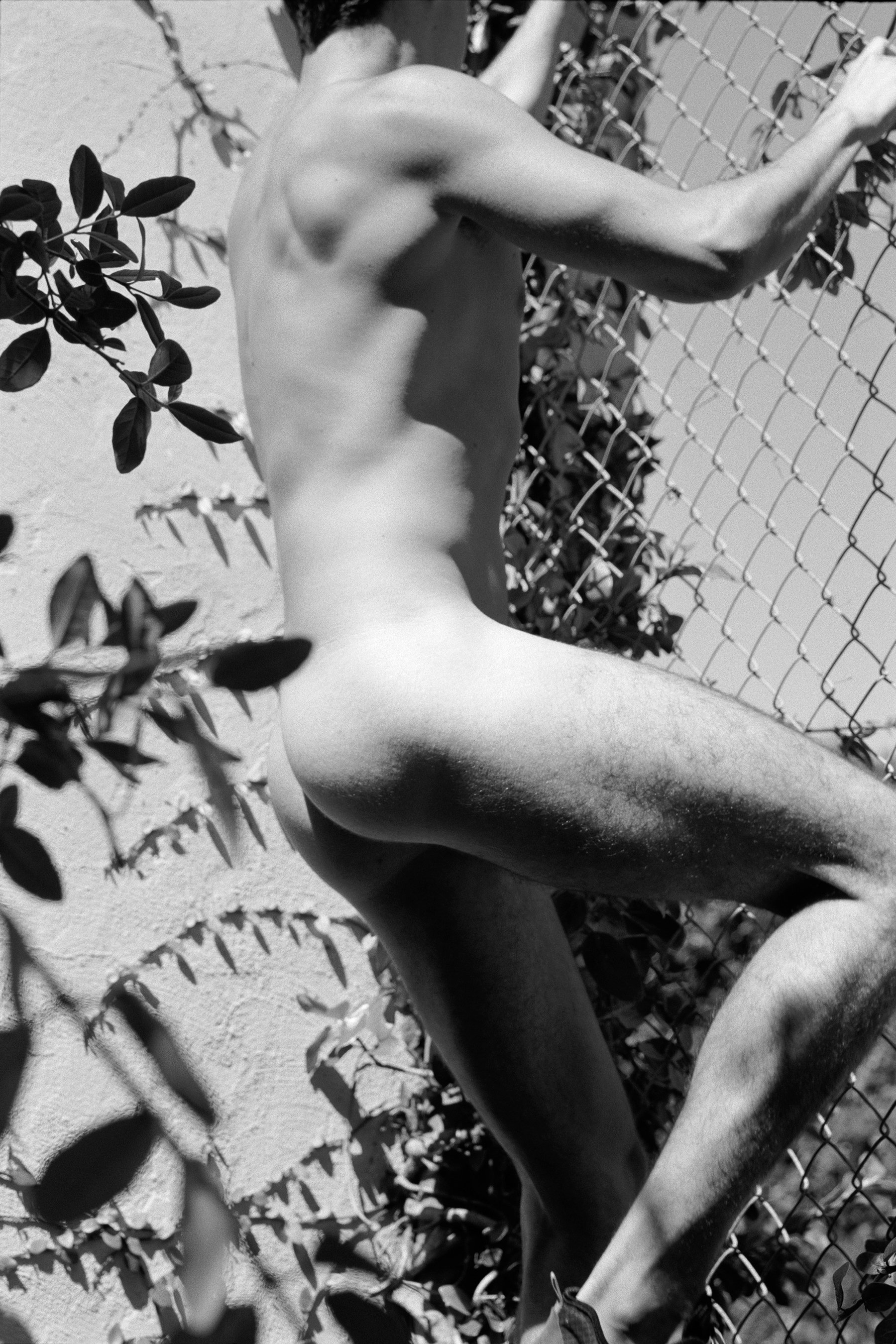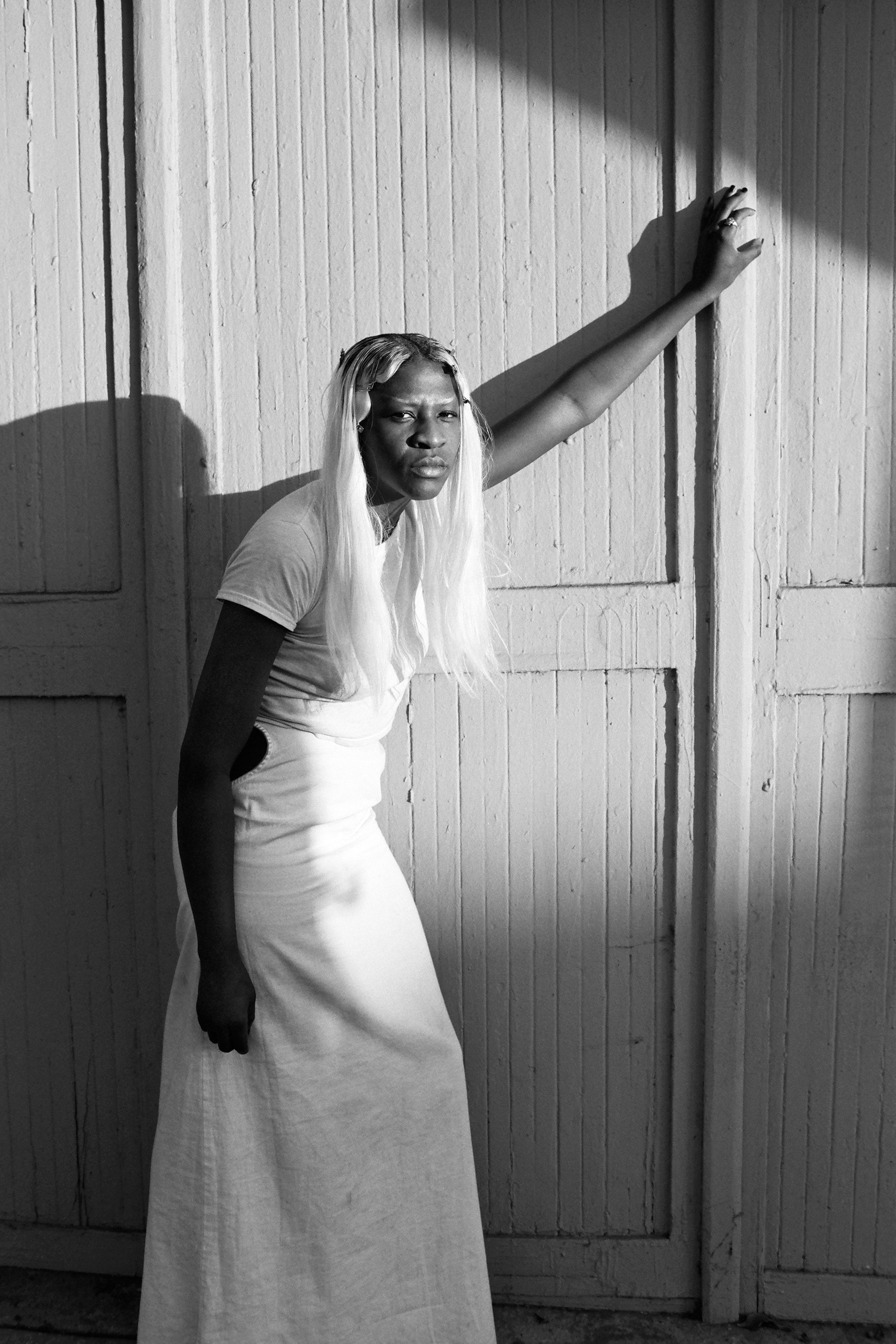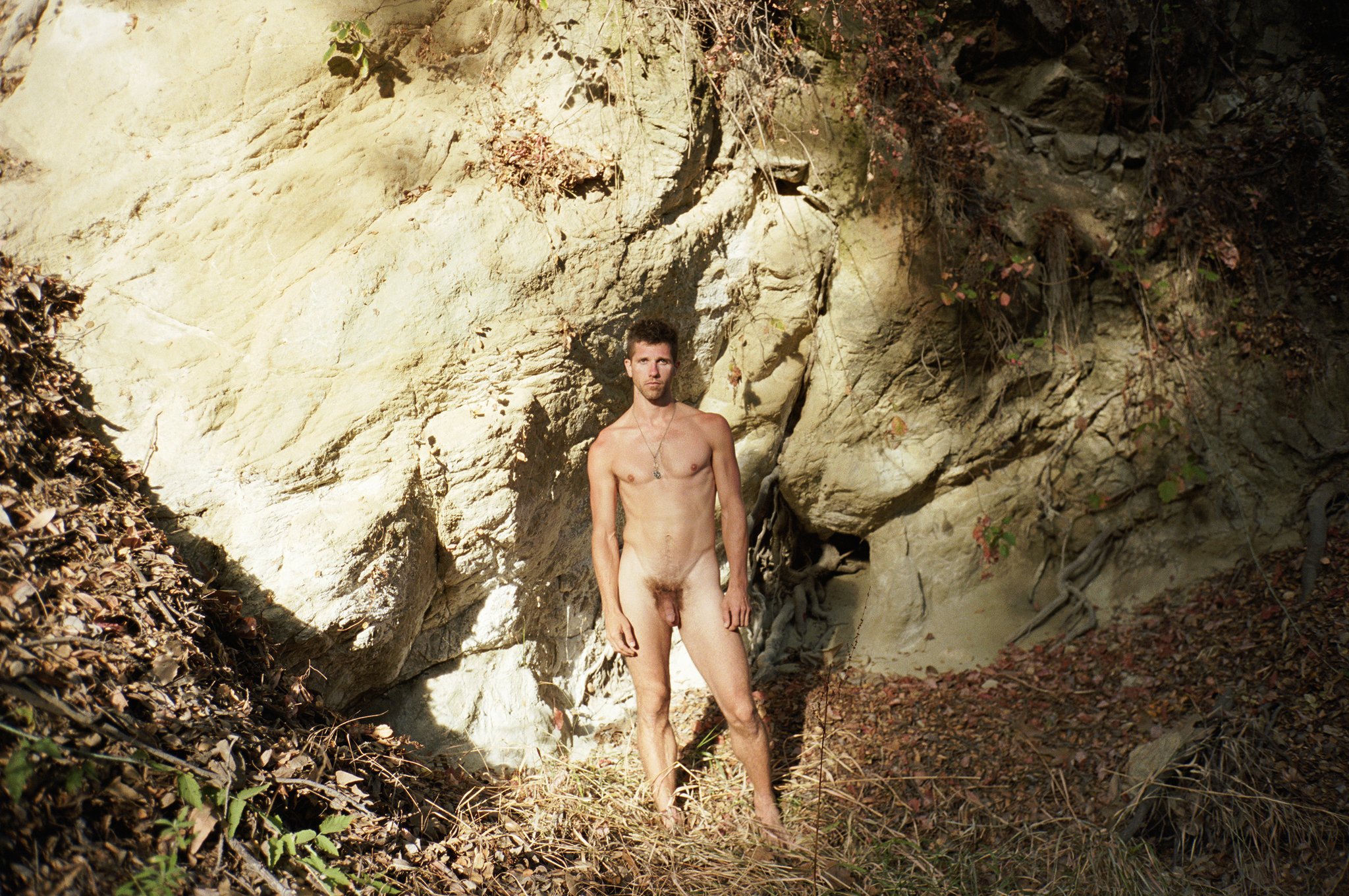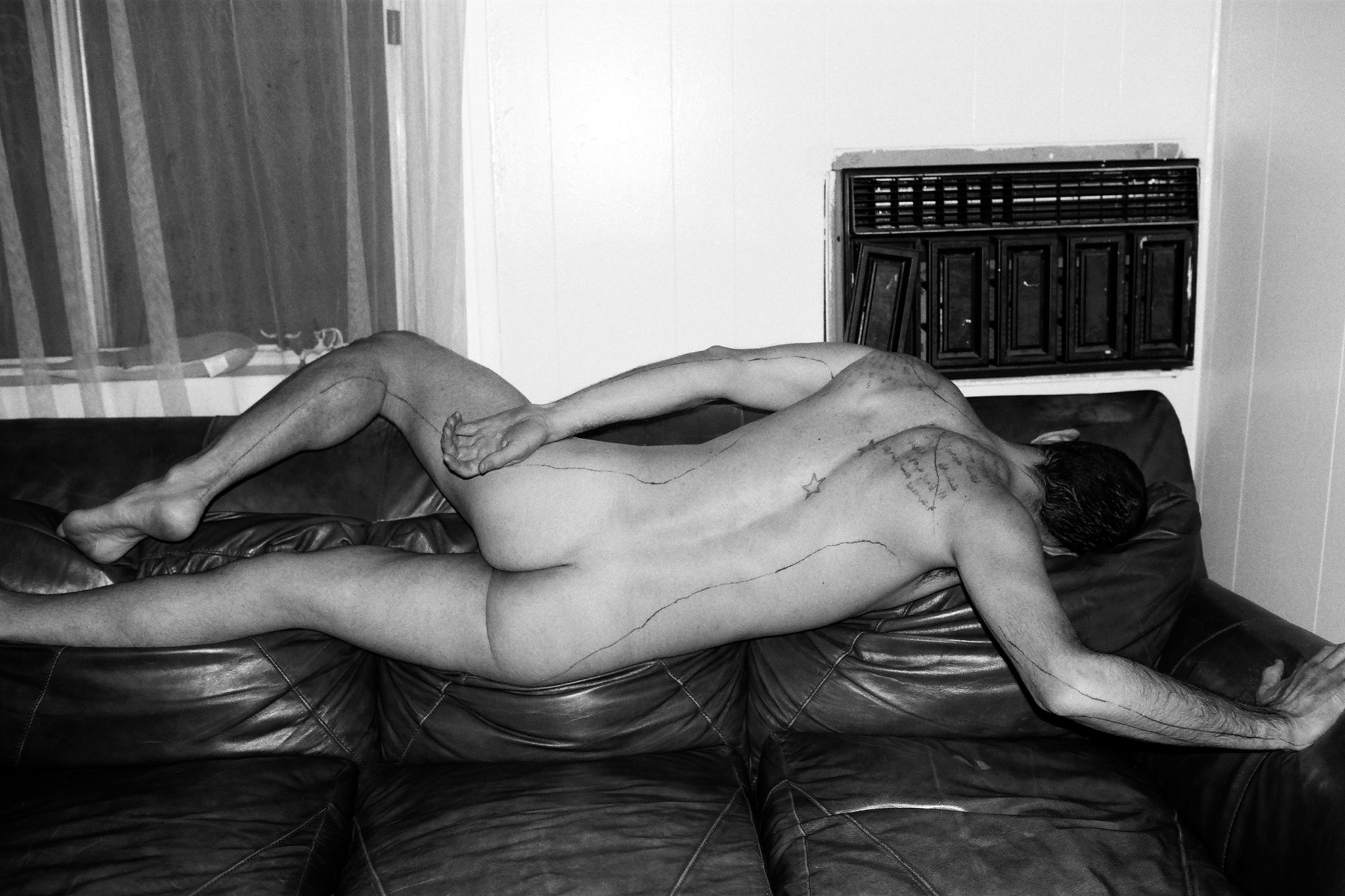 The series is also available there in book form for $25, designed and edited by Daniel Trese and published by Bywater Bros.