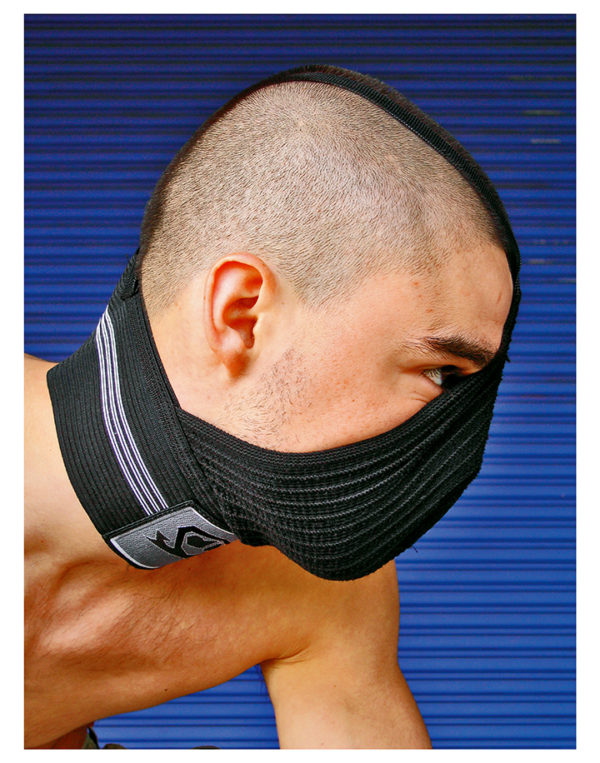 PHOTOGRAPHY BY SLAVA MOGUTIN
SLAVA MOGUTIN: XXX FILES
The latest exhibition of special edition prints exclusively at Tom of Finland Store
The Tom of Finland Store is equal parts online boutique and gay art gallery. We've seen exhibitions of work by Bruce LaBruce, Jack Pierson, Daniel Trese and now their latest — a collection of special edition prints by the artist Slava Mogutin (titled Slava Mogutin: XXX Files) exclusively available on their site. The online exhibition launched in December 18th, a day after Tumblr decided to ban adult content. It's one of the dumbest thing we've heard about this year, wasn't pornography the only reason why people went on Tumblr in the first place? Our GAYLETTER XXX Tumblr got closed down after a few successful years and a massive following, but you know what, who cares, it's time we all leave Tumblr and show them that we don't need to support their regressive, homophobic ideals.
"For me, the personal is political and the political is personal. At the time when our fundamental constitutional rights are under attack, I believe that queer imagery can serve as the most effective weapon against hypocrisy, bigotry, and censorship. When they censor my work either on social media or in real life, my response is always — double up on the queer, double up on the fight and what they don't want to see. I want to shine light on the darkest corners of human nature and sexuality as a way to understand and peacefully coexist with each other, because being different is a blessing, not a curse." — Slava Mogutin.
This exhibition is composed of photographs, performance and film work from different stages in Slava's career. You'll see past collaborations with some of his friends and artists including Bruce LaBruce, Brian Kenny, Gio Black Peter, François Sagat, Matthieu Charneau, Edmund White, Katya Zamolodchikova (who he photographed in a collaboration with GAYLETTER) and many more.
Slava Mogutin: XXX Files will be up online until June 18th, 2019. The prints are available exclusively on the Tom of Finland Store website.