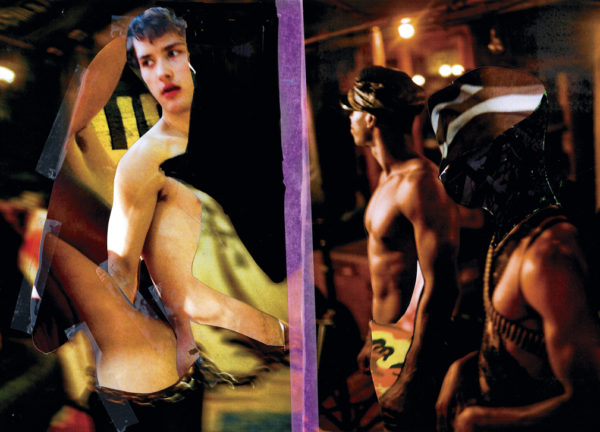 PHOTOGRAPHY BY MATT LAMBERT | ILLUSTRATION BY Stefan Fähler | COLLAGE PARTNER Olly Shinder
PLEASURE PARK – MATT LAMBERT – TOM OF FINLAND FOUNDATION – MEN.COM
Berlin-based filmmaker and photographer Matt Lambert has become known for his art house approach to erotic film. In his fast-paced style, he merges filth, fun, and sexual fantasy with a dynamism rarely seen in the porn production industry.
Pleasure Park is his fifth publishing project, produced as both a film and zine, inspired by the legacy of Tom of Finland. Debuting on Men.com in early 2020, the film is a stylized documentary of a group of adult performers, friends on a hot summer day, shot at the Tom of Finland Foundation, at Tom's former residence. The cast includes Sean Ford, Joey Mills, Angel Rivera, River Wilson and Tannor Reed, with a live music performance by Taco Guillen of SCUM and several of its East LA Latinx members. The accompanying zine was released in early December 2019, illustration and graphic design crafted by Stefan Fähler, and it is available at the Tom of Finland Store.
Having worked with Christeene and Rick Owens on their infamous music video, Butt Muscle, and the picture book Vitium, a collaboration with his husband Jannis Birsner, Lambert is no stranger to voyeuristic sensibility and sensual oddity. Recounting the experience of making Pleasure Park, he describes, "there's definitely a big throwback to queercore punk zine culture which we started to play with in Vitium. With Tom's work being such a conscious and sub-conscious influence on my work, it was so inspiring to create this in the context of the foundation and at the house which holds such a magical and hedonistic spirit."
The film does show the cast having sex, further blurring the classifications of documentary, erotic portraiture, and pornography. On the cast, Lambert explains, "Sean Ford is a friend who I've worked with often and first met when we made Flower together, which is also how I met Joey. Angel and Joey are boyfriends, and I've also worked with them. River and I first met in Berlin and did a music vid together, and Tannor I found on a cam site, the one fresh addition to the group." He continues, "Generally we all felt comfortable with each other, and I felt confident they were all people I could create something really honest and spontaneous with, that was explicit but also had a sense of friendship and humor to it."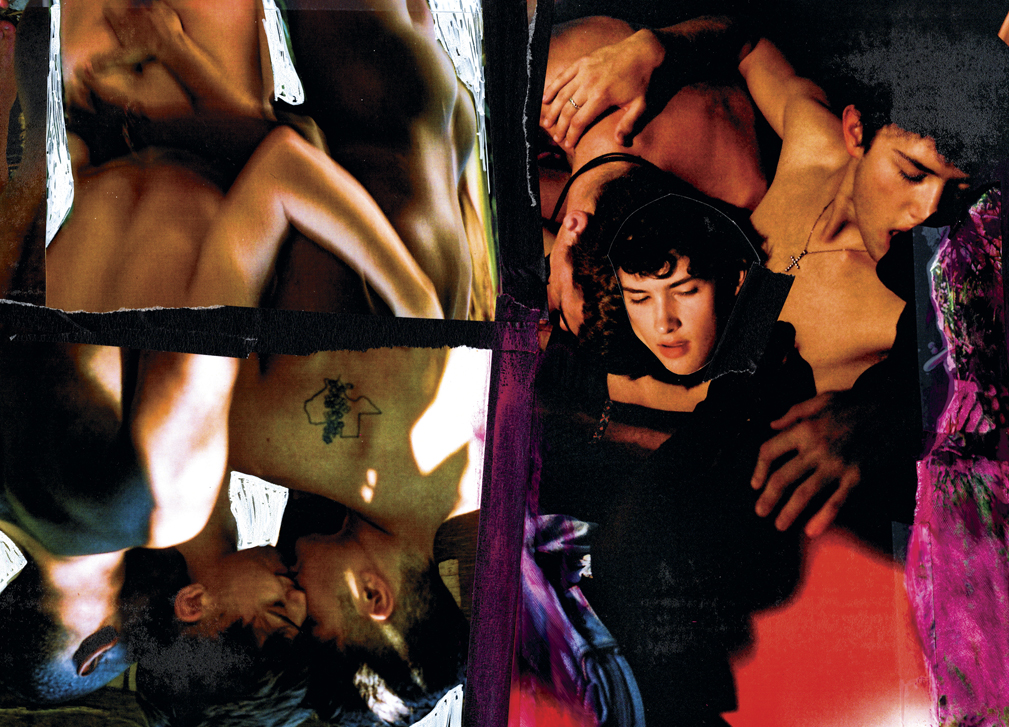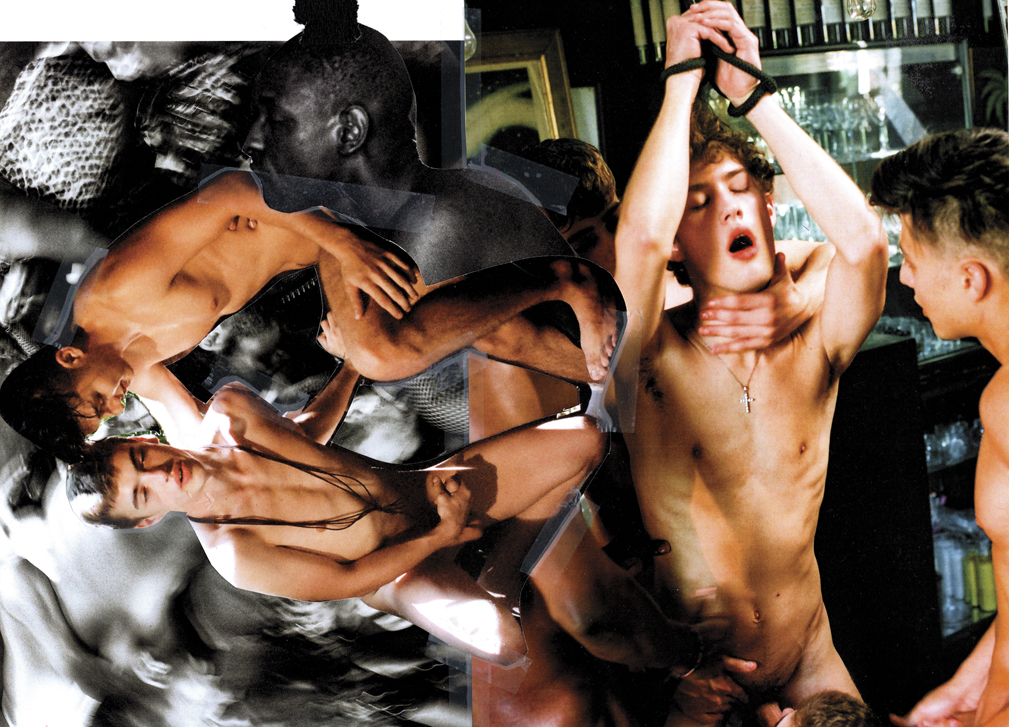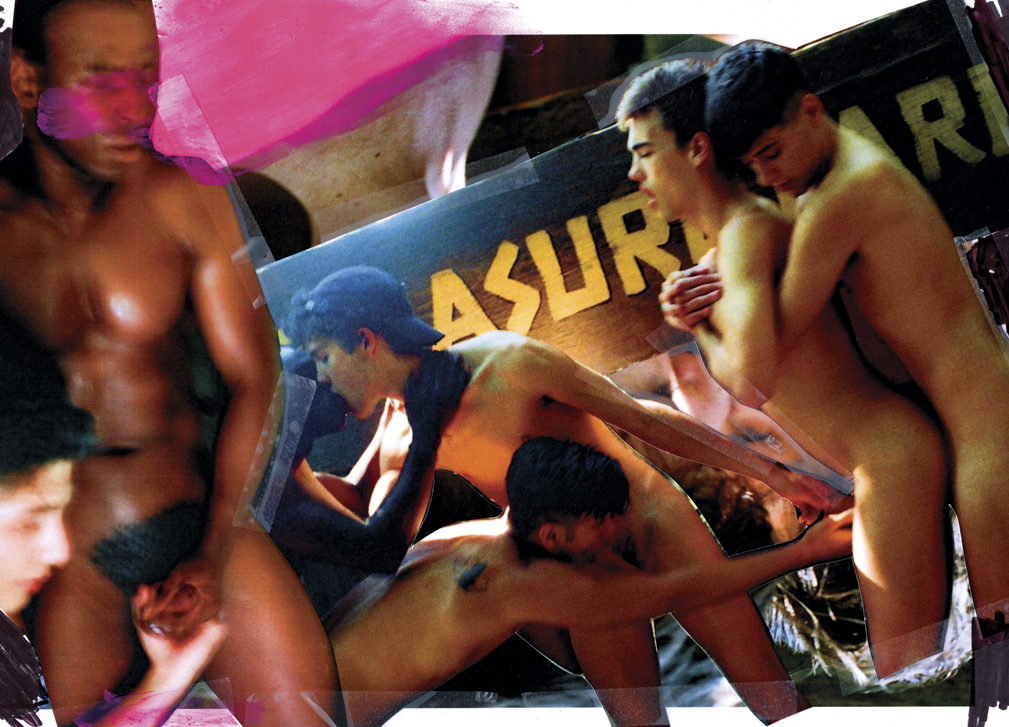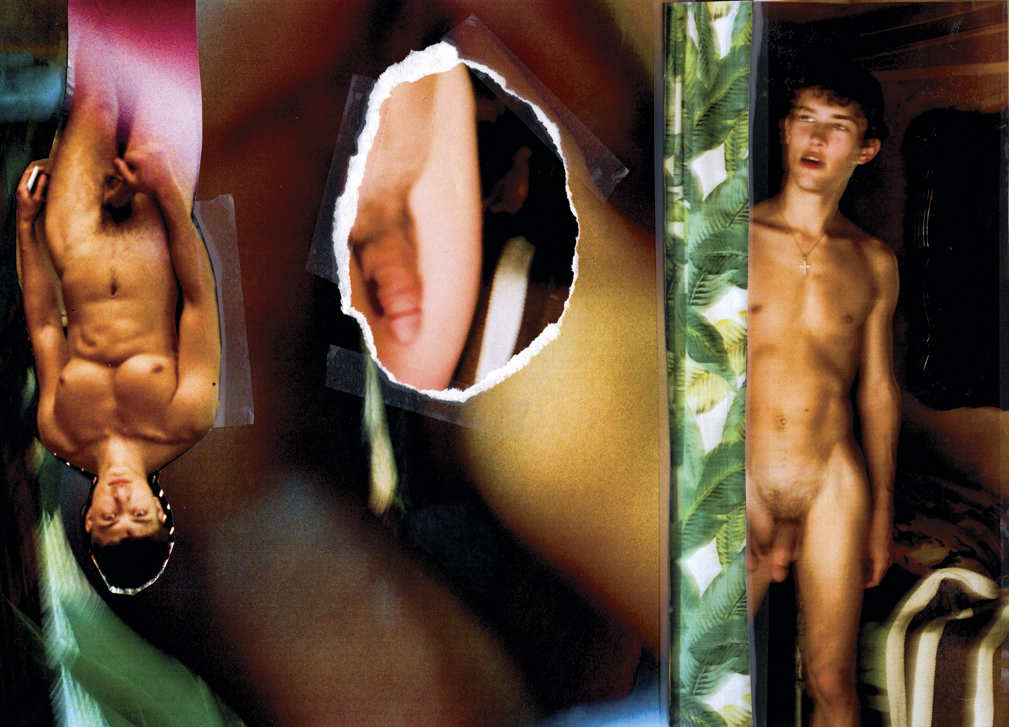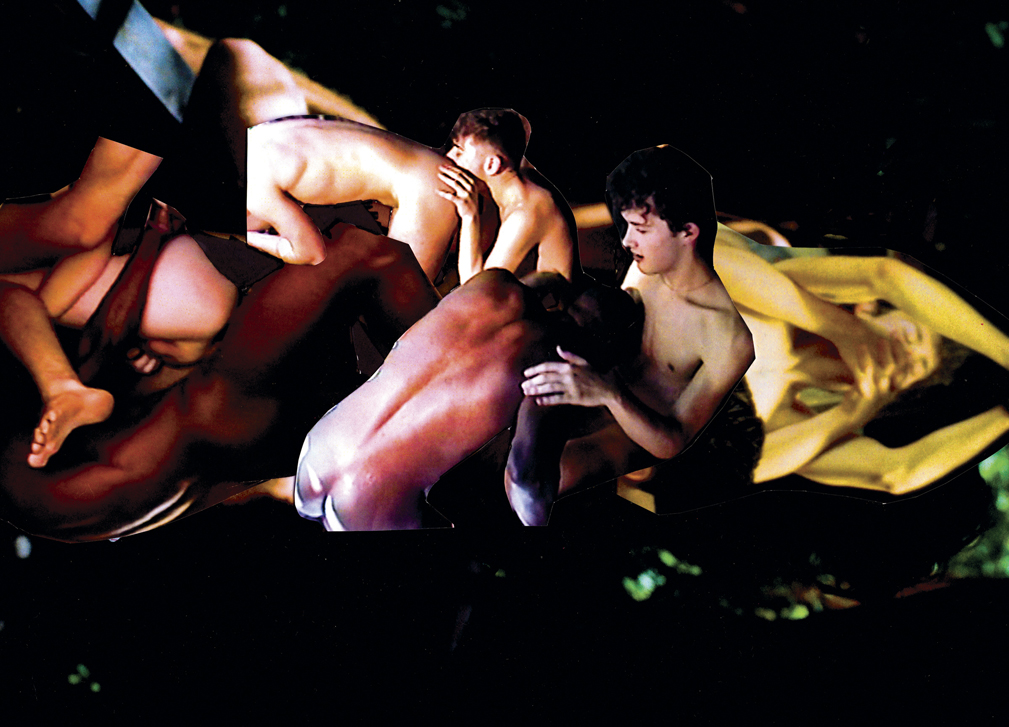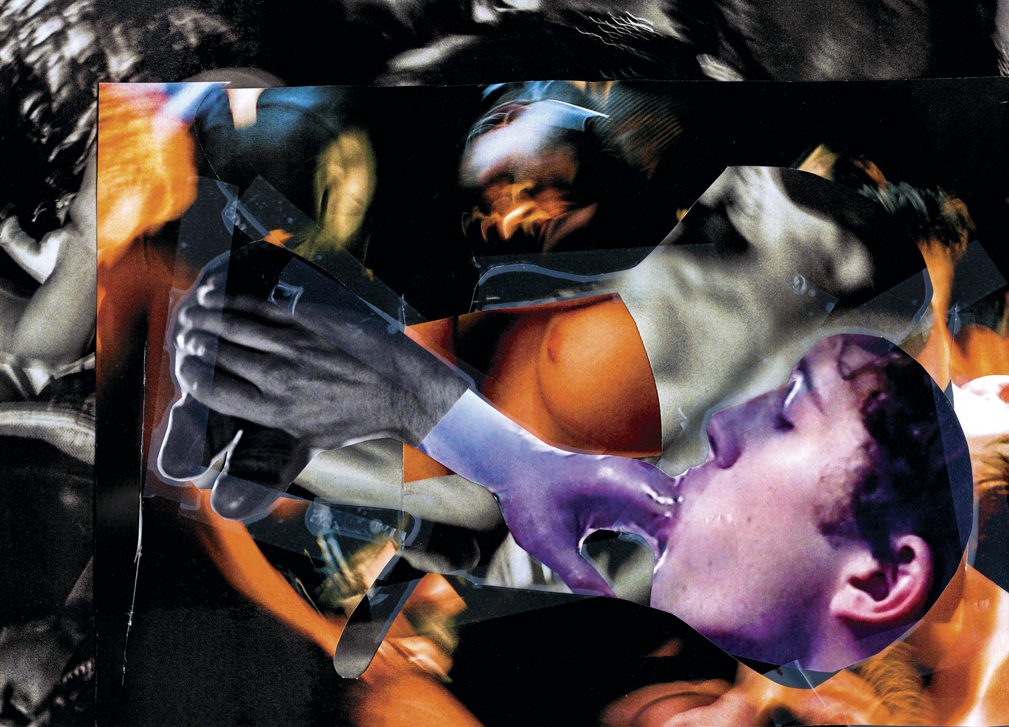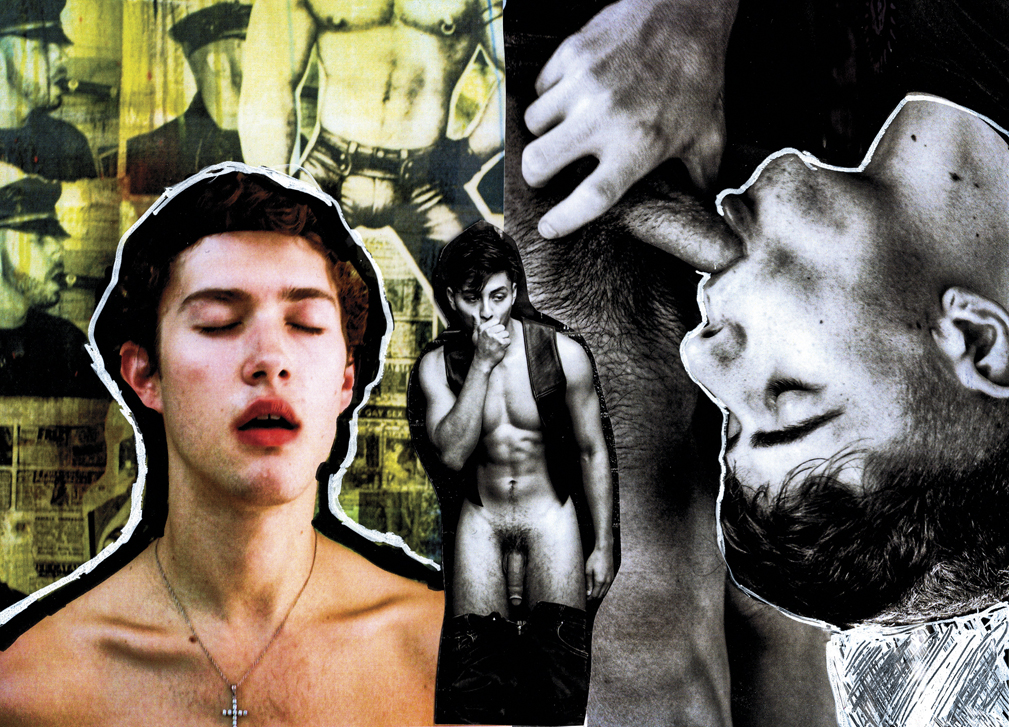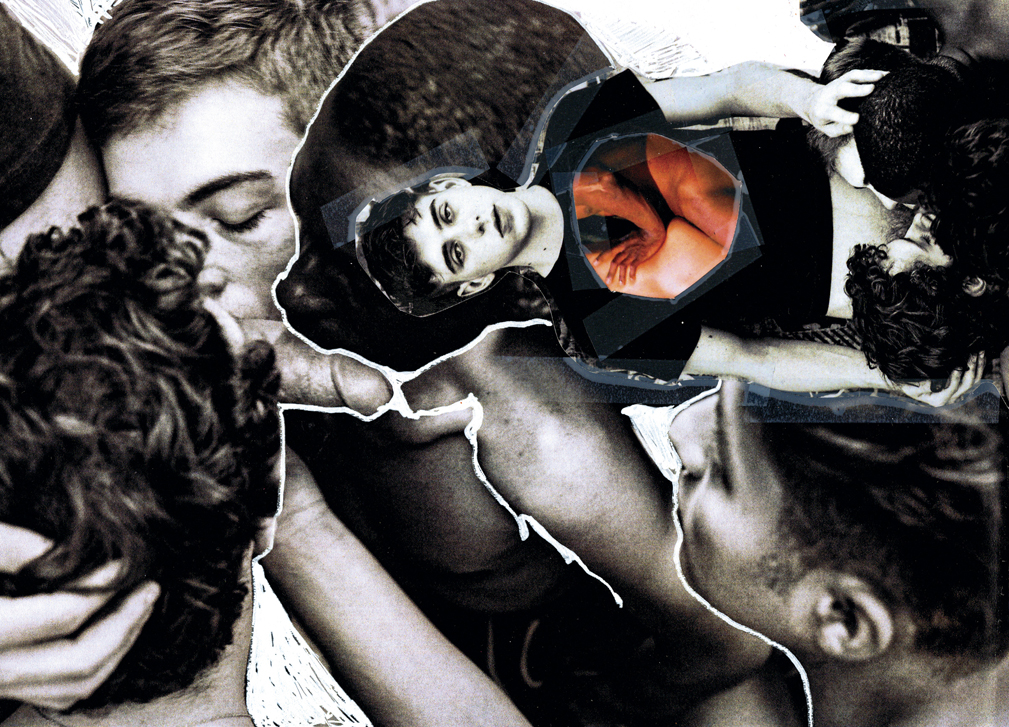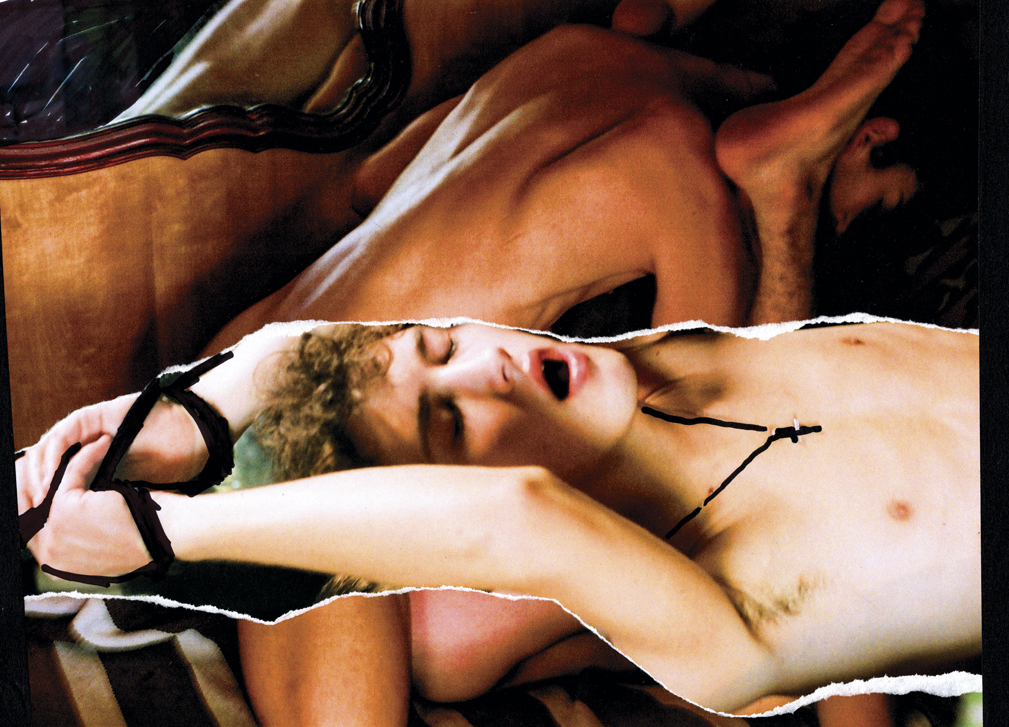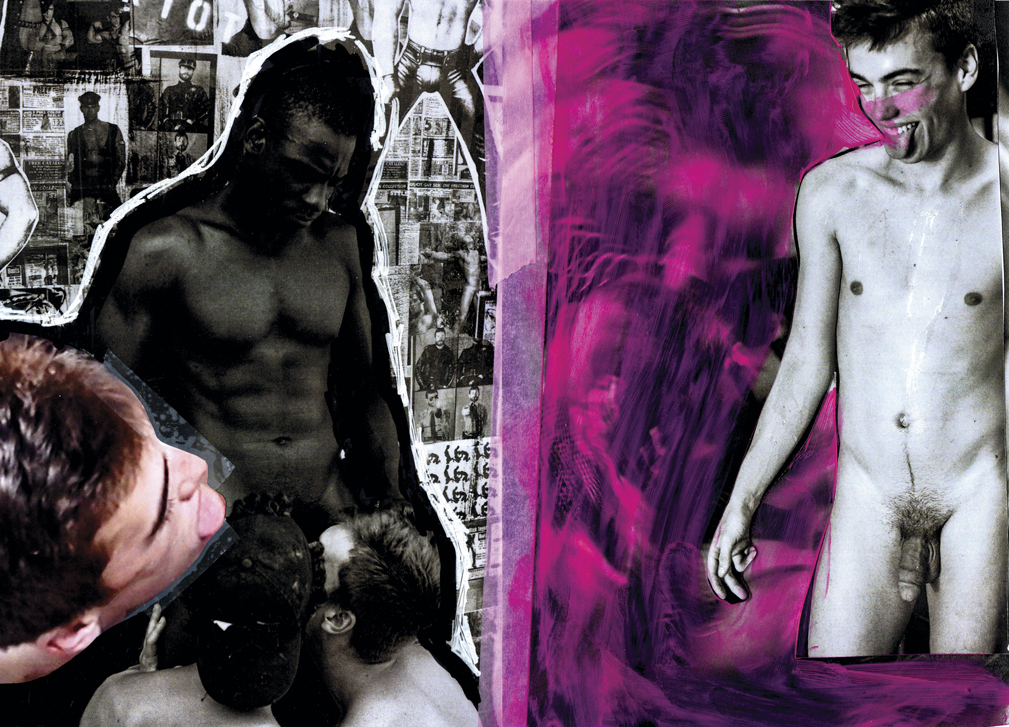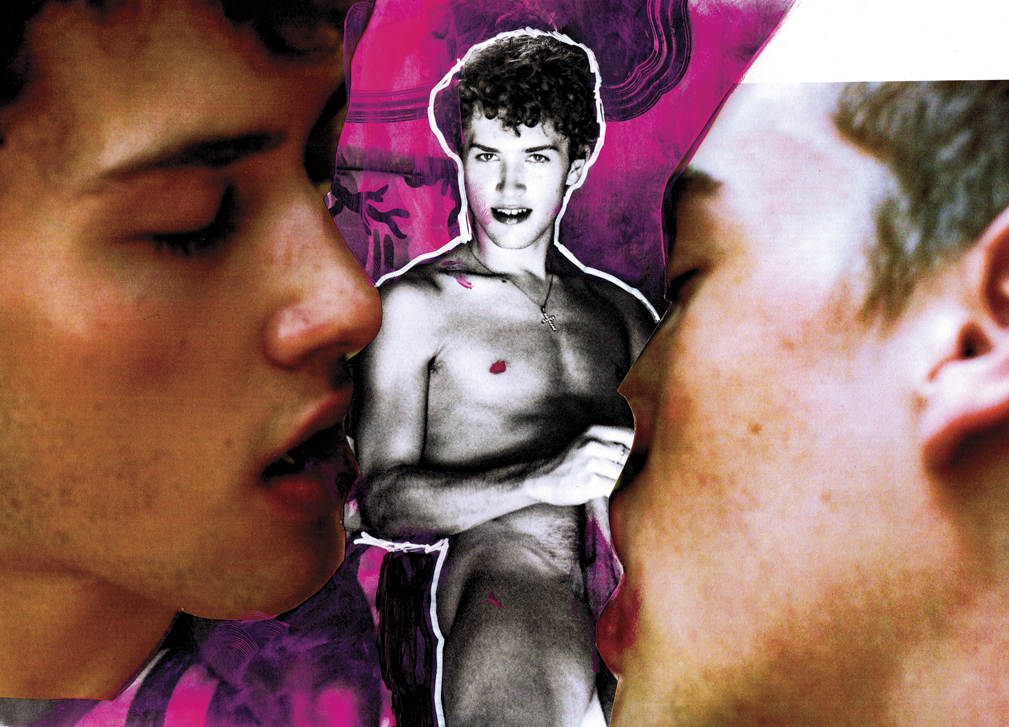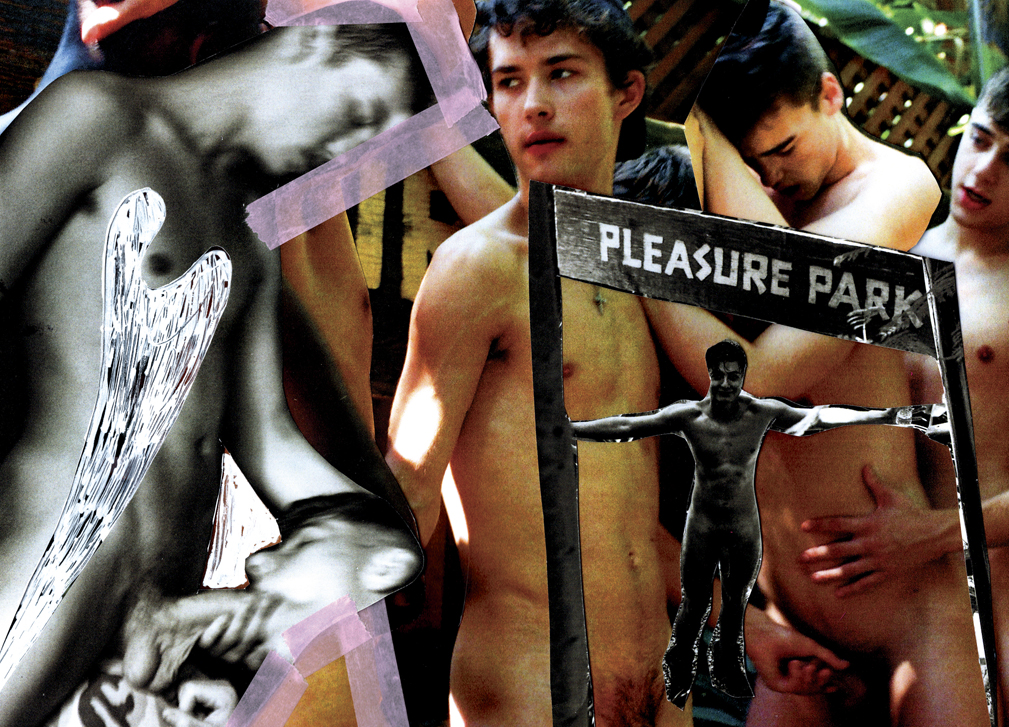 A censored trailer has been posted in anticipation of the film's release next year.