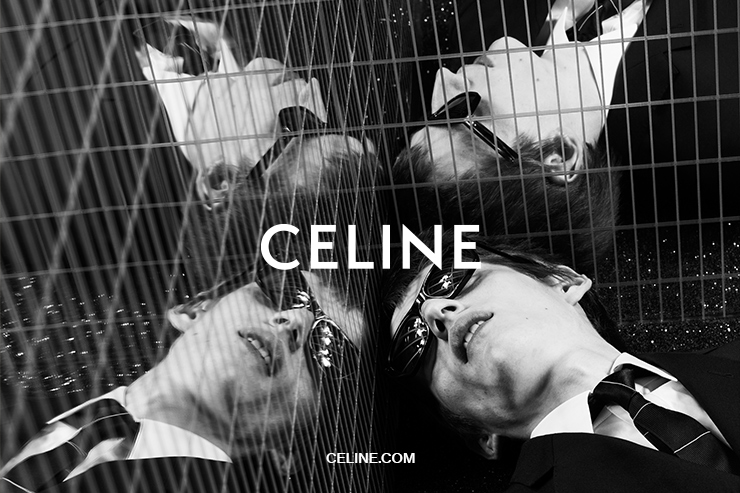 Featuring Deon — Hair by Greg Cooper Spencer — Photography by Vincent Dilio — Directed by Boswell Scot and Abi Benitez — Music by Gess + 88MPH
Featured in GAYLETTER Issue 8. Starring: Imp Kid, Aquaria, Harajuku, Monét X Change, Mango Sassi, The Blair Bitch, Hinkypunk, Jarry-Kate Olsen, Harry Charlesworth & Sussi.
Katya Zamolodchikova photographed by Slava Mogutin for GAYLETTER Issue 6
Organized by Gio Black Peter. Hosted by Casey Spooner, Jacolby Satterwhite and GAYLETTER. DJs sets by Tyler Stone and Gio. Video Installation by Paul Gunn
The event is May 5, 8:00PM at Atlas Social Club in NYC
Another one of the boys featured in GAYLETTER Issue 4
A NSFW film made about our Edmund White shoot for GAYLETTER Magazine Issue 4.
Another one of the boys featured in GAYLETTER Issue 4
One of the boys featured in GAYLETTER Issue 4
BTS from our shoot in Miami Beach for issue 4