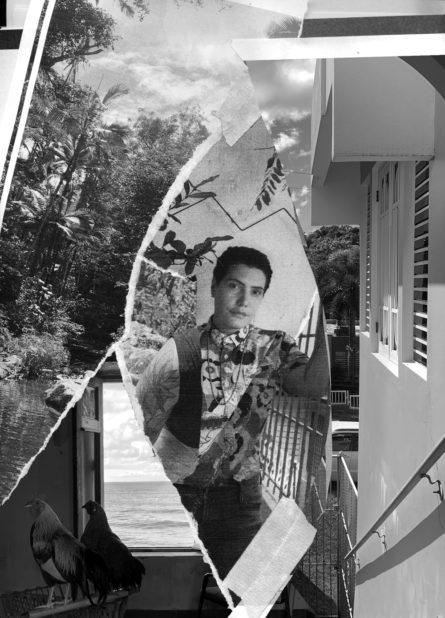 This past November, the Friday after Election Day, We spoke with Urayoán Noel and Raquel Salas Rivera, each a Puerto Rican poet, scholar, and performer in their own right.
Urayoán called from the Bronx. His seventh book of poetry, Transversal (forthcoming), reconfigures the border between Spanish and English to create new possibilities of their arrangement, fusion, and division. Raquel called from Santurce, Puerto Rico. His eighth book of poems, While They Sleep (Under the Bed is Another Country) (2019), describes in Spanish and differently in English the grief, rage, absurdity, desire, and numbness that are the colonial relationship between Puerto Rico and the United States.
We are grateful to both poets for sharing original poetry with us. Read on, where Raquel and Urayoán discuss the historic shifts in today's Puerto Rico, the island's anarchist history, finding places to grow, loving Philadelphia, remembering Sylvia Rivera, and building a lineage from 
the cracks.
Maybe we could begin with an overview of what's going on in Puerto Rico today.
Raquel: We still have the Oversight and Management Board, la Junta as we call it here, which goes above the legislature and the governor. This election follows a mass movement of a size we haven't seen in recent history. People have compared it to Vieques. It seems to have broken through a wall, and that's undoing a belief that has existed for a long time. I grew up hearing we were just too divided as a people, that there was no way we could come together for something. …