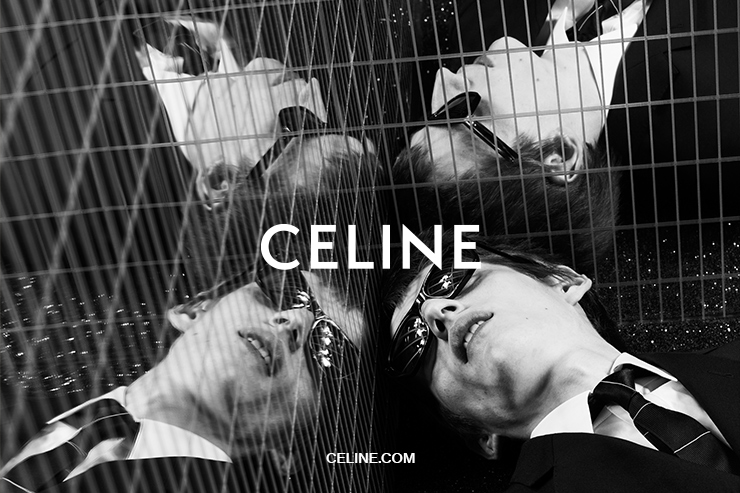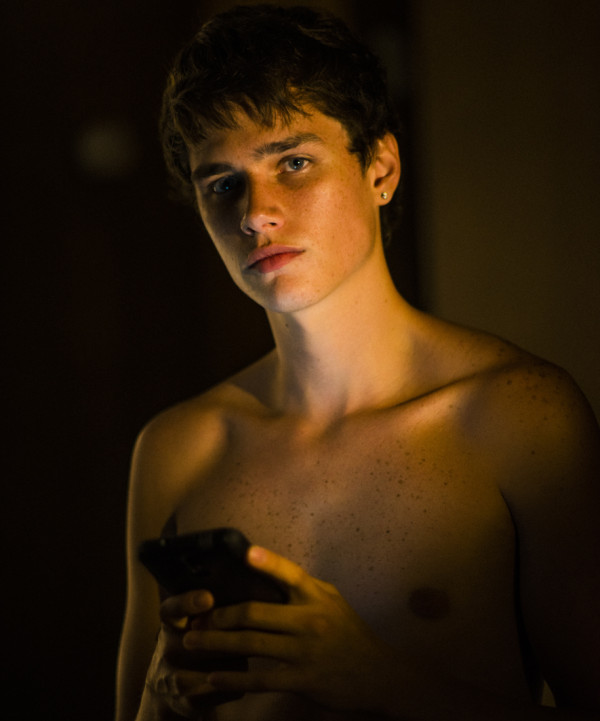 PHOTOGRAPHY BY MATT LAMBERT
Matt Lambert x Grindr: Home
Photographer Matt Lambert's upcoming book
With everyone and their dads releasing original content, we're glad to know the folks at Grindr are starting to do the same. While other platforms have surely dabbled in productions related to gay life and culture, Grindr is guaranteed to bring audiences material created by queers, about queers, for queers. And soon: their first book will launch.
Thankfully it's by L.A.-boy-gone-Berlin Matt Lambert, a photographer whose art we've admired for some time now. Simply called Home, Lambert's work is concerned with space and its meanings, both physical and virtual. As we know queers' conceptions of both these things — home and space — can often be fraught, malleable, and life-affirming, Home features photographs and interviews that are both intimate and poignant, warm yet also chilling. With a foreword penned by critically acclaimed queer filmmaker Bruce LaBruce, Lambert's Home portrays generational and cultural shifts from the bars and bathhouses of the '70s to the virtual cruising grounds of the now.
These are spaces that gays begin interacting with in adolescence and onward, so Lambert's decision to cast through apps like Grindr and Instagram is quite apt. This choice lead him to a group of beautiful boys, and this publication presents them as finding pleasure and intimacy in fucking, along with comfort and kinship in explaining the nuances of cruising and understanding one's sexuality in our digital moment. With a Nan Goldin feel, infused with aesthetics that are particularly contemporary, Lambert's photos express distance and proximity, love and something else. Make of it what you will, just make sure to get your copy of Home right away.