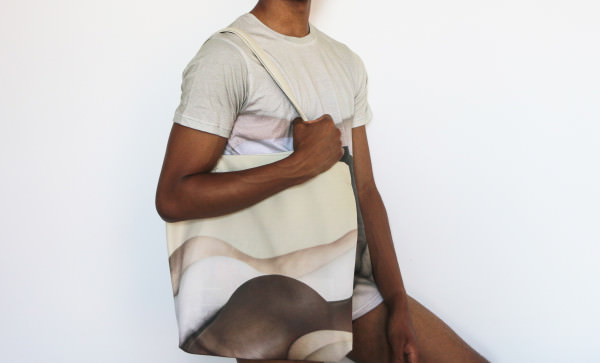 PHOTOGRAPHY BY QUIL LEMONS
PAOM X GAYLETTER Collaboration
We had a super busy Summer so far and we are very grateful for that. For those of you who were paying attention, we launched Issue 4 of our magazine with two separate covers, one by photographer Kostis Fokas and one by Gerardo Vizmanos. Our latest endeavour is a collaboration with Print All Over Me.
The official announcement should come soon, but you're reading our newsletter so you get to find out first. "The collection is made up of utilitarian classics – T-shirts, baseball hats and tote bags – with full bleed prints of Issue 4's striking covers…Their respective images depict a landscape of multiracial behinds and a portrait of a man making contact with his own reflection."
More about Issue 4, which is almost sold out. It features work by photographer, Alvin Baltrop, Campbell Addy, Hal Fischer (author of Gay Semiotics), the comedian Josh Thomas, Rumi Mussabi (a founding member of The Cockettes), the band PWR BTTM, a look at the Tom of Finland house in Los Angeles, an amazing feature on Edmund White photographed by Slava Mogutin amongst other things.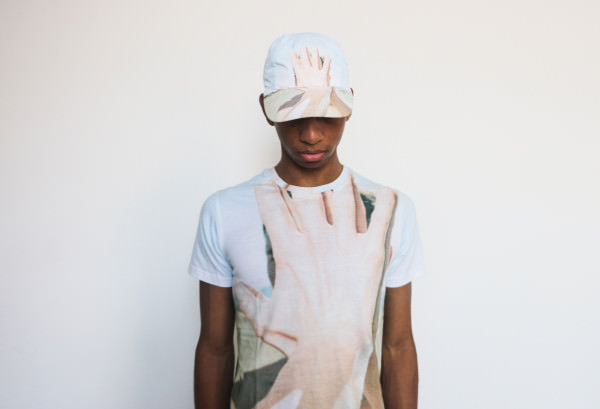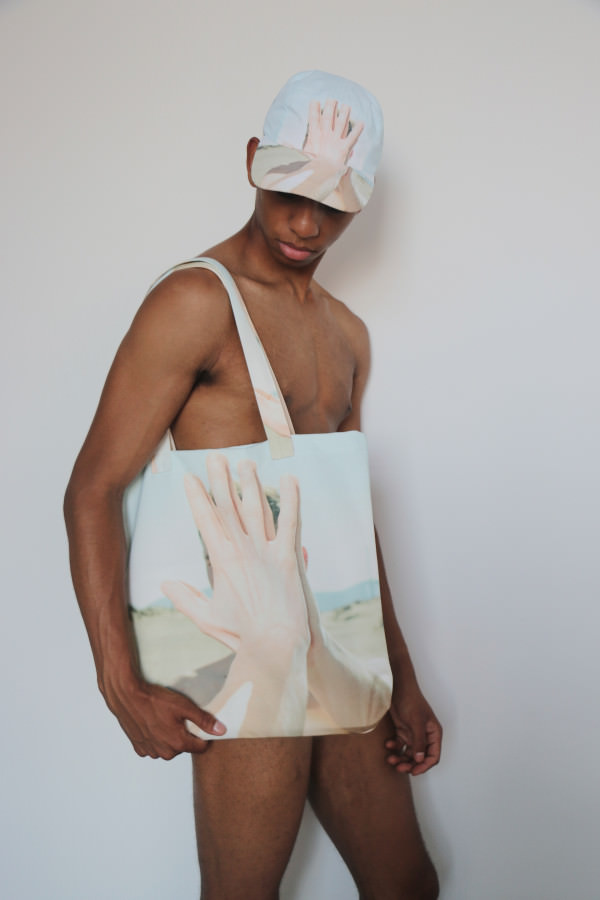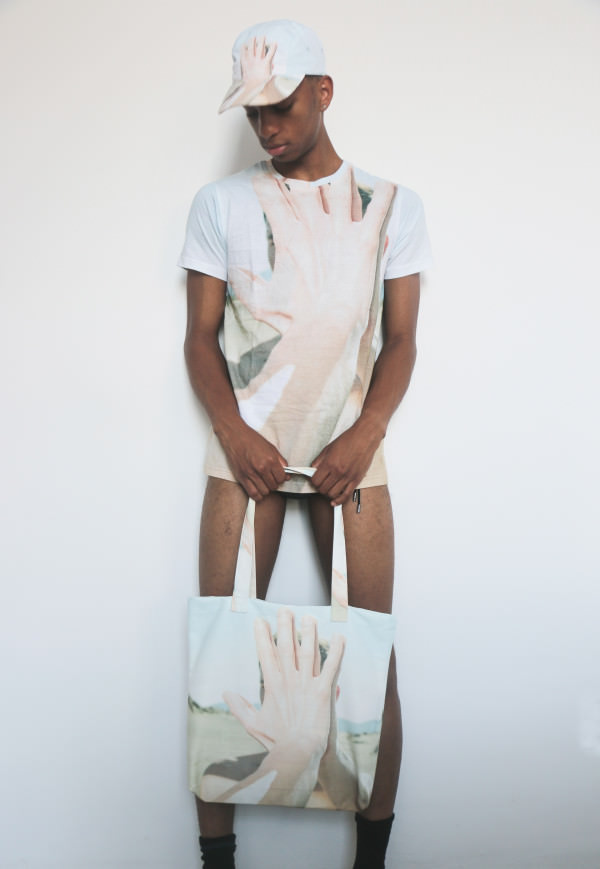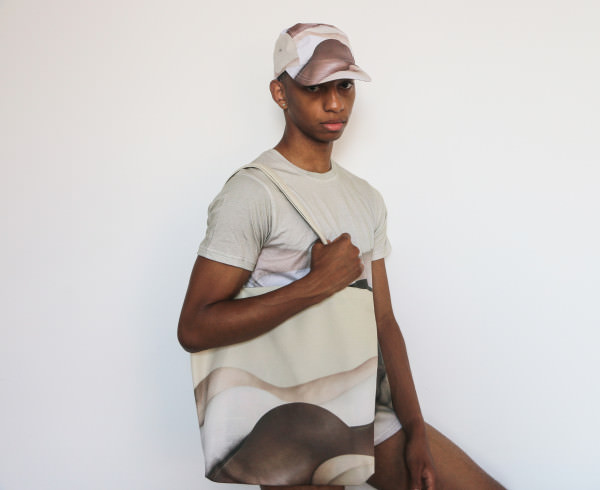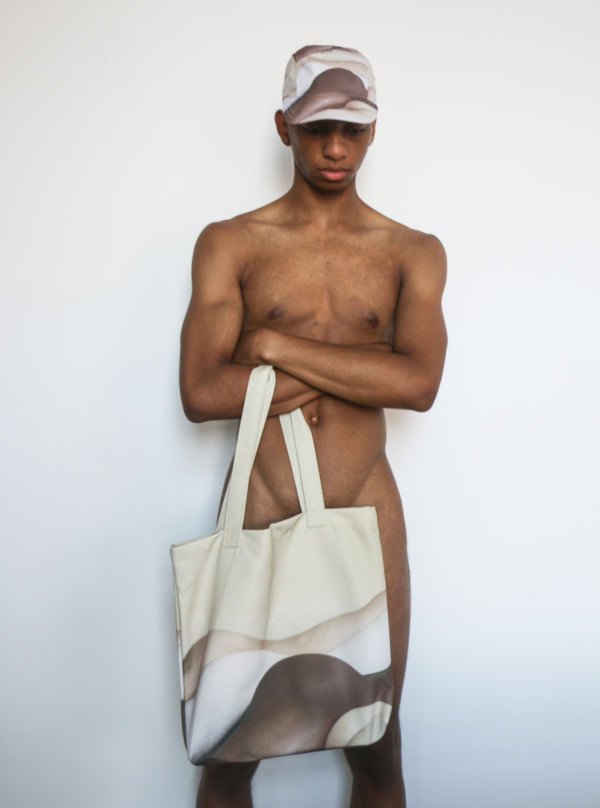 The collection will debut online August 4, at paom.com.