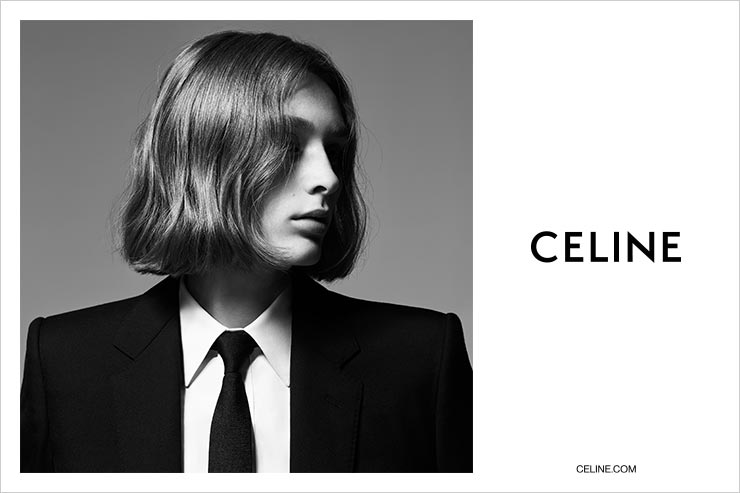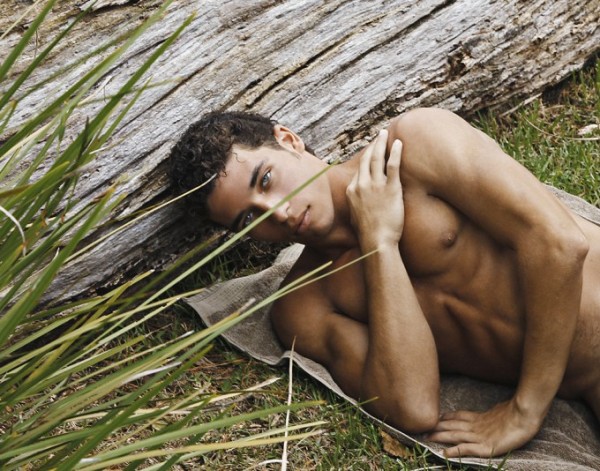 PHOTOGRAPHY BY RICK DAY. ALL IMAGES COURTESY OF CLAMPART NEW YORK.
Rick Day's "Bel Ami" book signing
Brian Clamp at ClampArt informed me earlier this week about this book signing that they'll be hosting at the gallery on Thursday, December 8th. I asked for the book because I was curious the moment I read the word 'Bel Ami' in the title. The book that I am talking about of course contains nude photographs of some of the Bel Ami boys by the American photographer Rick Day.
We got the book delivered to the office and the first thing our office mate William told me was, "it's a statement, you need a large table for it not to eat the whole surface…" The next morning, I finally got to see the book in person and my reaction was like, "m m m it's not that big" (15.25×11.75 inches), but the dicks in it certainly are. Uncut, large, fluffy, tasty looking penises are in abundance in this lush tome.
Thank God for Bel Ami, and God bless those uncut penises. You can see their asses too, which are nice, oh and the boys are also Bel Ami level cute.   Brian told me that at the signing they'll also have "18 framed photographs on display from the project." So you can not only purchase the book there, but also own one of those prints. Here's a preview of what to expect.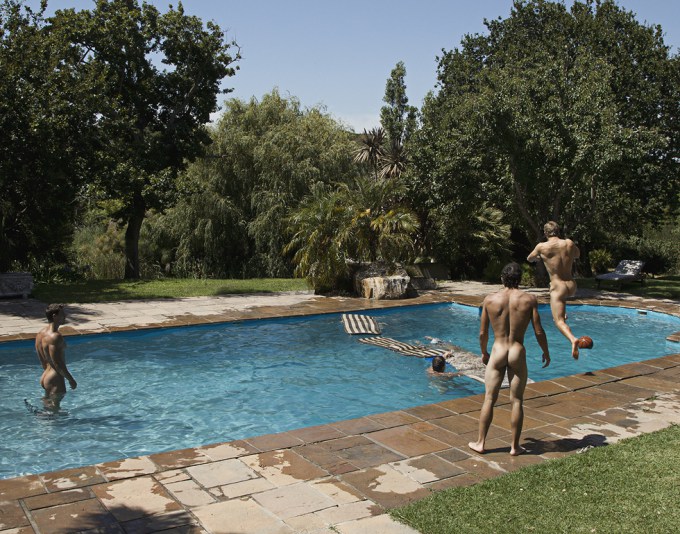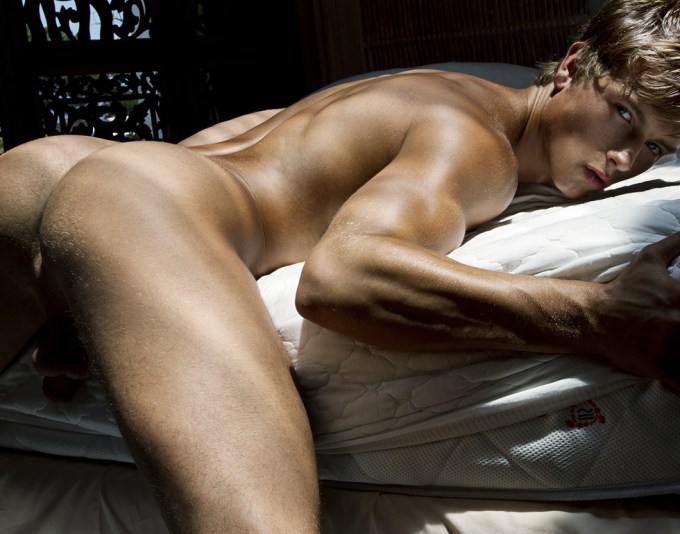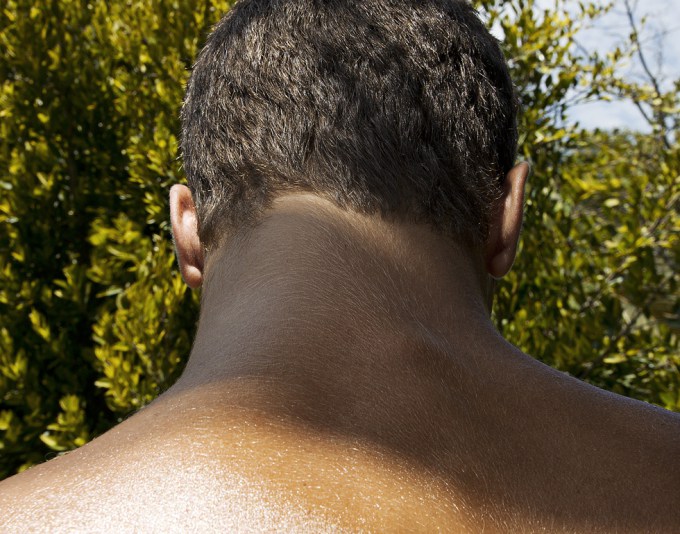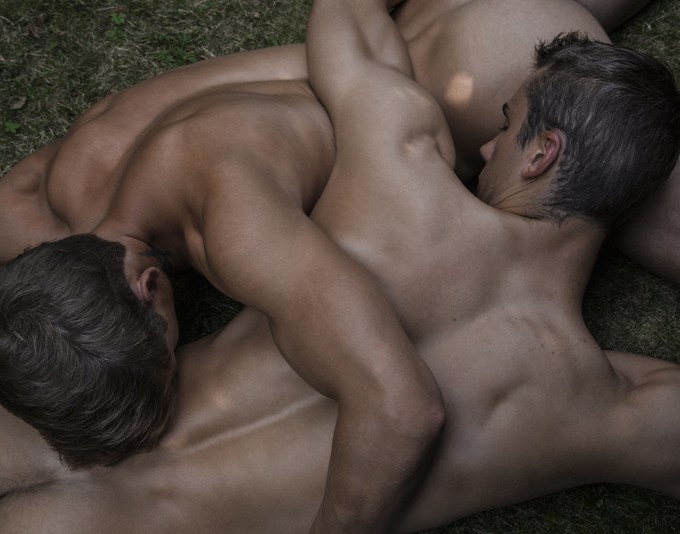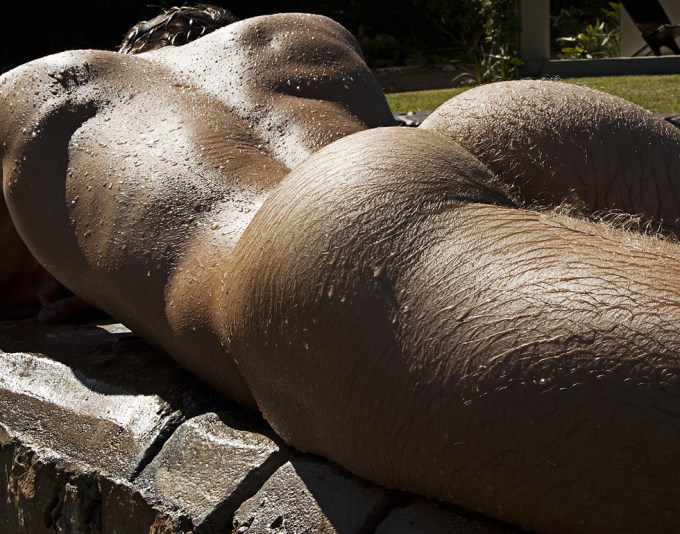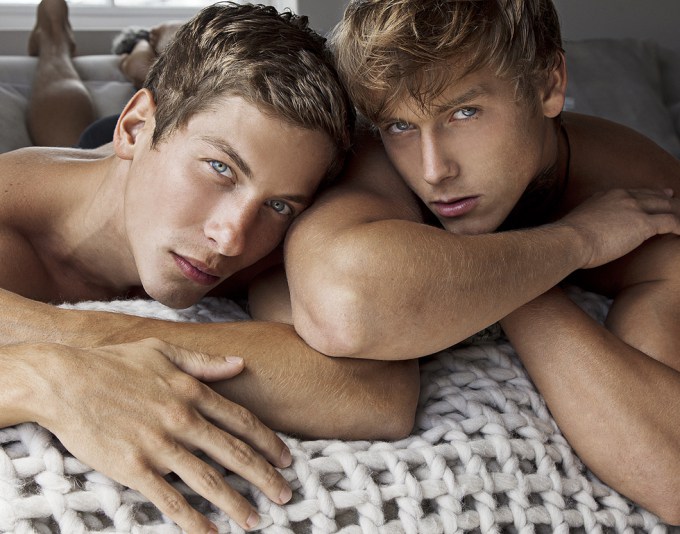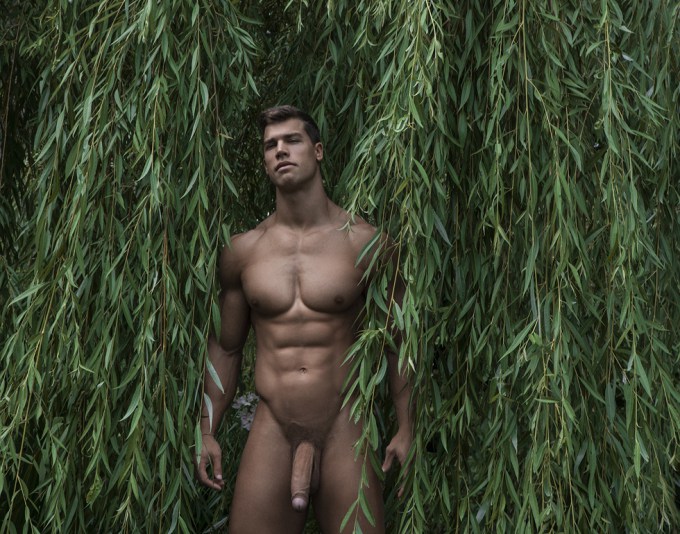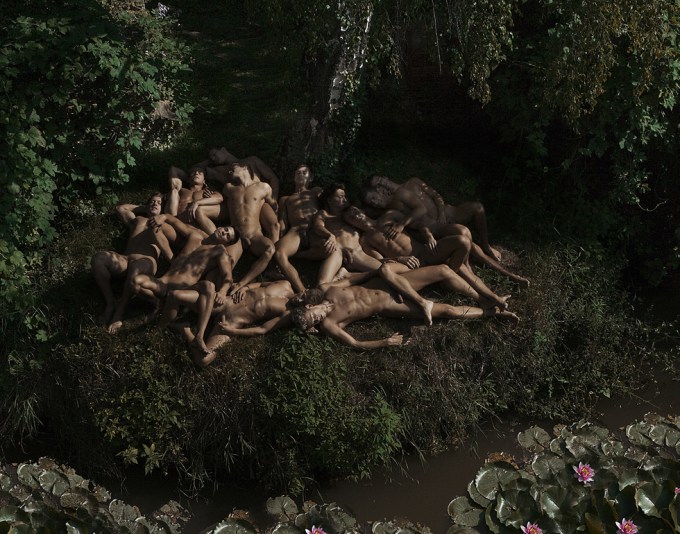 The book signing is happening from 6:00PM-8:00PM, ClampArt, 247 West 29th St. Ground Floor, New York, NY.