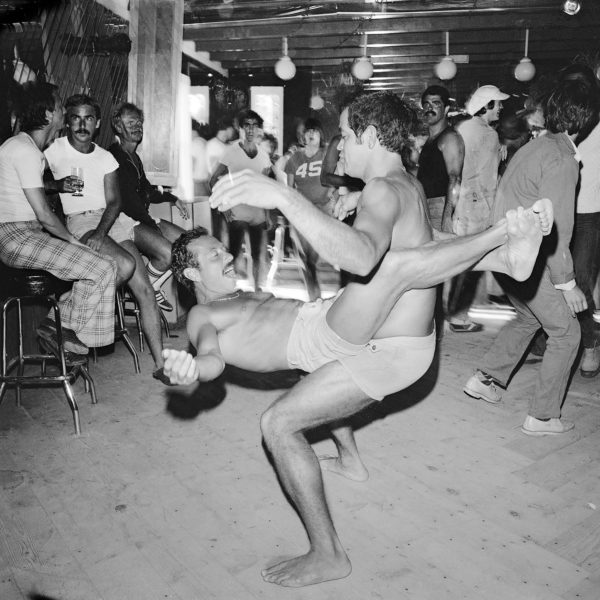 Meryl Meisler / courtesy of Steven Kasher Gallery
PURGATORY & PARADISE: SASSY '70s SUBURBIA & THE CITY
An inside look at the sacred suburbs and theatrical New York City
Throughout childhood, photographer Meryl Meisler was told that because she was Jewish, she would never go to heaven. Instead, she would be stuck in purgatory — a spiritual limbo. With a medium format camera in hand, Meryl set out in the 1970s to make sense of a changing world not "meant" for her. Her photographs, collected in her book "Purgatory & Paradise: Sassy '70s Suburbia & the City" (Bizarre) provides an inside look into those sacred suburban spaces many admire from the outskirts, but have hard time truly fitting in.
Meryl's relationship to Long Island and New York City played an active role in both her coming of age and eventual coming out. The theatrics of New York City nightlife are seen a plenty in her photography, and there are handfuls of the suburban mundane too. From prom nights, to family dinners, to dance parties and beach-bods, the subject most present in Meryl's photography is a documentarian's bravery. It took bravery to photograph certain scenes, and it also took bravery for her subjects — many of them queer and people of color — confident enough to be themselves in front of the lens at a time where freedom of expression was heavily suppressed by greater-white society. Many of the images in this book are previously unseen. Printed side by side, the images show how necessary all these different signs of strength can partner with general empathy.
Aside from exploring the characters in the world around her, Meryl explored her identity using self-portraiture as well. Meryl dresses herself up as a ballerina, a Girl Scout, and a variety of roles she saw during her upbringing that women were expected to subscribe to. Combining observation and parody, Meryl's work creates a portrait of the alleged "purgatory" that became her paradise.
You can see more images from the book below, and purchase your copy here: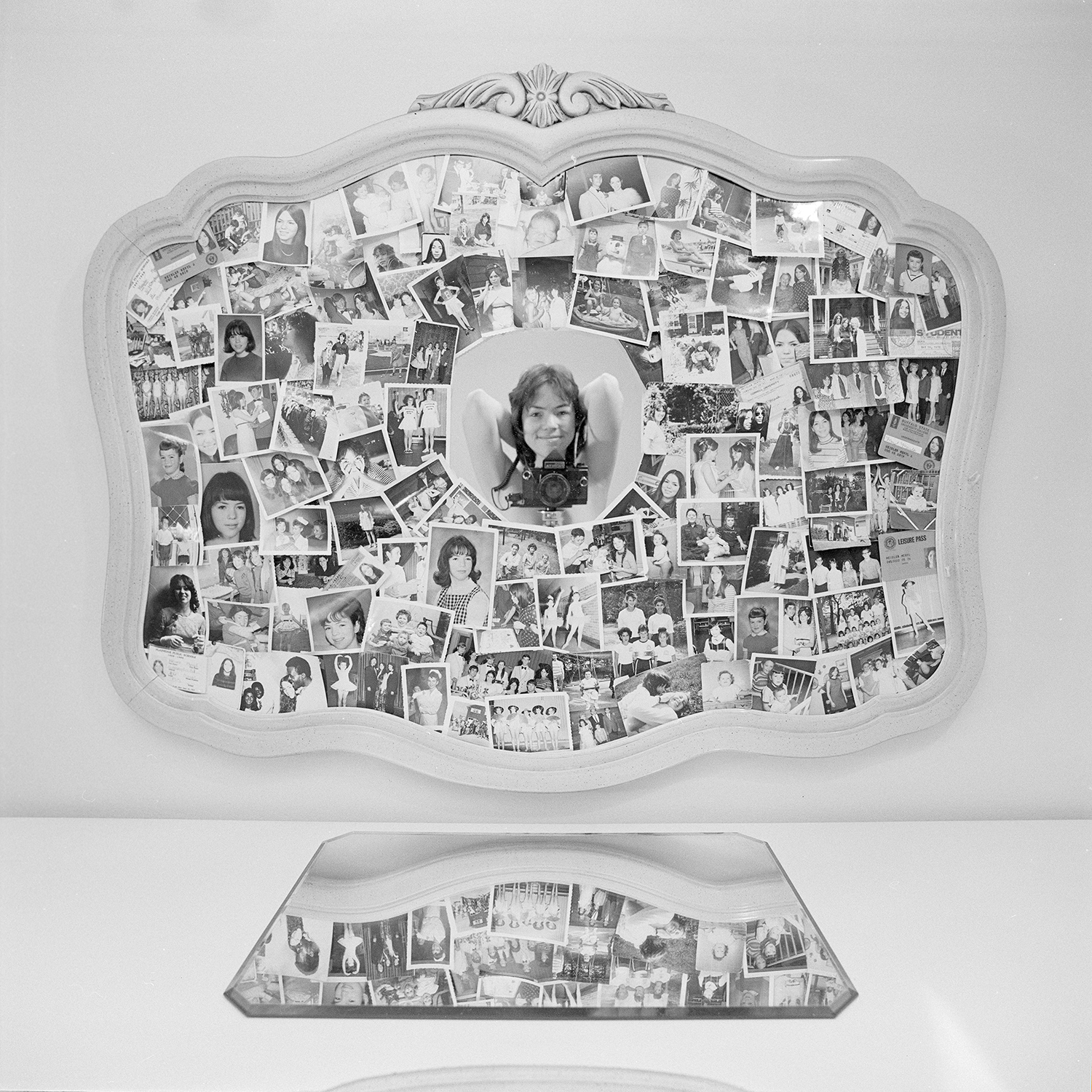 Self-Portrait, My Childhood Bedroom Mirror. North Massapequa, NY. February, 1976.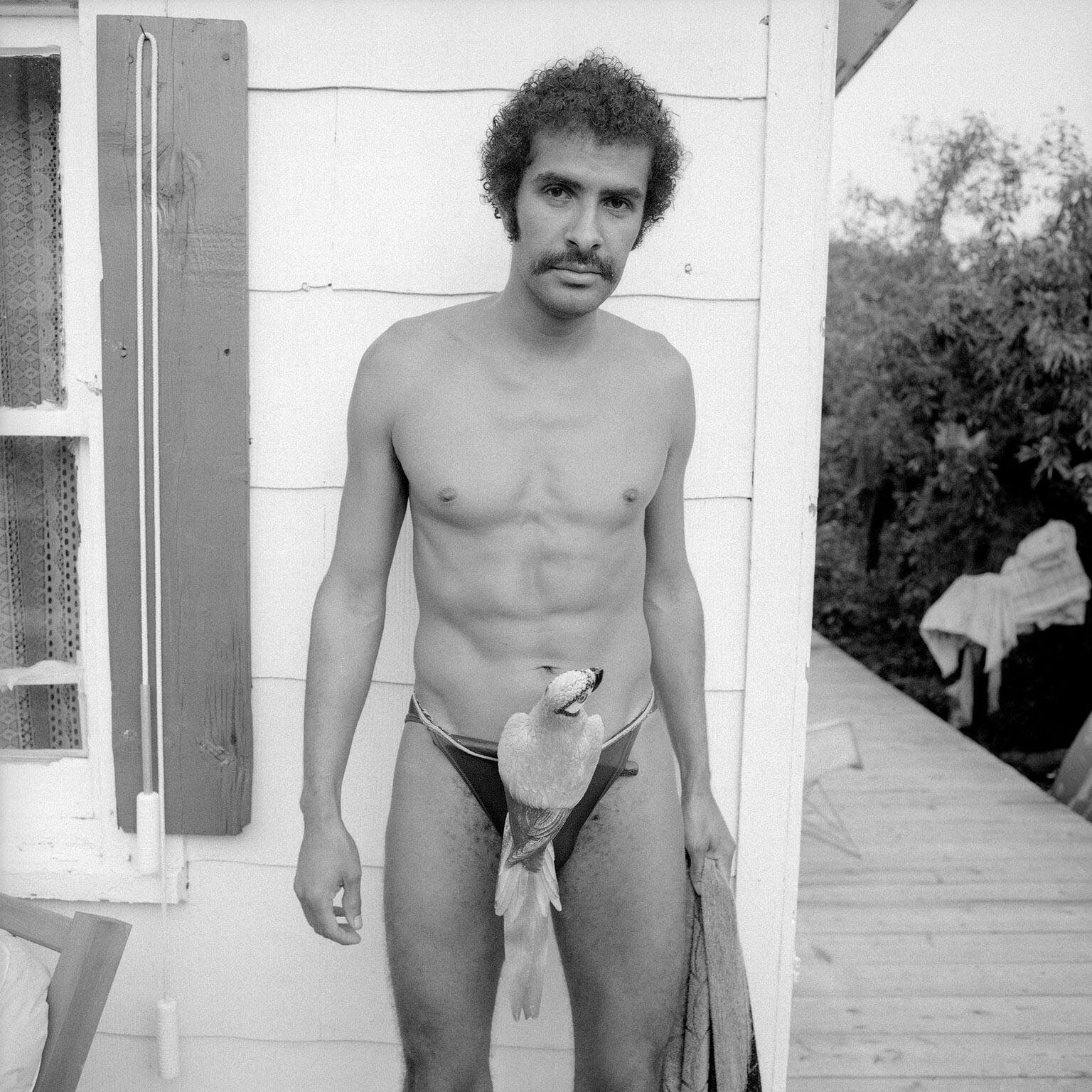 Parrot Pants, Cherry Grove Fire Island, NY. August, 1977.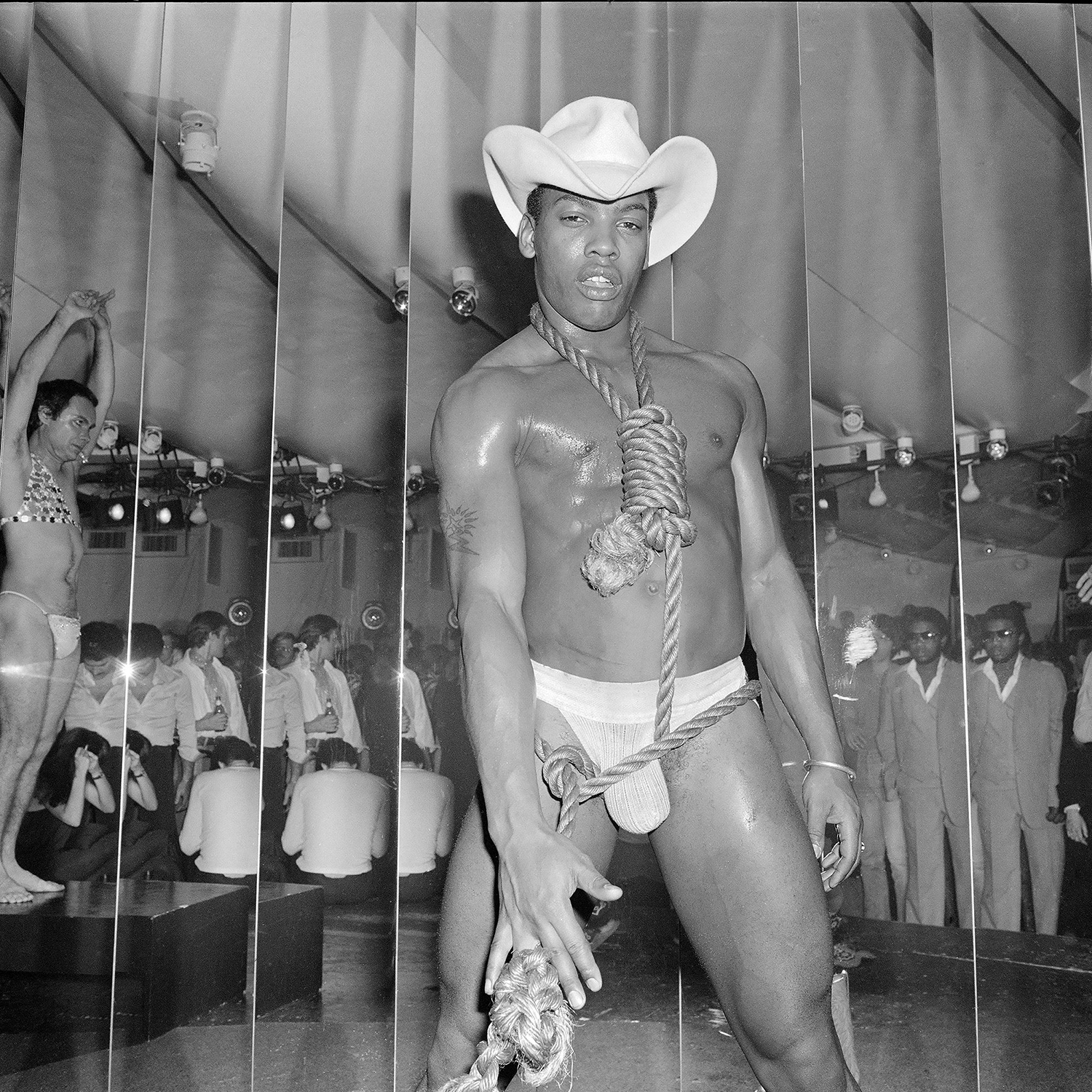 Cowboy Ropes and Mirrors, Hurrah Wild Wild West Party, NY, NY. March, 1978.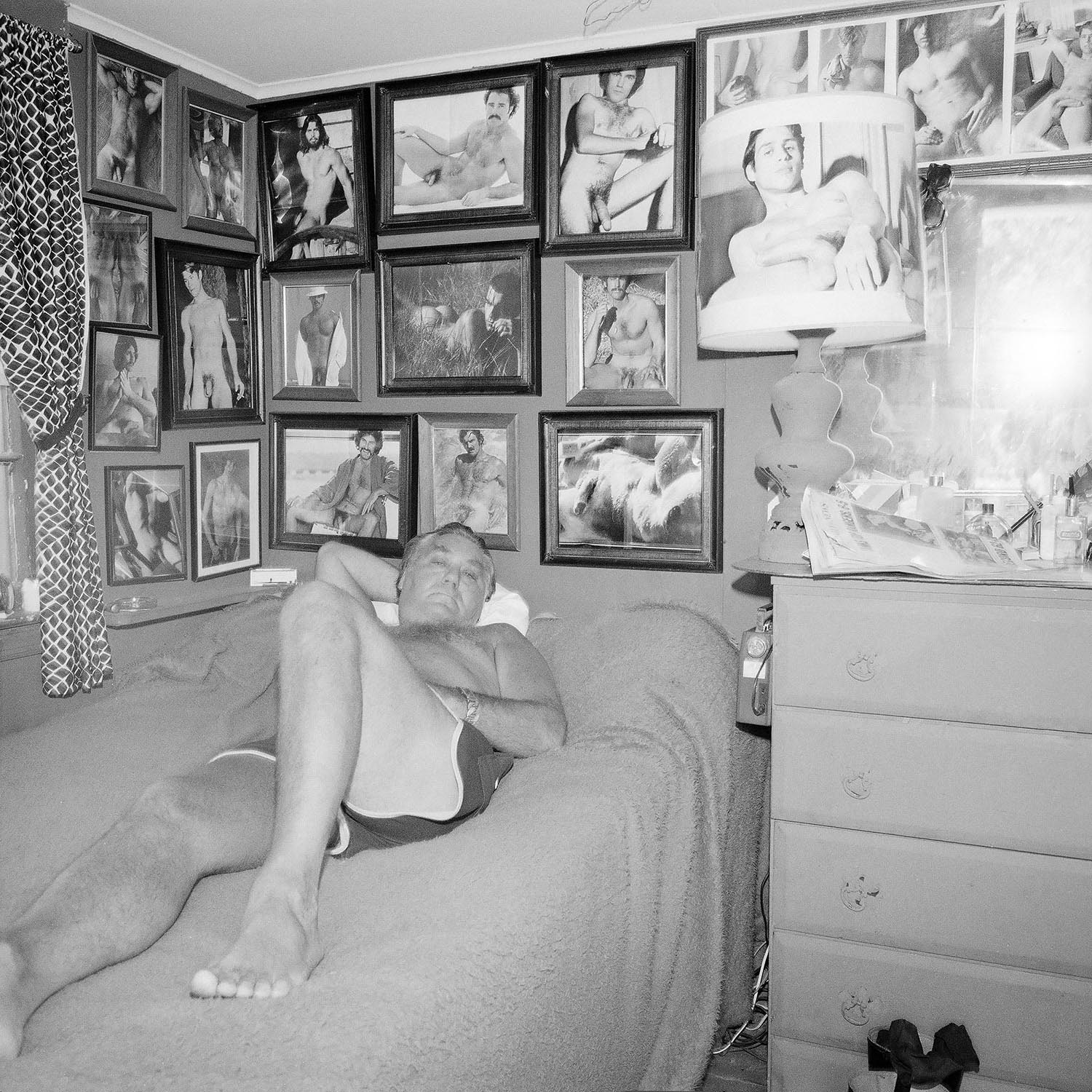 Pioneer Pin-Ups, Cherry Grove Fire Island, NY. August, 1977.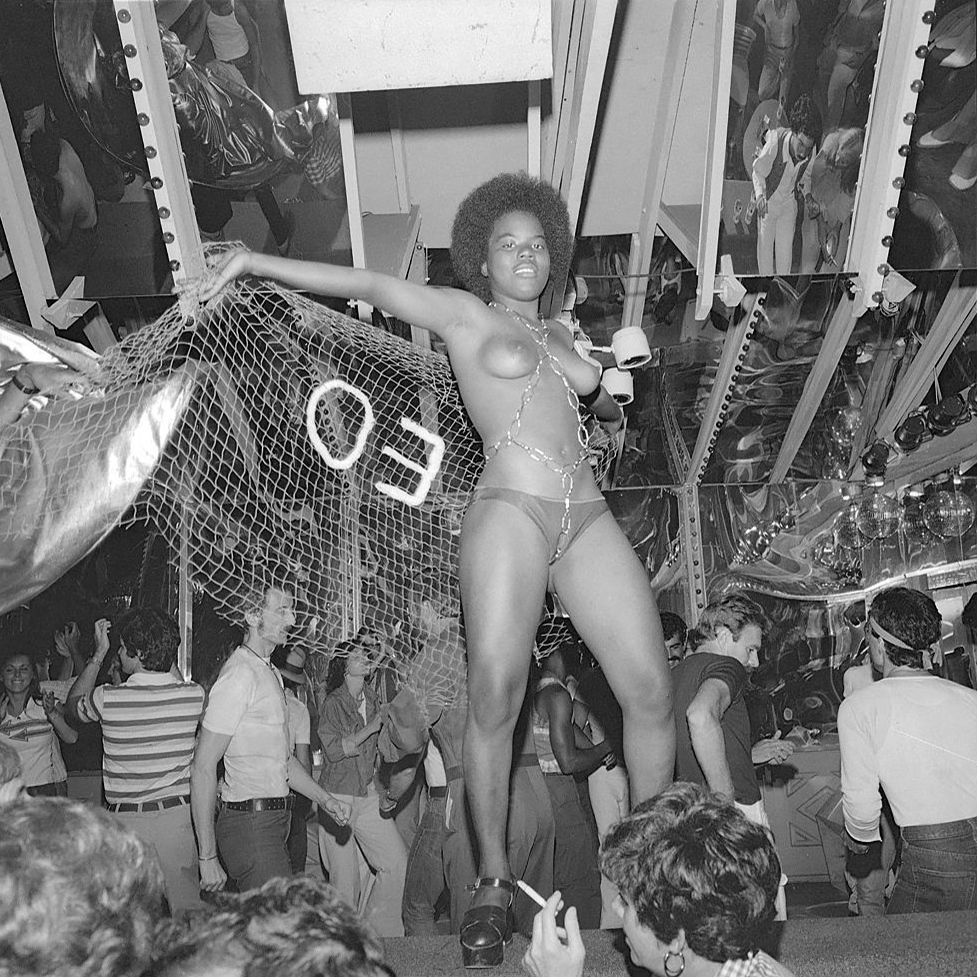 Wearing Chains and Dancing on the Ice Palace Wall, Cherry Grove Fire Island, NY. August, 1977.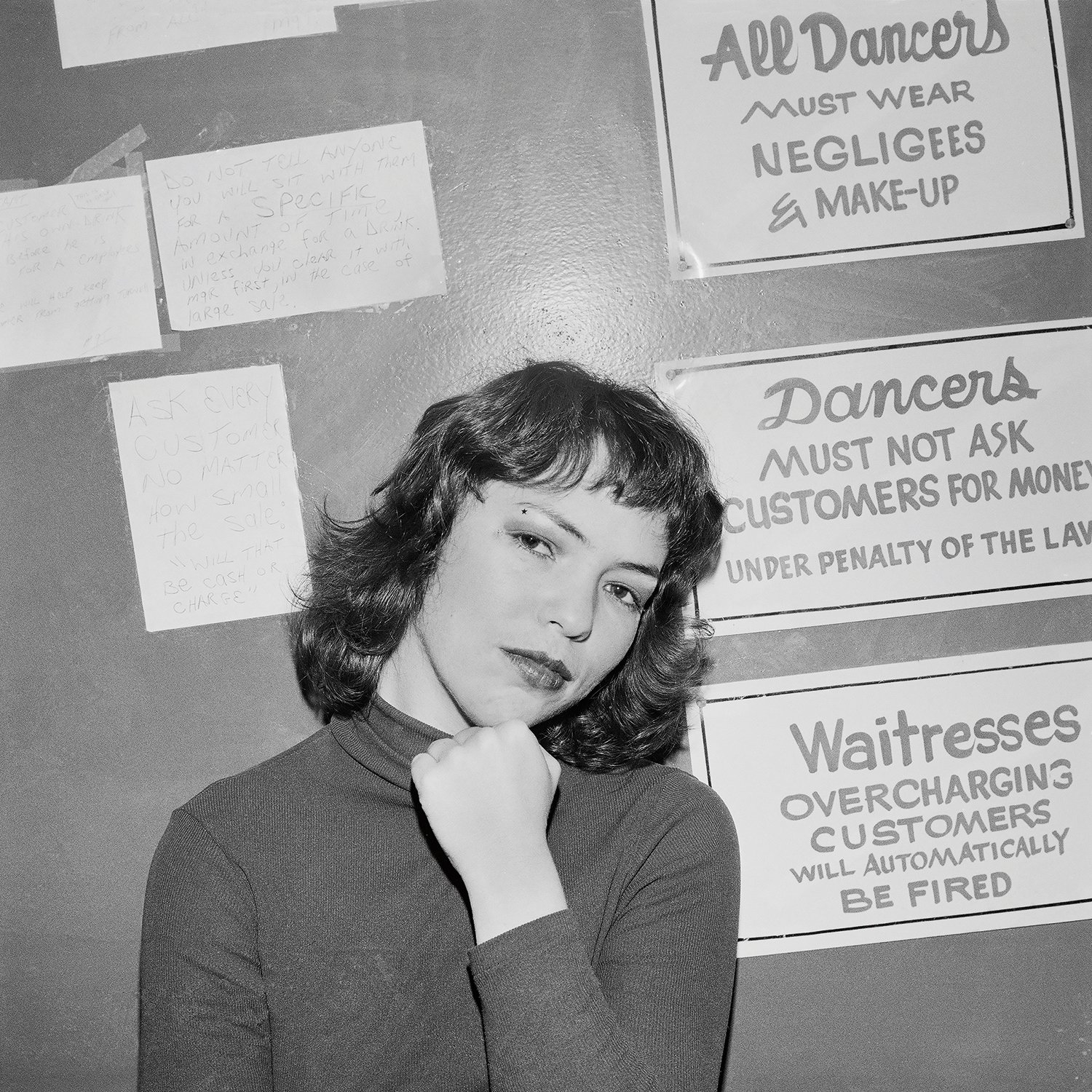 Self-Portrait, Playmate Hostess, NY, NY. December, 1978.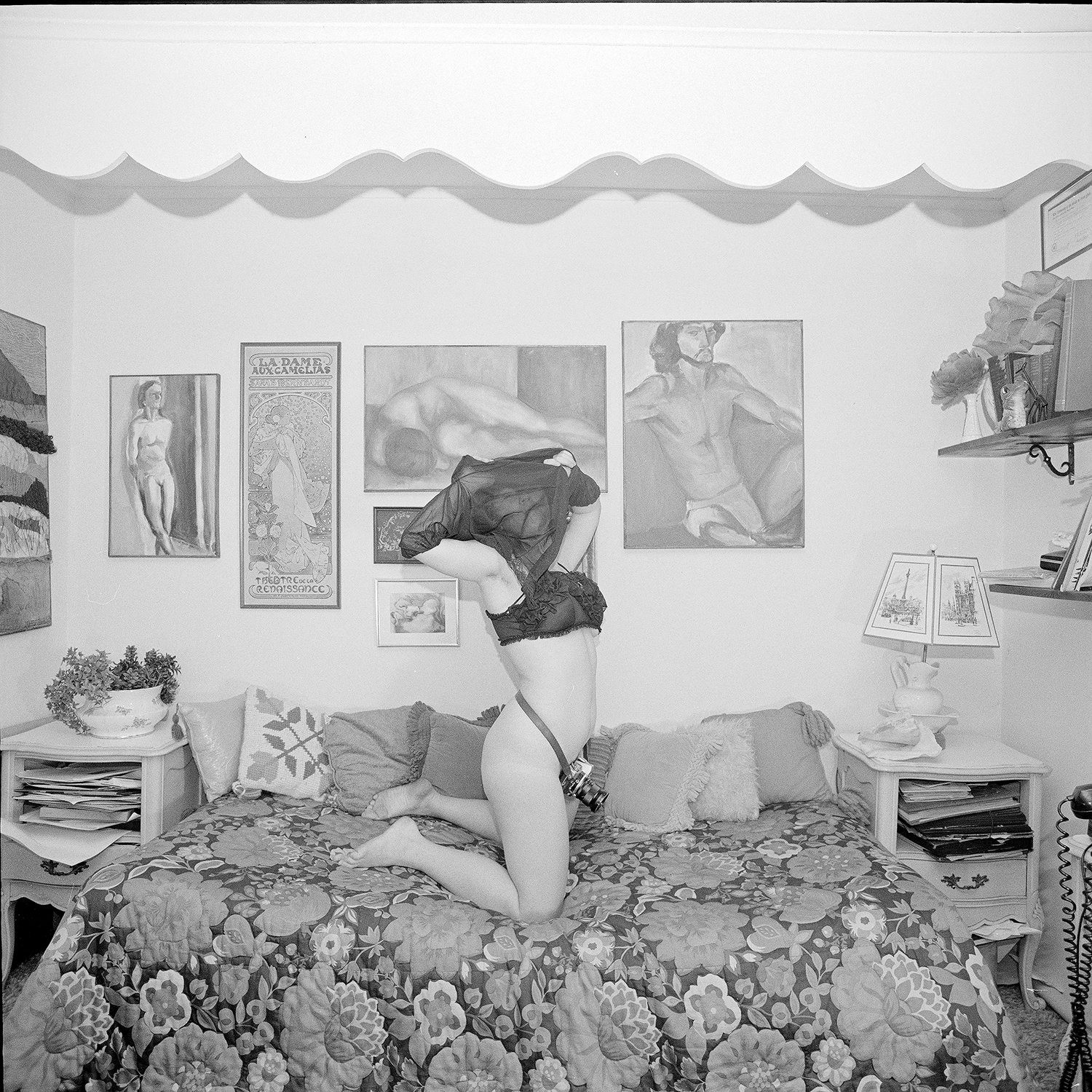 Untitled film Still, North Massapequa, NY. Thanksgiving, 1976.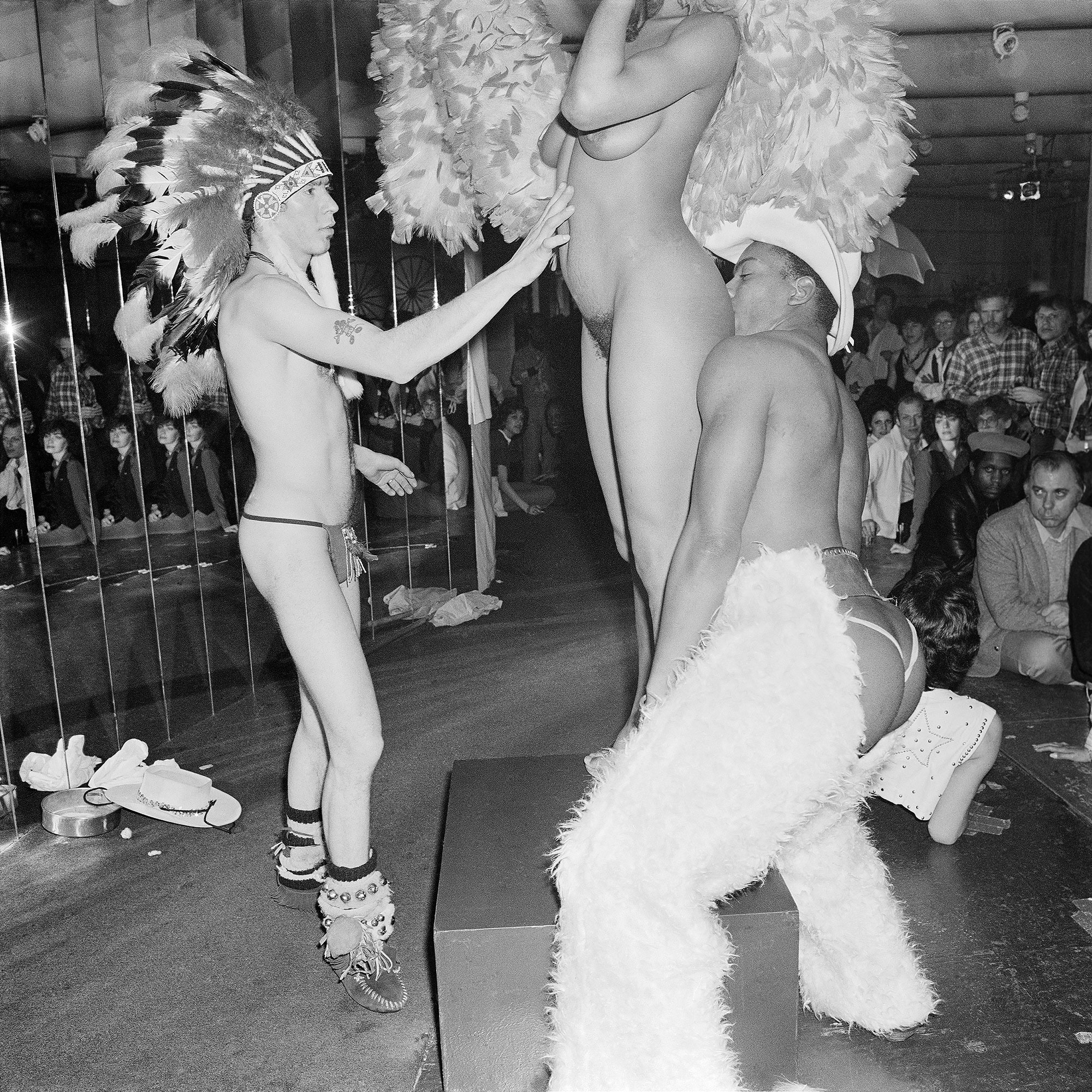 Between a Cowboy and an Indian, Hurrah Wild Wild West Party, NY, NY. March, 1978.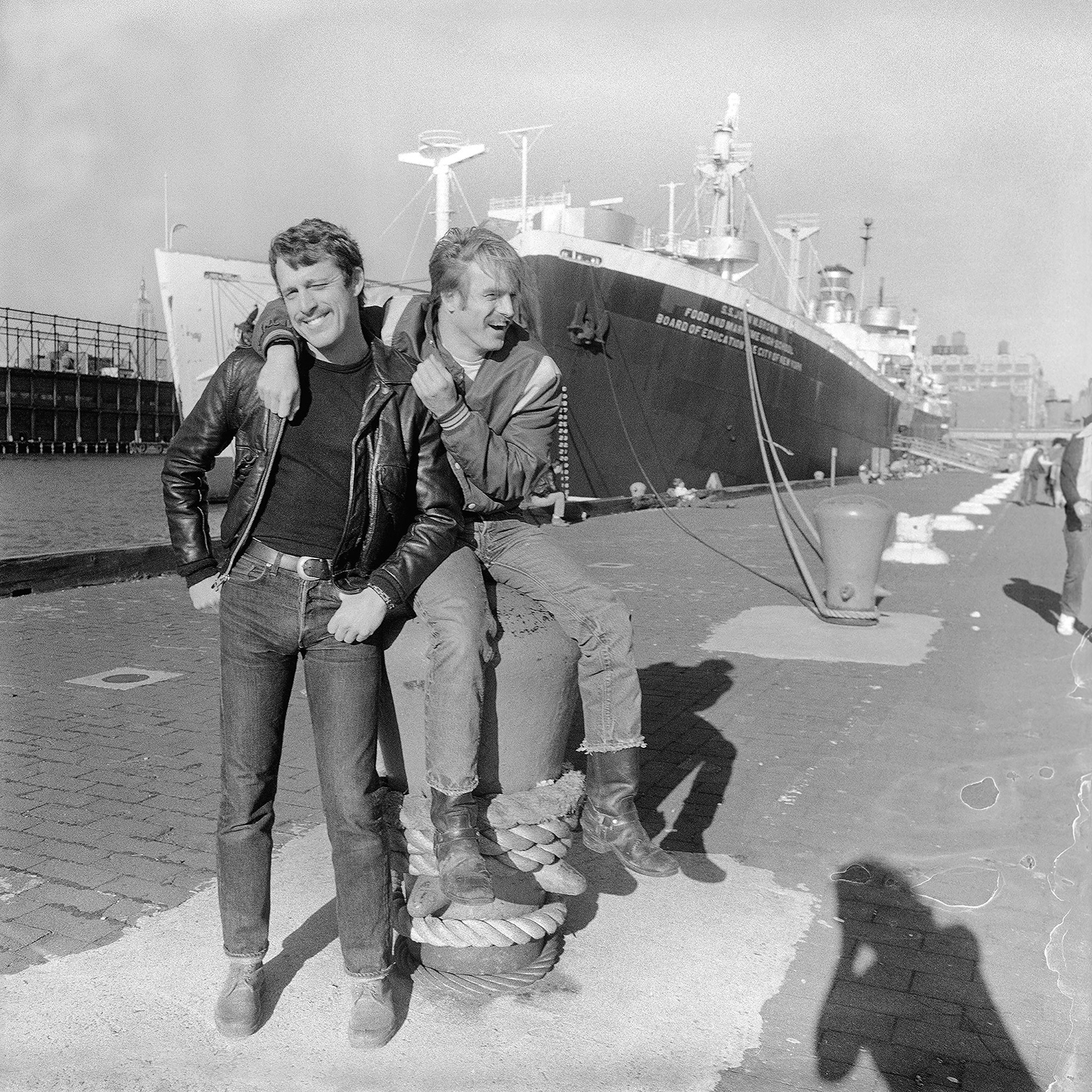 Guys at Christopher Street Pier, NY, NY. April, 1978.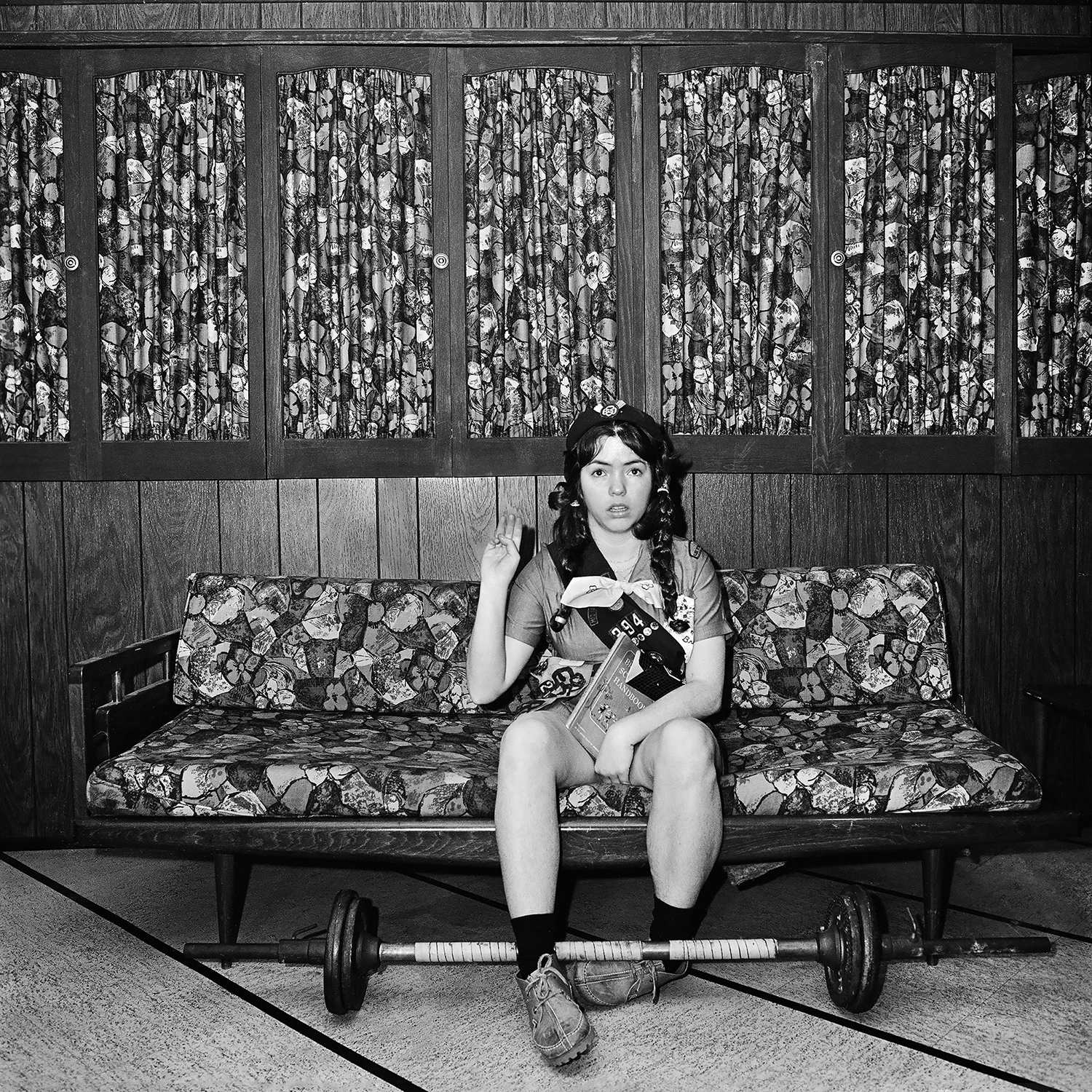 Self-Portrait, The Girls Scout Oath, North Massapequa, NY. January, 1975.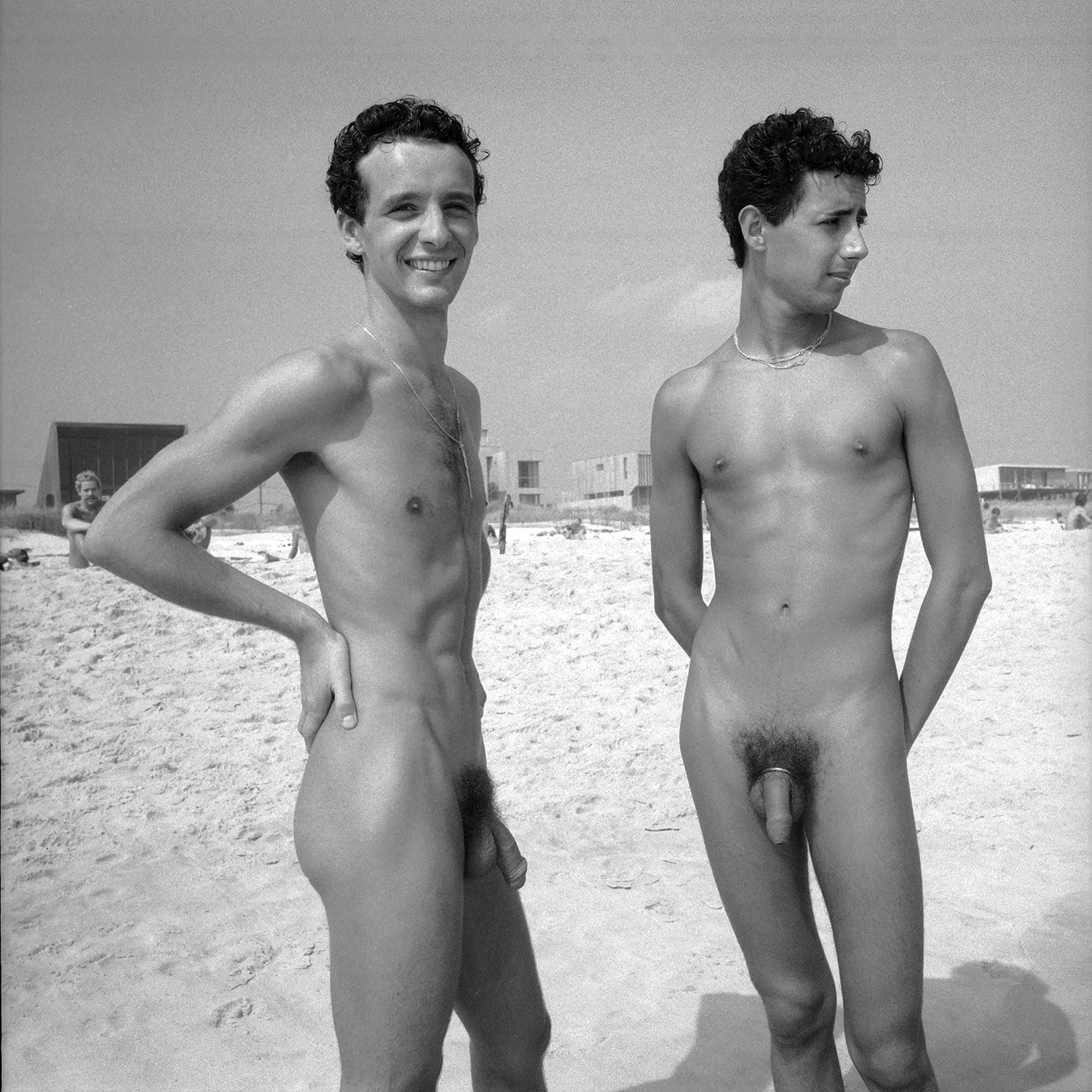 Two Nudes with Jewlery on Beach, Cherry Grove Fire Island, NY. Labor Day, 1977.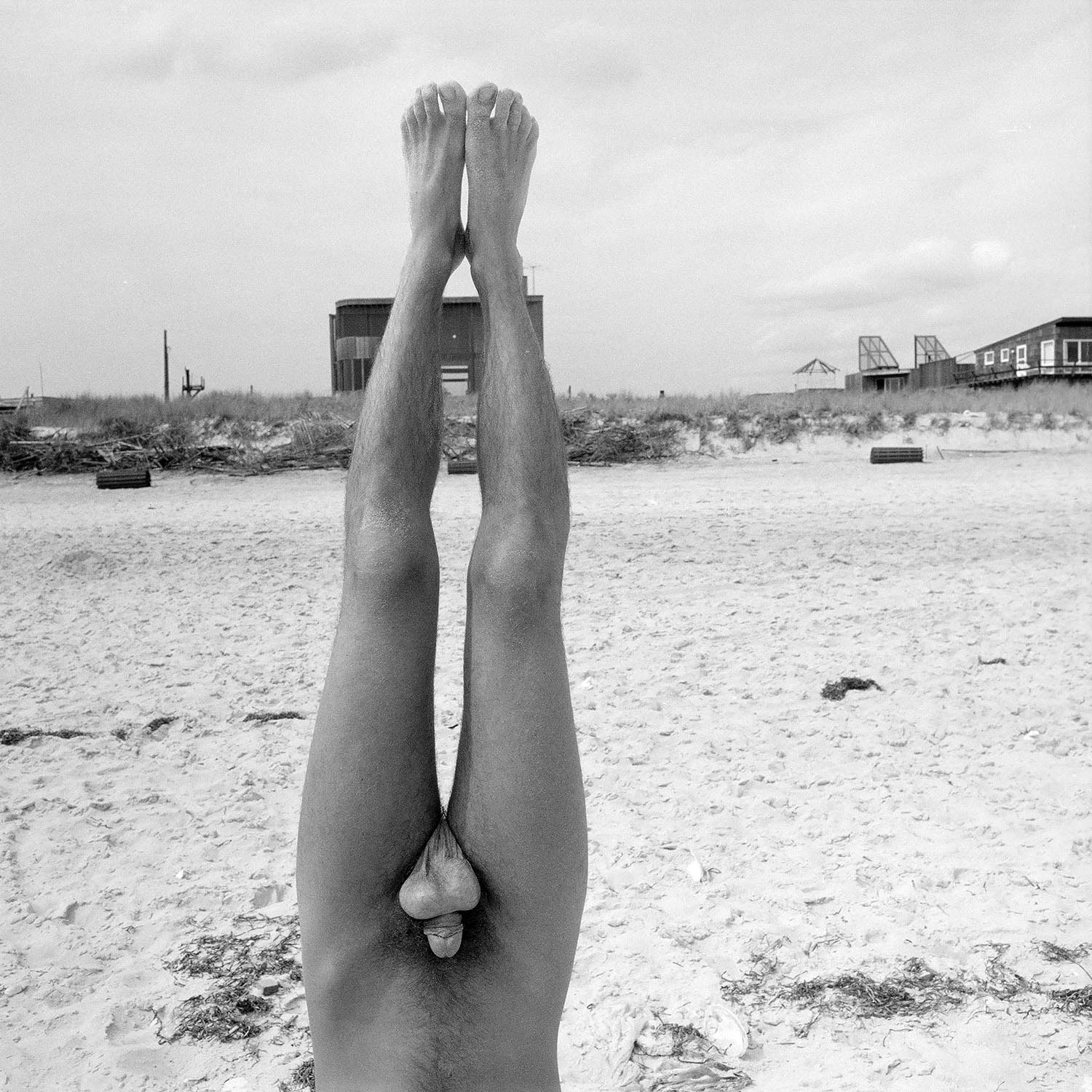 Nude Yoga Upside Down, Fire Island Pines, NY. July, 1978.